Fedon launches the first line of Eco-Friendly accessories dedicated to opticians
12 July 2021
The first line of eco-friendly eyewear cases and a microfiber derived from recycled plastic , dedicated to the world of optical shops. DOWNLOAD THE CATALOGUE
Another step towards sustainability
Nowadays sustainability has become a collective need, even for companies that are now called to give concrete answers to the growing demand of consumers who are asking for a sustainable, clear and transparent alternative.
For this reason Fedon chose to create always more sustainable products, committing itself to achieving high standards of quality, environmental protection and social responsibility. In concrete terms, this commitment translates into the CASE2green project. The CASE2green label is assigned only to products that meet certain requirements, relating to the materials used, the manufacturing and transport processes.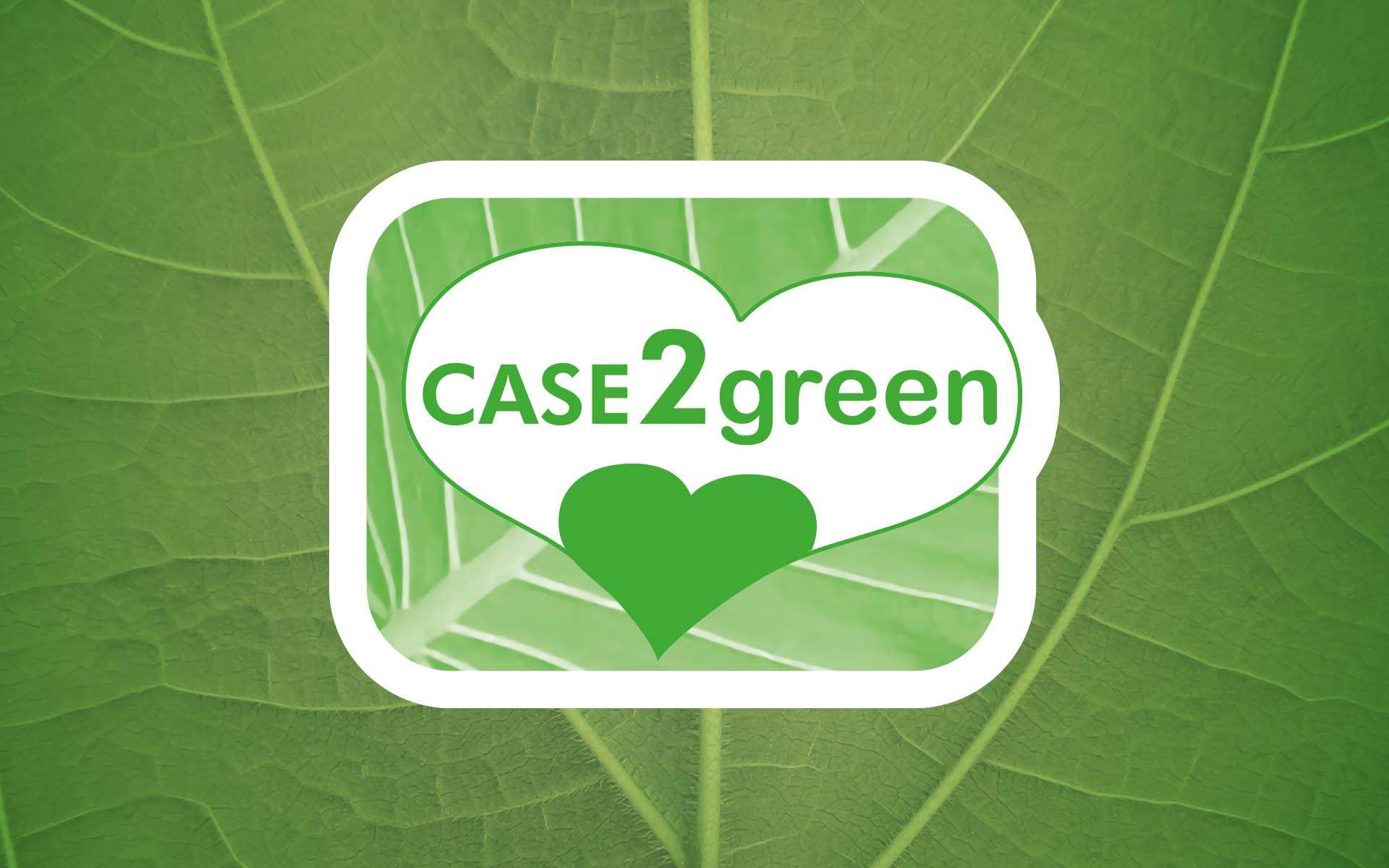 The eyeglass case: ambassador of brand values
Kept in a bag or in a car, the eyeglass case accompanies its owner on all trips and, in particular, women use it frequently throughout the day. This makes the eyeglass case ideal to reuse and makes it an important marketing resource, with the ability to communicate the values of the optical store over time.
Let's see in detail the new collection, which features cases made of recycled materials and a microfiber:
Elastane deriving from the recycling of fishing nets recovered by the sea, an elastic and silky material that gives the case an elegant and refined appearance.
Felt 100% deriving from the recycling of PET plastic bottles, a warm material, pleasant to the touch that gives the case an informal style and a unique appearance.
65% recycled cotton deriving from processing and post-consumer waste, a natural material that gives freshness and practicality to the box.
Microfiber cloth resulting from the recycling of PET plastic bottles, a soft and delicate material, used fot the the lining of the eyeglass cases, perfect for protecting the lenses.
100% microfiber cloth deriving from the recycling of PET plastic bottles, an innovative and completely recycled material that replaces the normal microfibers dedicated to cleaning glasses.
The microfiber can be customized with the customer's logo or other graphics, thanks to the four-color printing.
The commitment to the environment embraces style
Eyeglass cases with soft, rigid and semi-rigid shapes: each model, available in several colors, tells the commitment to the environment through writings and icons that recall the "green" material in which it is made. This feature gives uniqueness and character to the case, which certainly will not go unnoticed.
CASE2green is synonymous with Eco-friendly eyeglass cases, designed and created specifically for opticians who want to offer their customers a product with a unique style and increasingly in line with values such as sustainability and environmental protection.
Would you like to have them in your optical shop?
Download the brochure of the new line made by Fedon now.