Spectacle cases and articles for opticians
Fedon represents quality and innovation in the production of spectacle cases and articles for opticians. It offers a wide range of products with a unique design, made of high-quality materials, designed to last.
If you are looking for a supplier for opticians, Fedon is the right choice for you, with a rich collection of fully customisable optician articles such as: eyeglass cases, microfibres, shoppers, sprays and reading glasses.
Fedon also designs
luxury packaging for watches and jewellery
, handcrafted cases made from precious materials. Attention to detail and care in production are the basis of Fedon's success.
Masters in treasuring since 1919
From eyewear cases to luxurious and personalized packaging: the most well-known fashion brands, independent opticians, and large chains choose Fedon to communicate their brand with uniquely designed items, icons of style and personality.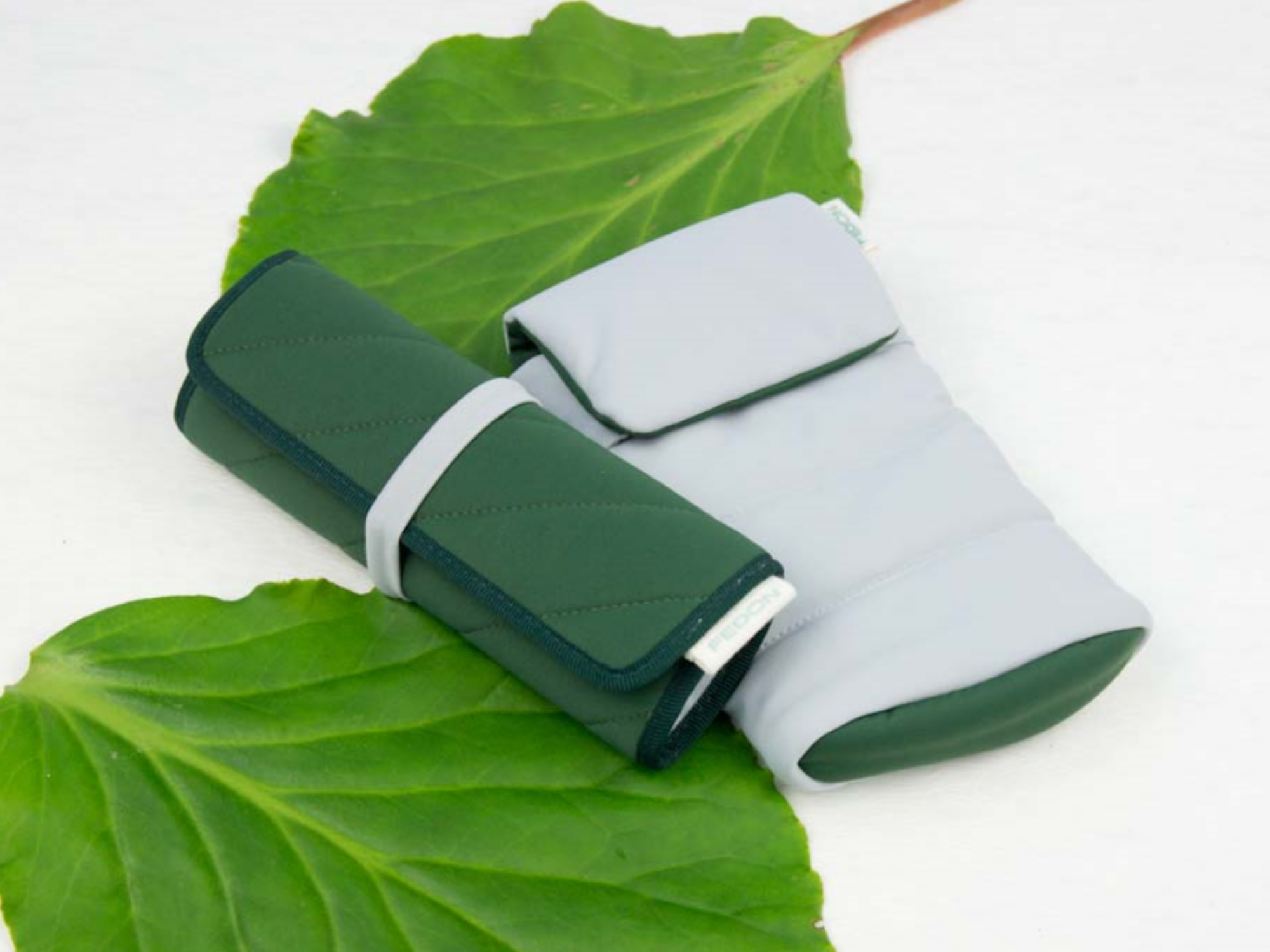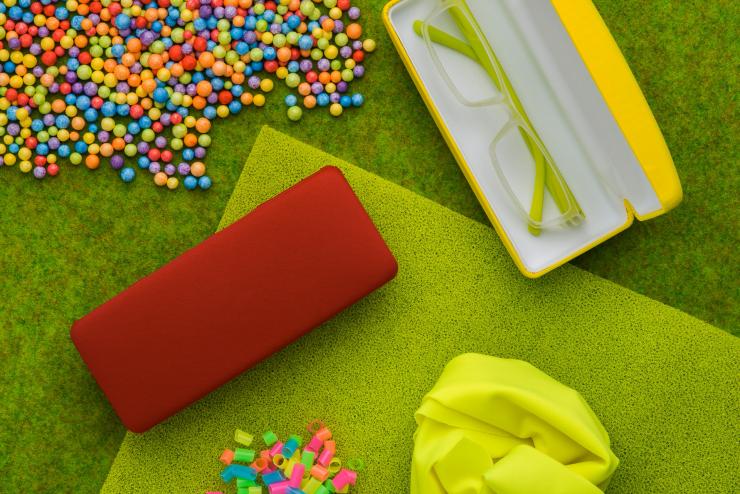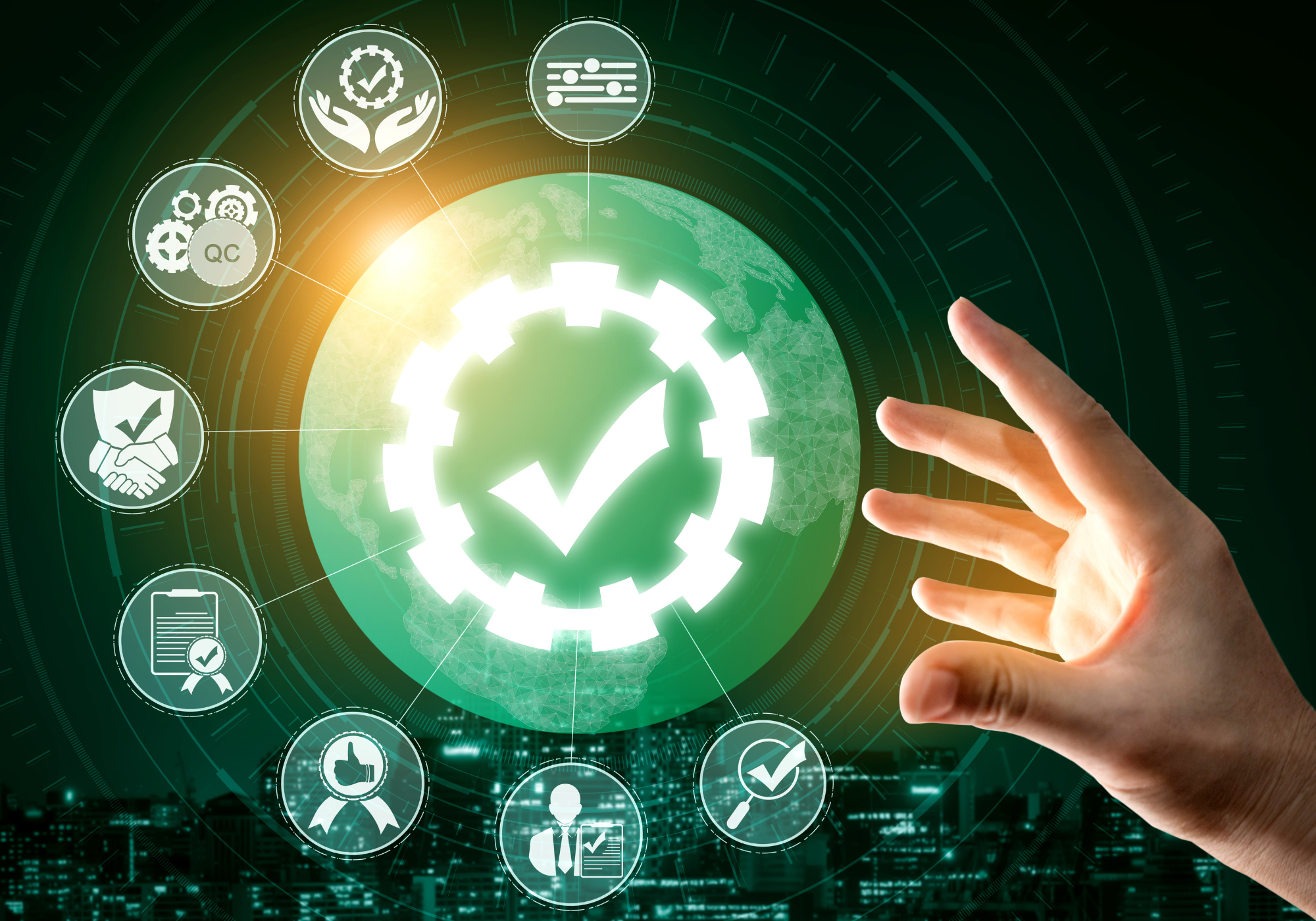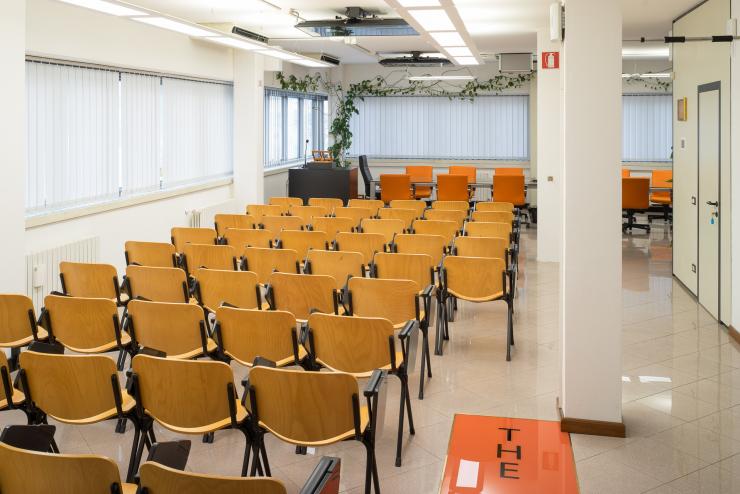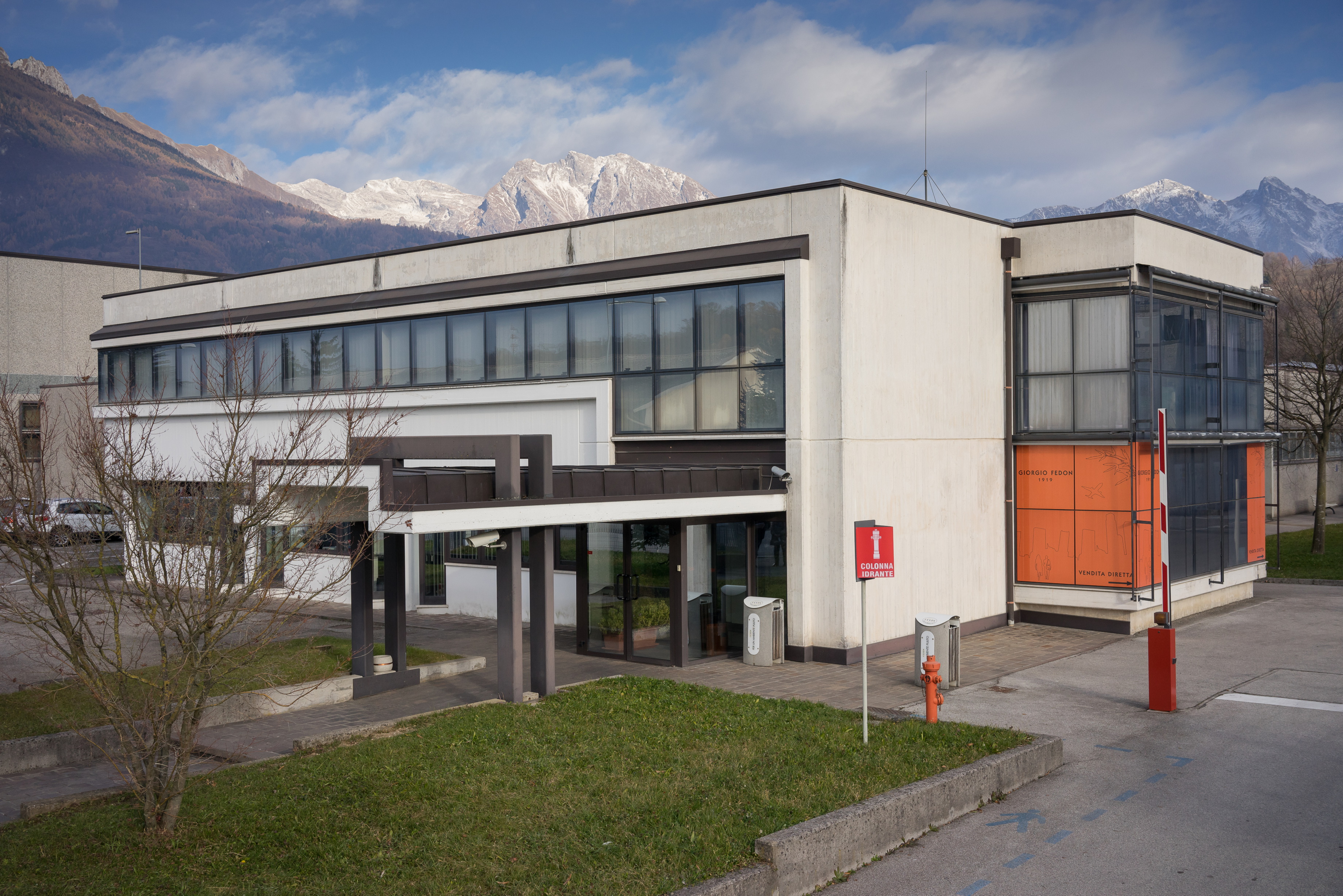 Sustainability
Social and environmental responsibility are the basis of the Fedon philosophy, to ensure ecofriendly products and a company in harmony with the territory and people.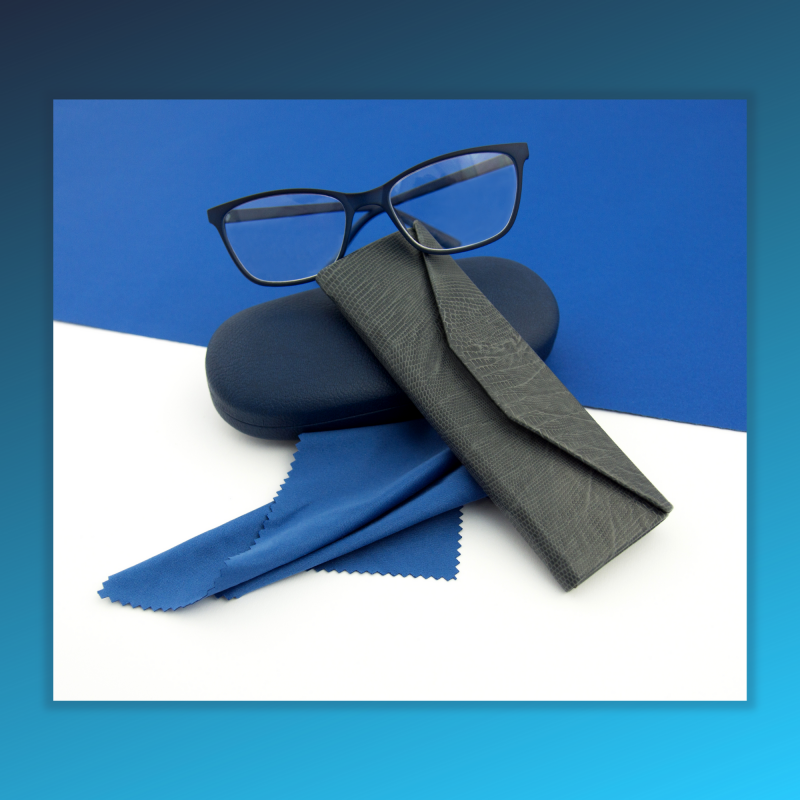 Eyeglass cases, microfiber cloths, shopping bags, spray and reading glasses. A vaste range of customizable products that enhance the values of each optical shop. DOWNLOAD…
A wide range of eco-sustainable materials for environmentally conscious eyewear cases.