Genetier: your optical store accessories
Genetier is the branch of the Fedon Group that has been working in the French market for nearly twenty years. Located near Paris, Genetier satisfies the needs of optical stores.
About us
Genetier offers a complete range of optical accessories: hard and soft cases, bags, microfibers, reading glasses, accessories and shoppers. A wide and complete product catalogue for opticians and for the world of eyewear.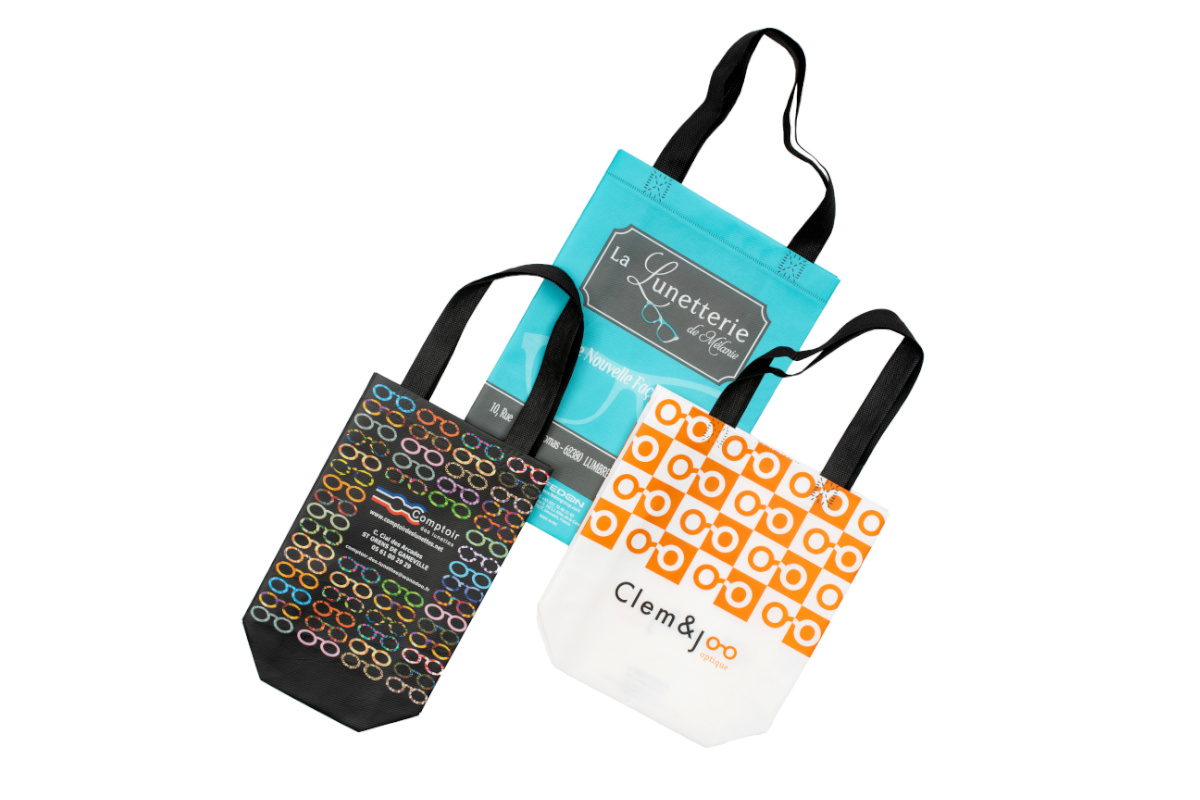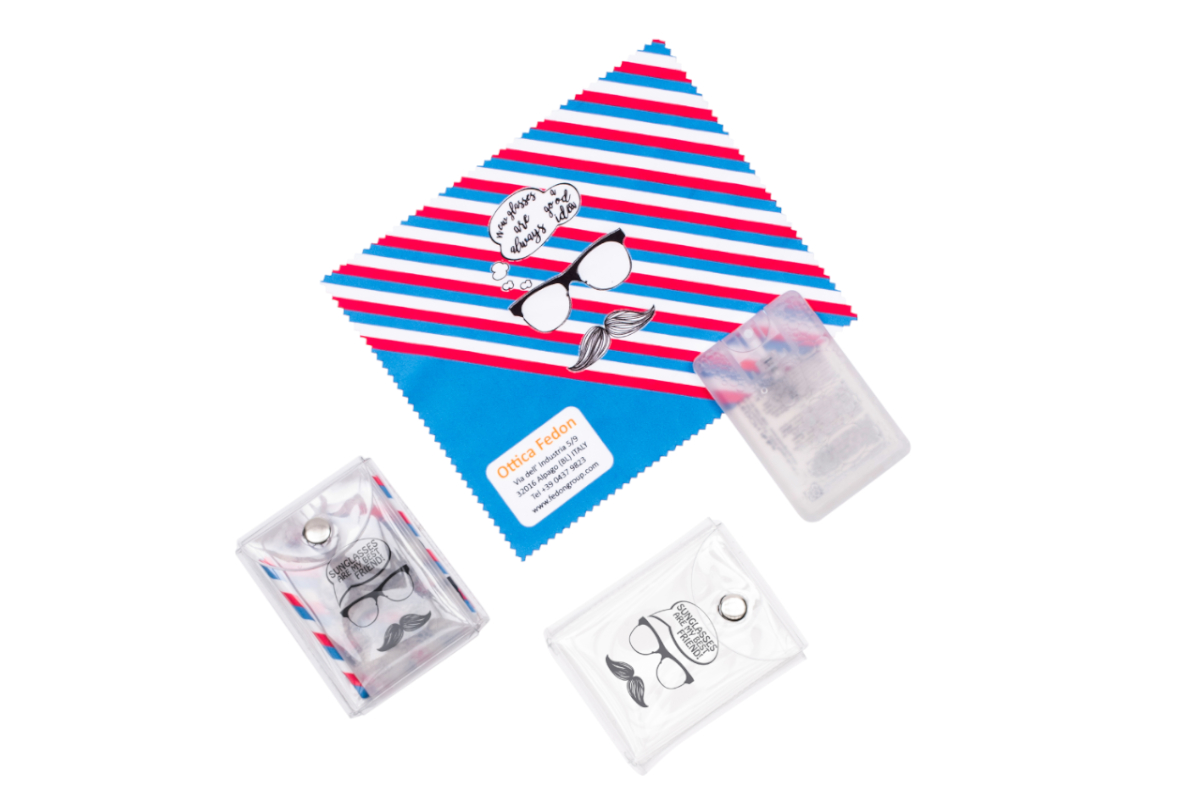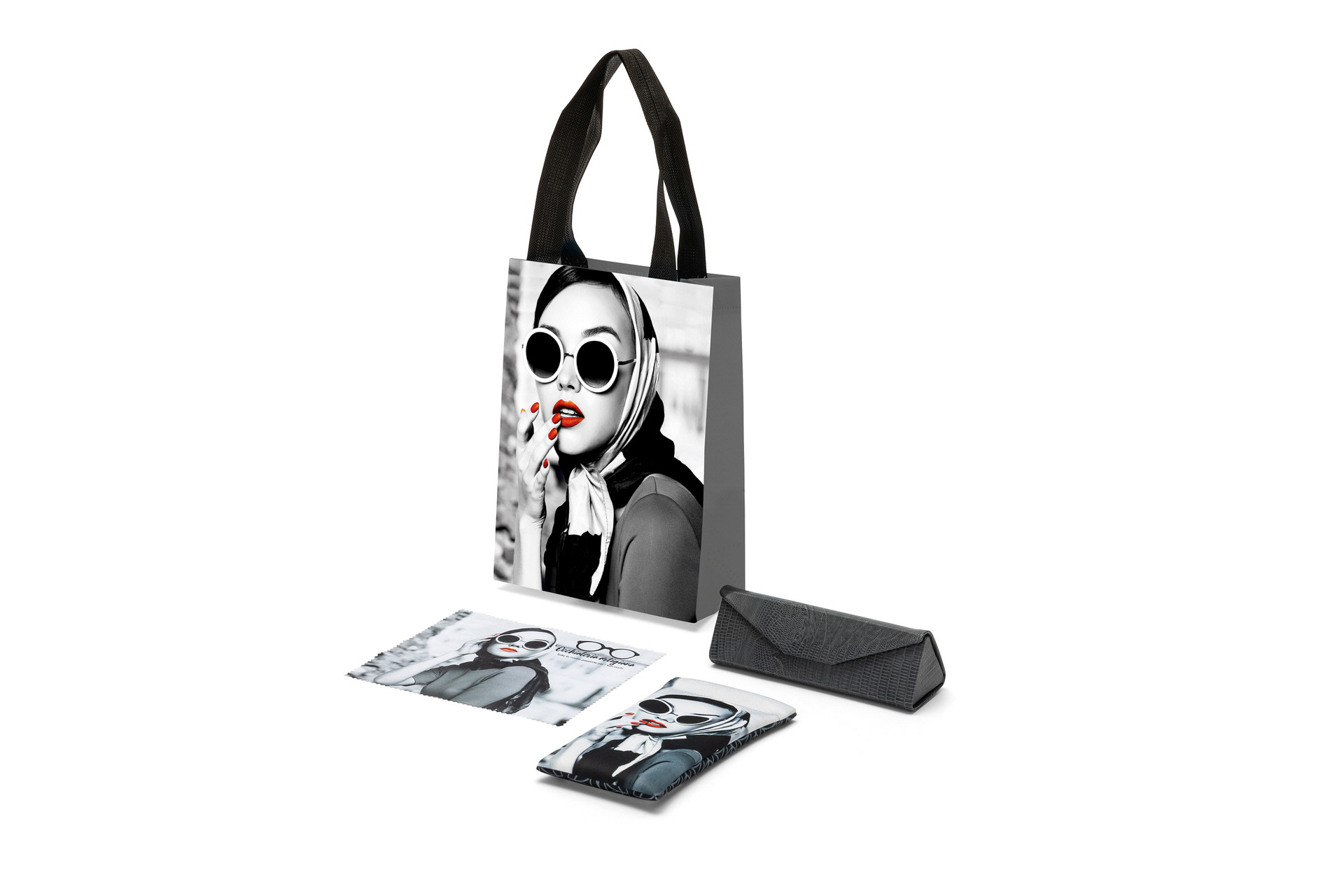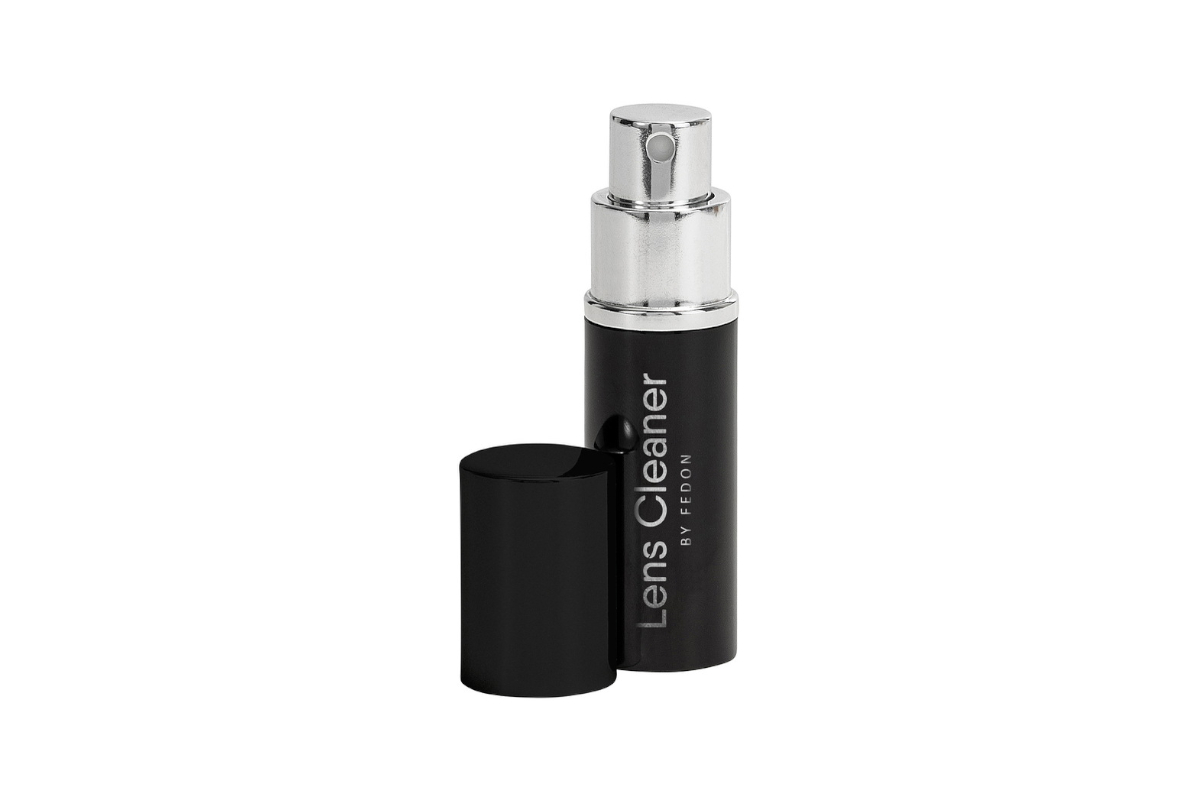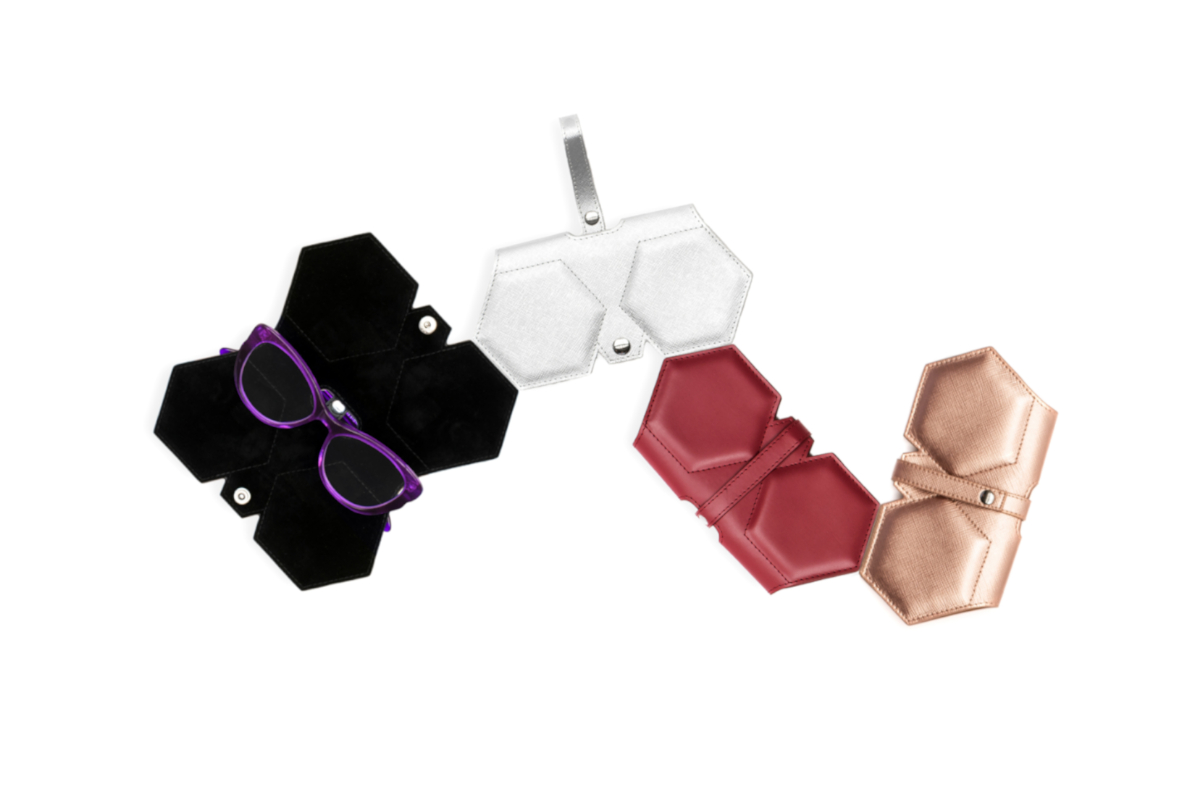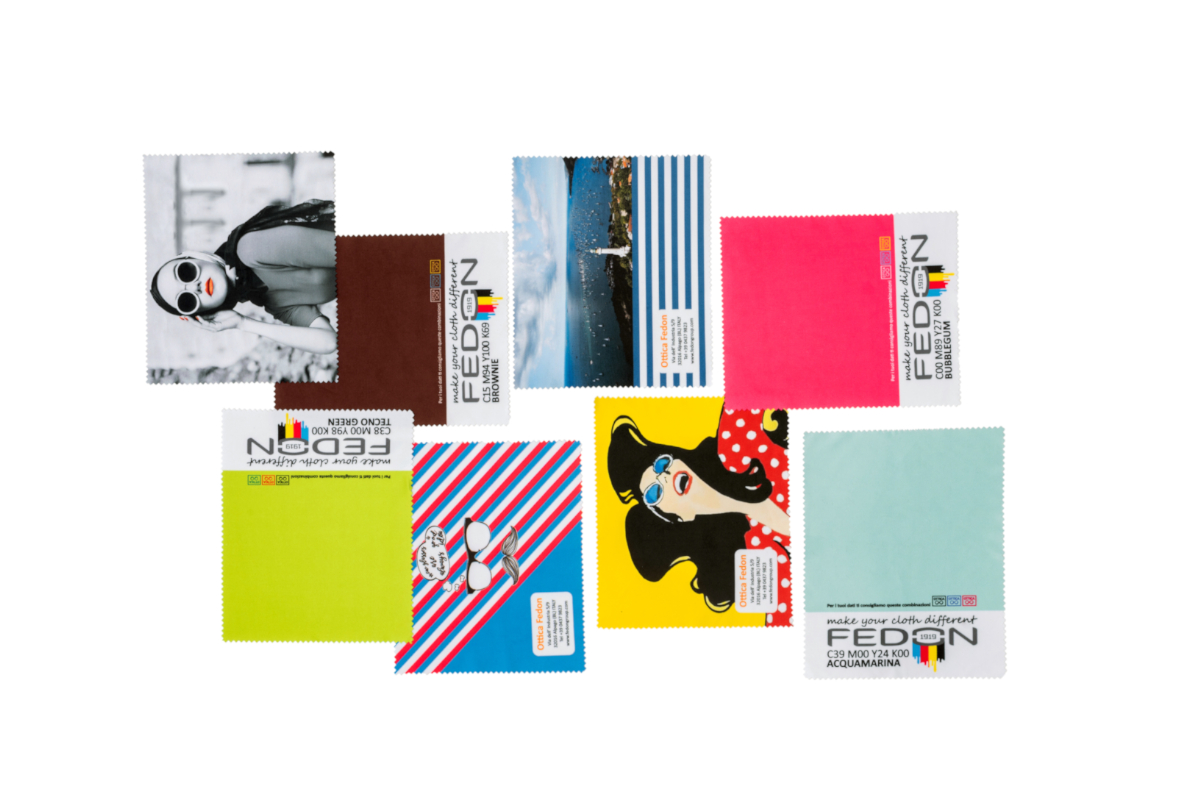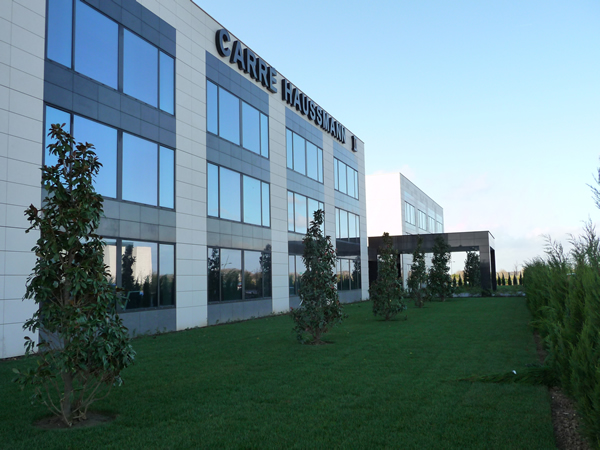 Contact us for free advice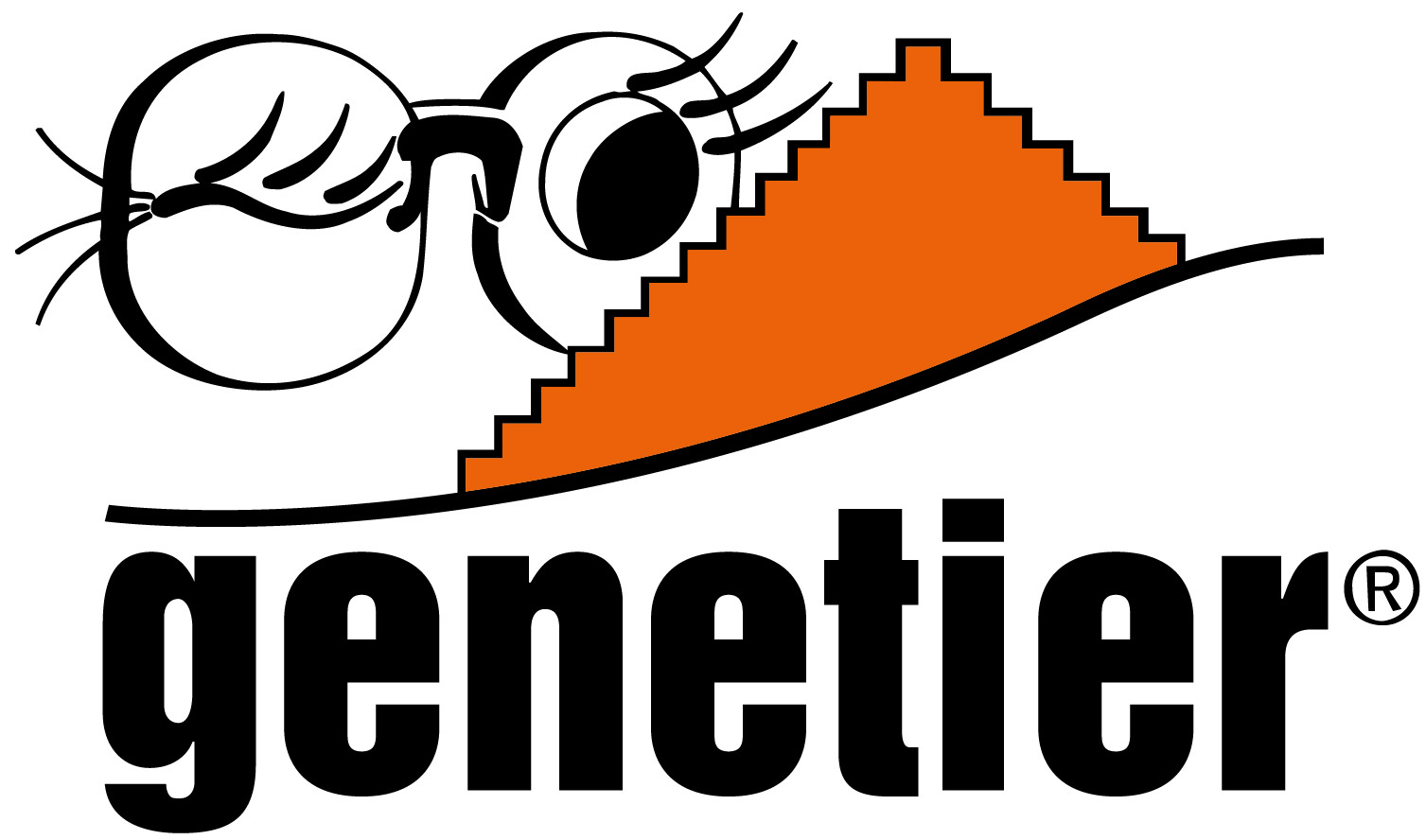 Genetier
Carré Haussmann II, 10/12 Allée de la Connaissance
77127, Lieusaint, France

Phone: +33 (0)1 78 48 21 40
Fax: +33 (0)1 78 48 21 50
E-mail: info@genetier.com