Certification
The quality of Fedon products is also guaranteed by the certified quality system rolled out across our entire supply chain.
Oeko-Tex® Standard 100 Certification
It is essential that our products preserve people's health. This is why we have Oeko-Tex® Standard 100 certified products that protect the final consumer from the presence of toxic substances. In fact, the Oeko-Tex® Standard 100 brand guarantees and certifies production as environmentally friendly both in processes and in factories, and also tests and verifies the absence of harmful substances on finished products.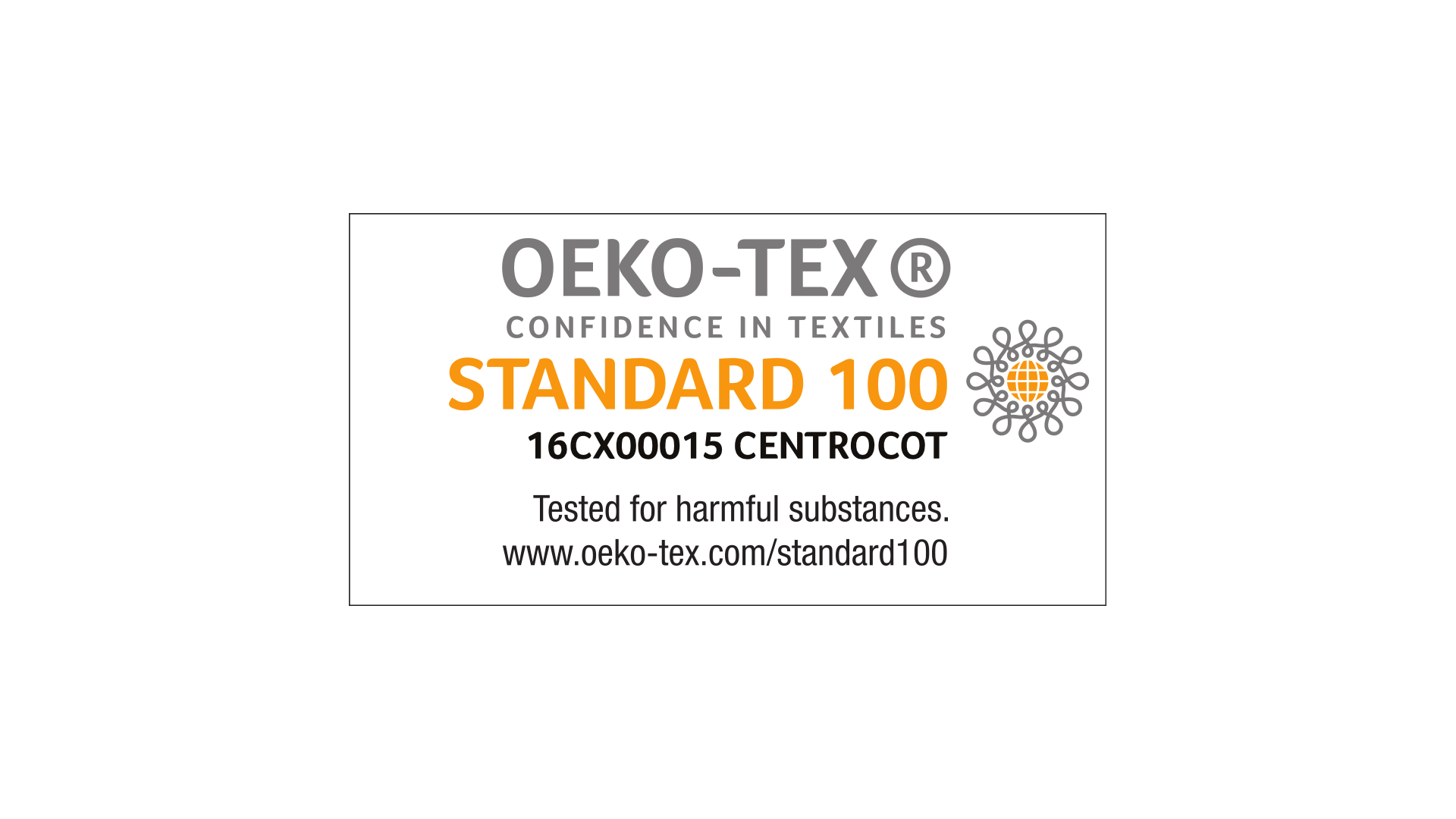 In addition to the requirements of applicable regulations (Legislative Decree 81/08,193/03), Fedon is certified to the following standards:
• ISO 9001:2015 - Efficiency in the manufacturing process, with minimum waste generation and risk reduction (pdf).
• ISO 14001:2015 - Continuous commitment to research, management and reduction of environmental risk in all company activities (pdf).
• SA 8000 - Respect for the ethics, health and safety of workers. Social responsibility towards the territory, employees and the community (pdf).
• AEOF (Authorized Economic Operator Full) - attesting that Fedon is a safe and reliable partner in international logistics.
Integrated Management System
Fedon has adopted its own Integrated Management System to manage the complexities of our organisational processes, improve efficiency, promote organisational behaviours and measures, integrated, virtuous procedures that steer operations towards ethical principles and a culture of responsibility that give form and substance to our strategic decisions.
Conflict Mineral Policy
Fedon is committed to operating in a socially responsible manner, discouraging precious minerals trade used to finance armed groups and responsible for forced labor and other human rights violations in the geographical area defined as the "Conflict Region", which includes the Democratic Republic of Congo and neighboring countries. The policy adopted follows the EU regulation 2017/821 and was created with the aim of ensuring that these armed groups cannot count any longer on the purchase of particular minerals as a source of income; this regulation helps to:
protect the environment;
make it more difficult for them to continue their activities;
combat violations of human rights.
Respect for workers
SAFETY
A dedicated team takes care of preventive maintenance, keeping production lines efficient and safe.
CONTROLS
We comply with the rules, laws and regulations of the various countries in which we have offices and production facilities.
ANTI-CORRUPTION REGULATIONS
We have implemented an Anti-Bribery Policy to prevent and counteract any crimes committed in the course of business.
TRAINING
Employees undertake refresher and professional training courses on a yearly basis to continue to hone their operational skills.
HEALTH
All employees and collaborators working at our facilities benefit from periodic health checks free of charge.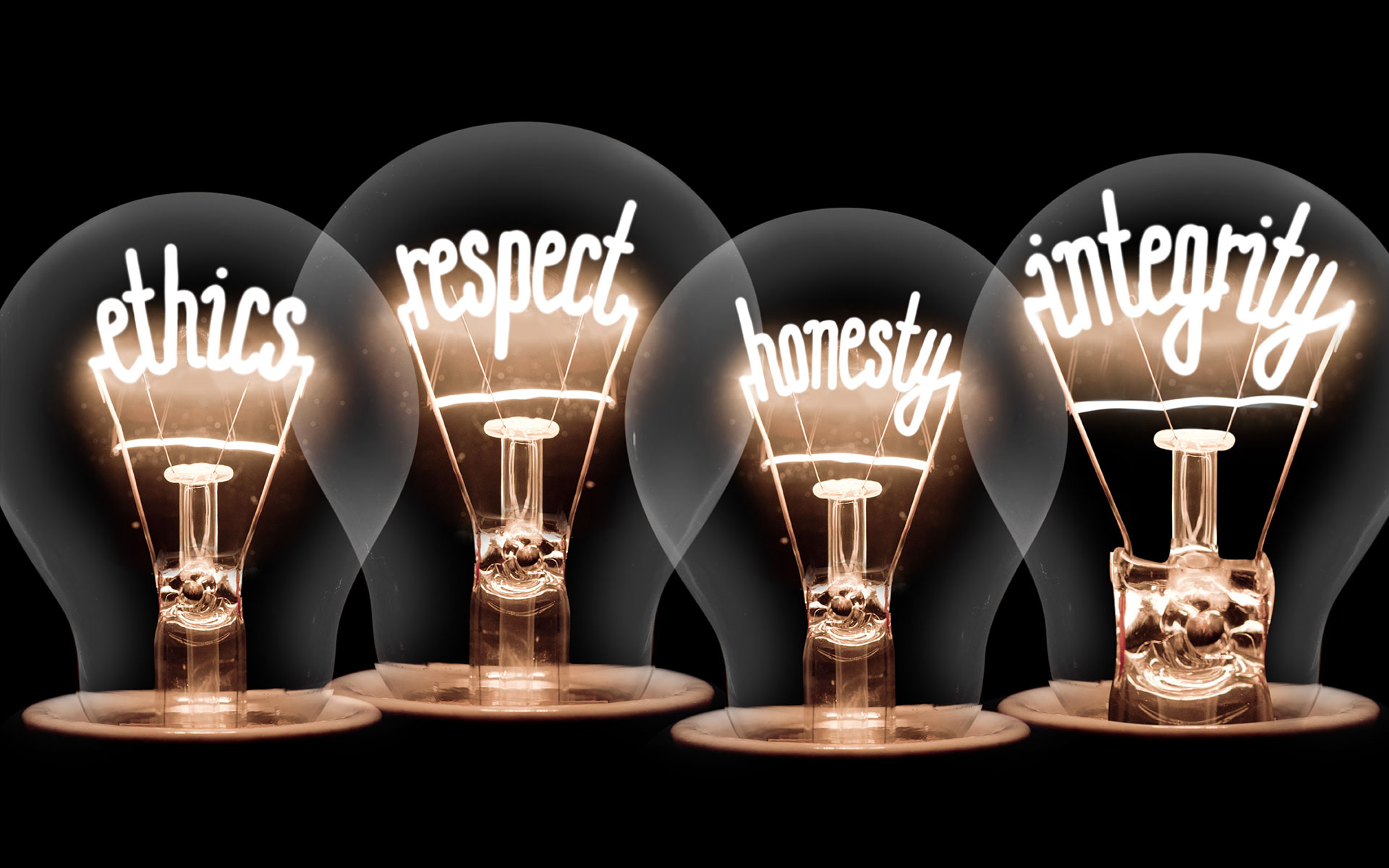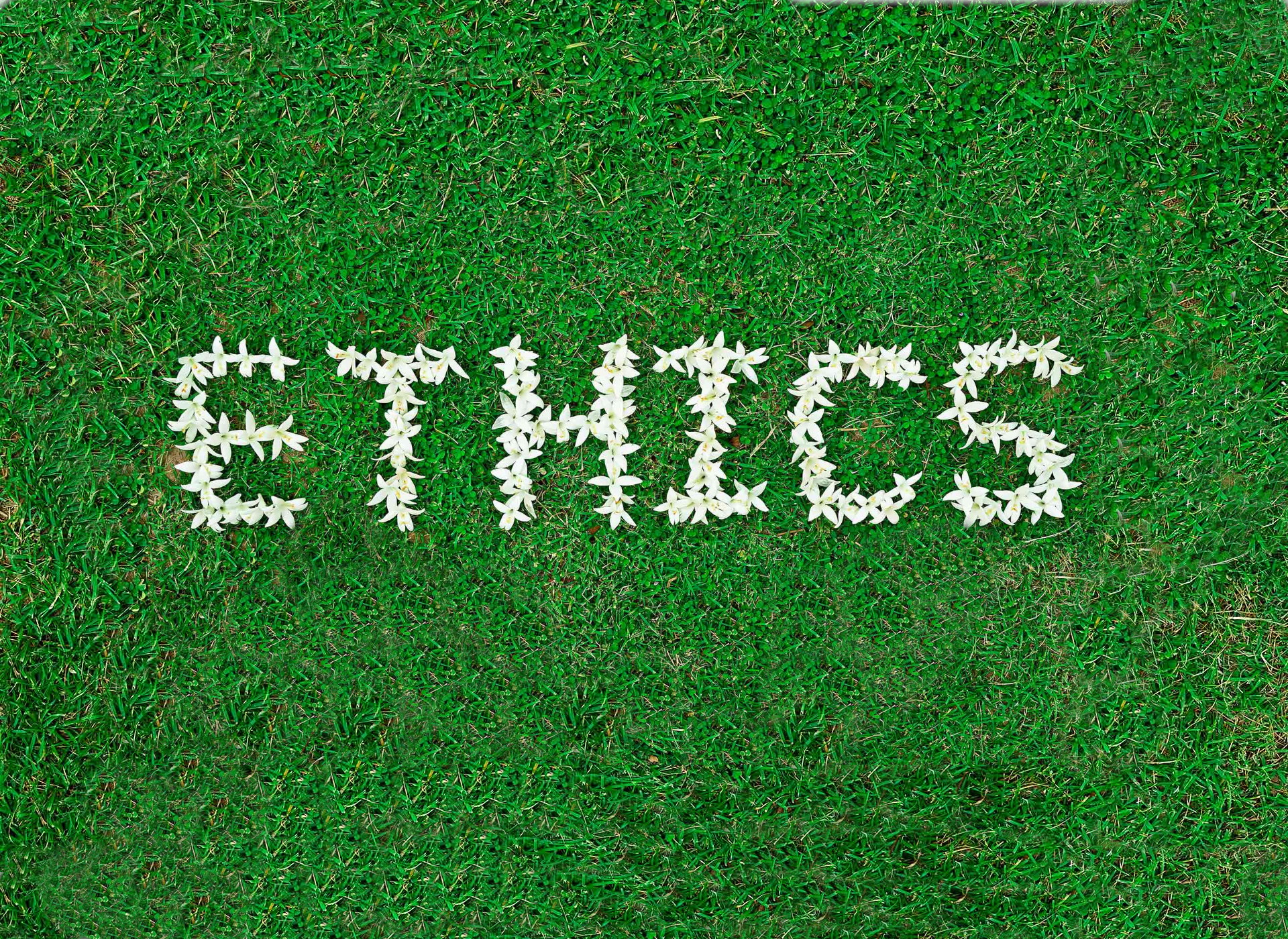 Code of Ethics
A reliable partner is also one able to manage human resources and risk situations while always preserving its reputation and that of its customers.
Building on this belief, Fedon obtained SA8000 certification and drafted its own code of ethics to guarantee the dignity and rights of all individuals, and to promote their personal and professional growth. The Fedon Group code of ethics requires the company to comply with all requirements of the standard, including:
Child labour
Forced labour
Health and safety in the workplace
Freedom of association and the right to collective bargaining
Discrimination
Working hours
Remuneration
Zero Tolerance
Our attention to product quality is measured by the number of certifications obtained and the high standards of control we have set.
Moreover, our customers can count on quality-control staff trained to meet their standards.
Estimated defects on 1000 ppm batches