Sustainable supply chain
We believe that the harmonious coexistence of people, nature and technology is the only way to ensure a sustainable future that will safeguard our planet for generations to come.
Reducing consumption
In practical terms, we have implemented an Environmental Management System that guarantees and certifies our commitment to research, management and reduction of environmental risk in all our activities.
We are attentive to energy saving and reducing CO2 emissions, and have installed photovoltaic systems and signed special agreements with energy suppliers.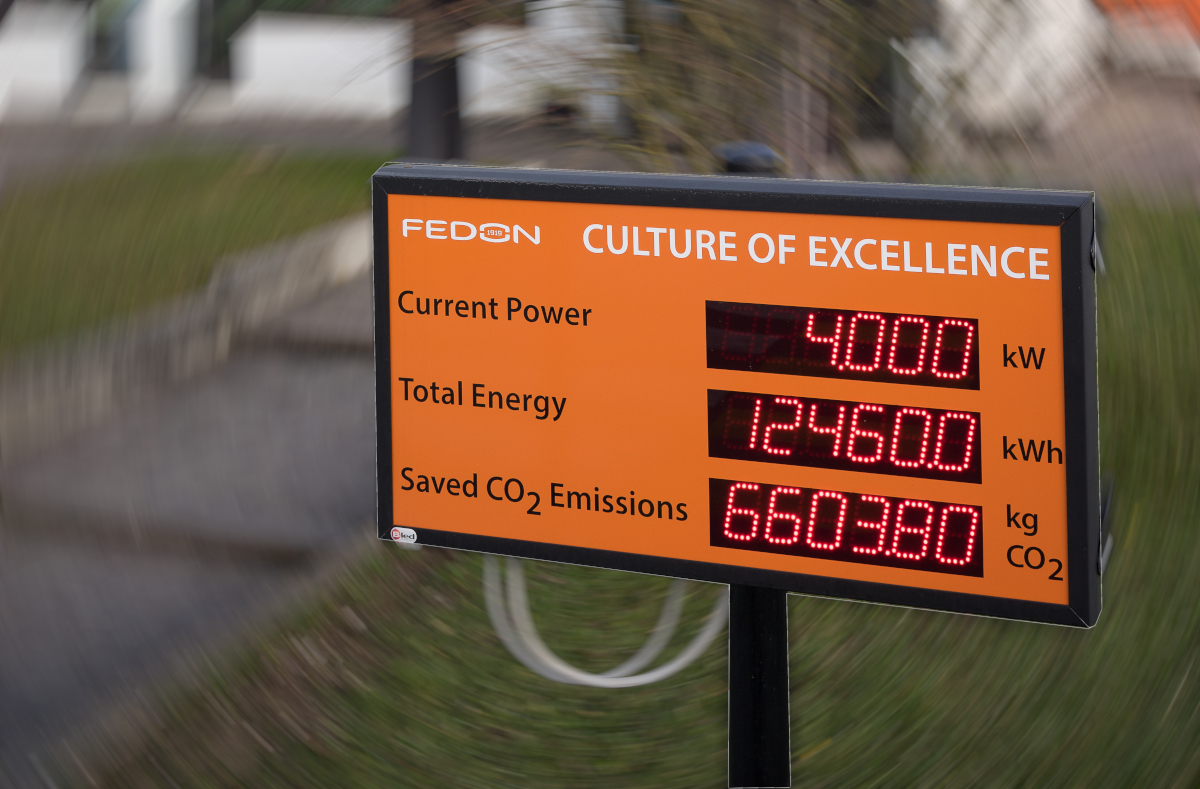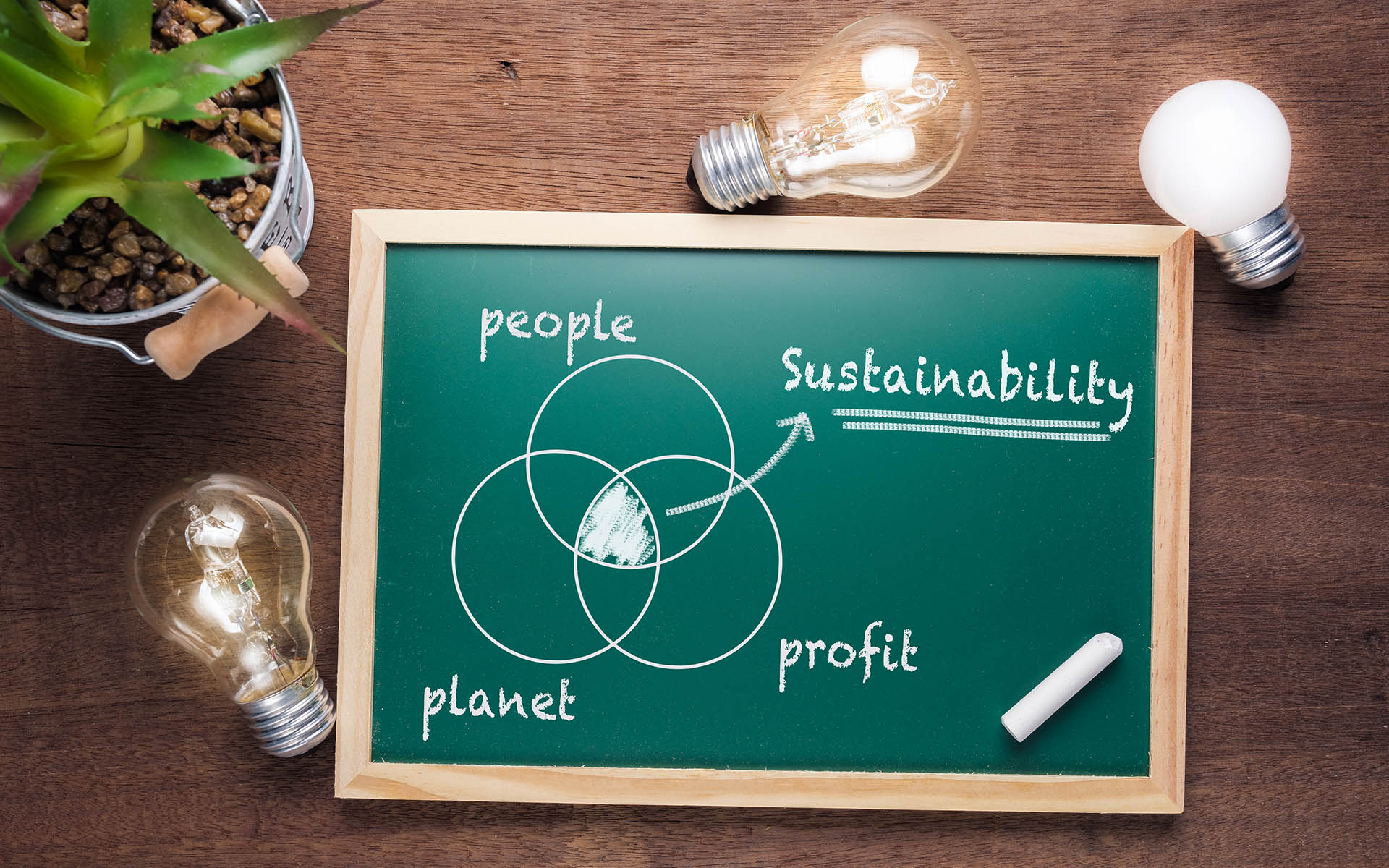 Integrated Management System
Fedon measures the properties of its products, subjecting them to rigorous tests and measurements to assure high standards of excellence in terms of aesthetics and functionality.
Our processes are the object of the same degree of attention and study. Through our Integrated Management System, we collect and select data to check results achieved in practice against the objectives and strategies outlined by management.
The data examined comes from ongoing checks on process performance and is also used to verify compliance with regulatory and voluntary standards with which Fedon has decided to align. For example: indicators showing customer satisfaction levels, employee feedback, aspects of environmental management (e.g. atmospheric emissions, noise etc), supplier relationships, etc...
Reduction of environmental footprint of production facilities
Fedon is attentive to both ourcustomers' needs and also to the environment, health and well-being of our employees.
In 2015, a photovoltaic system was installed at the Italian production site in Alpago to promote energy saving and limit CO2 emissions into the environment.
More than 70% of the electricity used by Fedon's Italian plants comes from renewable sources. Environmental protection, combined with energy saving and lighting efficiency, underpinned Fedon's decision, in 2015, to switch to more energy efficient lights in our offices and production departments.
Quality marks and certifications are a guarantee of the company's commitment to achieving high standards of quality, environmental protection and social responsibility.