Patents
In addition to meeting customers' requests, our research and development department works non-stop to keep up with the latest trends in the industry. In 100 years of activity Fedon filed some 60 patents of uniquely designed inventions, which are still available to customers. A product's uniqueness lies in the design process. To keep its standards high, Fedon invests in dedicated people and hours of research and development every year.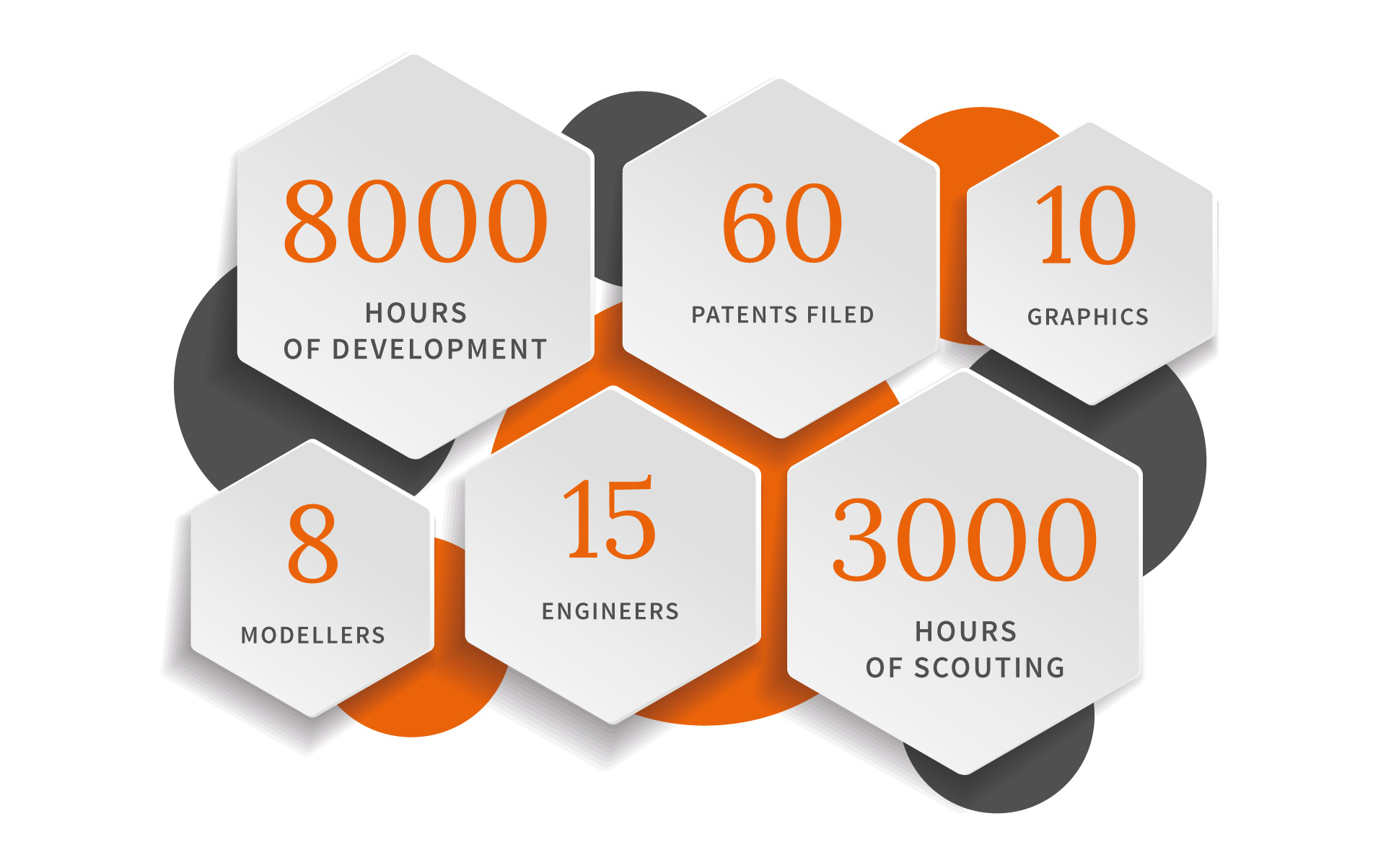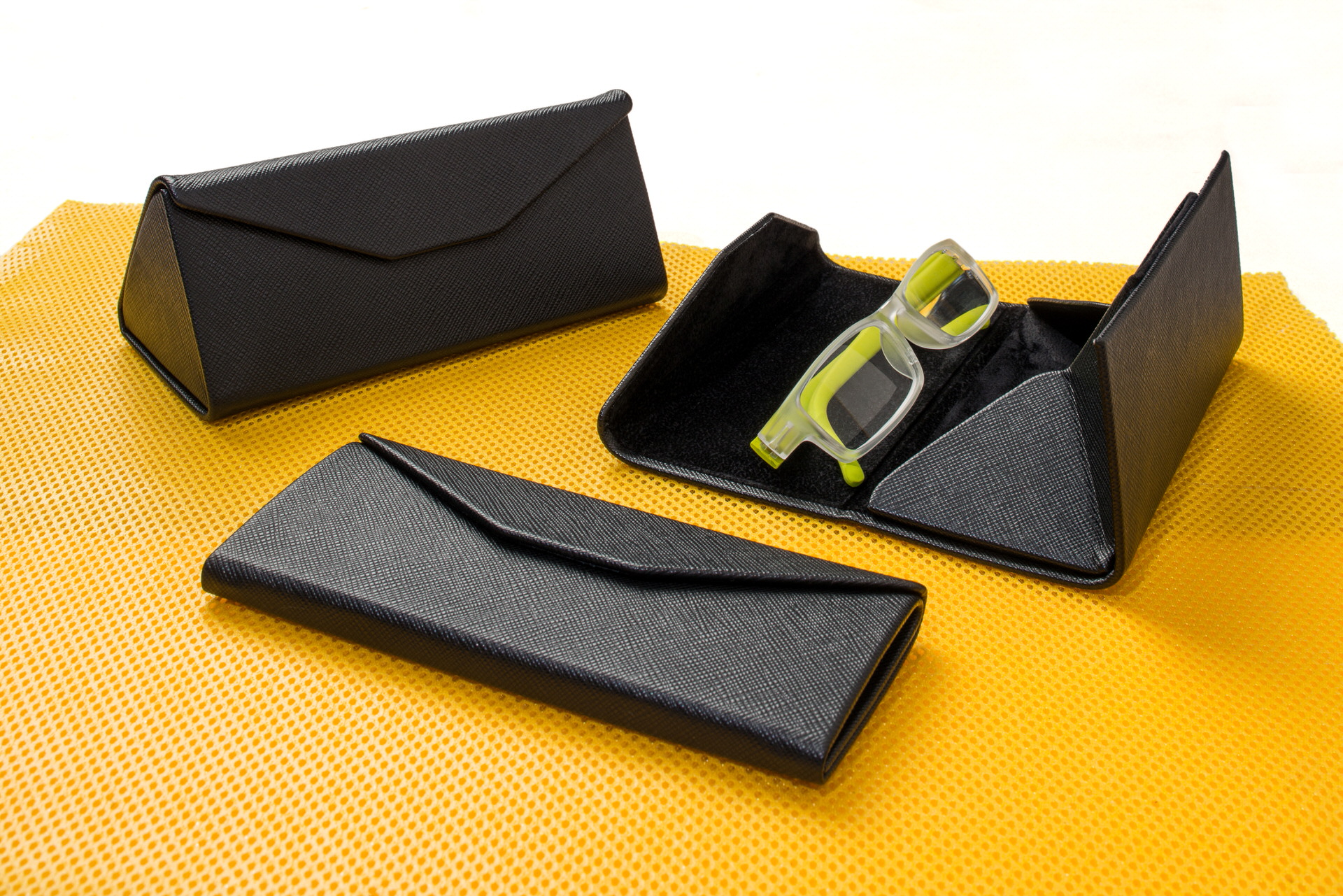 Origami
Not only functional for customers; a folding eyeglass case can also reduce its own environmental impact.
With its flat shape, it can be easily carried without taking up much space, which significantly reduces the CO2 produced during transport.
Origami is a distinctive and innovative eyeglass case; when you don't use it, you can just keep it in your breast pocket or purse.
Kasper
Kasper is a timeless piece, created for lovers of contrasts: cold metal combined with a warm colour.
This contrast of materials enhances the beauty and uniqueness of an eyeglass case that will make even the most demanding designers happy.
Its curved lines evoking the shape of a book are combined with an aluminium profile on the side, giving Kasper a striking high-tech look.