3R: REUSE and an example of a multifunctional eyewear case
22 February 2022
In a consumer world like ours, every good should be carefully evaluated before letting him become a "waste".
At Fedon we try to create multifunctional eyewear cases to follow the sustainable principle of reuse.
The difference between reuse and recycling
The reuse of a good implies an immediate action that allows you to reuse a product, for the same or different purposes. It means restoring the value and function of an object.
Recycling, on the other hand, consists in carrying out operations to recover materials from landfills, in order to obtain new products, substances or materials: it is therefore a transformation process.
The Fedon Research and Development Team constantly strives to propose innovative eyewear cases, designed to become multifunctional design objects.
"Can I use it again and again?" is the question we asked ourselves about our creations.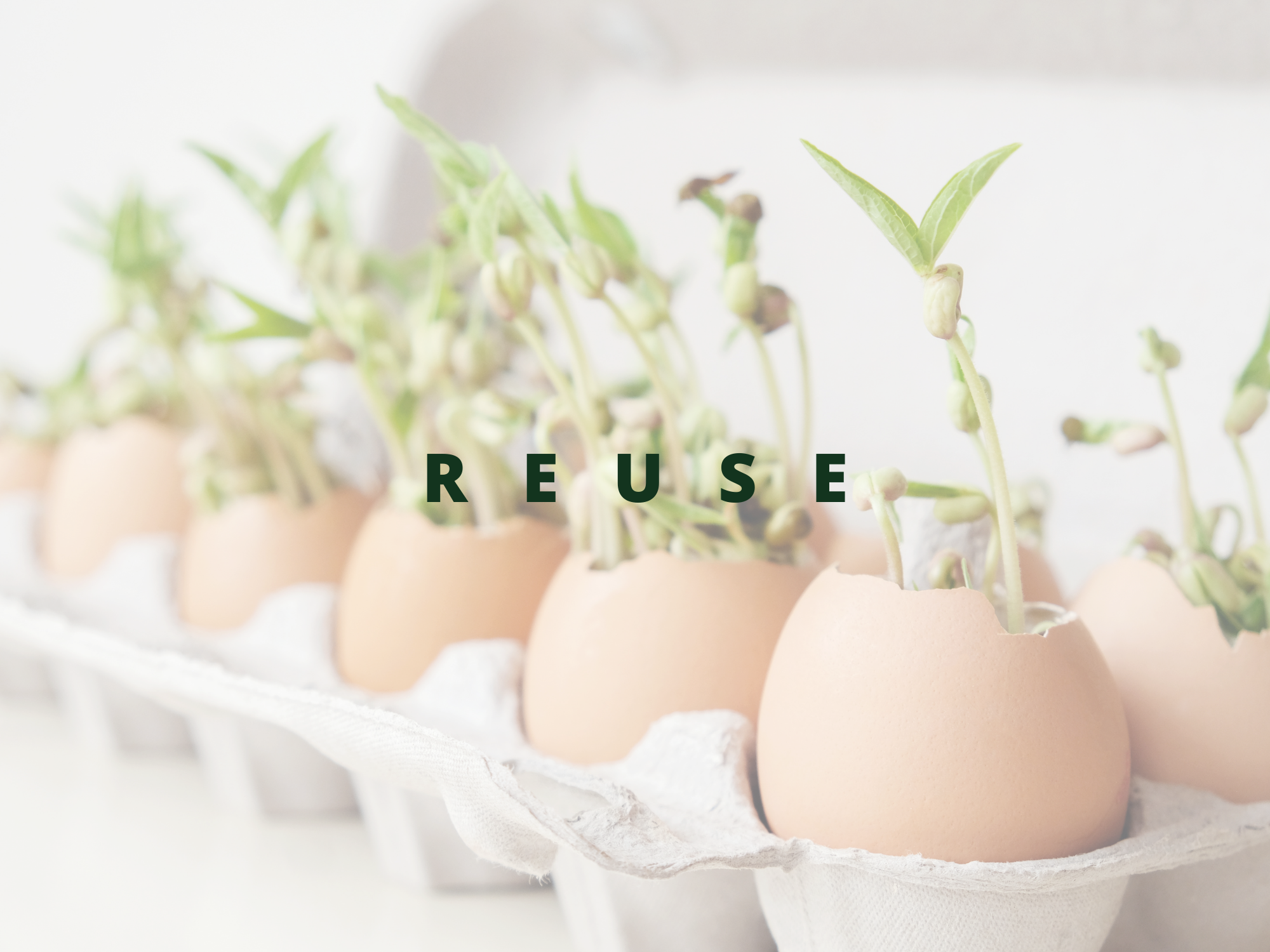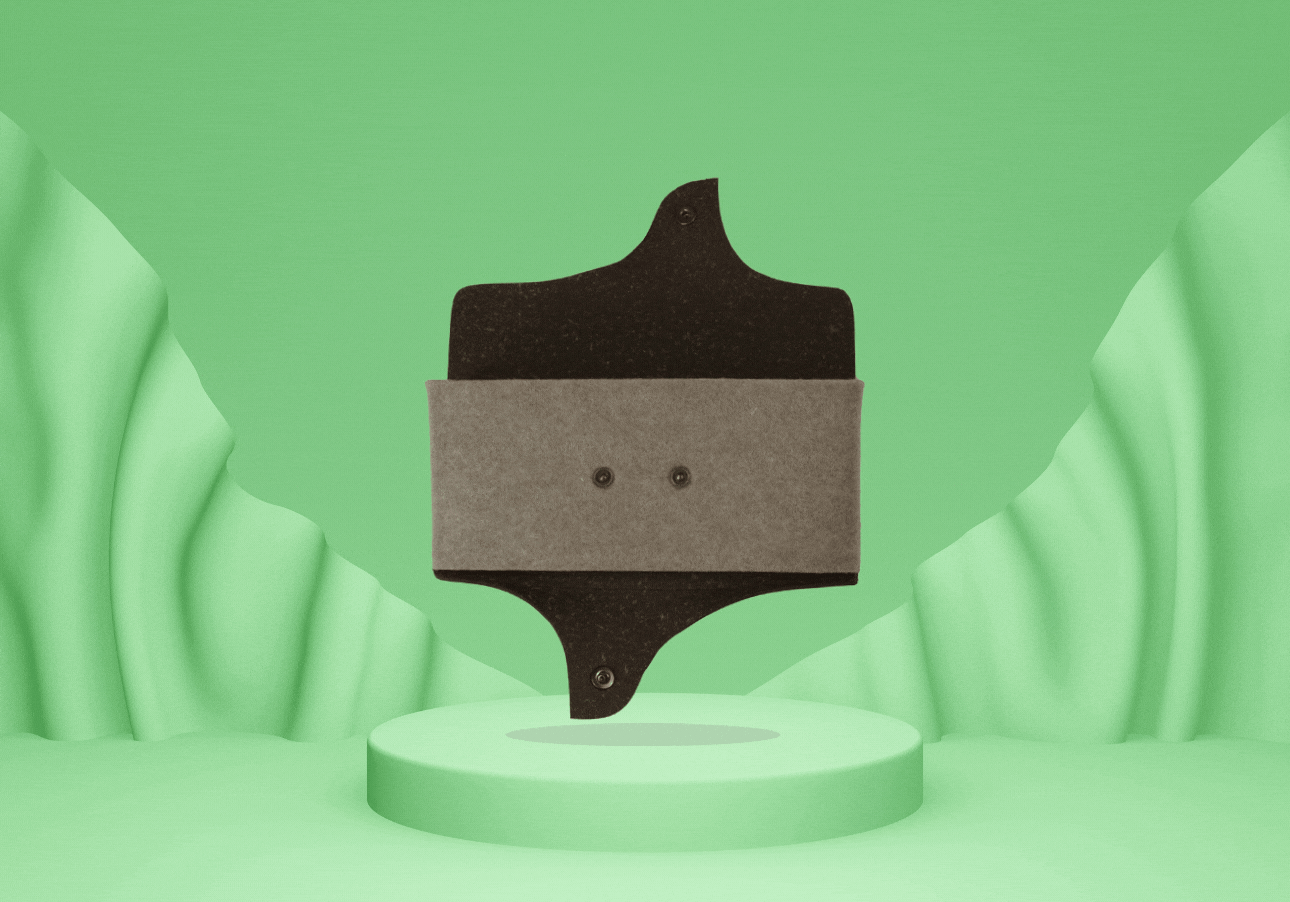 Diplo, our multitasking eyewear case
Diplo is a great example of reuse, it is a design eyewear case made with sustainable materials, salpa and felt.
A multitasking eyewear case: it can be reused as an accessory holder or coin holder, thanks to its second pocket under the main compartment for glasses.
Fedon's purpose is to offer high quality products that allow the reduction of the environmental and logistical impact, studying shapes and materials with value of reuse.