3R: REDUCE and the example of the "space-saving" eyewear case
08 March 2022
In our production reality we see many eyewear cases traveling, o we asked ourselves how we could reduce their environmental impact.
Reduce, a fundamental principle of sustainability, was one of our best solutions.
What does Reduce mean and what have we adopted in Fedon for this purpose?
Reduce is one of the fundamentals of the 3R and sustainability: it basically means reducing consumption and waste.

The application of design used for reducing the volume of the eyewear cases during transport, allows to optimize travel and logistical impact in terms of costs and CO2 emissions.
But the attention to consumption is not the only part of our product philosophy: for the same purpose, since 2015 we have installed a photovoltaic system and low consumption lamps in our headquarters.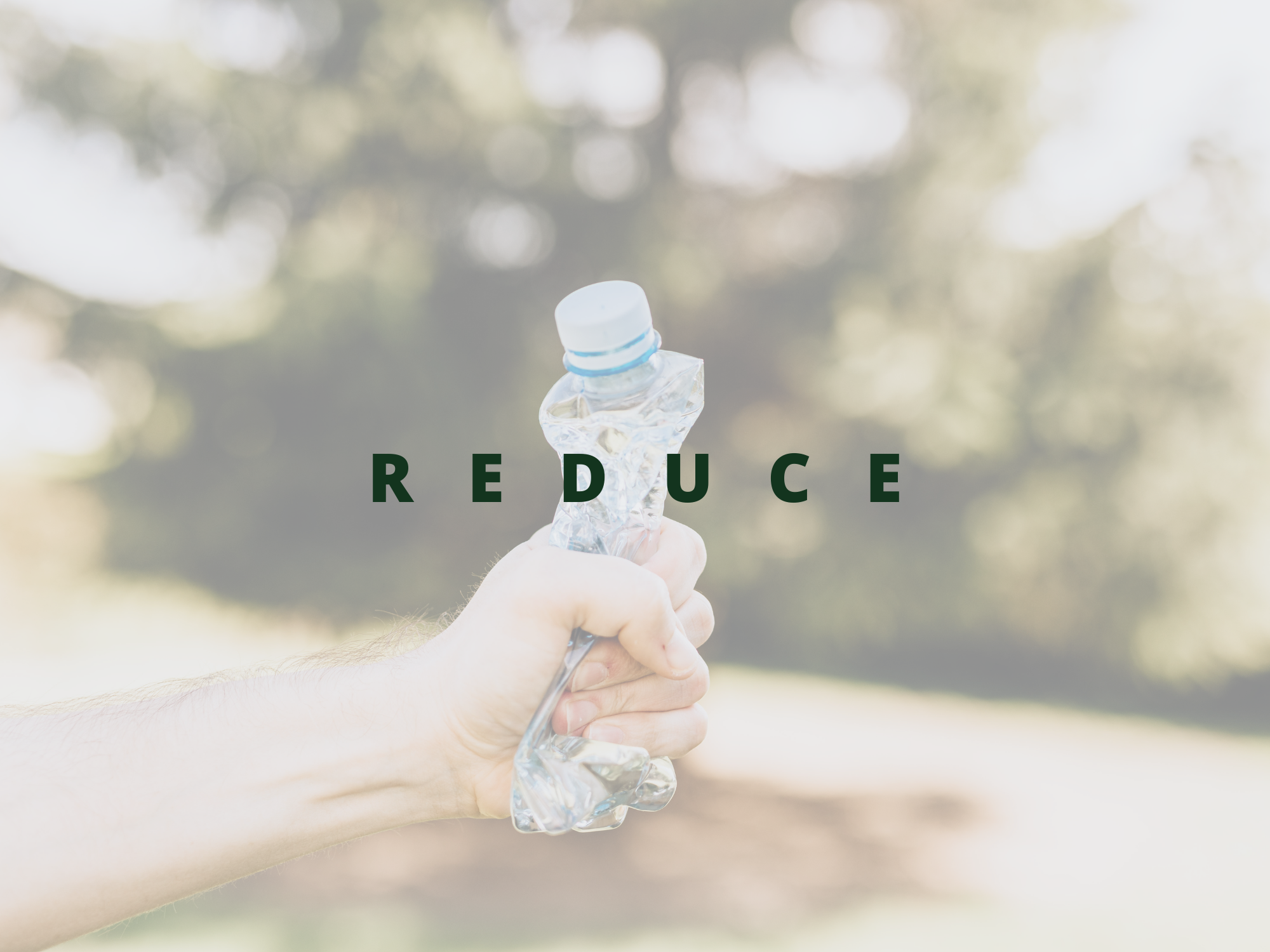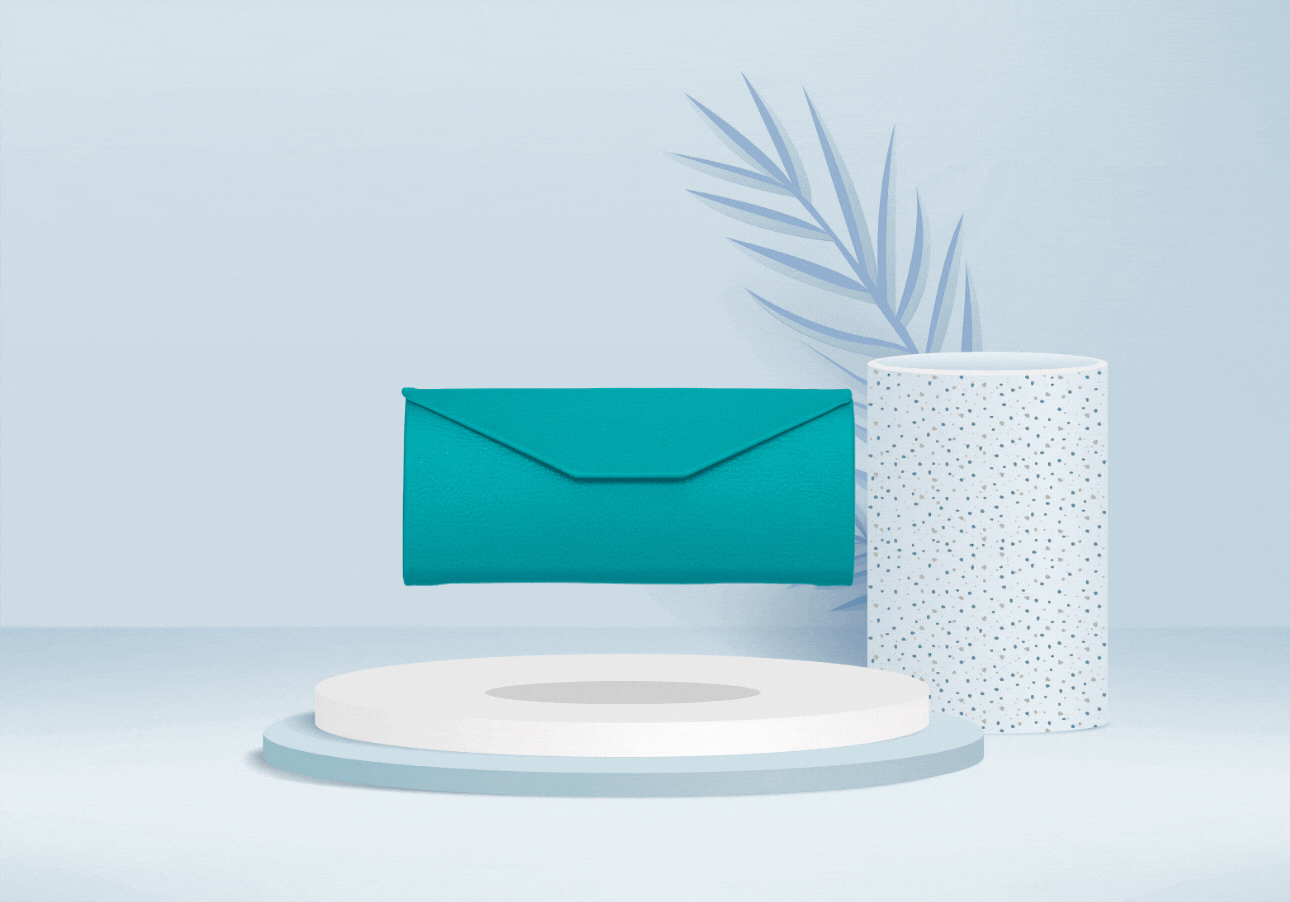 Origami, our "space-saving" eyewear case
This case takes its name from the origami, icon of a famous Japanese art, characterized by geometric shapes that have always fascinated the world of fashion and design.

Origami is an ecological and "space-saving" eyewear case that reduces its volume up to 70% by folding up.
This historic patented Fedon product is our symbol of attention to environmental sustainability in relation to reducing the logistical impact.