Promote your shop with a winning coordinated image
22 March 2022
How to enhance your optical shop, be remembered and loyalize your customers? Simple.
By promoting your brand and exploiting the potential of an efficient coordinated image!
360 ° customized accessories
At Fedon we create kits specifically designed for your business, with customizable logos, colors, graphics and fonts.
Because the best way to be remembered is always to start with good communication!
After carrying out a study on the most suitable design for your shop, we identify together with our customers the best solution to enhance their business effectively.
You can choose from a wide variety of customizable Fedon accessories: hard or soft cases, poliray fabric bags, shoppers, microfiber cloths and sprays with customizable labels, to better communicate your brand and stand out from the competition in a creative and original way.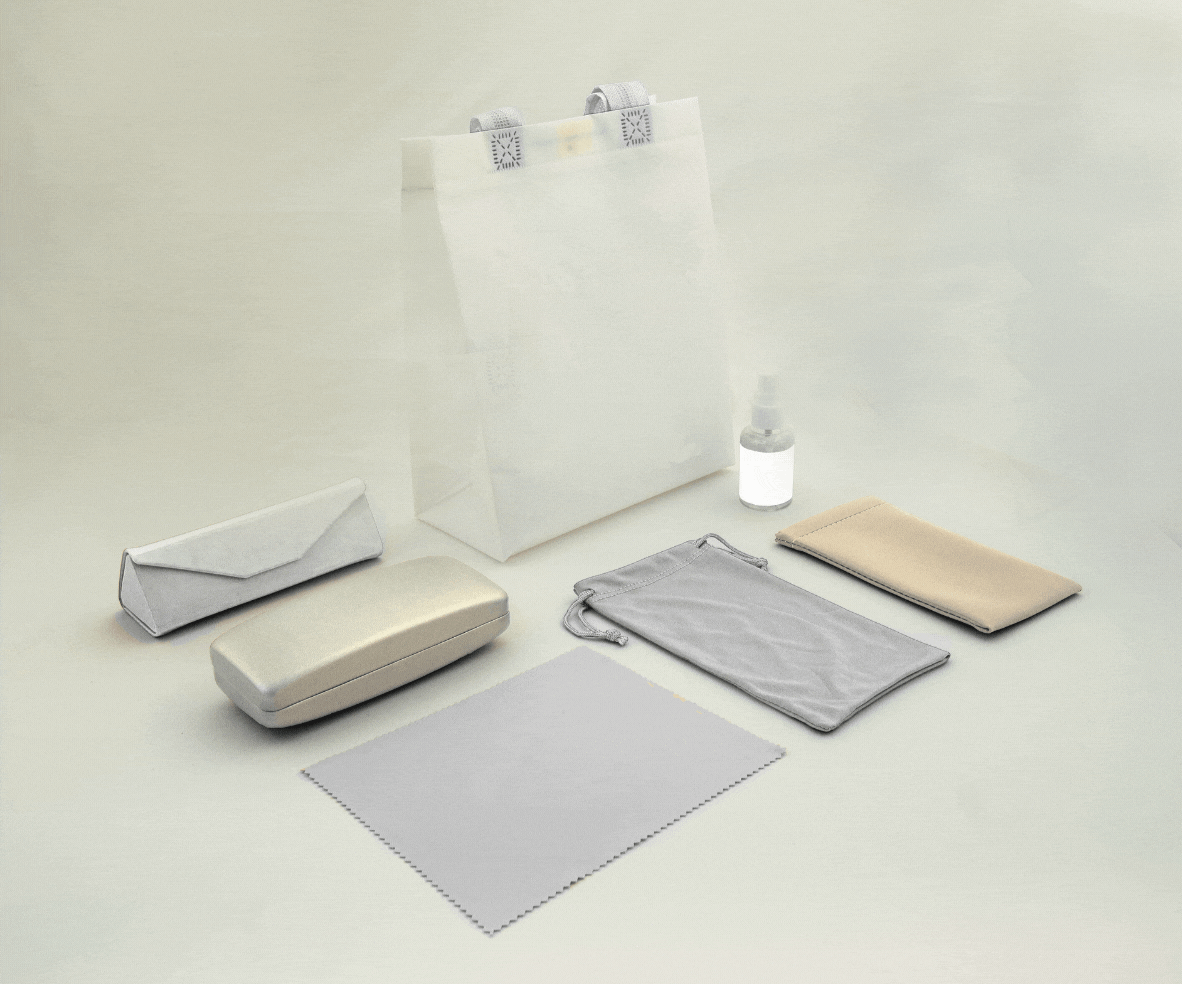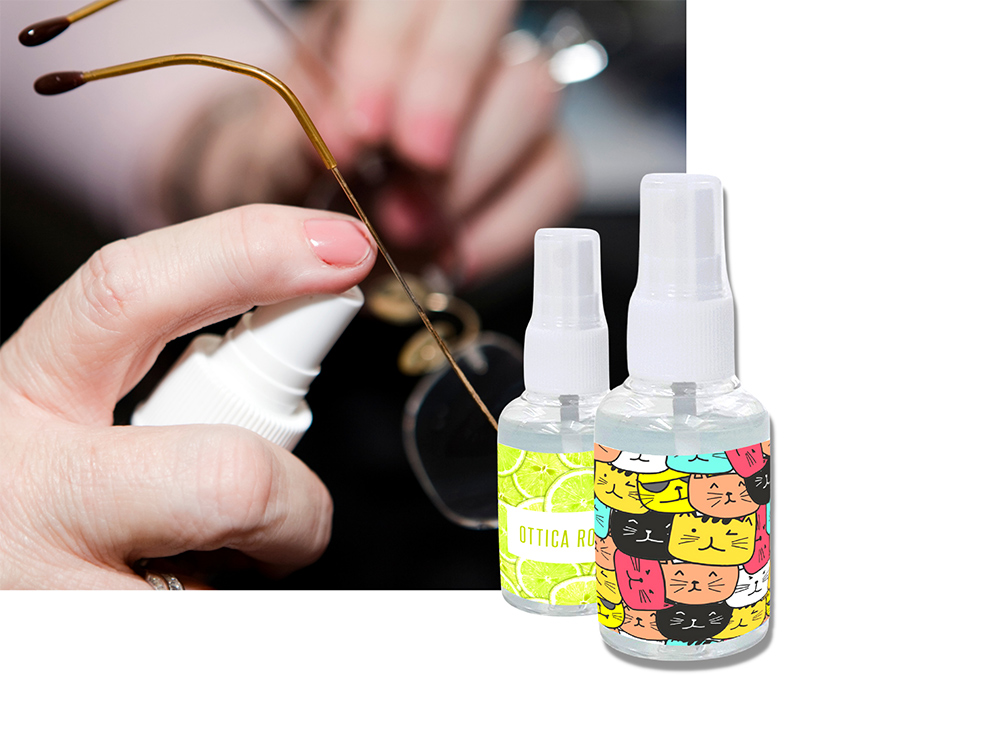 Fedon spray with 100% customizable label
A great way to complete your kit? The new Fedon Lens Cleaner spray: a simple object but at the same time highly appreciated by customers. Available in two sizes, 30 ml and 50 ml, it's perfect as a gift after the purchase of a pair of glasses or as an accessory to be placed near the cash register for an impulsive purchase.
The liquid used is produced in Italy, safe, high quality and compliant with CE standards. The essential oils inserted inside the spray give a fresh fragrance and a balsamic note, it's perfect for any season!
Thanks to the four-color printing, it's also possible to completely customize the label of the sprays with your logo, a pictures or an image, in order to promote your optical shop in a simple but at the same time efficient way.