Lens cleaner for the maintenance of eyeglasses: an added value for your optical shops
27 March 2020
The correct maintenance of the lenses is essential to make eyeglasses last longer and to protect the wearer's eyesight. In fact, damaged lenses do not guarantee correct vision and, over time, could compromise eye health.
Often we use inadequate or too aggressive detergents, which damage the external of our lenses.
To avoid these problems, Fedon offers 3 types of sprays that meet every cleaning need: anti-fog, antibacterial and multipurpose.
Fedon spray for cleaning glasses
The liquid chosen by Fedon for its customers meets the highest standards, complies with EC regulation 648/2004 and it is made in Italy.

Details make the difference
Have you ever thought that lens cleaning spray can help you improve the image of your optical store? This product, in fact:
is one of the impulse purchases, also thanks to its low price
is pocket-sized and convenient to carry
It can become an object of style thanks to an original packaging
By customizing the packaging, in fact it is possible to make the most of its potential. After all, what better communication tool for your optical store if not an accessory that your customers use daily?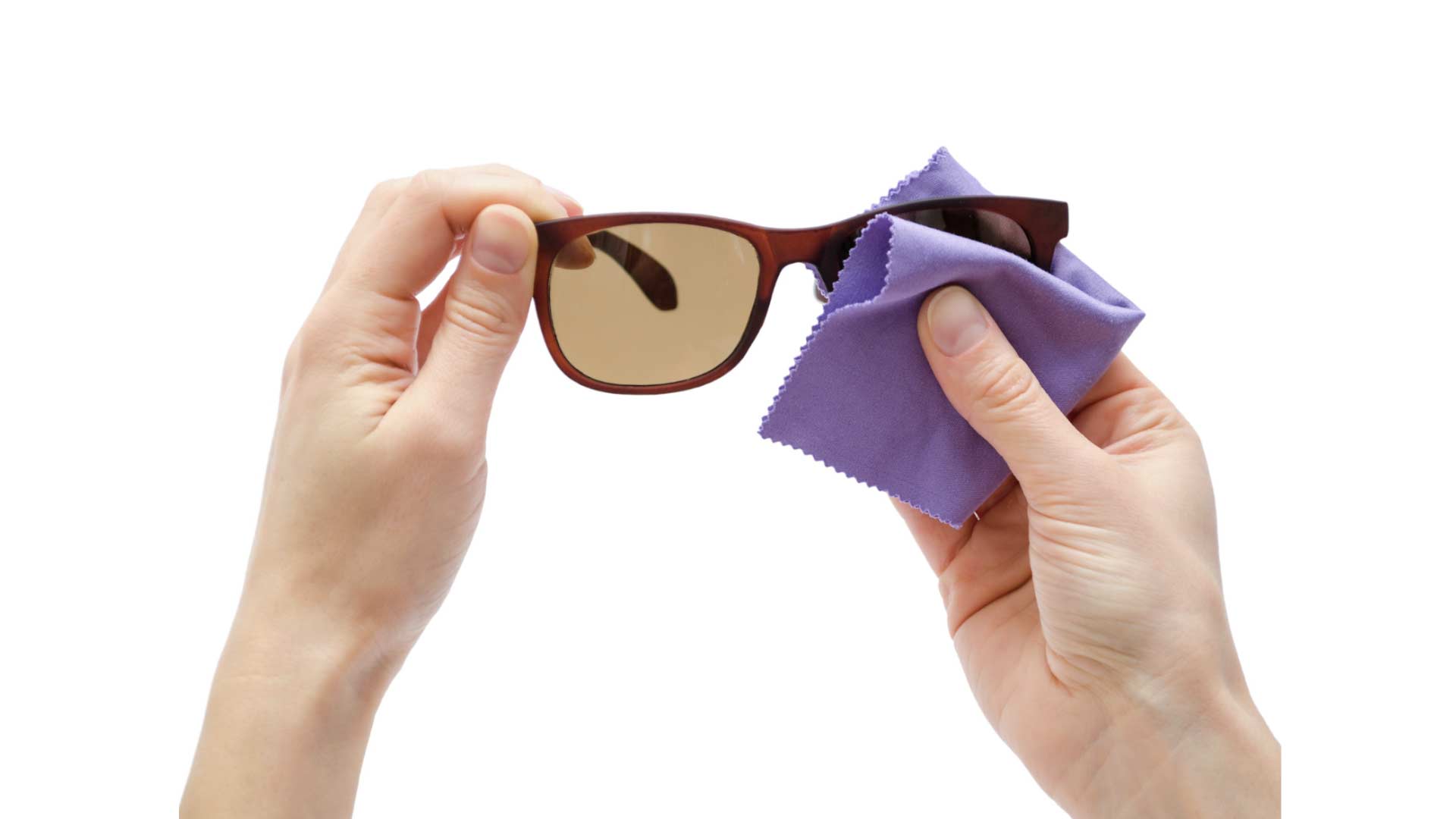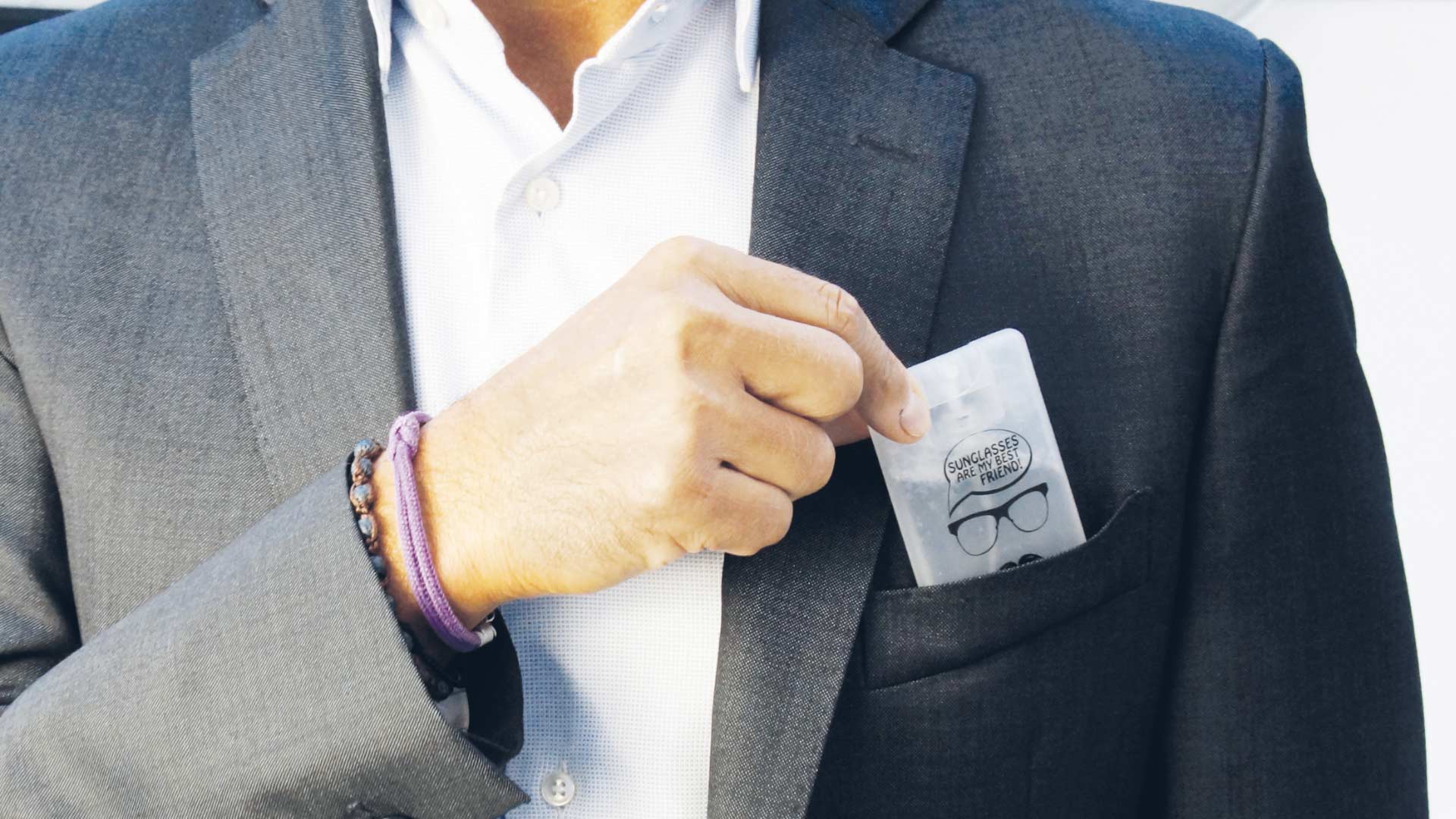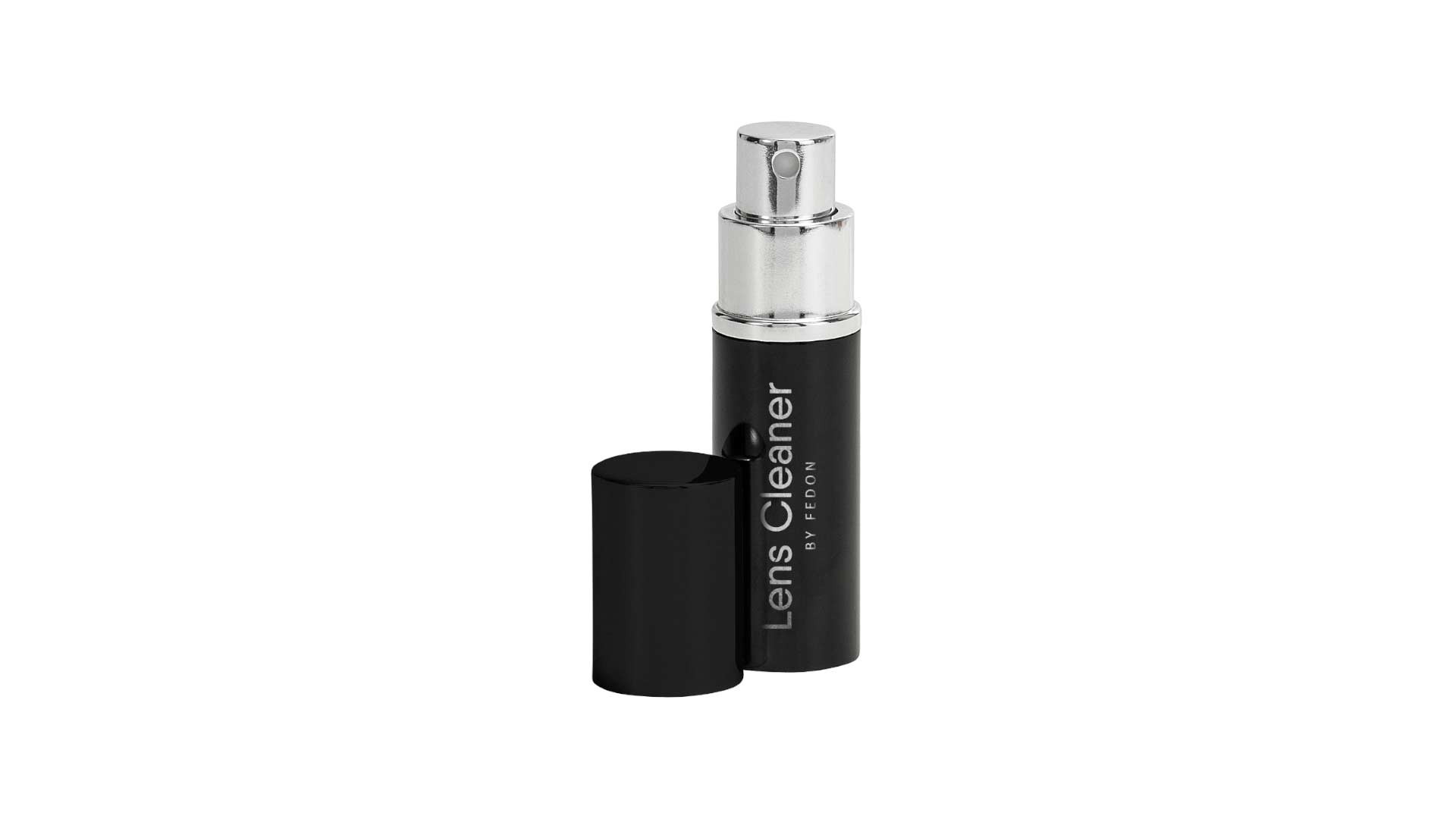 New products: spray ultra flat and Lens Cleaner
Fedon is specialized in the customization of spray bottles and other accessories for optical shops such as eyeglass cases, and offers you the opportunity to stand out of the crowd.
Together with the classic bottles of lens cleaning, one of the latest innovations for optical stores is the ultra flat spray, marked out by an innovative flat packaging shape - the size of a magnetic card - equipped with a pouch containing also the microfiber for lens cleaning..
Both the bottle and the microfiber can be customized with the logo or an image to make your product unique.
Another original proposal is the Lens Cleaner: elegant and refillable, which at the end of its life can become a practical travel perfume holder. Lens Cleaner is available with a microfiber pouch or combined with the exclusive Paros semi-rigid case.
What can we do for you?
We are at your disposal to create a coordinated image that tells your story, your origins or simply your style, because your shop talks about you and so do the accessories that accompany the customer's shopping experience.
So, let us start with the lens cleaning spray!
Download here the manual for cleaning the lenses for your customers!