Great commitment to sustainability: new contents on the fedongroup.com website
24 March 2020
Fedongroup.com has been enriched with new sections and new contents dedicated to Fedon's commitment to the environment, to the certifications obtained and to the CASE2green project.

CASE2green project
CASE2green is the trademark created and registered by Fedon, that guarantees and quantifies the environmental impact of eyeglass cases.

New eyeglass cases are made with recycled and regenerated materials or coming from renewable resources that very often, after a careful qualitative analysis, are better than traditional ones, because they can give tactile sensations and they come from innovative and ameliorative studies on usual ones.

These materials come from the recycling of fishing nets collected at sea, from the processing of the waste of corn crops, of apples or pineapples. Other are made with cork or cardboard coming from forests of controlled origin.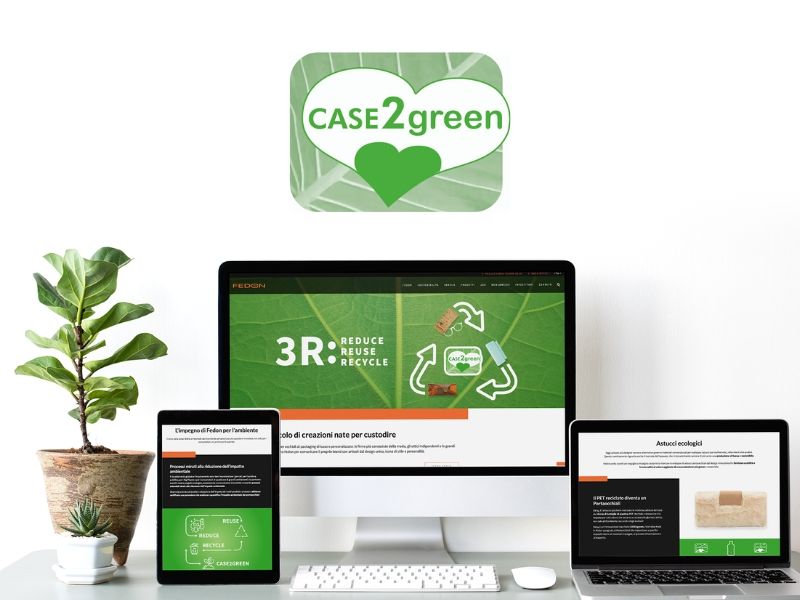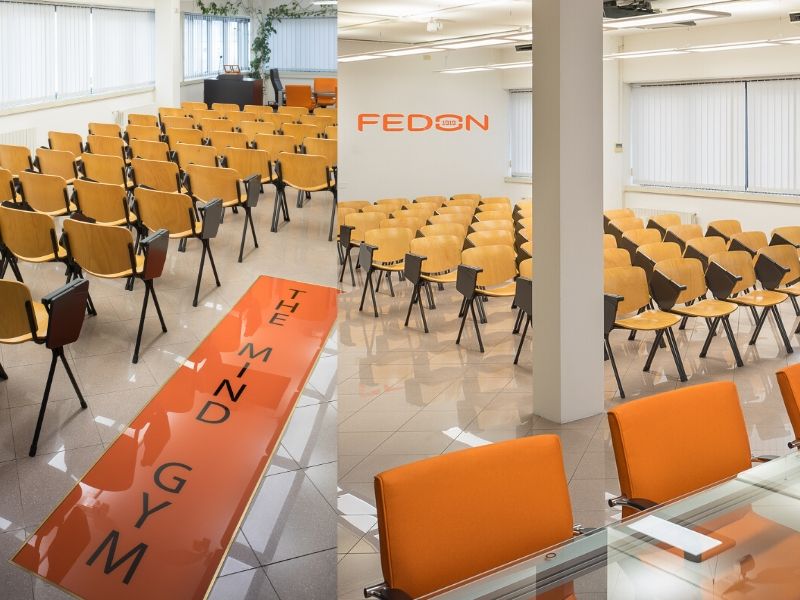 A place for culture
Sustainability also goes through actions dedicated to the development of the territory. For this reason a particular section has been dedicated to THE MIND GYM, a multimedia room at the Fedon headquarters in Alpago open to all those events that have the purpose of enriching the cultural heritage of the community.

New sections for Opticians and for Fedon creativity
The Fedon patents also find new space on the website, as an example of the creative and innovative outburst that has always distinguished the company.
New space has been given also to the products for the Opticians, an important and widespread business where the creation of a coordinated image - a service in which Fedon is increasingly specializing - becomes essential to better communicate the optical shop and stick in customers' minds.

ARE YOU AN OPTICIAN? DISCOVER WHAT WE CAN DO FOR YOU!