CASE2green eyeglass and eco-design cases: Fedon looks to the future and to sustainability
23 July 2020
Fedon has always been at the forefront of promoting more sustainable design and production, with a dedicated internal team that works constantly to develop new eco-friendly solutions and working methods.
What is eco-design?
When we talk about eco-design, we refer to a new approach to product creation, which has the aim of reducing their environmental impact in every production step from cradle to grave.
The creative process of eco-design starts from the end of its life: only by focusing on it we can understand how to insert the different products in a circular economy, giving life to a truly sustainable project. As a consequence, the role of the designer takes on a strategic value, aimed at assessing the environmental impact of the product and its design according to the principles of durability, repairability and recyclability.
"The designer must be conscious of his social and moral responsibility. For design is the most powerful tool yet given man with which to shape his products, his environments, and, by extension, himself. The designer must analyse the past as well as the foreseeable future consequences of his acts."
This is how Victor Papanek in his book "Design for the Real World", published in 1985, defines the approach to design, a definition that is still perfectly valid after 35 years.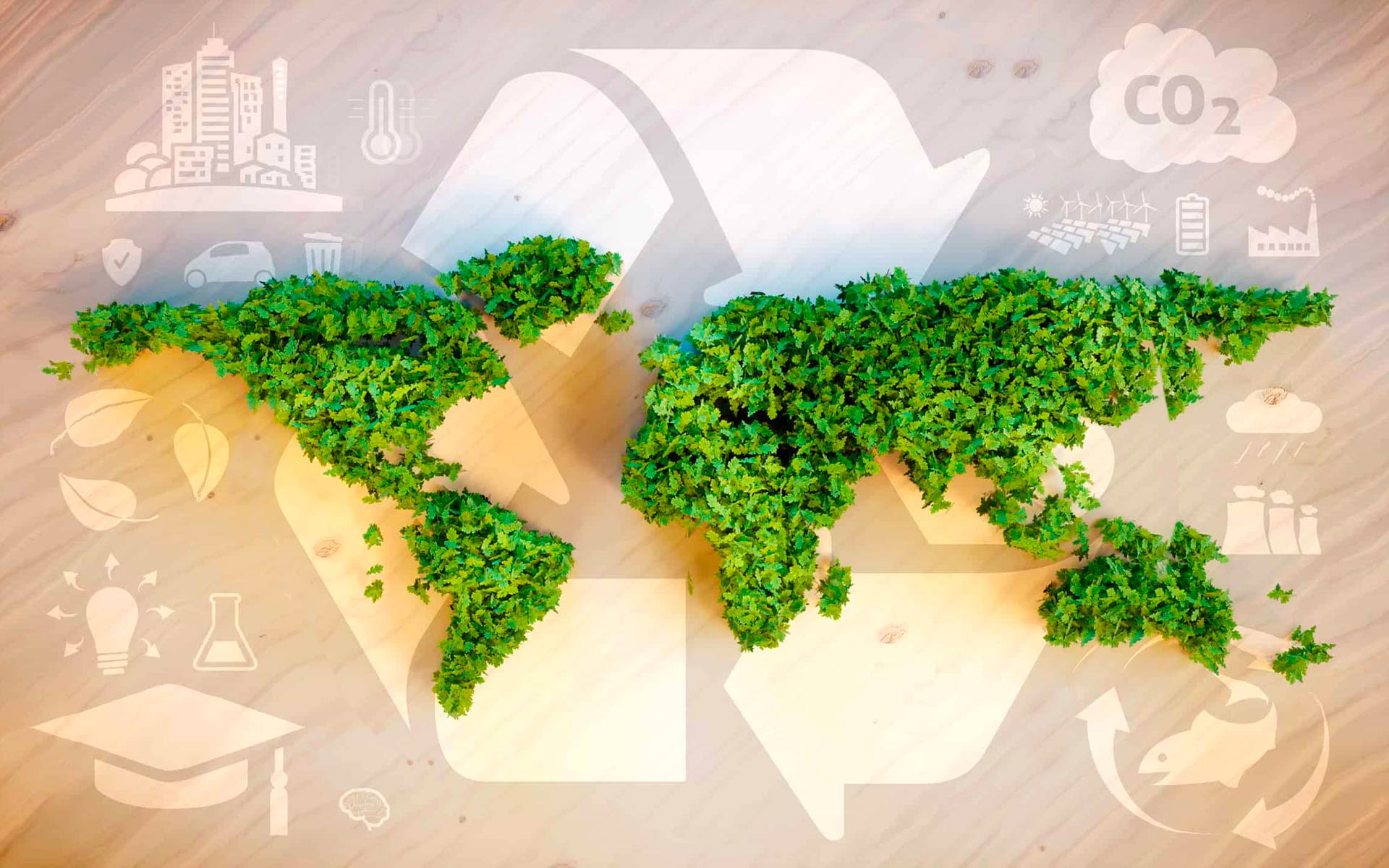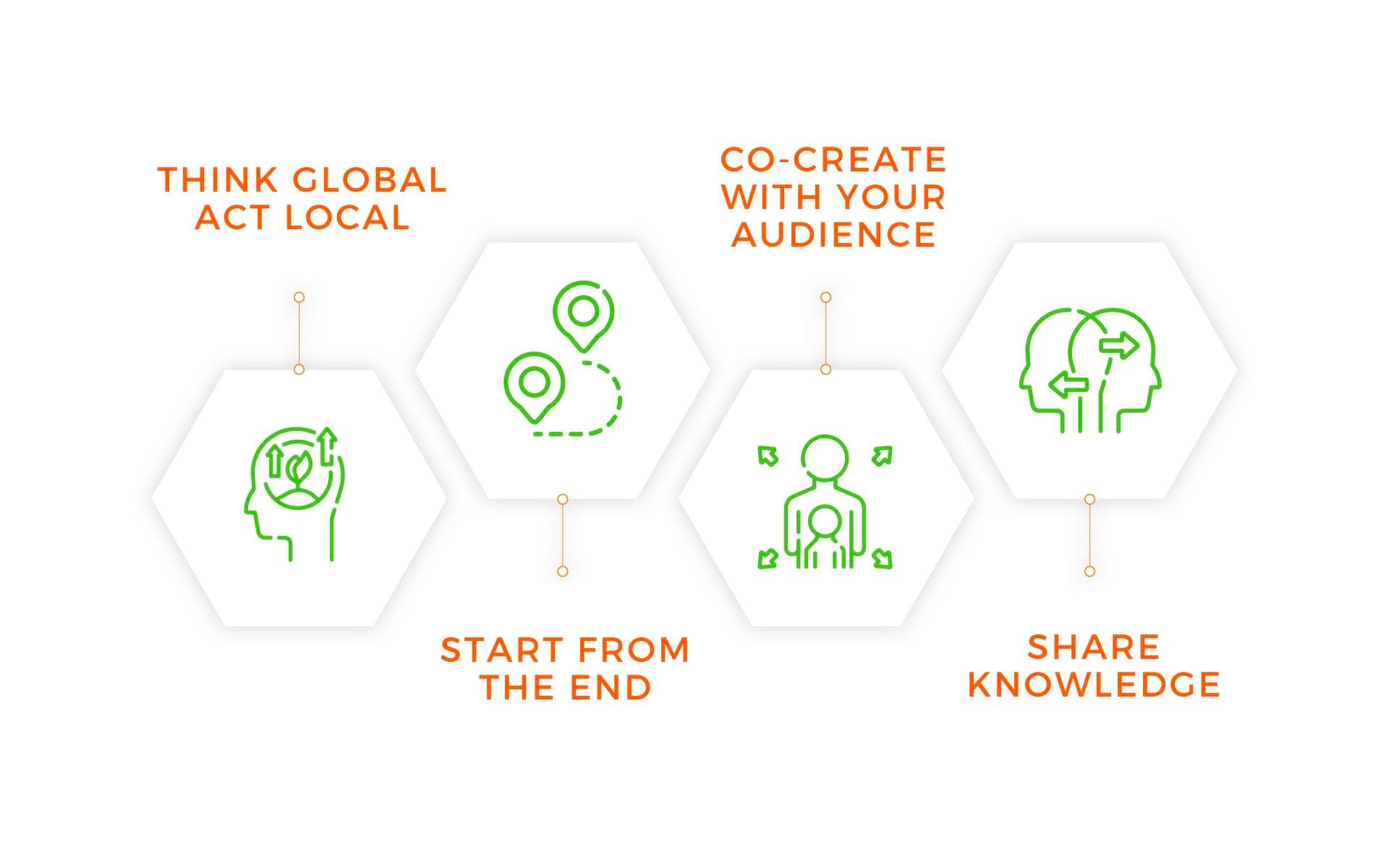 How do you approach an eco-design project?
In the Fedon laboratories, an eco-design project is addressed in 4 steps:
analysis of the environmental consequences of the project, both locally and globally
evaluation of the product in relation to the circular economy, starting from the end of life
study of co-creation projects with the target audience
creation of a model for sharing knowledge to facilitate teamwork, present and future
DIPLO eyeglasses case: a perfect example of eco-design
What are 3 essential items that you need before going out?
sunglasses or reading glasses
driving license or credit card
change for emergencies
Starting from this reflection, the Fedon Sustainability team developed and created the DIPLO eyeglasses case, which can comfortably hold all three of them. Diplo, in fact, is made up of 3 pockets: a larger one to hold glasses and two more on the back for cards and coins.
DIPLO is innovative and sustainable also in materials: this case is made of polyvinyl butyral (PVB), which is obtained by recycling the inner film recovered from the broken safety glass, combined with elastane derived from fishing nets recovered at sea.
This multifunction case comes from the idea of Reuse and its duration goes beyond the life of the glasses itself: in this way its life cycle is prolonged, reducing waste and production of new products.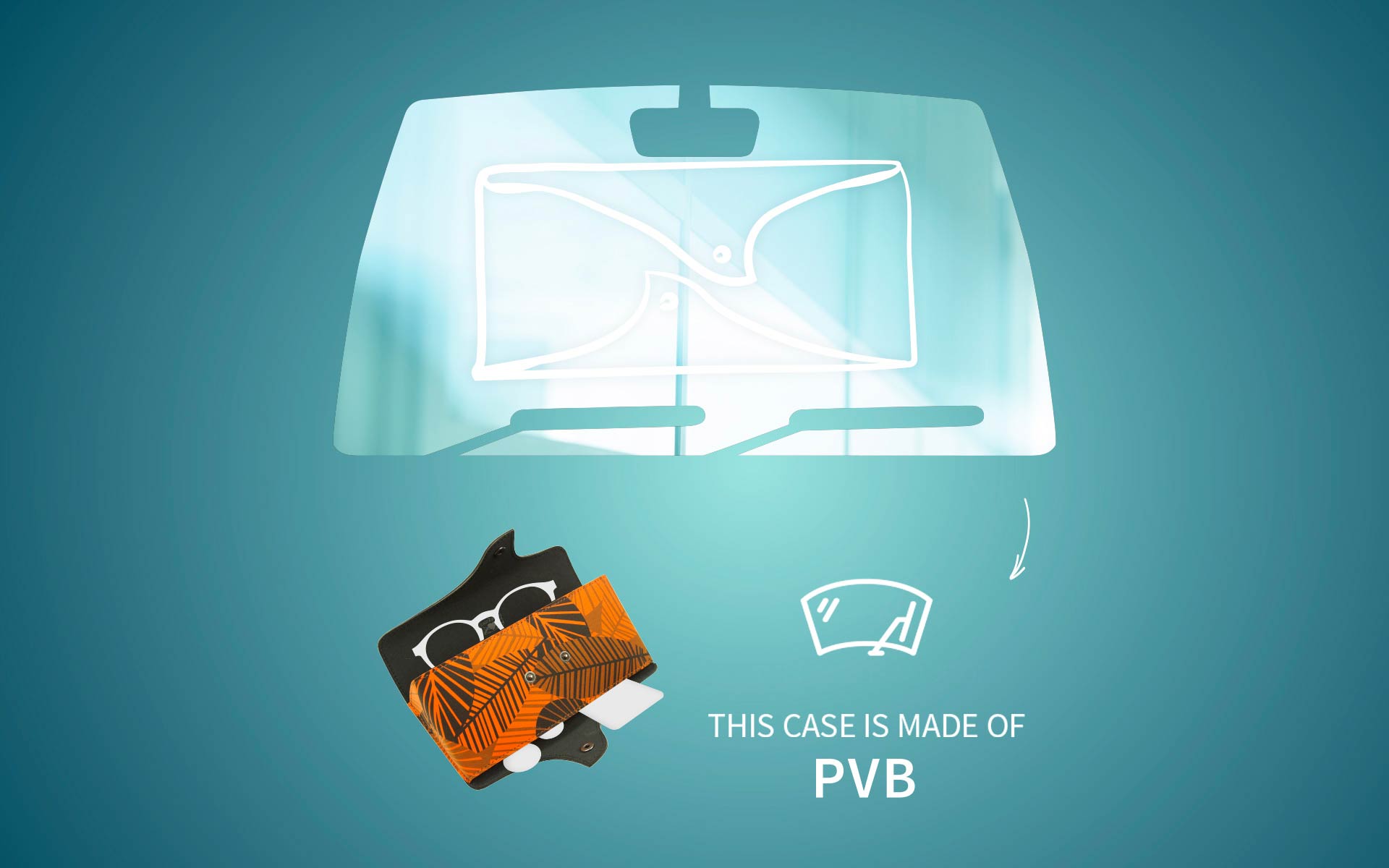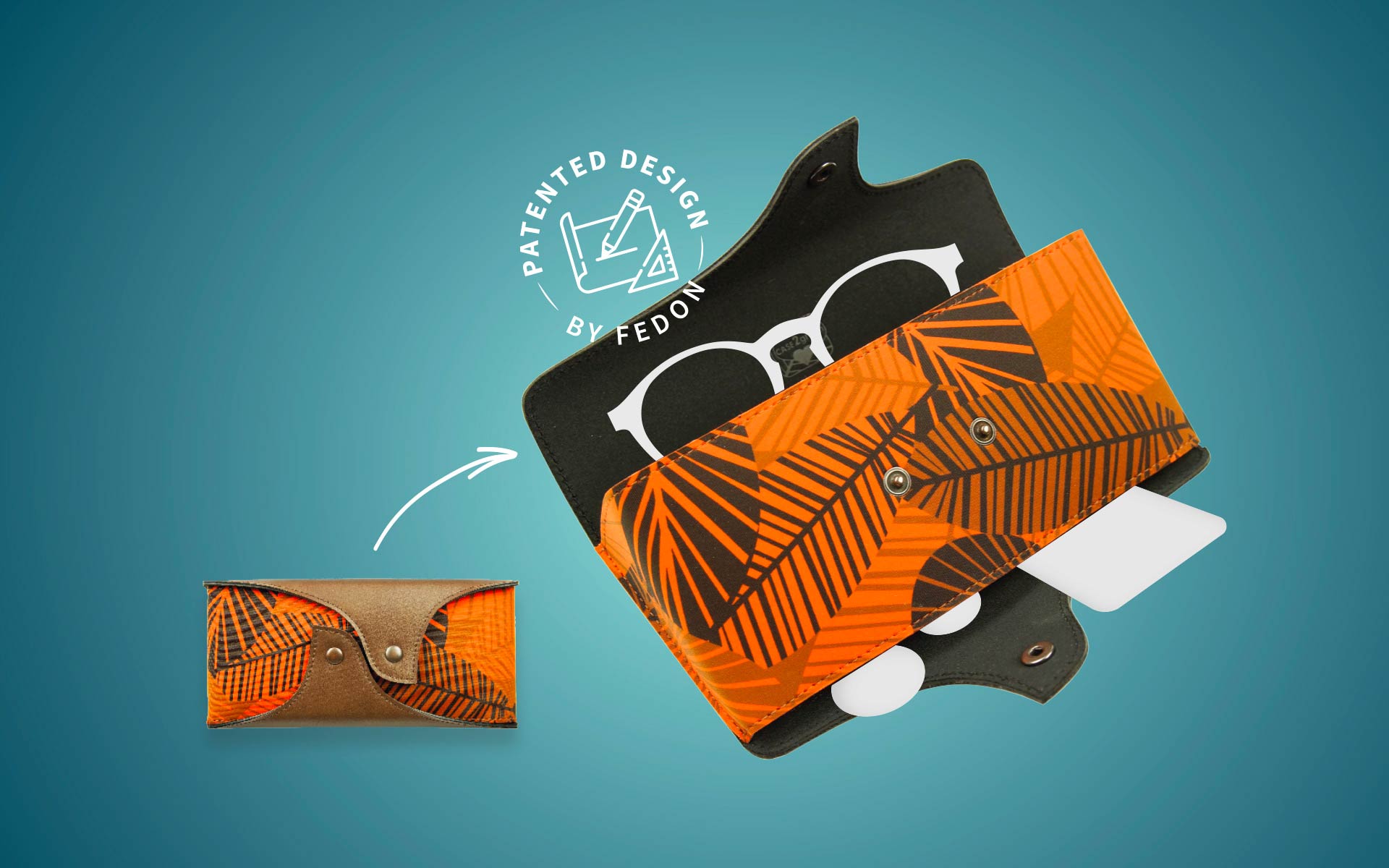 DIPLO is part of the Fedon CASE2green project, which brings together the new generation of eyeglass cases that comply with rigorous standards aimed at reducing the environmental impact. Design, beauty and functionality thus put themselves at the service of the environment, creating holders with reduced dimensions, multifunction and made with recycled materials or materials derived from renewable sources.
Each project is unique and for this reason Fedon set up a dedicated working group, which evaluates and proposes the best solutions in terms of innovation, functionality and eco-design, the new frontier towards which the company is directing its activities.