The advantages of materials' recycling and reusing
27 January 2022
Fedon's commitment to the environment goes through the research of sustainable and low environmental impact materials for the production of high quality ecological eyeglasses cases.
Fedon offers quality and respect for the environment
Fedon's main purpose is to offer products with increasingly high quality materials that respect the environment.

To do this, various material scouting activities are carried out in Italy and abroad, following the main events and trade fairs and consulting the trend monitoring portals of the moment. Each material is than subjected to a series of quality and resistance tests, in Eco-Lab Fedon , a brand new internal quality & testing laboratory .
Thanks to all these activities we have launched new "green" packaging proposals like eyeglass cases made with recycled or renewable materials. The models are not studied only in materials, but also in new the shapes that reduce the logistic impact.
Do you want to find out more about our sustainable materials?

Or read on and find out more about recycling.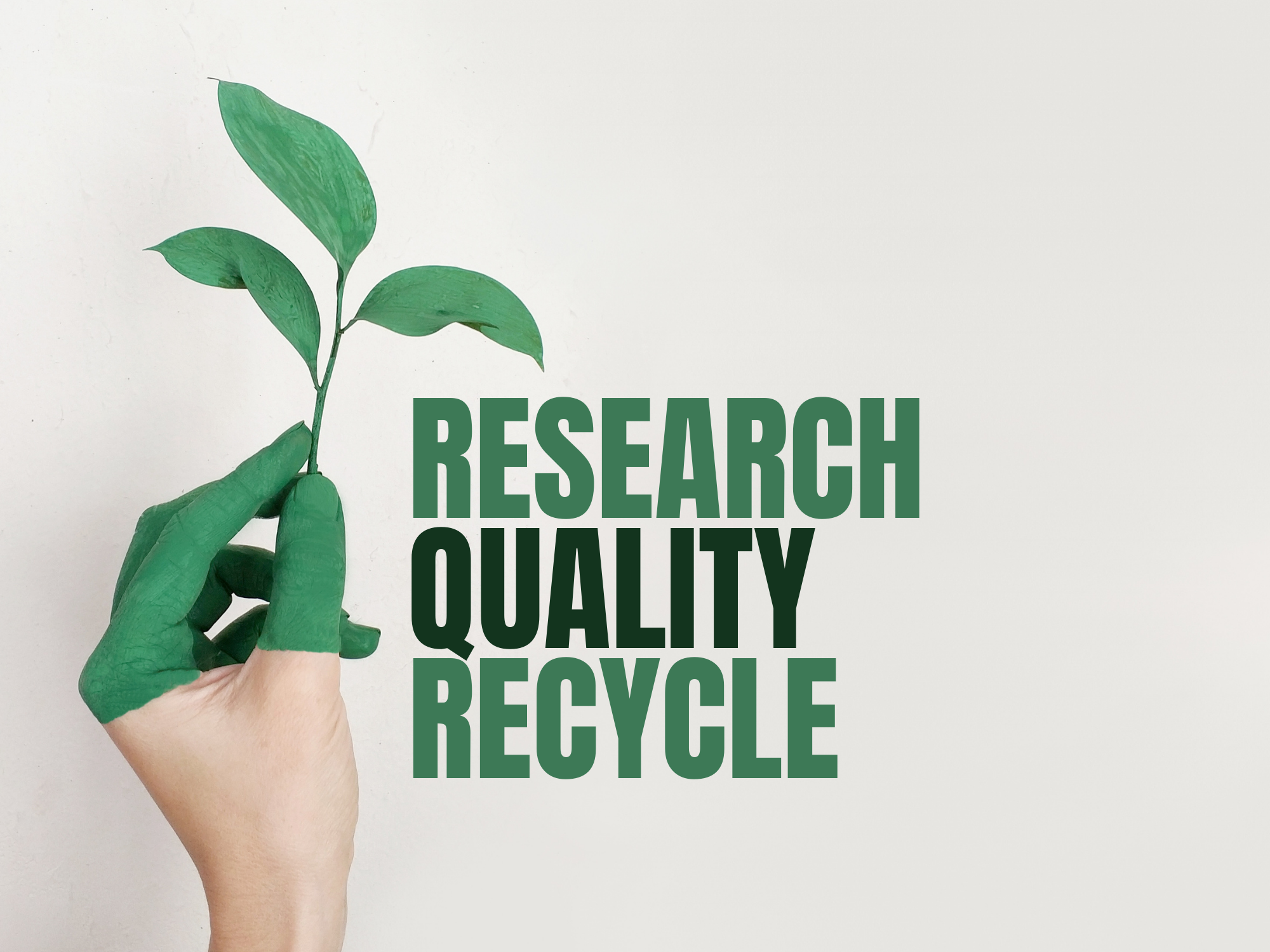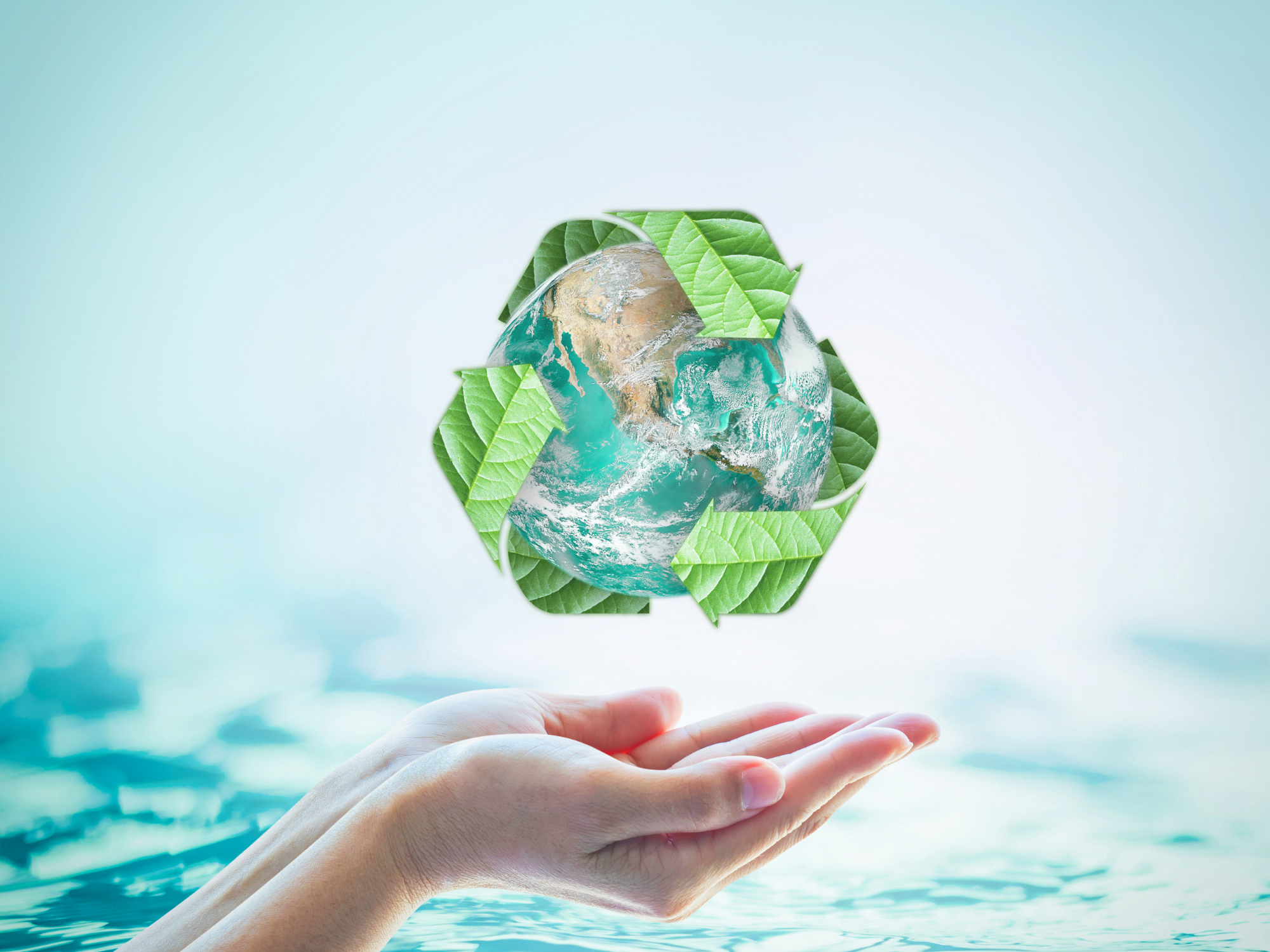 What does recycling mean?
Recycling is a process by which a material or raw material returns to the production cycle at the initial stage.
Unlike recovery or reuse, where the product is totally or partially reused as it is, in recycling the material is reprocessed.
This allows a product to increase its value, not only for having reduced pollution and preserved the environment, but also because recycled materials have story of commitment and and ethics to tell.
Recycling is a complex word that include a large reality. Do you know how many types of recycling are there?
internal pre-consumption, it concerns internal by-products that are reintroduced into the production chain
post-industrial, the process connected to industrial waste that becomes raw material
post-consumer, is the recycling of household waste
Why is recycling good?
Recycling is essential for several reasons:
It decrease the carbon footprint: since we don't restart the production cycle of materials from the early beginning. The carbon footprint represents 50% of the entire ecological footprint, knowing its extent is very important.
It reduces the growing of landfills, because the physical allocation of waste is also a space problem.
By reusing raw materials we save natural resources and, at the same time, we generate new value from what we have already used.