3R: RECYCLE and eyeglasses case made with eco materials
17 March 2022
The last foundation of the 3Rs is recycling, which consists in converting waste materials into new products, thus putting them back into the production flow while saving raw materials.
What is the difference between recyclable and recycled?
Recyclable materials are those that will be able to be transformed into new products after use.

Recycling means converting a waste to a new product with the same value.
The recycled materials are those that have been already used by the consumer and have already been subjected to a process of transformation into reusable products.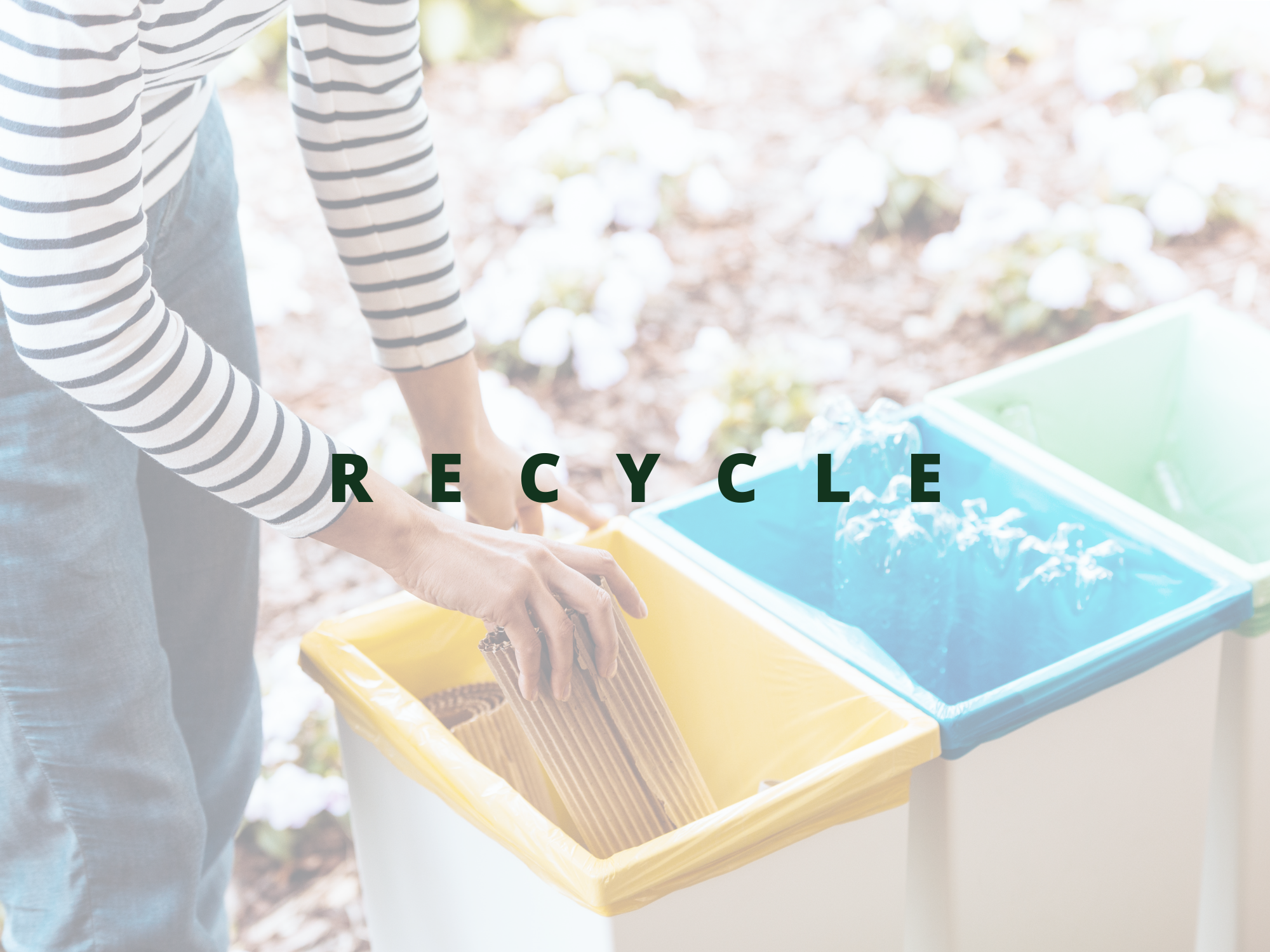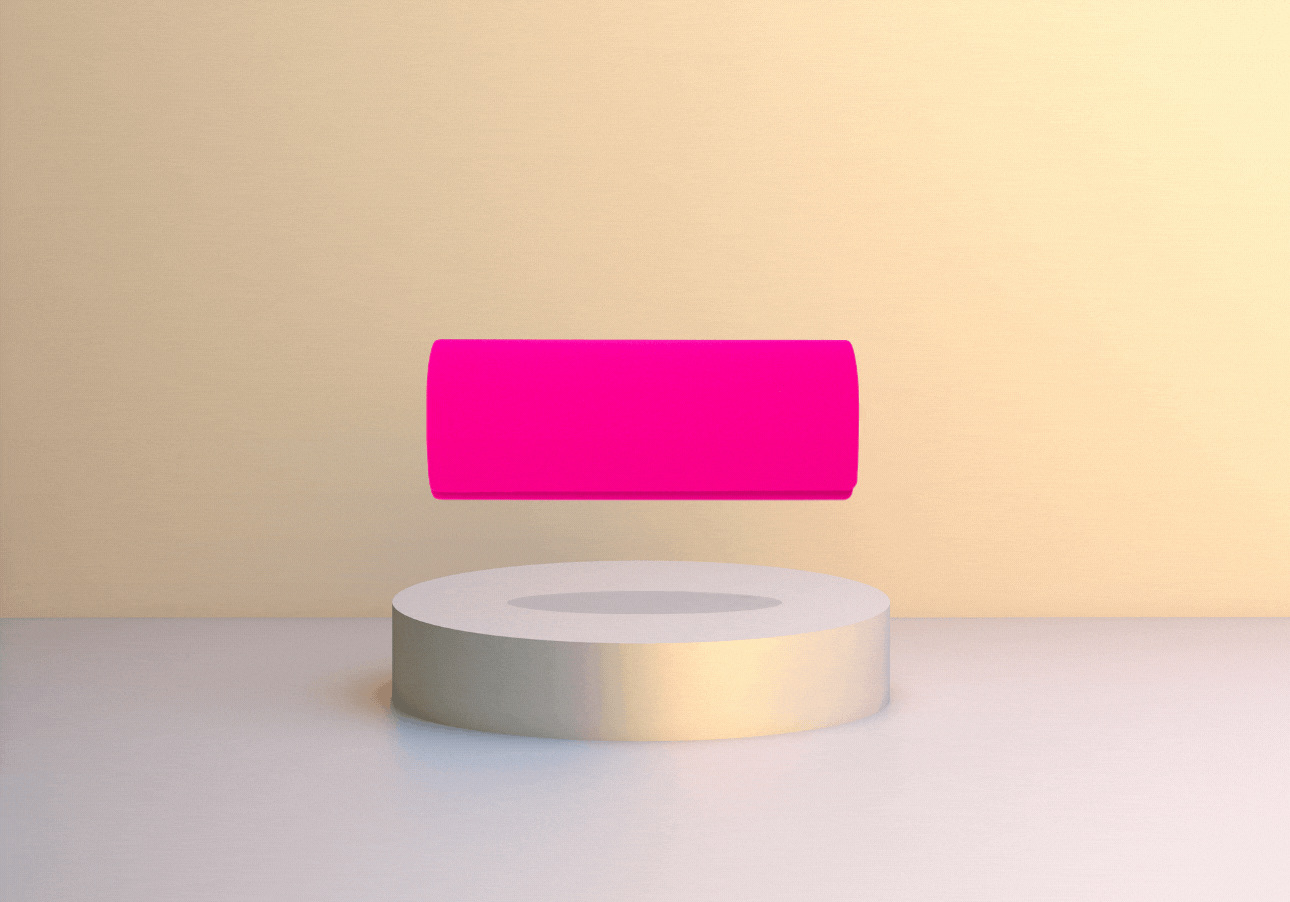 Fedon launches the "green" eyeglass cases created with recycled materials
In our constant commitment to environmental sustainability, eyeglass cases have been created with materials from recycled and recovered sources.
One example is the eyeglass case in Eco-Elastane, a material derived from fishing nets abandoned in the sea.
The result is a fabric similar to the original nylon, with a fine grain and silky to the touch that gives the products a harmonious and refined style.
Do you want to find out more about our recycled materials?