The New Generation Team Fedon
11 March 2021
Today, with Fedon People we are getting to know a dynamic and innovative division, the New Generation Team, a transversal working group, which was created with the aim of bringing an unconventional approach to classic business. The group is made up, as the name implies, of the new generations and includes people from all areas of the company. Andrea De Nard, Export Manager for optical retail and Team Leader of the group tells us a little about how the idea of ​​a new generation team was born .
What is a new generation team?
A team of "new generations" is not only a corporate goal to achieve, but also a human one. Living our daily working life in a historical reality like Fedon's fills us not only with pride, but also with a sense of responsibility, after a history of 100 years, we must continue to make it evolve and always keep up with the times, for at least… another 100 years!
Keeping up with the times is certainly not easy, but it takes a spirit of adventure and determination, which is why the company has decided to create this group of "young" people (not only by the age). The young, fresh, fun and sparkling approach of these new resources makes it possible to enhance even the smallest ideas and initiatives for the growth of the company and the improvement of the workplace.
What are the challenges you are facing?
The challenges are many, especially for what the approach to evolution is concerned. The group works on all issues concerning the company: human, strategic, operational, etc.
Our goal is to give an innovative contribution no matter what the topic is and having several projects in the cauldron we need to know how to give the right importance to each of them dividing between daily commitments and group commitments.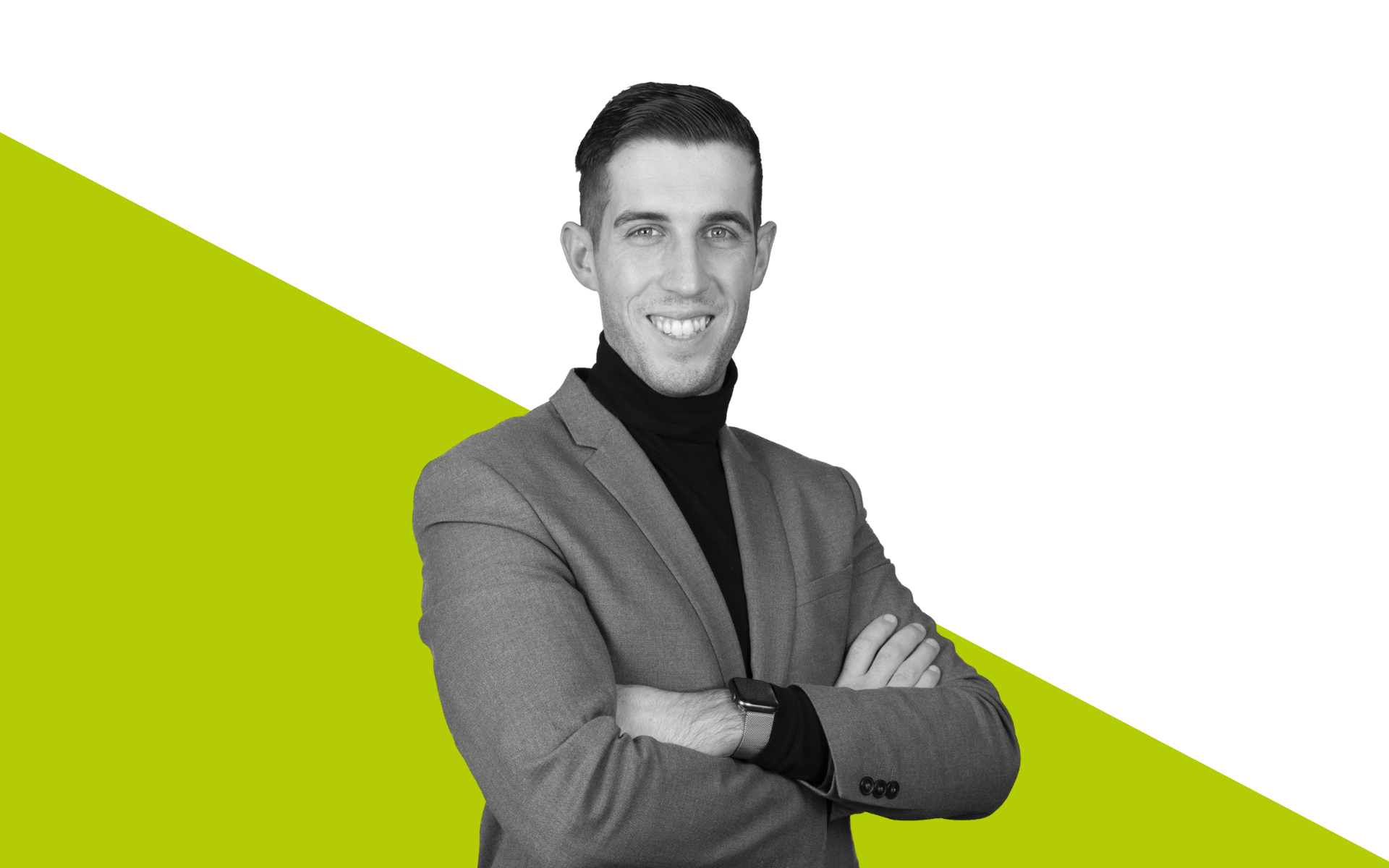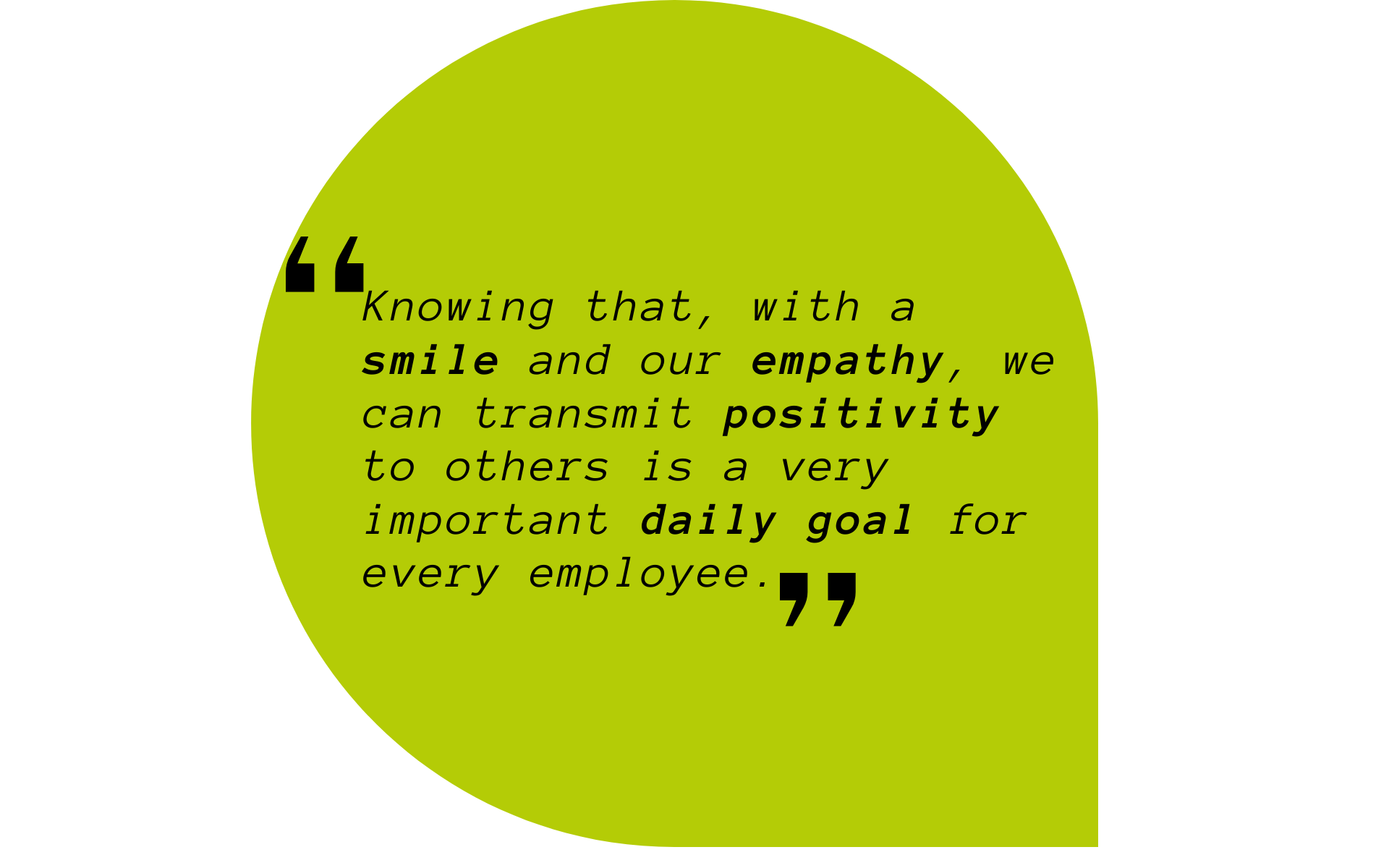 How important is the interpersonal relationship and collaboration between colleagues?
As a good salesperson I would say that "relationships are everything", and in this context I can say with certainty that it is the perfect definition. Fedon is a company that works in a focused way dedicated to achieving its goals, but often we do not realize how much it can benefit to stop for a chat and have a coffee together by unplugging for a few moments. One of the main objectives of this new team is precisely to cultivate relationships between colleagues, trying to get to know and understand people before the professional figure.
During our meetings, we invest several minutes in small talks and this allows us to know and appreciate the people in front of us, not only the collegues.
One thing that I always want to point out when dealing with this topic is: "let's remember that we are people before being managers, employees, workers, professionals"; with this philosophy we can develop a particular empathy that helps us during our working days.
How did the idea for the MIND GARDEN project come about? And what is it about?
One morning in October I received a phone call from the Management where I was told "we must create an atmosphere of conviviality, let's gather our forces and start immediately".
The project was also immediately shared by the owners who fully embraced the idea of creating an environment that favored leisure and relationships between colleagues.
Said and done, within 7 days the team gathered and we put on the plate dozens and dozens of ideas of how we imagined a new corporate environment dedicated to the people. Once we made the "shopping list" we turned to our architect Manlio Olivotto, who fully understood this wonderful idea, and from there we started to give shape to everything!
The aim was to create an area that would allow all the company's collaborators to share, dialogue and even work, all obviously guided by the concept of sustainability that characterizes the Fedon's philosophy.
In a few weeks we found ourselves in front of a small "garden" inside our offices (hence the name Mind Garden), a place where the mind lets itself be carried away by positive thoughts, where people can take a break, leaf through a magazine or play a quick game of table football.
Finally, in these days a new project will see the light and it will enrich the room: the book sharing, so everyone will be free to donate their books to create a Fedon library inside the Mind Garden room.
The Mind Garden: the new multifunction room where you can share ideas and projects