Packaging and sustainability
We carried out a market research in collaboration with SWG Research Agency to understand how consumer behaviors and perceptions towards packaging and sustainability have changed.
The world is changing and consumers too. Disposable attitudes have become out of fashion, the consumer have become conscious and is increasingly looking for functional and sustainable objects.
As a company with a 100 years old history, we feel directly involved in the global change process that is underway. We are sure that every industrial reality must take responsibility and acting consciously by combining profits and environmental benefits.
The ongoing pandemic is proving it: no company is an island, the world is interconnected and we all have to do our part.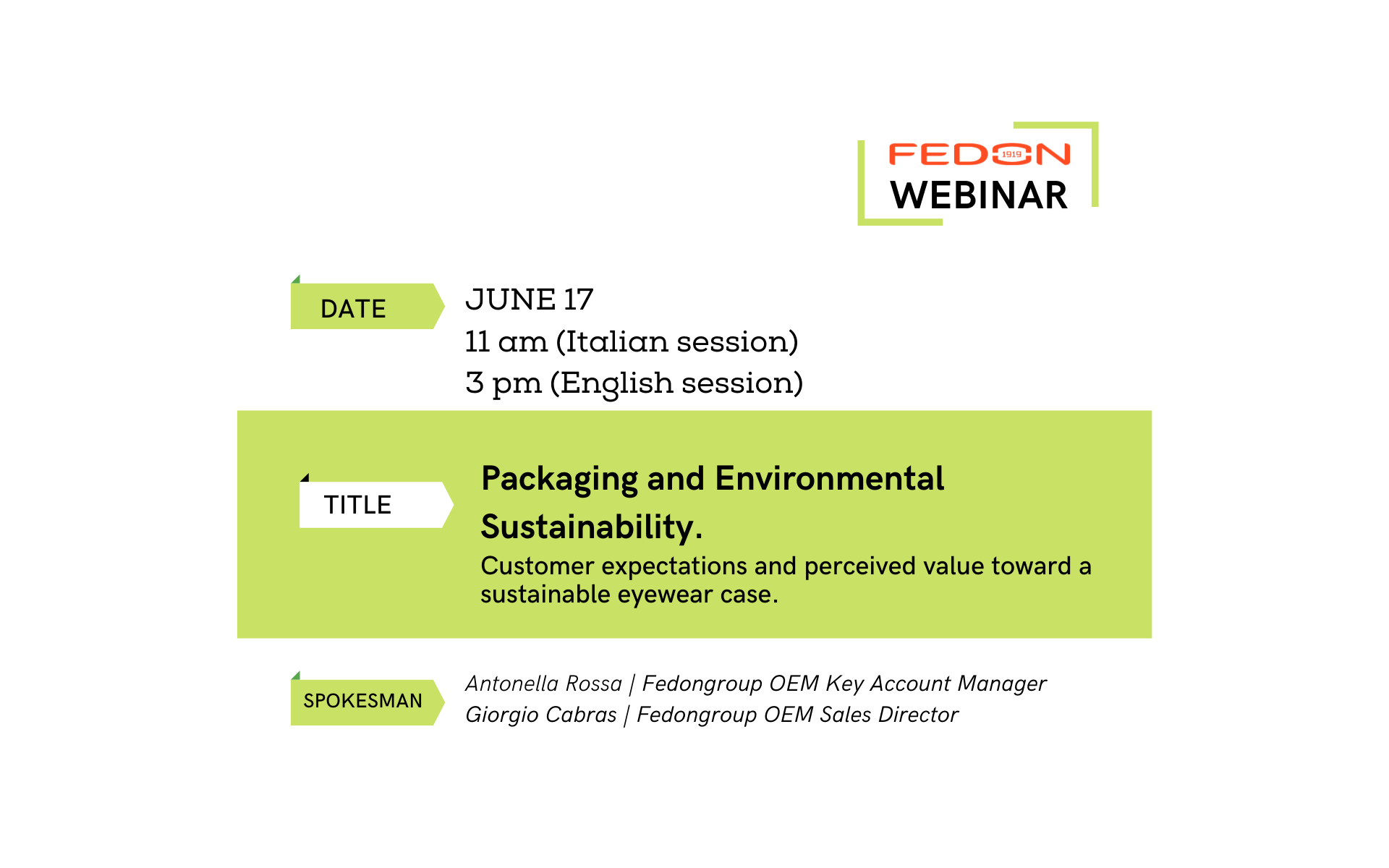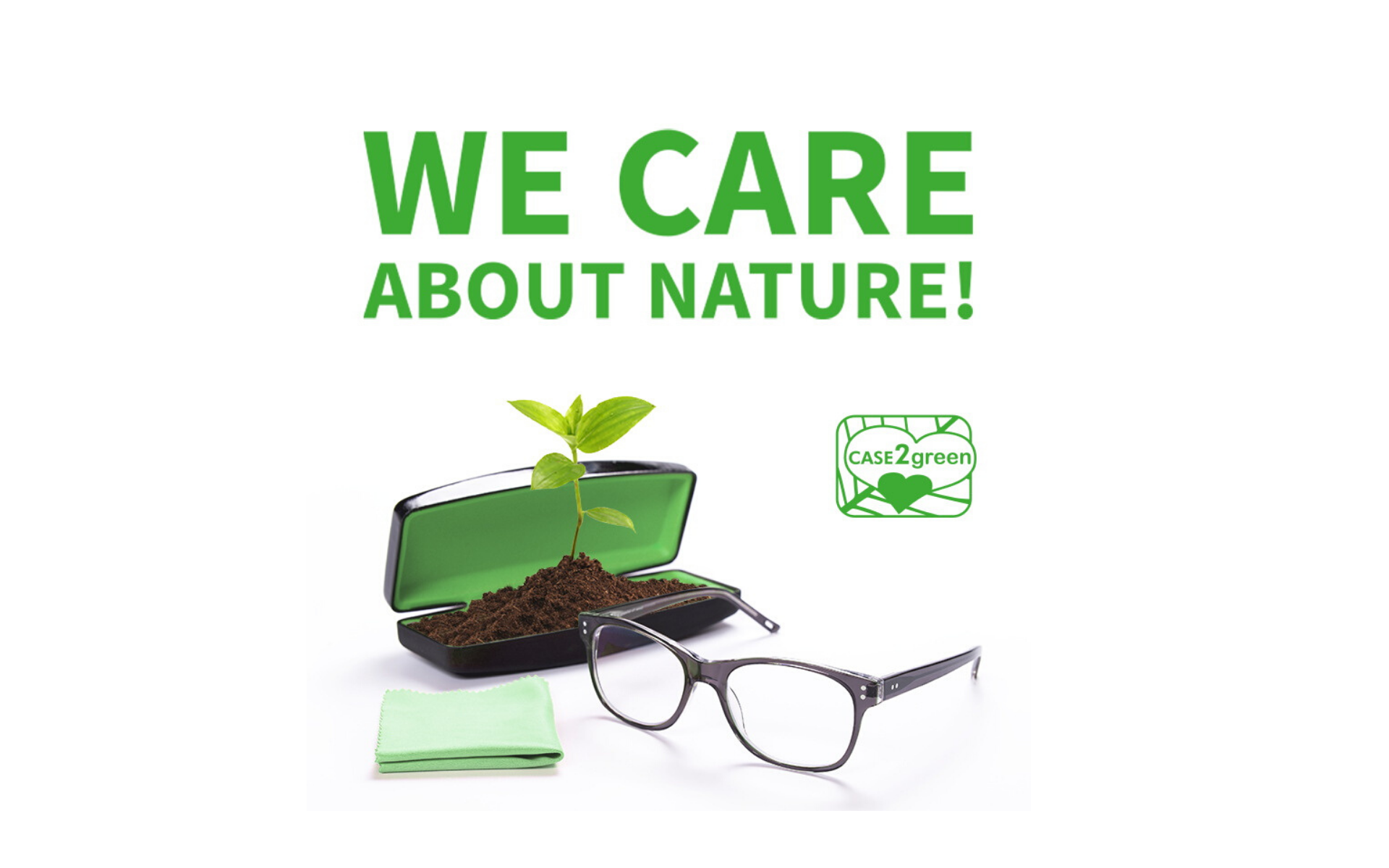 SAVE THE DATE
The WEBINAR: "Packaging and Environmental Sustainability" offers interesting ideas to all those companies that work on sustainability with a customer-oriented approach. In fact, the opinion of our customers is fundamental to building a winning strategy that meets their real needs.
If you are interested in sustainability issues SIGN UP FOR THE WEBINAR.
WEDNESDAY, JUNE 17

ITALIAN SESSION >>> 11 am Italian time
ENGLISH SESSION >>> 3 pm Italian time
If you cannot participate in the LIVE event, sign up anyway! We will send you the link to review the Webinar later.