Tradition and modernity enclosed in an eyewear case
22 April 2021
History and tradition are always around us even when we don't realize it.
100 years of history contain an enormous amount of projects: large or small, detailed or simple, and from each of them we have learned something new, because innovation is a daily and continuous process.
In Fedon Culture of Excellence, there are hundreds of original projects that are worth telling.
An intuition that lasts over time
The book-shaped case is an emblematic example of how the spark of an intuition can last over time and turn into something concrete and consolidated.
At the end of the 80s, a bizarre request reached our sales people of the time, an American customer asked for the creation of an unconventional case, something original and never seen.
The Product & Design office is immediately set in motion and as in a factory of ideas, one case stood out of the crowd between the proposals, a case in the shape of a book, which resembles a small, well-bound, pocket-sized volume.
The project is fresh, innovative and above all original. The slight ripples on the profile of the glasses case and the square shape are reminiscent of a well-bound manuscript, moreover, the gold details meet the tones of brown and cream creating a perfect vintage style, still appreciated by the most refined collectors.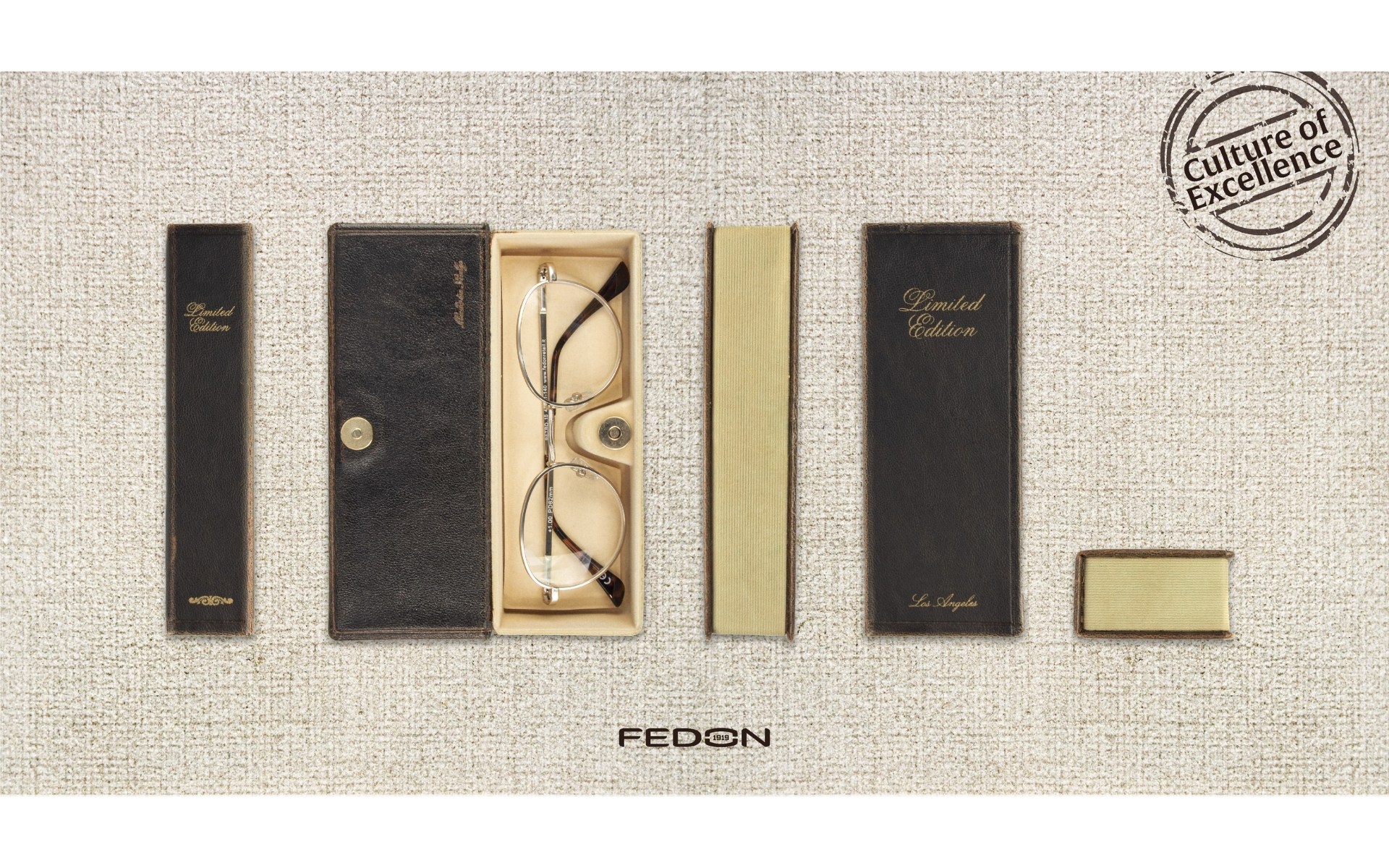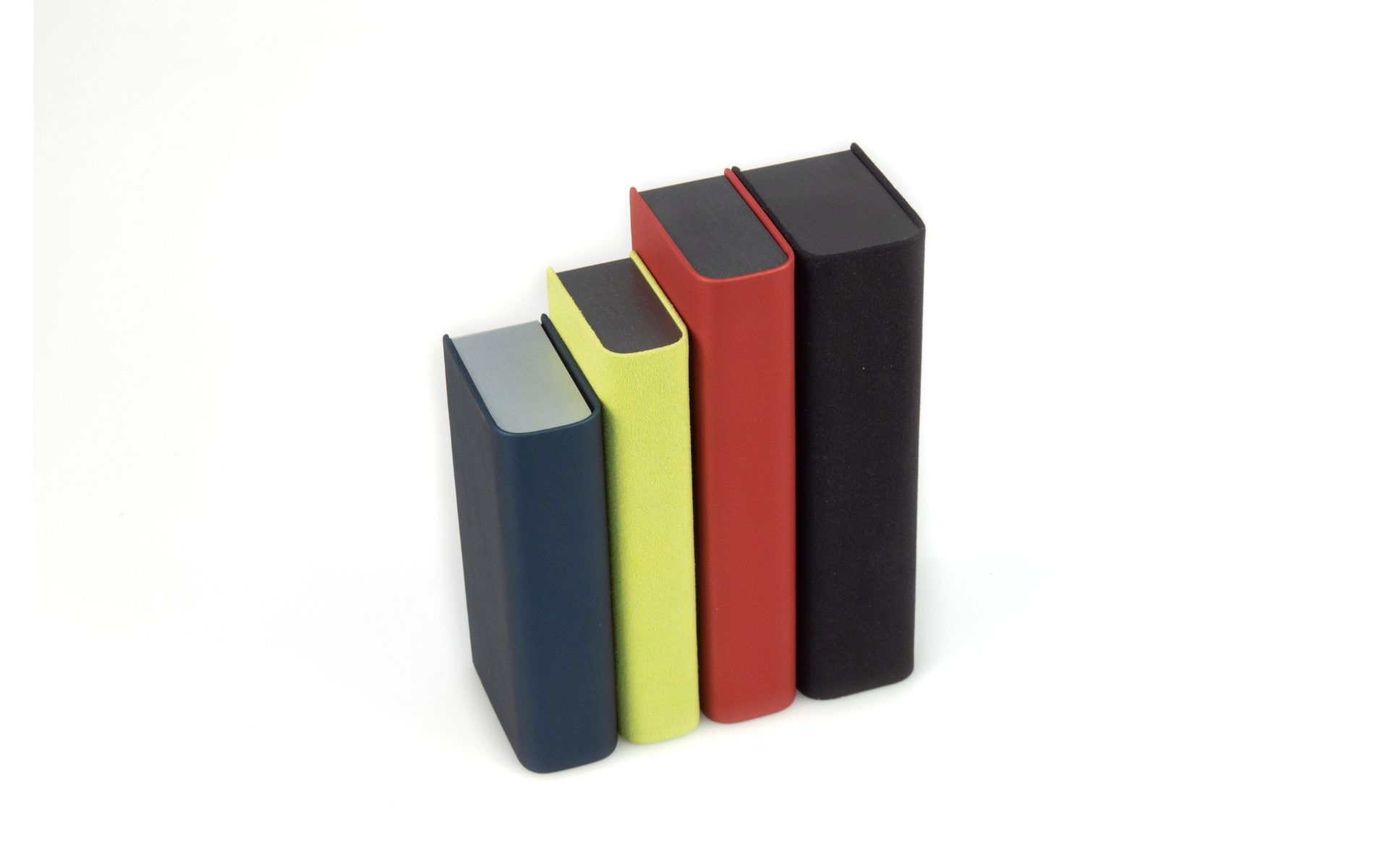 The evolution of style
Thus was born one of the most popular models, which is still very appreciated on the market.
Over the years Fedon, understanding the potential of this little jewel, has produced several versions, up to the patented shape of the Kasper case, a concentrate of design and minimal style that conquers at first glance.
A timeless model, created for lovers of contrasts: cold metal combined with warm color.
The contrast between the materials enhances the beauty and uniqueness of a case that puts even the most demanding designers in agreement.
This story is an example of how a centenary tradition can creatively influence the activity of the present.