The Mind Garden: the new multifunction room where you can share ideas and projects
08 March 2021
In the frenetic activity of a company, we do not always focus enough on who actually pull the strings inside of it, the people. As we focus on processes, new product lines, cutting-edge logistics solutions, we often forget that people make it all possible.
With the aim of making the company a place more and more oriented to environmental, social and economic sustainability, Fedon has created a new working group, the NEW GENERATION TEAM.
The New Generation Team
One of the main goals of the group is to make their know-how and expertise available to all the colleagues so that we are able to always face the challenges in an innovative way all together.

Meetings and brainstormings were carried out on Teams, chats and through quick exchanges of ideas, always in respect of social distancing. The deep need for a new approach to business and a desire for social redemption are the main topics brought out.
It is immediately clear how the company is changing, with the introduction of smart working and social distancing. The need to lead the company toward a new business model have created a new innovative multifunctional room entitled THE MIND GARDEN.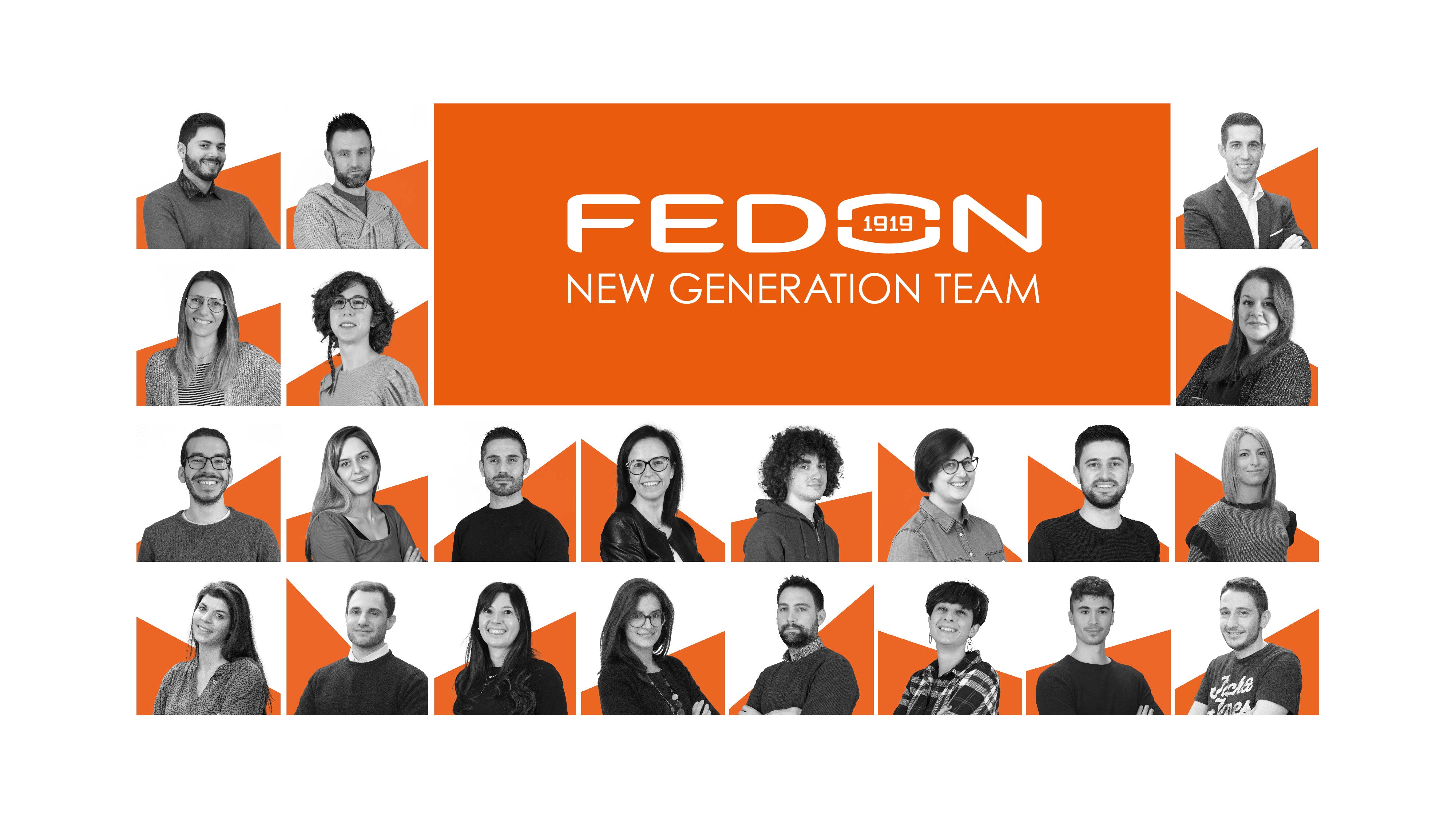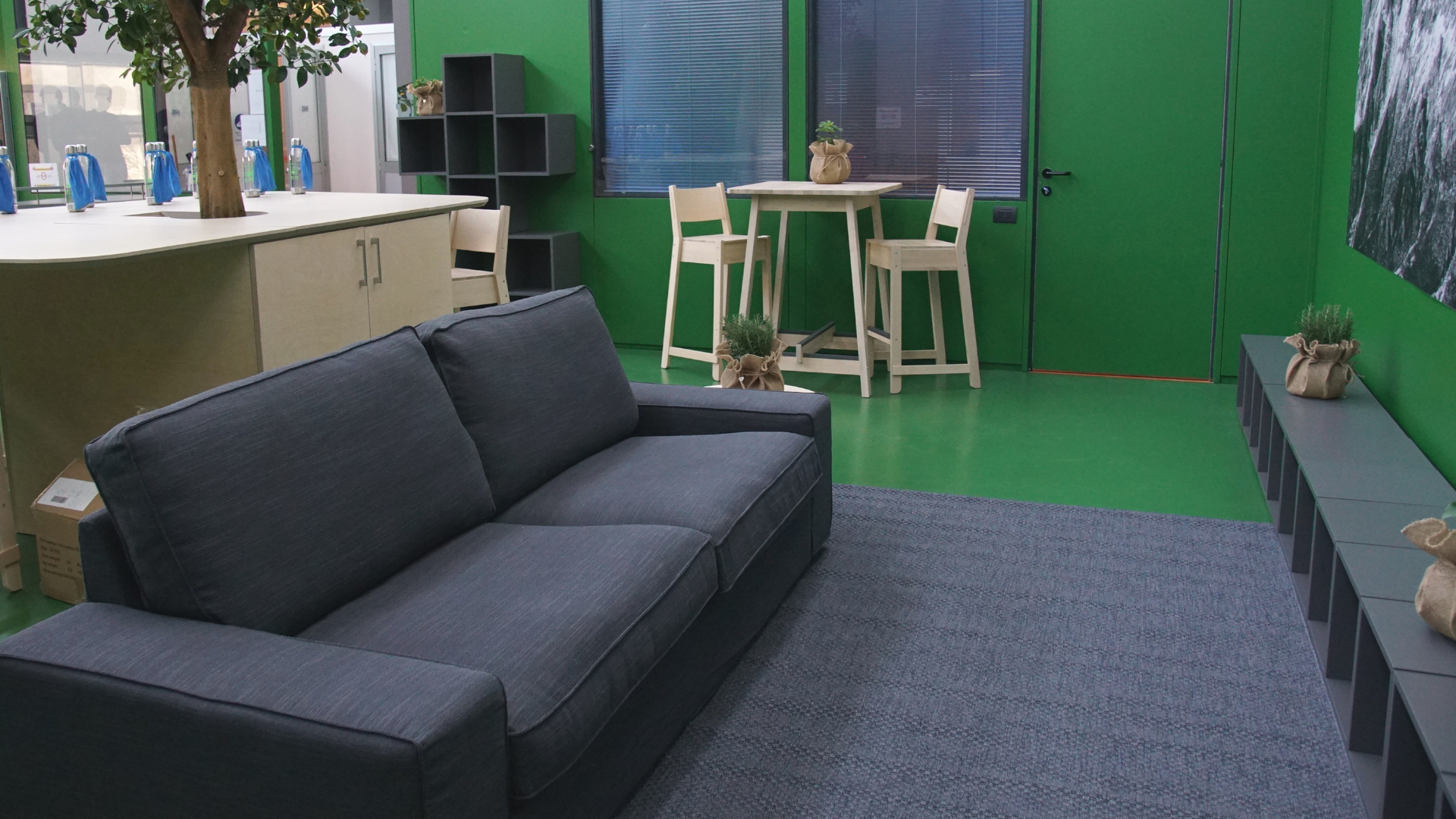 The Mind Garden
A space for employees, where it will be possible to exchange ideas while sipping a fair trade drink ore letting your mind relax between a budget meeting and a commercial planning.

A place to do business beyond the desk, a business that winks at social interaction and at the concept of sharing ideas and solutions in an unconventional way that allows interdisciplinary interaction and makes informality the new register of communication.
THE MIND GARDEN follows THE MIND GYM the congress hall where Fedon organizes and hosts conferences and events related to the territory and the most varied themes.

Nature and comfort for a regenerating break
In the center of the THE MIND GARDEN stands a bitter orange tree, symbol of rebirth and nature, surrounded by a wooden table where you can exchange an quick meeting with your supervisor.

Ergonomic seats, sofas, a golf putt and a bookcase dedicated to the book sharing are the key elements of this new regeneration space made to host business beyond the desk.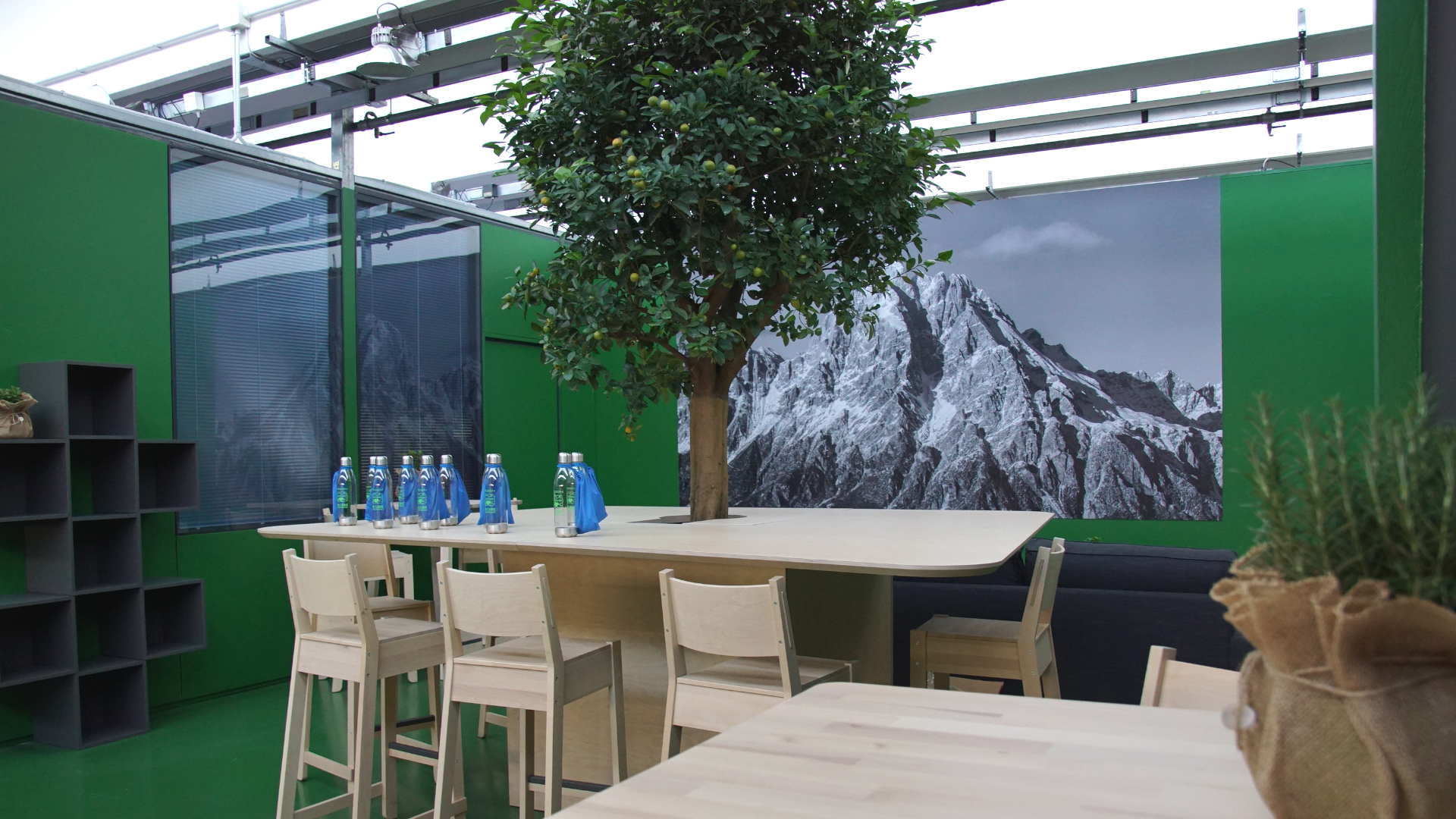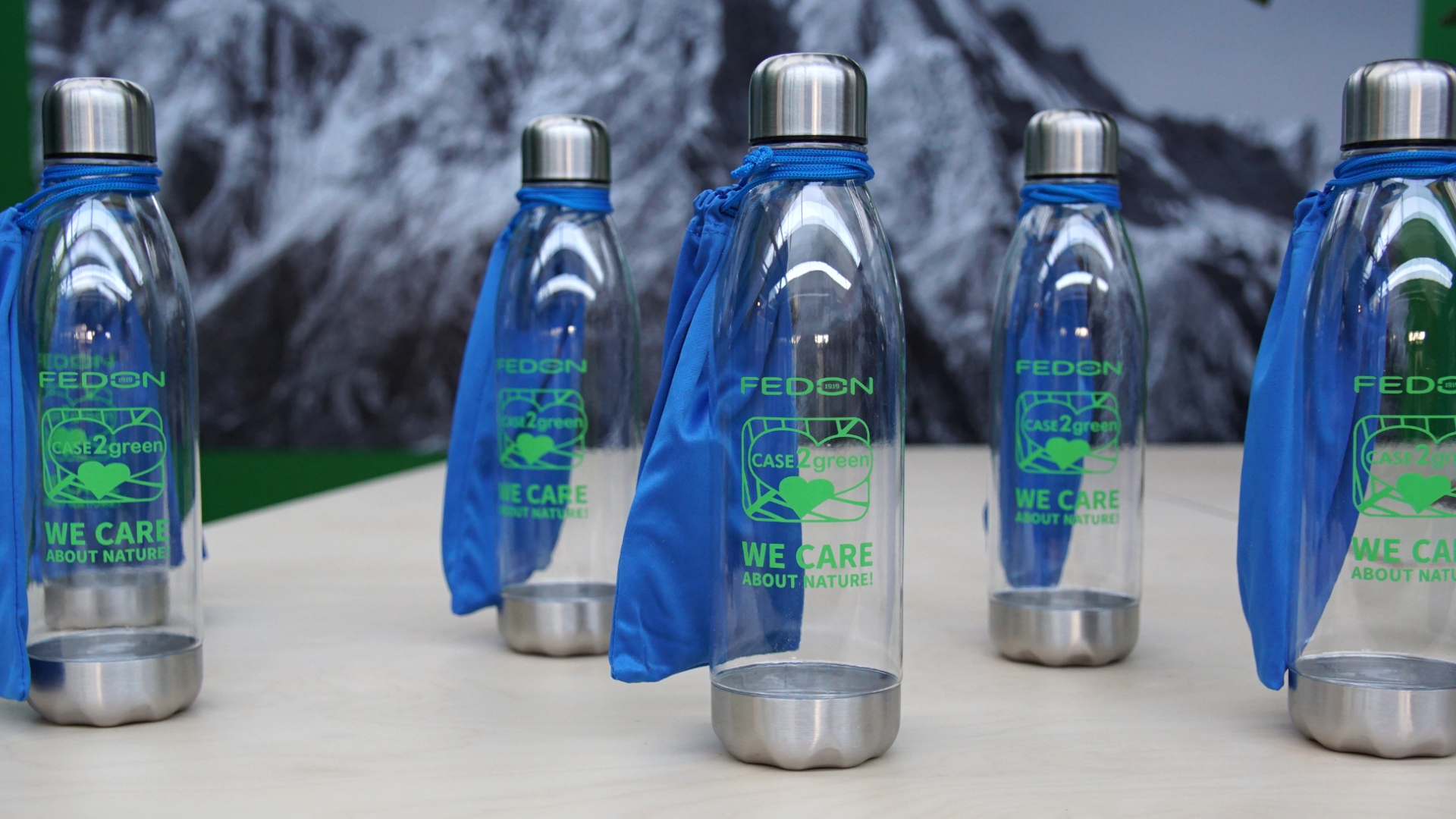 A blackboard wall, useful to leave messages to colleagues or to pin up a last-minute idea, surrounds the food & beverage area with snack and coffee machines. At the fresh and microfiltered water dispenser you can refill the new Case2Green bottle made of 100% recyclable Tritan material that has been given for free to every employee at the opening day.

The inauguration of THE MIND GARDEN was held in reduced mode for obvious reasons, but once all the difficulties related to the pandemic will be gone, the space for innovation will bloom with the best ideas and people will be getting back the lost sociality.