Suggestions for Christmas 2021
18 October 2021
Take advantage of the Christmas period to offer your customers themed products, this will help your marketing and build your customers loyalty.
Don't waste the opportunity to make yourself recognizable in your customers' eyes in the most suggestive period of the year in terms of marketing and purchases.
How to win over your customers during the Christmas period
Christmas is an unbeatable moment for your shop: people have a high propensity to purchase, letting themselves be carried away by the emotionality and magic of the period.
It's time for gifts! Offer customers useful but original products with the right Christmas mood!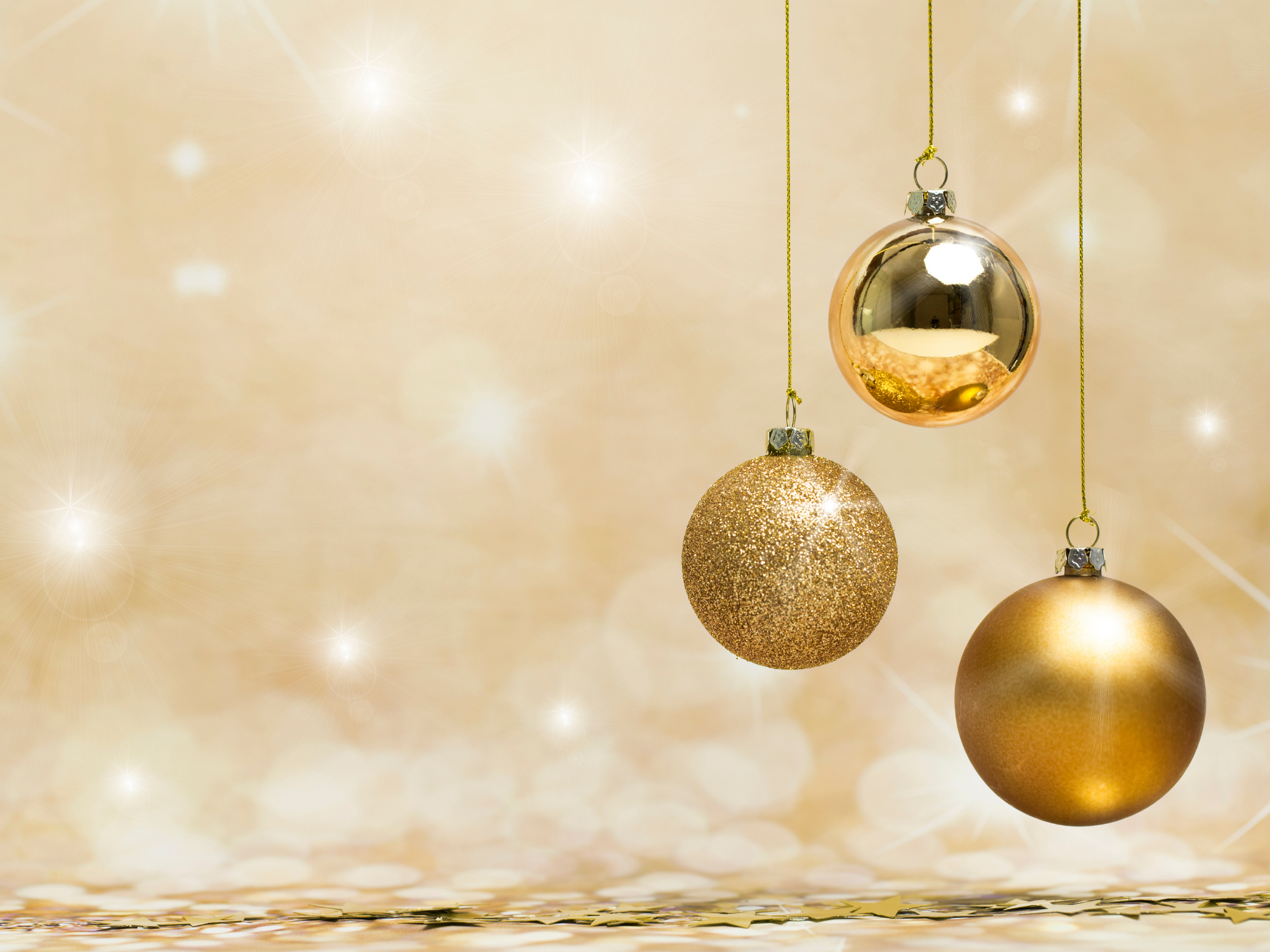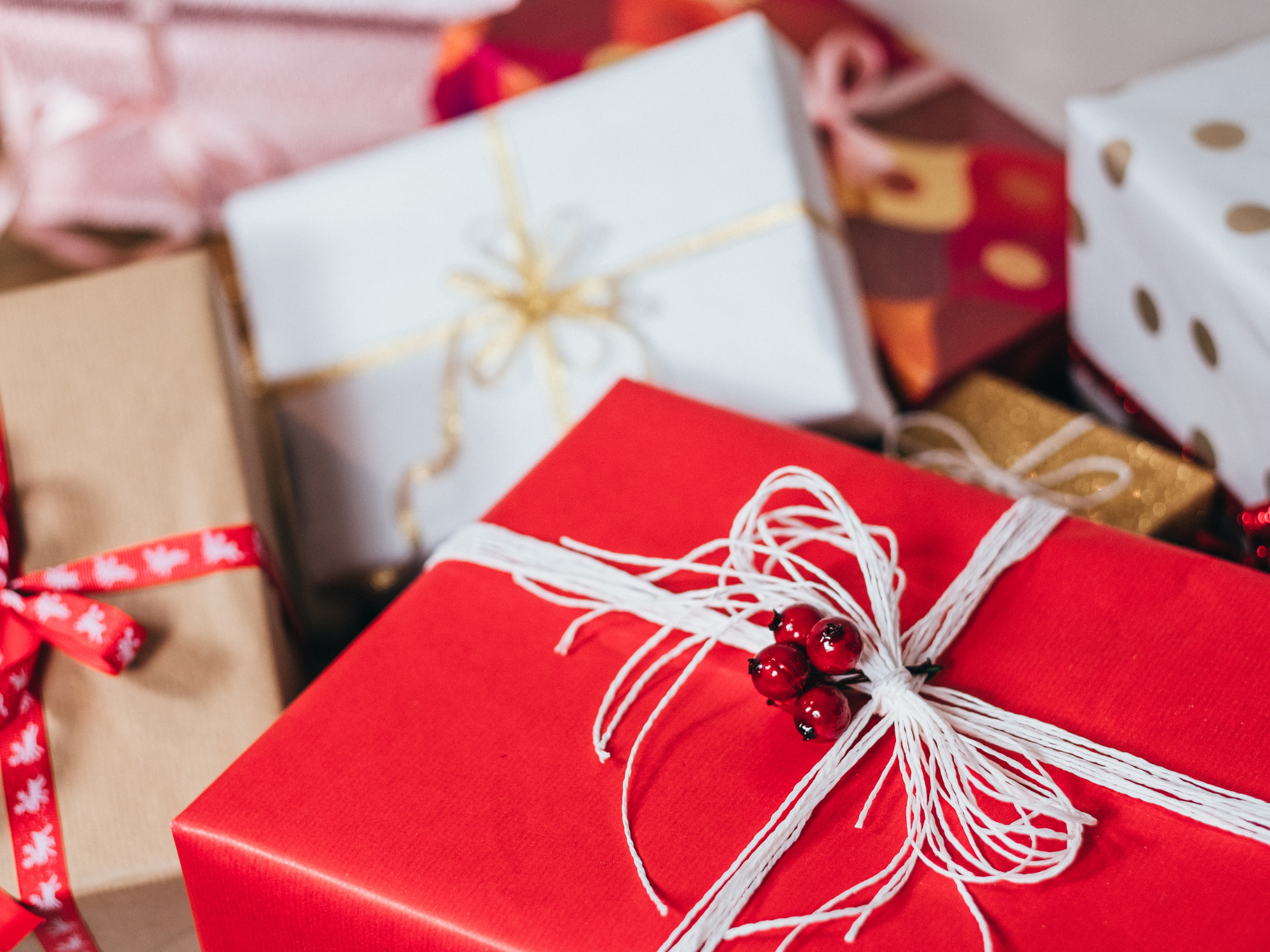 Get closer to your customers during Christmas time
The period is perfect to thank customers who have been close to you and have supported your business throughout the year.

Making a gift increases customers' loyalty because they will feel cuddled and filled with attention, this will strength your relationship also in the future.
A smart tip for you:
You can create a personalized Christmas-themed product, this will allow you to add value to your shop, and customers will remember you with joy throughout the year.
Fedon and the Christmas suggestions
For this Christmas, Fedon offer various products to enhance your shop image.

Our suggestions range from red and green eco-sustainable eyeglass cases to Christmas microfiber cloths, customizable products such as shoppers, calendars-cloths, spray bottles for lens-cleaning, and much more.