Reduce, Reuse, Recycle: our policy to safeguard the environment
19 December 2019
In Fedon we strongly believe that only a responsible resource management can decrease the environmental impact and contribute to the enrichment of the local and global community. This is why, for some years now, our company has embraced the 3R policy: Reduce, Reuse, Recycle.
Reuse
The Research and Development Team constantly strives to offer innovative glass cases, designed to become a multi-functional design object, so that the customer can use it for a long time even after the eyewear renewal.
Thus ambitious projects were born, such as the glass case with the insert that turns into a cardholder or photo holder and the desk case that, thanks to its shape and the materials chosen, also acts as a pen holder.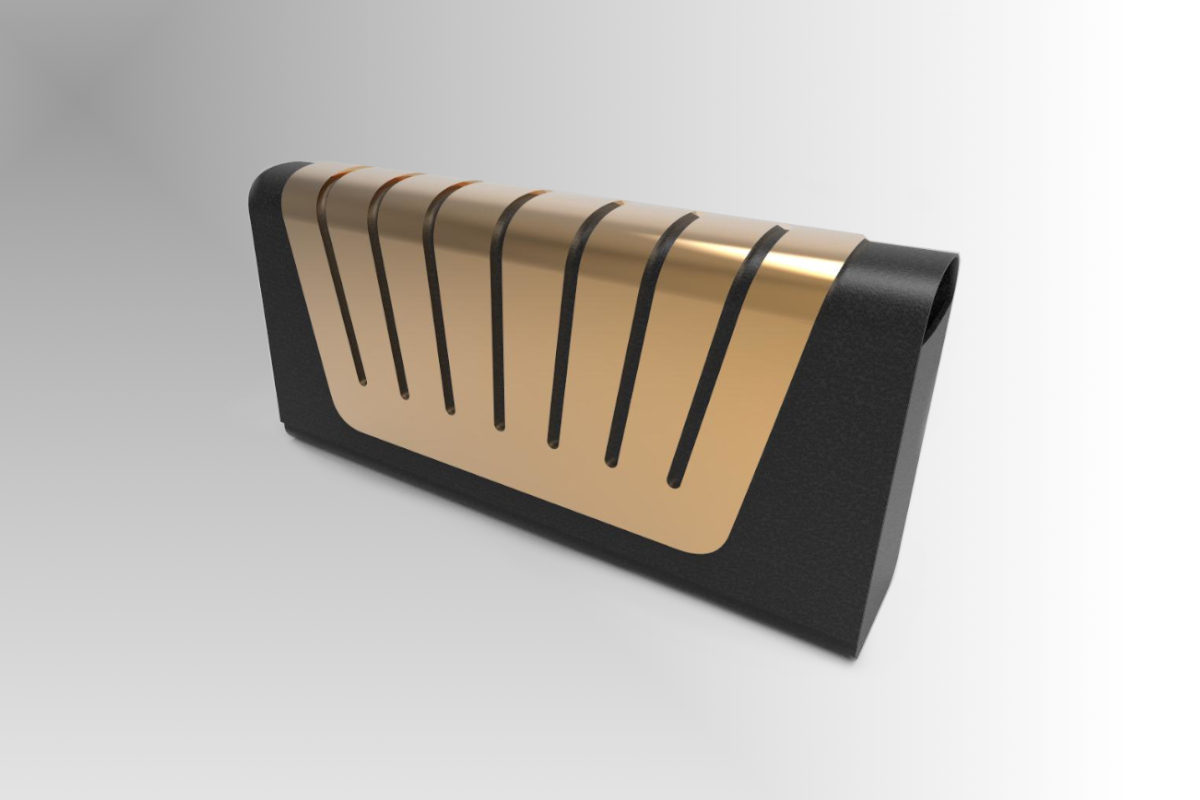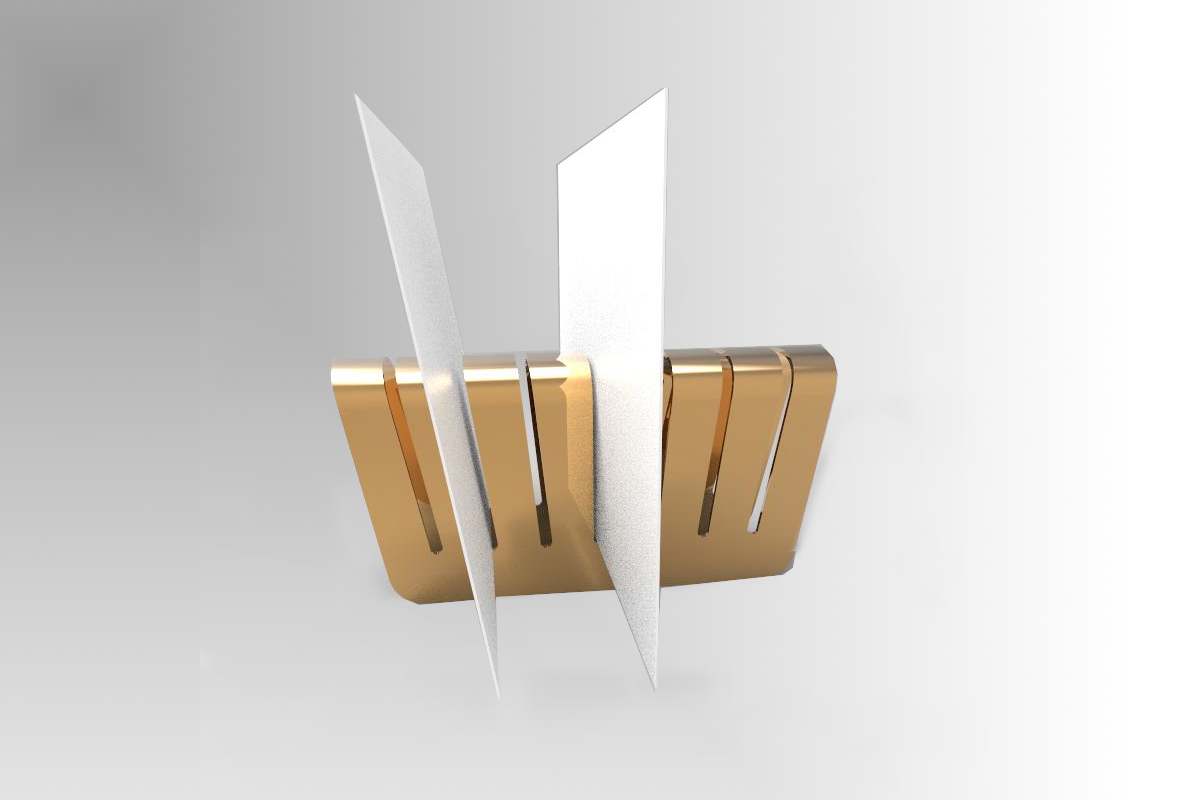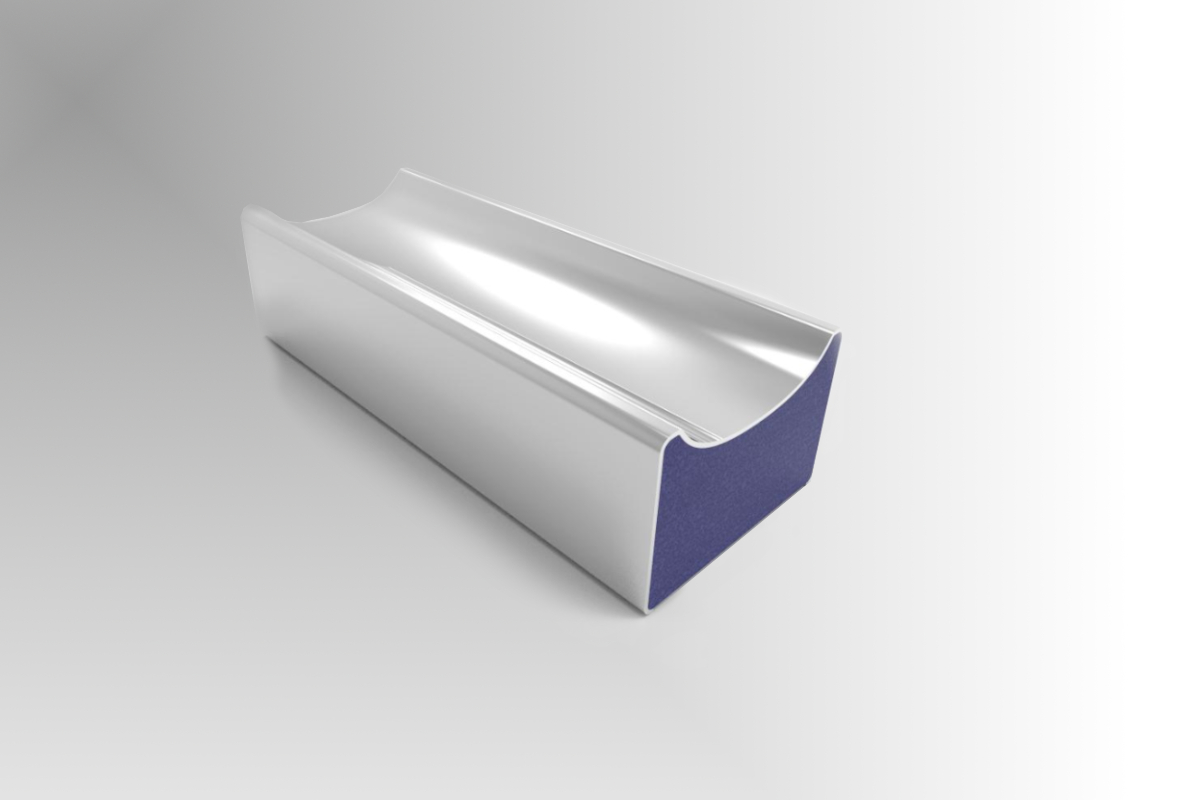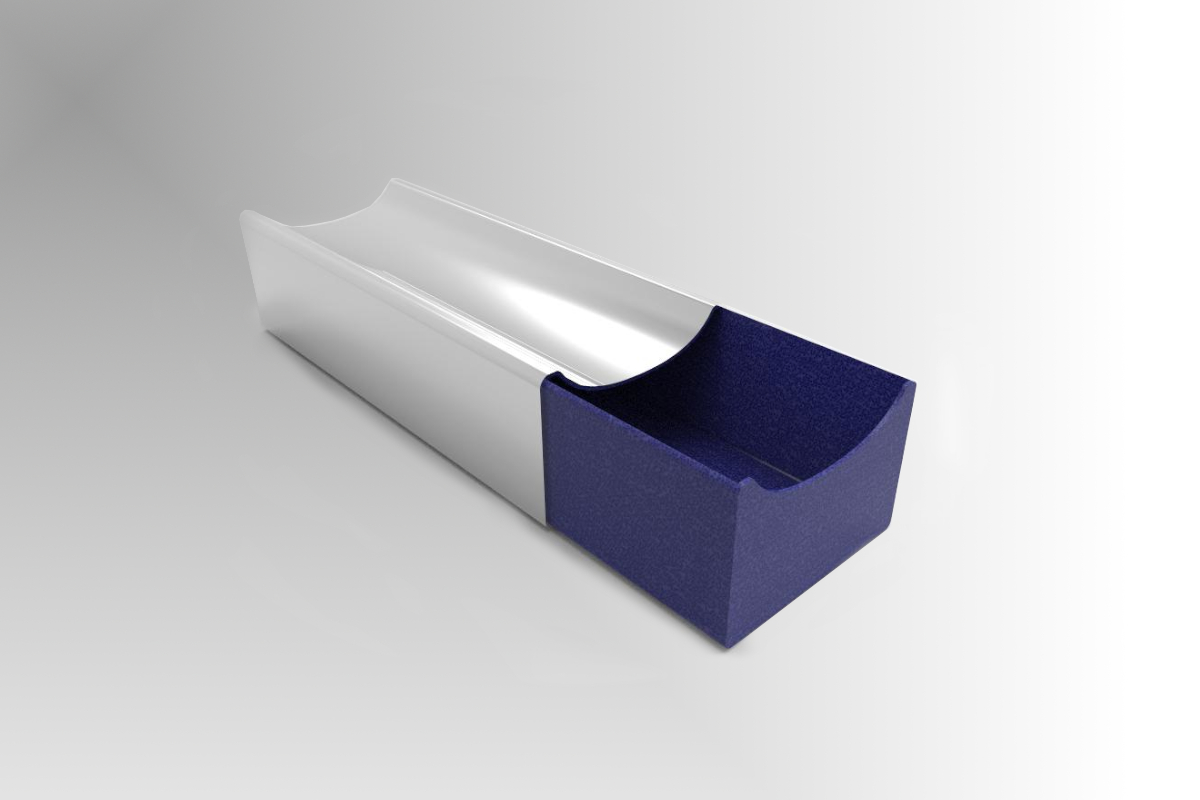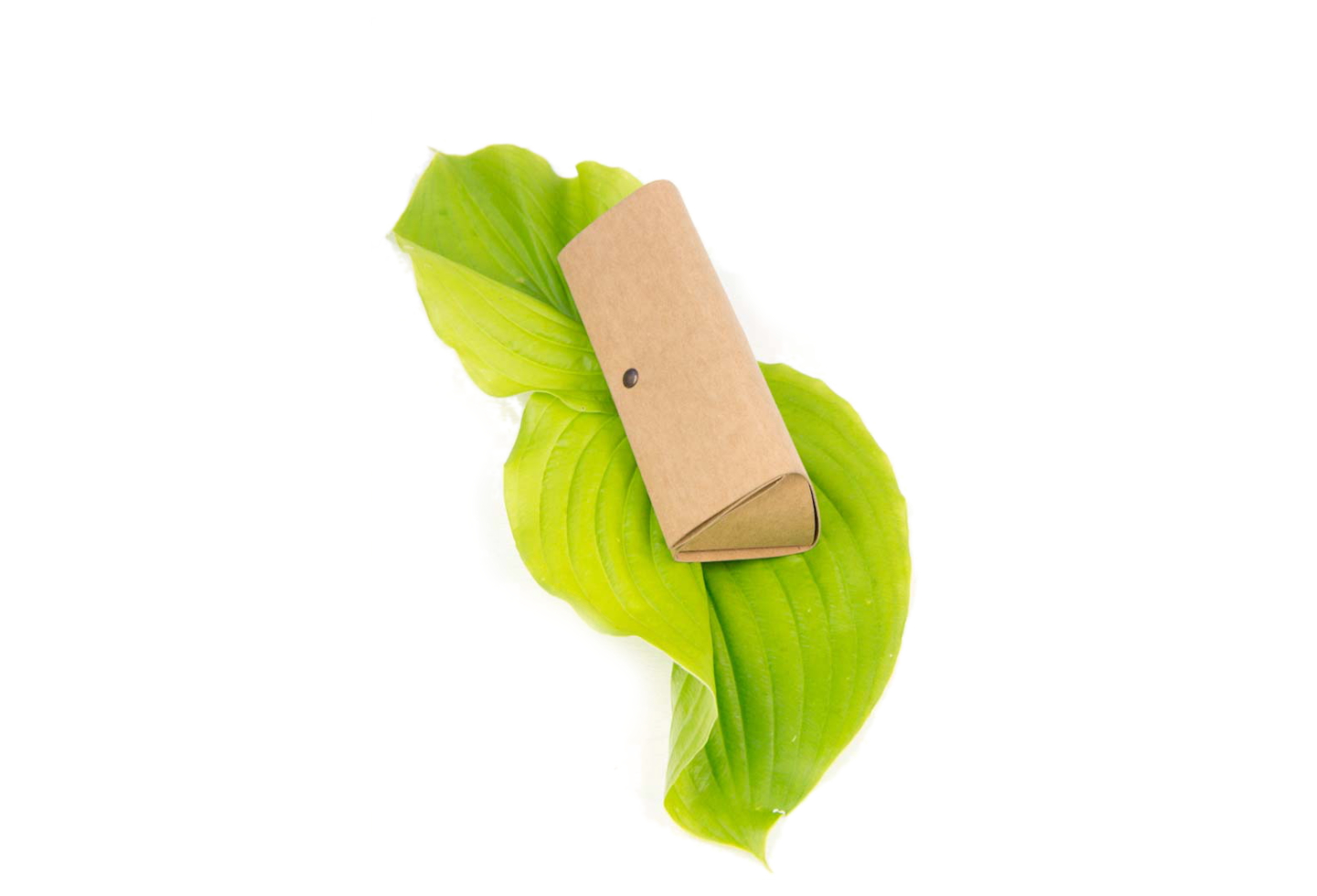 Reduce
The design of our products is also attentive to the optimization of resources.
during all the stages of the production chain. For example Origami, the folding case patented by Fedon, thanks to its particular structure, can be stored flat reducing its volume by ⅓.
We estimated that each year our production is 10,000 m³ of cases, if they were all Origami or had the same characteristics, we could reduce these volumes by 70%.
The sustainably designed cases take up less space and require fewer trucks for their transportation, this leads to a relative reduction in costs and CO2 emissions.
Attention to reducing consumption is part not only of our product philosophy, but also and above all of the company philosophy. Since 2015, in our factories we held several initiatives to reduce consumptions, including the installation of a photovoltaic system and the conversion of traditional lamps into low consumption alternatives.
Recycle
To decrease the environmental impact of the products, we launched the "green" collections, made up of eyeglass cases with conventional shapes but made with recycled materials, such as:
regenerated nylon from fishing nets recovered at sea
materials derived from the recycling of plastic bottles
eco-leather made from food industry waste
Moreover, in the production process we replaced the chemical solvents with water-based products, in order to increase safety of employees.
A chain of ethical suppliers is at the base of the creation of a circular economy, to produce less waste and work in a virtuous way.
Are you looking for a supplier that pays attention to environmental policies and do you want to be part of the change?
CONTACT US FOR ADVICE ON YOUR NEXT GREEN PROJECT >>