Optical shop: Spring is blossoming with new eyeglass cases proposals
18 May 2021
It's time to restart! Spring is finally blossoming and are we ready to welcome the new season with open arms.
After months of closure and sacrifices, it's time to regain our freedom and what better time to renew the offer of your store?
A breath of spring
This season the soft cases that Fedon has always dedicated to women, the "Primavera" collection, come in a completely renewed look, with floral graphics and pastel colors that enrich the minimal shapes and sinuous design of these cases with style.
Why a soft case? Women prefer them for their small size, bags are often full of objects and weigh more than necessary, so the ideal and preferred solution is a soft case that protects the glasses without weighing down the daily movements.
The key word is protection without worries!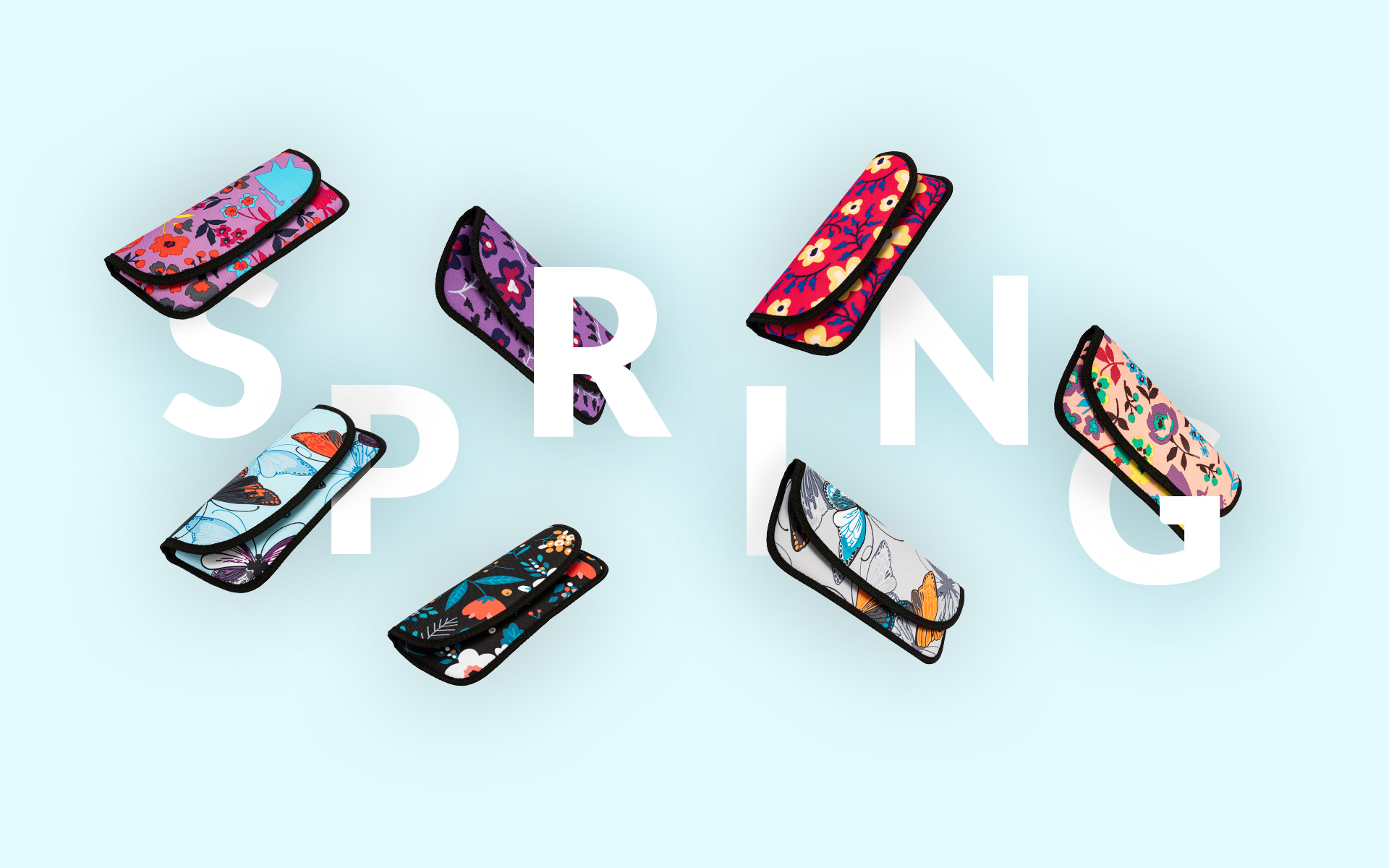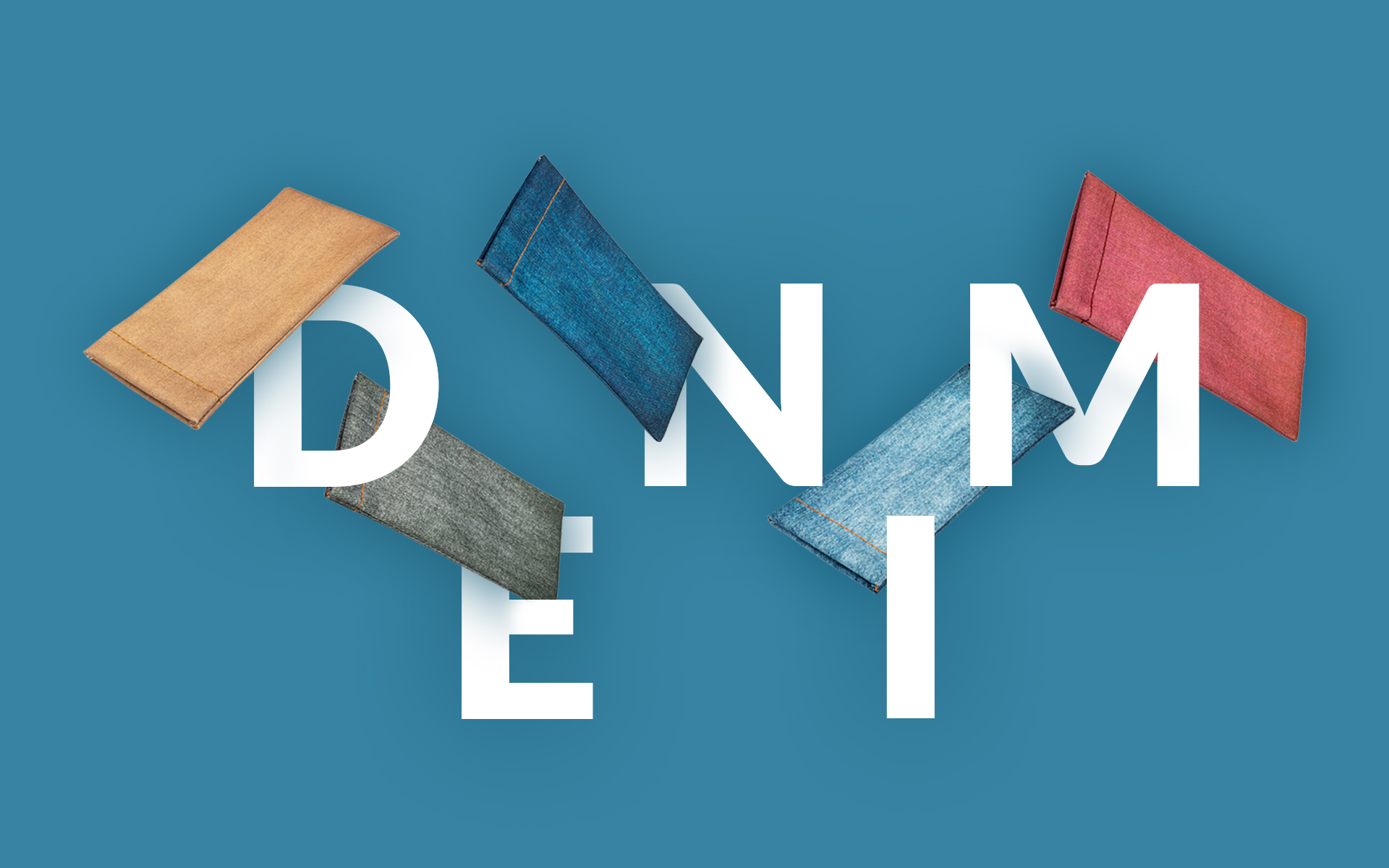 Urban style and mobility
The novelties are not only in the female proposals, also for urban style lovers there is a completely renewed soft case, an almost flat one, with spring closure re-proposed for the summer season in a denim style. The CAPRI model is a minimal but very versatile case, suitable for eyeglasses and sunglasses, very light and space-saving.
Ideal for those who are always on the go and like to change their style often. The denim pattern is available in 5 colors to satisfy all tastes.
All cases of the new Spring/Summer proposals can be customized with the store logo, because your best business card is a satisfied customer.