Fedon presents the new catalogue of eyewear cases dedicated to Opticians
14 July 2021
New catalogue now online!
Download the catalogue
New collections of eyewear cases, shopping bags, microfiber cloths, lens cleaning sprays, reading glasses and various accessories enrich the wide range of Fedon products.
Download your copy of the catalogue to stay updated!
Or enter the Fedon B2B to discover the news directly online.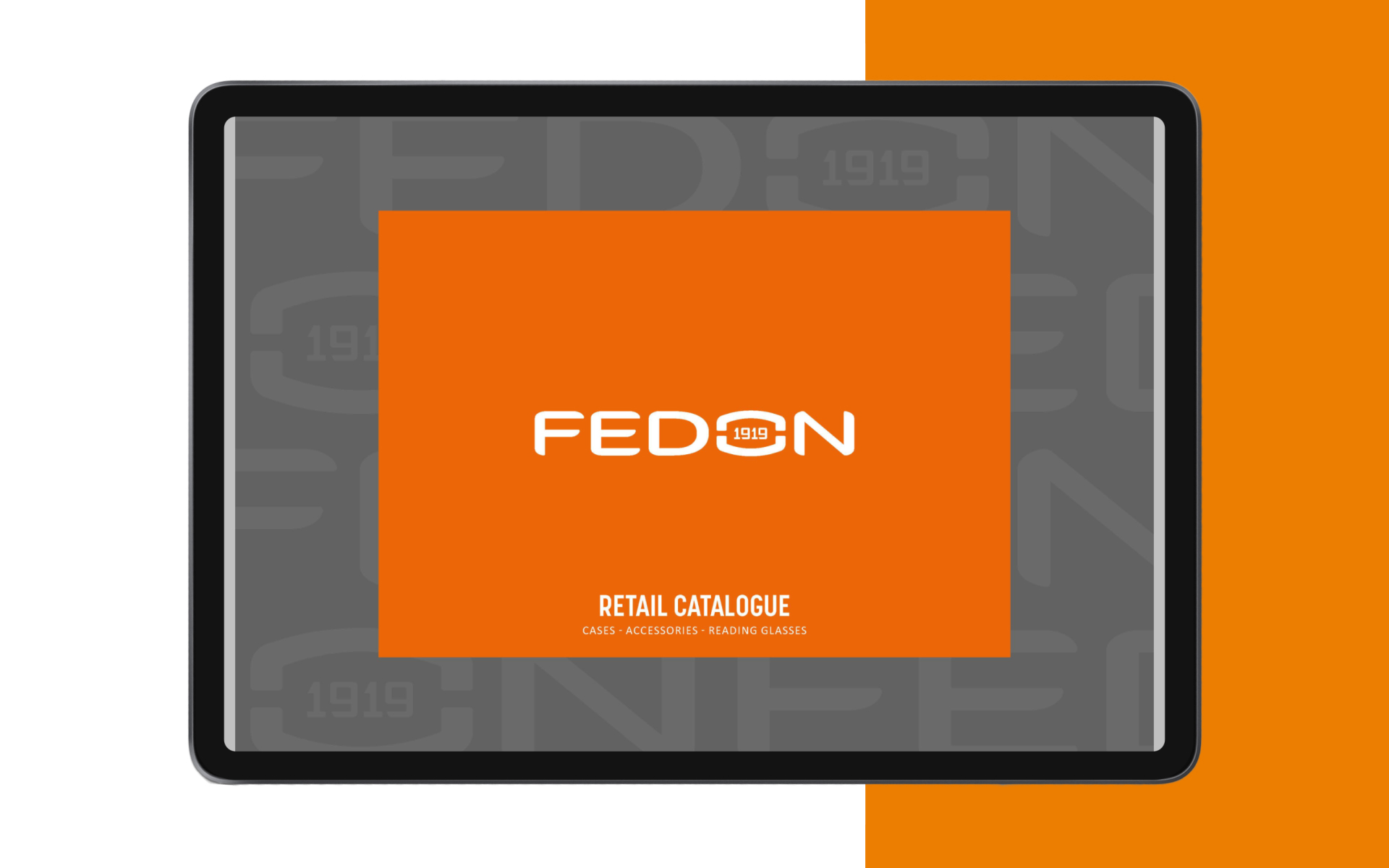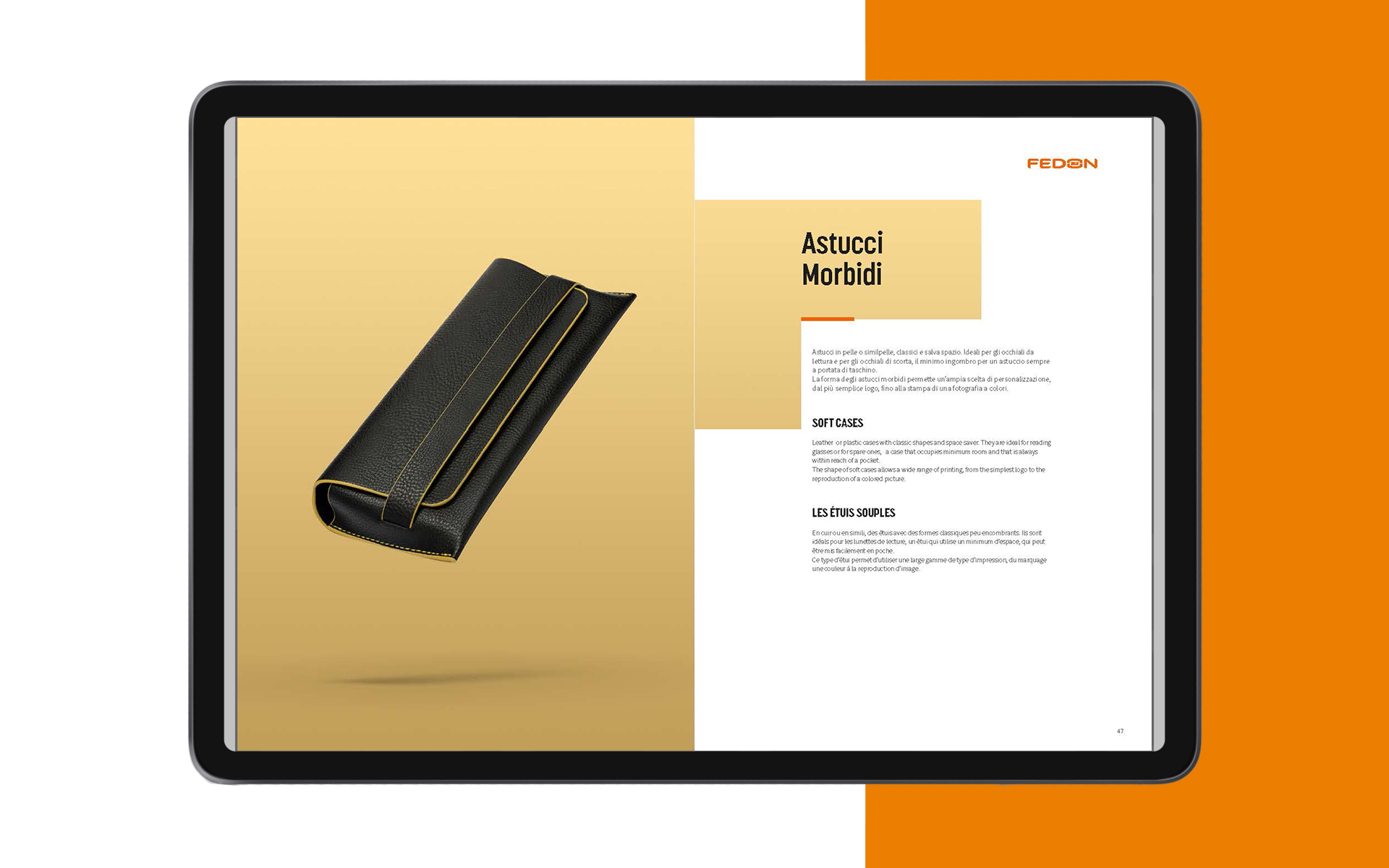 Original and timeless shapes and colors
The classic shapes of the most popular eyewear cases on the market are here presented with the novelties of the year. The new Fedon collections make the offer dynamic and lovely, always attentive to the needs of the market and its customers.
Have a look at the cases dedicated to children, a cheerful KIDS COLLECTION full of stories to tell; for the needs of urban customers, discover the CAPRI JEANS collection, a selection of soft cases suitable for those who are always on the move.
For a more dandy and refined style discover the SANSA case, a semi-rigid eyeglass case in black eco-leather edged with a contrasting color, perfect for eyeglasses or sunglasses also available in a soft model for reading glasses .
Finally, new shapes of reading glasses in bright colors and modern shapes, will add a touch of glam even to your most relaxing moments.
New challenges: CASE2green, the eco-friendly case
The CASE2green project is now a milestone of the company, and categorizes all the cases that meet sustainability requirements, such as a careful choice of materials, the efficiency of transport and the reduction of the environmental impact of its production phases.
Today, a CASE2Green collection is also available for Opticians, it includes a selection of Eco-friendly cases, which can be customized with the store logo and can also be ordered in small quantities.