Fedon takes part in the XVII SIM Conference held by LIUC University
20 October 2020
Marketing for a better society | 29-30 October – Villa Panza – Varese
This year the members of SIM - International Marketing Society that promotes and disseminates the market culture in universities and companies - will meet in Villa Panza, Varese, for the traditional annual meeting, organized by LIUC - Cattaneo University.
The theme of the event "Marketing for a better society" will be central, meetings will range from the ethical dimension to aesthetics, from technology to economy, to society.
Fedon and Mazzucchelli
Callisto Fedon, President of Fedon Group, will speak as a speaker in this context of sharing ideas and discussions with other guests from the business world.

The event, of which Fedon is one of the sponsors, also sees the collaboration between two companies with a long tradition in the world of eyewear: Fedon and Mazzucchelli 1849. Fedon has created a sustainable eyeglass case that will contain the sunglasses frames of Mazzucchelli 1849, made with 100% cellulose acetate recovered from processing waste.
The eyewear case designed for SIM Conference 2020 is made with recycled plastic materials and has a patented design with sustainable values. Origami, this is the name of the model, is in fact able to reduce its volume by 70% when folded; significant savings for the environment, which translates into lower stowage and shipping costs at an economic and environmental level.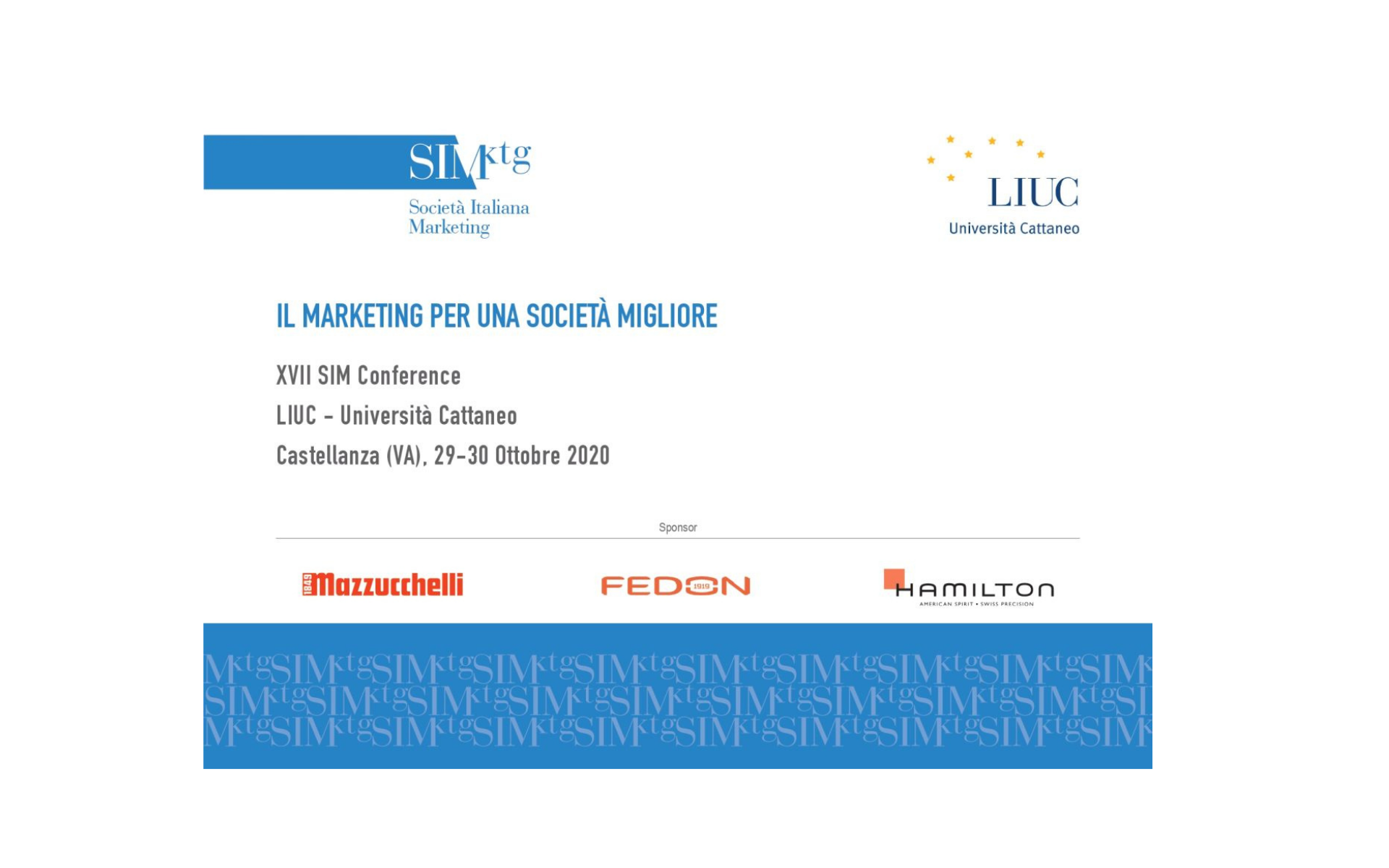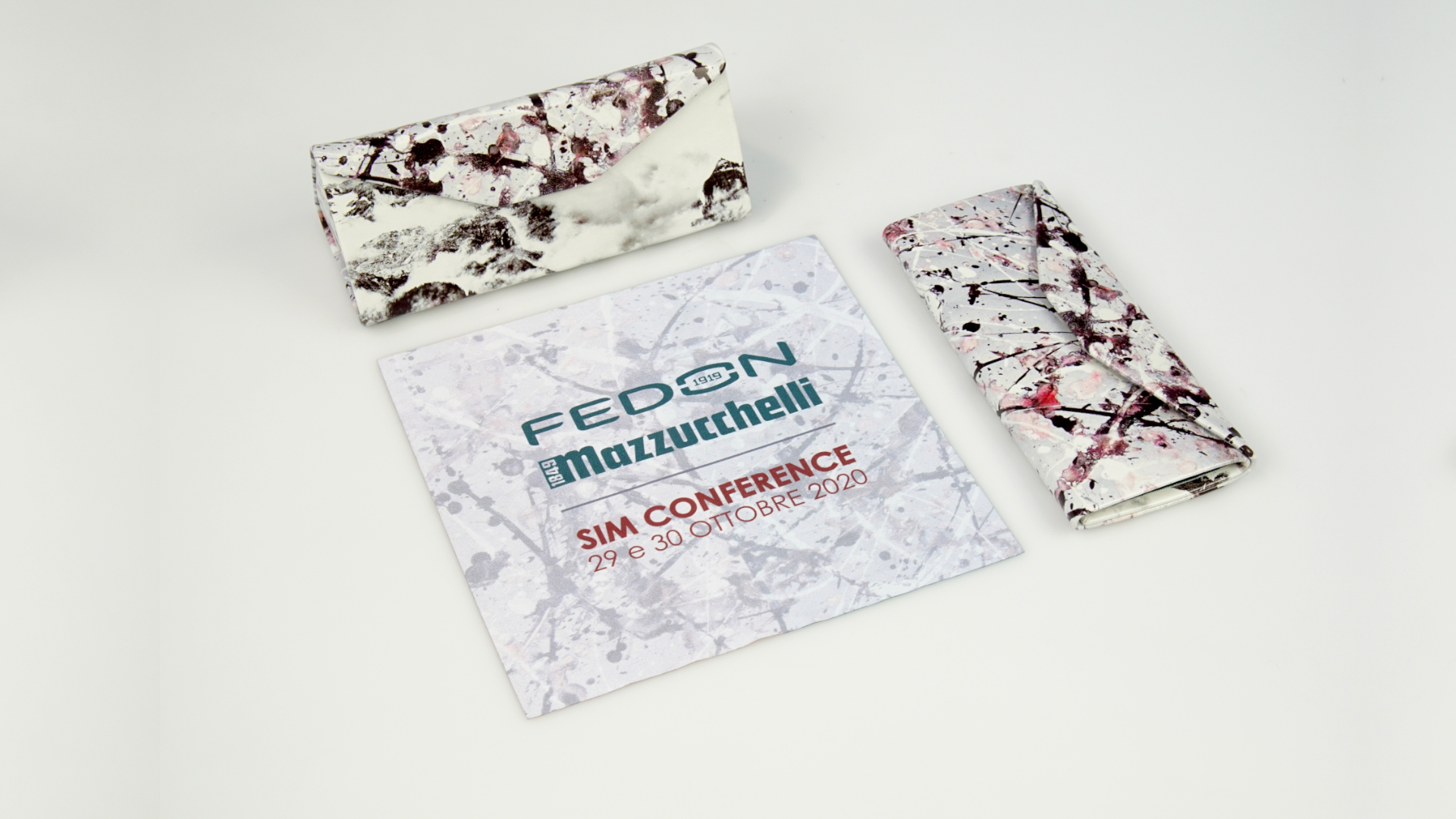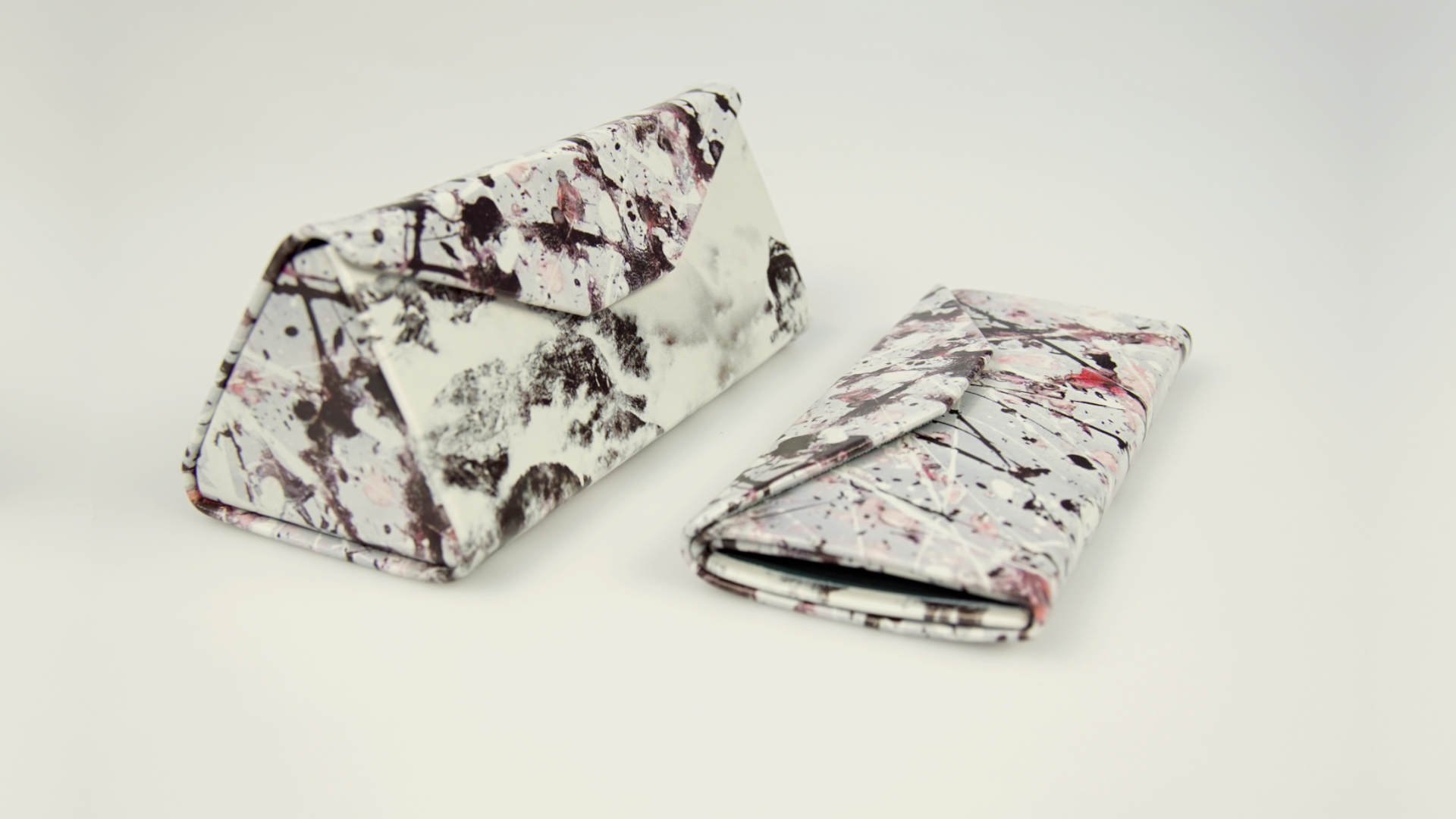 Modernity and tradition
The particularity of the eyeglass case also involves the aesthetic side of the product: the graphic design of the model created for SIM Conference combines modernity and tradition in a unique design, which blends the abstract and modern style of Dripping Art with the amazing Dolomite mountains, Unesco heritage and place of origin of the Company, founded in Vallesella di Cadore in 1919.

Fedon, an international player in the eyeglass cases sector, has launched a line of eco-friendly cases, the result of over two years of internal research that has led to the development and birth of Case2green, a label "Made in Fedon ", assigned to eyeglass cases that meet specific requirements related to material, volume, weight, logistics and design.
"Our goal today is to offer a quality product that enhances and narrates the commitment to the environment, transmitting the value of the brand in a vigorous and unique way - declares Callisto Fedon, President of the Group. - This is what the market, which is increasingly sensitive and attentive to safeguarding the planet, requires of us."