Fedon between innovation and technology
13 December 2021
Fedon is a company that carry with it a strong innovative competence at a technological level.
Thanks to more than 100 years of presence in the market, a respectable know-how has been built up.
What innovation means for Fedon

Innovation is a continuous market research to keep up with trends and anticipate them by presenting products that are always at the forefront.
Fedon is a high-level international player in the production of design eyeglass cases and accessories for eyewear. With innovation we respond to increasingly sudden market changes and look at the future with great interest and active involvement.
Finding a perfect bond between culture, history, innovation and modernity is our added value.
Value of tradition and modernity can only go at the same pace for a consolidated and successful strategy.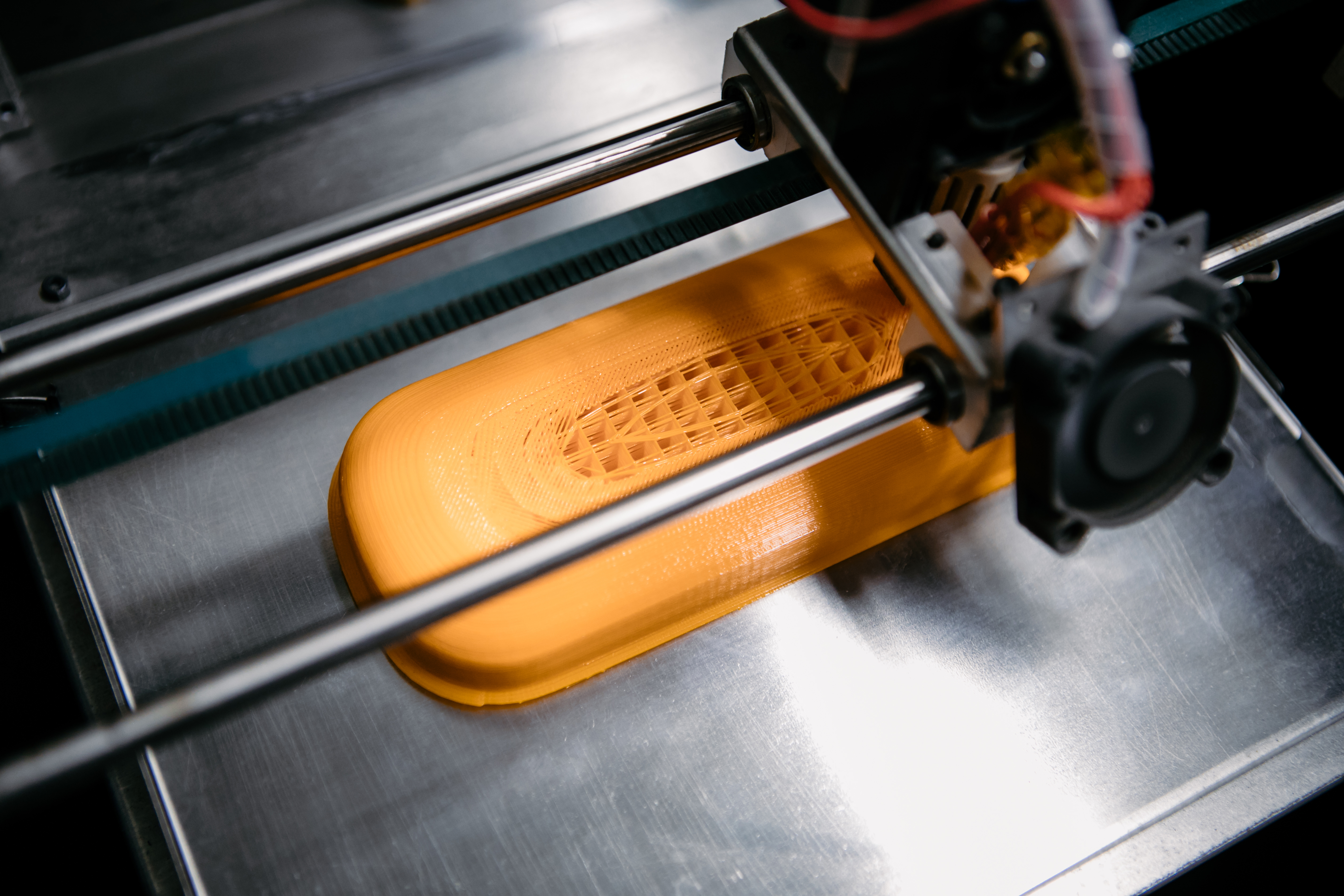 How technology helps us

A business strategy focused on the use of new technologies and means of communication is a great advantage because it helps to be always in step with the times and to be able to understand and satisfy the client's need.
Large investments of time and resources are made in Innovation, Research and Development. The production processes are constantly analyzed and improved, integrating the best and new technologies adopted in various industrial fields (from injection printing systems, to the use of high frequency, passing through the best practices in the field of stitching and embroidery, to name but a few).
Since the prototyping phase, thanks to the use of 3D printing and advanced simulation programs, we are able to optimize our products and prepare them in the best possible way for large-scale production. In addition to the strict quality tests in our laboratory, thanks to technology we carry out process and product checks, which guarantee that our projects are transformed into unique and inimitable products, minimizing unforeseen events.