Dolomite: an innovative material
born from an eco-sustainable research
31 October 2021
Materials that originate from renewable, regenerated or recycled sources derive from in-depth research and preserve an original story.
A steady research for sustainability
Fedon is constantly looking for revolutionary materials dedicated to eyewear manufacturers: each product that comes from these studies is unique and take with it a story to tell.
CASE2green is a label Made in Fedon for eyeglass holders that meet specific sustainability requirements relating to the materials used, manufacturing processes and transport.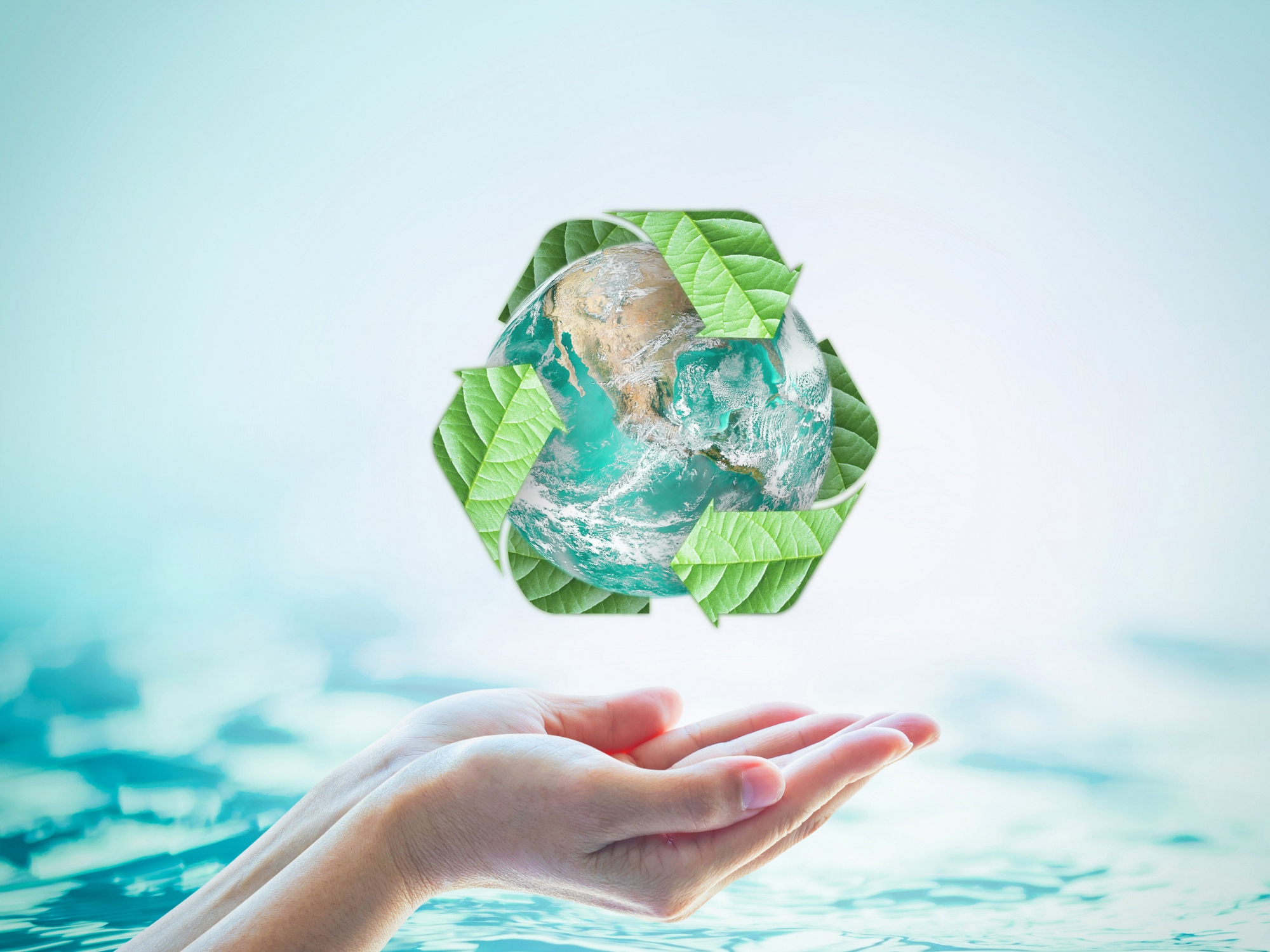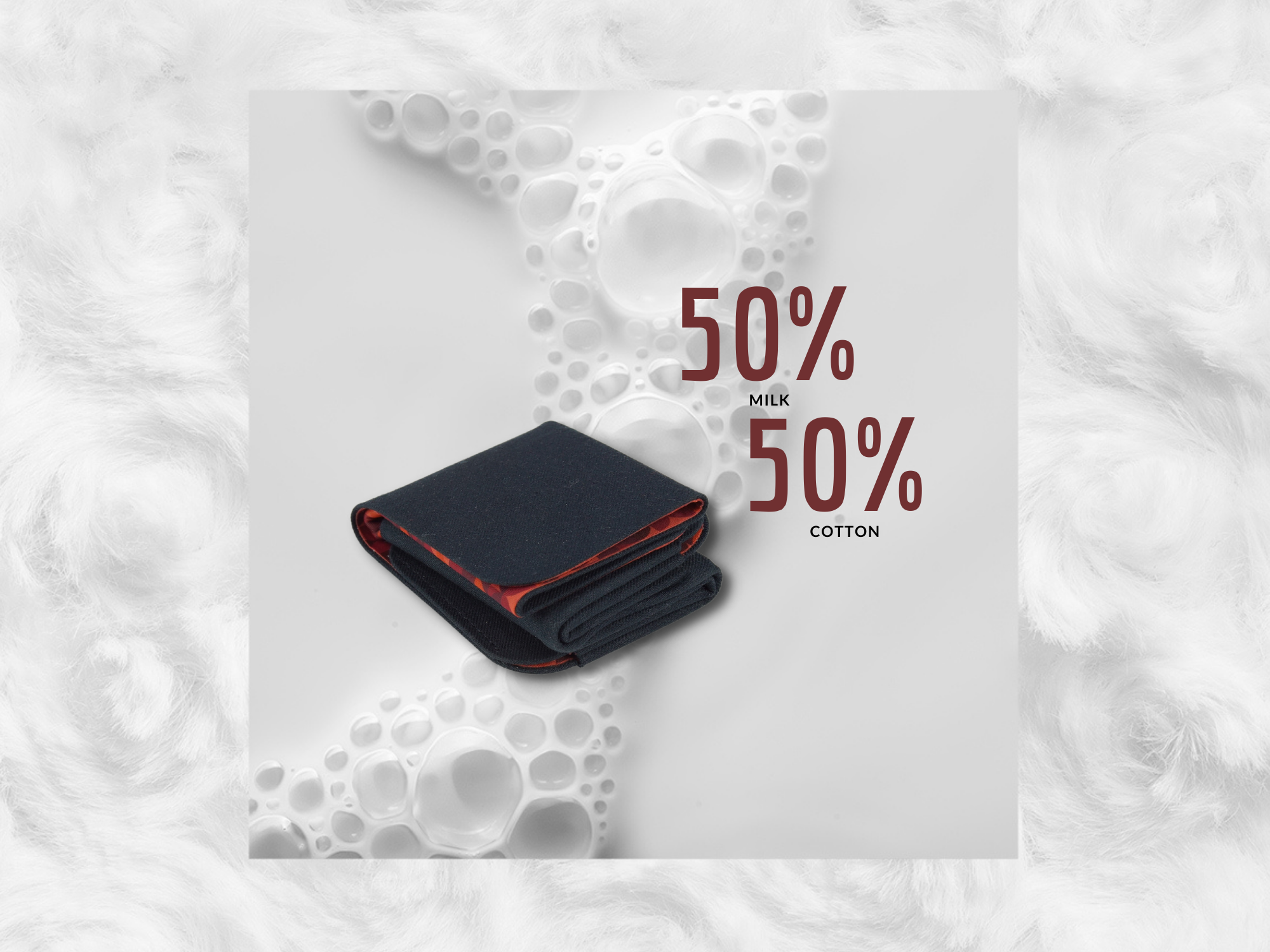 Dolomite: an innovative material
Dolomite is a material composed of 50% milk and 50% cotton.
The milk casein coming from the dairy waste of the Dolomites turns into textile fibers.
Silky to the touch, Dolomite is totally biodegradable and has antistatic and hypoallergenic properties.
Dolomite is born in our mountains - The Belluno Dolomites - it derives from renewable sources that allow to avoid new wastefulness, by reusing food waste such as milk and cotton.