Fedon People: Ferruccio Valmassoi, twenty years of experience in the technical office
15 June 2021
The technical office is the beating heart of the company, a think tank that always brings innovation and specialization to the highest levels.
Today we meet Ferruccio Valmassoi , who has been following the development of Fedon projects for years.
More than 20 years of experience
I joined the Fedon family in 1988 and for twenty years I have been involved in design, industrialization and more recently also in research and development in the technical office. Every day I see the most diverse projects come to life. It is very gratifying to follow the steps of how a simple metal sheet can become a finished product, ready for the market.
Thanks to technology and the use of 3D models, we are the first to see a case and capture its values and defects; the challenge is to enhance the former and eliminate the latter in order to give the customer a high standard product of absolute value.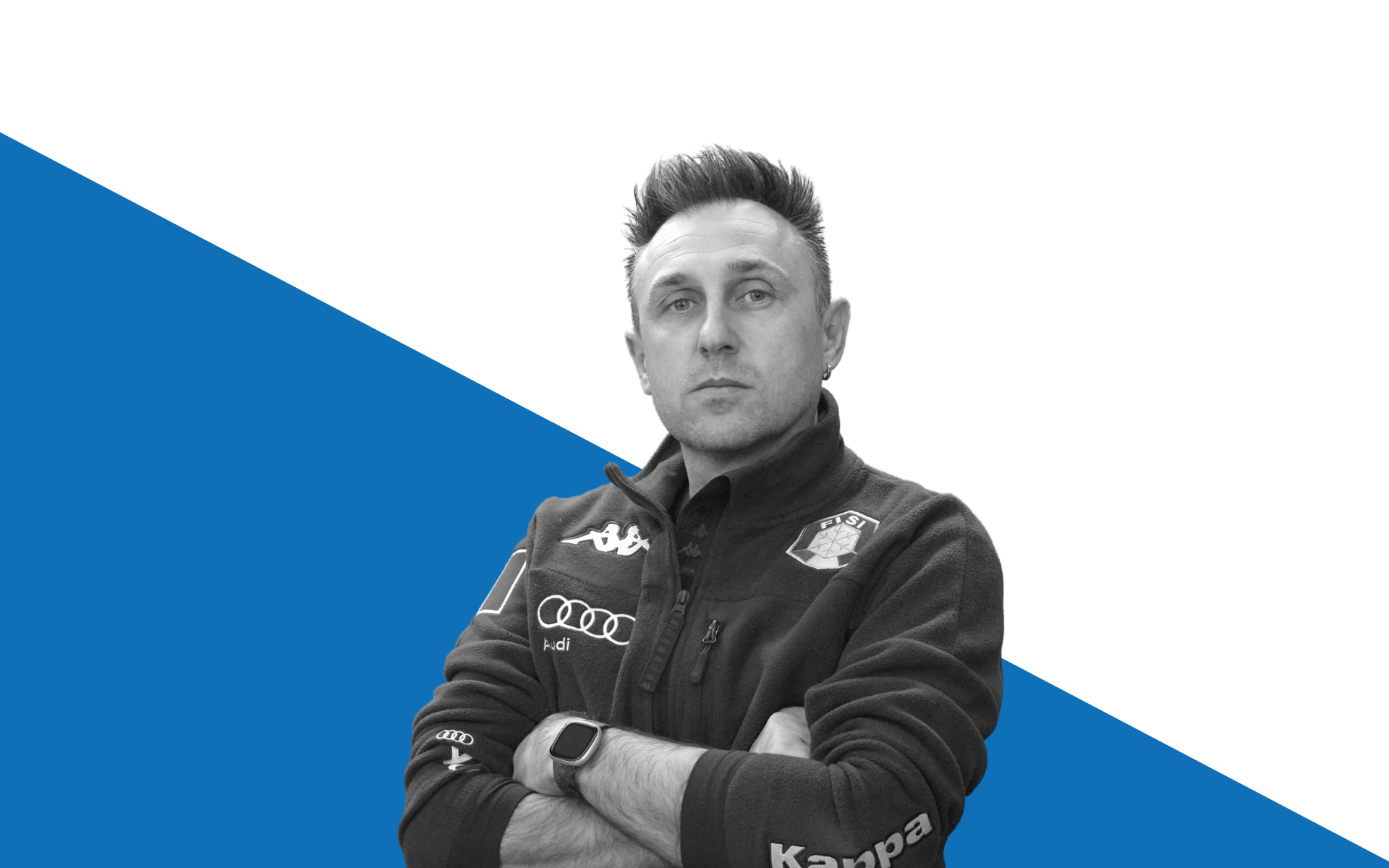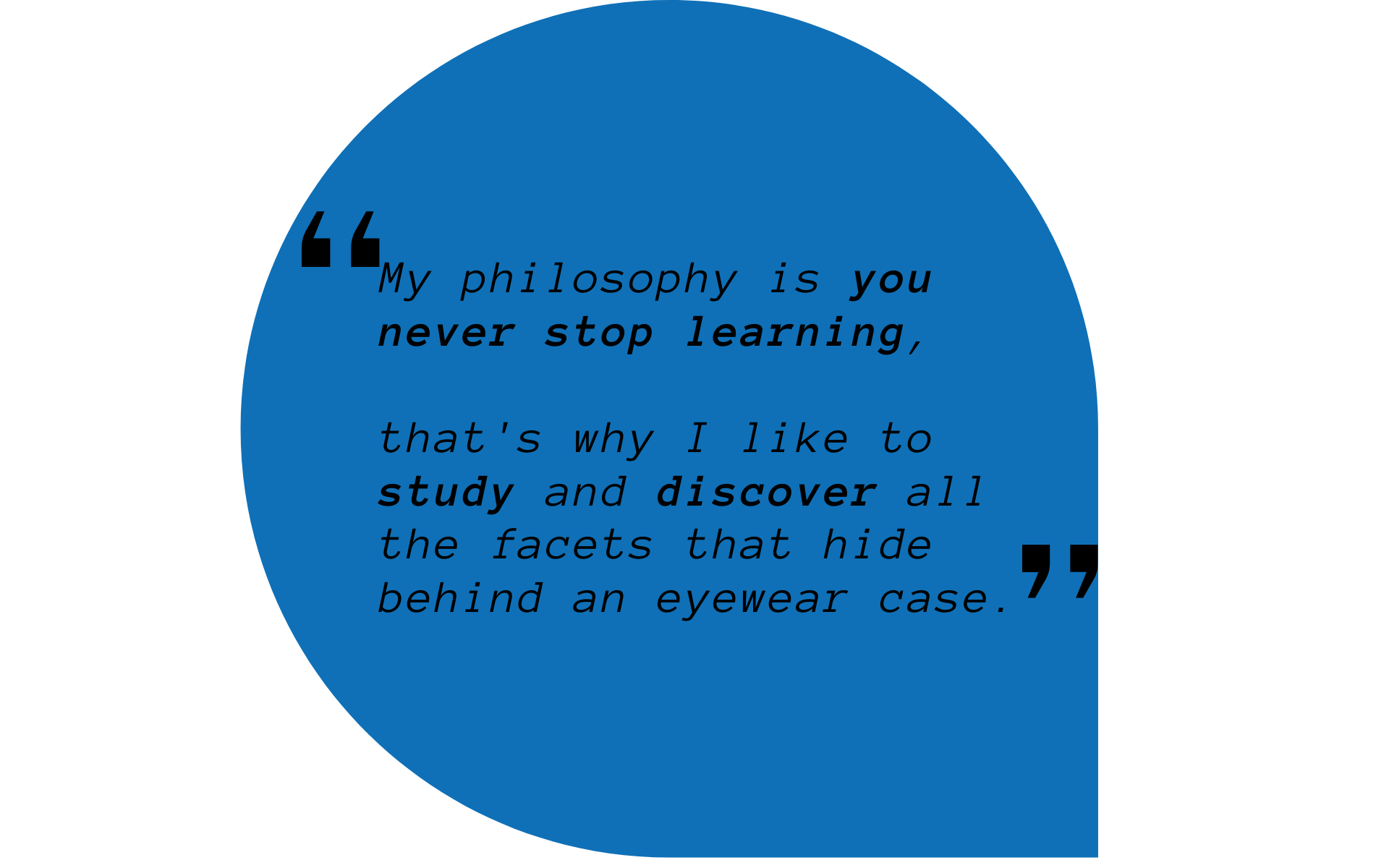 Some projects remain in the heart
A project that I will never forget and that marked an important stage in my job was a very technical and complex hard eyewear case. At the beginning everyone was skeptical about its design and its realization, but with the experience, the help of technologies and our knowledge we were able to carry it out.
Even today, every time I think about it, I feel a hint of pride for having contributed to the realization of that project.