Fedon People: Federico and Matteo a team work
30 April 2021
How is an eyewear case made? We are all used to handling the finished product and apparently it seems simple, but how many processes does it hide?
Federico de Bon and Matteo Da Cas R&D and PRODUCT ENGINEERING tell us a little about their work within the technical department.
Constant research and development
Our role in Fedon is focused on the study and design of the eyewear cases, from the customer's request, to the research of materials up to the birth and approval of the first sample which ends with the delivery of the pre-series and the first production to the customer.
We are operative figures; our role is to carry out projects by "getting our hands dirty". We have the technical skills to solve problems quickly and provide innovative solutions, we manage the front lines and we work together with the Project Managers, the Product Department and the Management.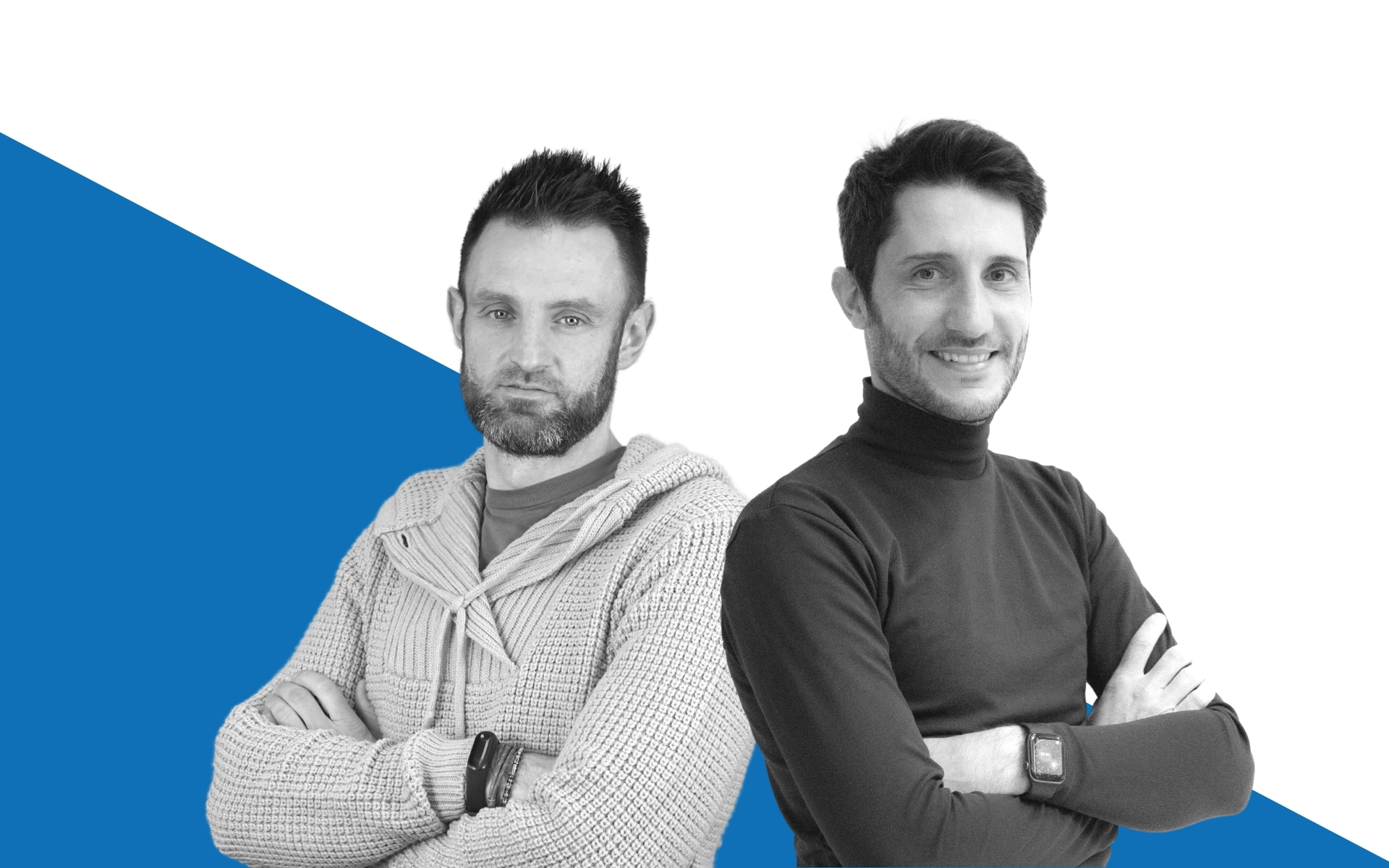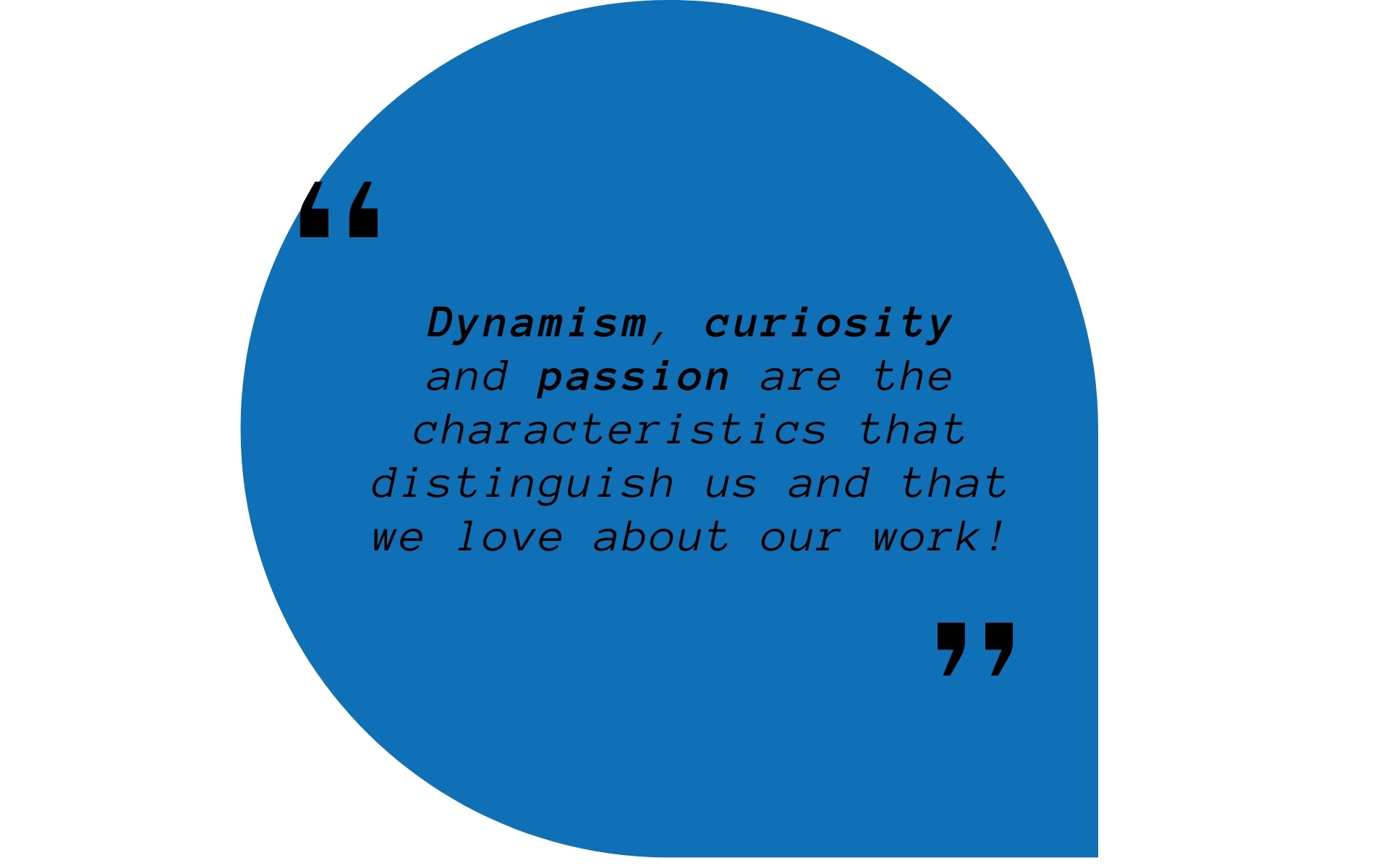 An eyewear case has no secrets for us!
We develop prototypes of models belonging to the 4 most popular families of cases: bags, soft, semi-rigid and rigid.
Every component of the case is fundamental: the external material (leather, fabric, etc.), covers and gives value to the external appearance of the product, the internal reinforcement material (cardboard or metal) is what gives it a structure and finally the internal lining guarantees maximum protection to the lenses and the frames contained.