Beatrice Fontanive, Jr Buyer
13 August 2021
Today for Fedon People Beatrice Fontanive Jr Buyer tells us a little about herself and her recent new entry into Fedon company.
Looking for sustainable materials
I have been working in Fedon for a few months as a Junior Buyer, and I mainly deal with the scouting of new suppliers, in particular, in search of proposals for sustainable materials to meet the increasing demand from customers.
I chose the area of purchases because I would like to pursue a career in Buying & Merchandising in the Fashion sector, a functional area that allows you to acquire economic, organizational and analytical skills with a passion for fashion and the interpretation / anticipation of its trends.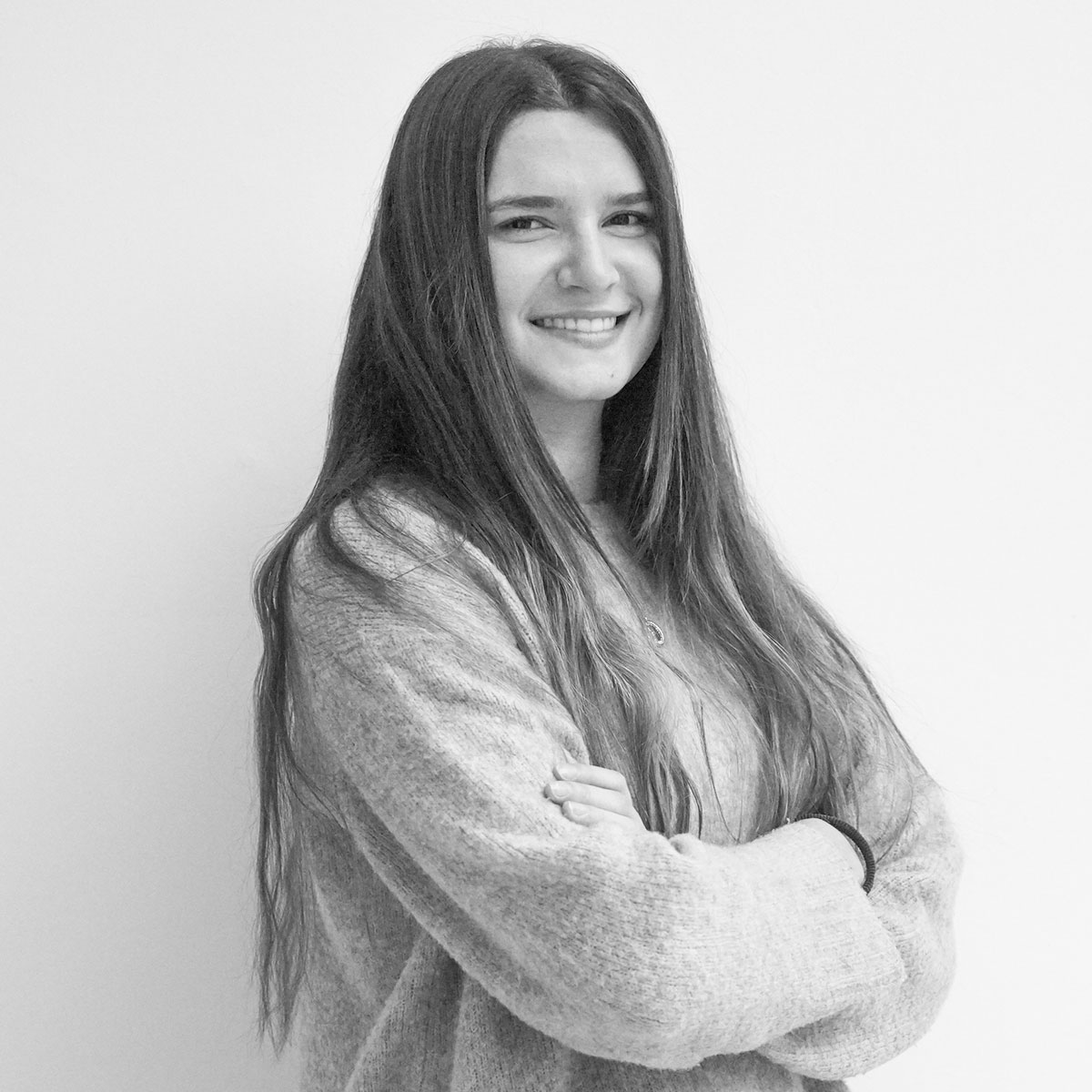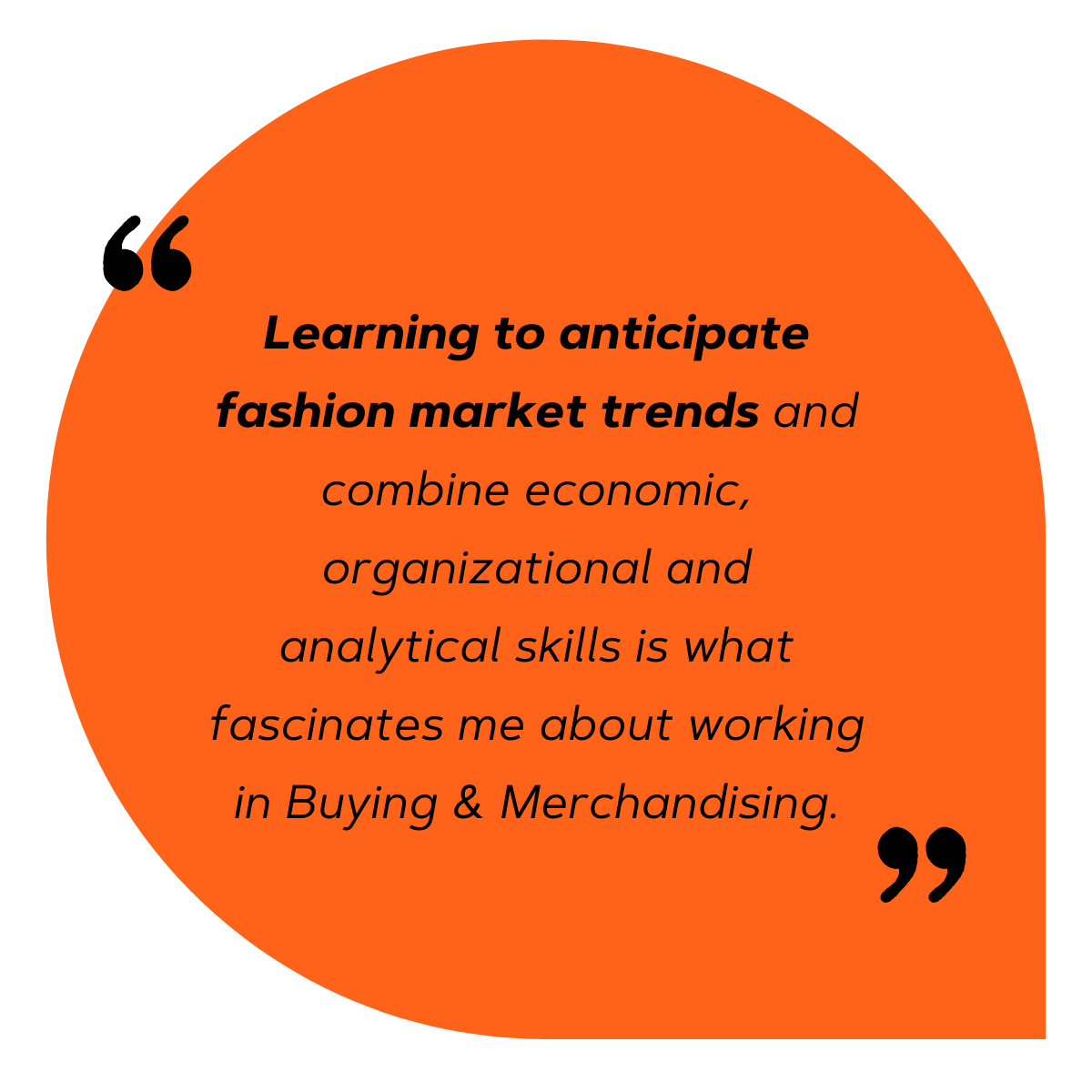 My key points for the success
Managing suppliers, learning about raw materials and their processing, acquiring analytical skills to predict market trends and knowing the company operational logics in order to anticipate their needs are the key points on which I would like to work.