Meet with Anna, Barbara, Marianna
our OEM Customer Service Team
04 November 2021
The strong cooperation among divisions is fundamental for a big company to work at its best.
Anna, Barbara and Marianna - Customer Service OEM - talk about the importance of a good cooperation among colleagues in handling important orders.
Customer Service OEM
OEM Customer Service is one of the ways through which the company introduces itself: this work gives us the opportunity to have a direct contact with the customer and to work with Brands and Leading Companies in the Fashion sector.
By working closely to the Key Account Managers, we can witness the birth of each project and see the final packaging with our own eyes: this aspect is certainly a plus in Fedon, if compared to other companies.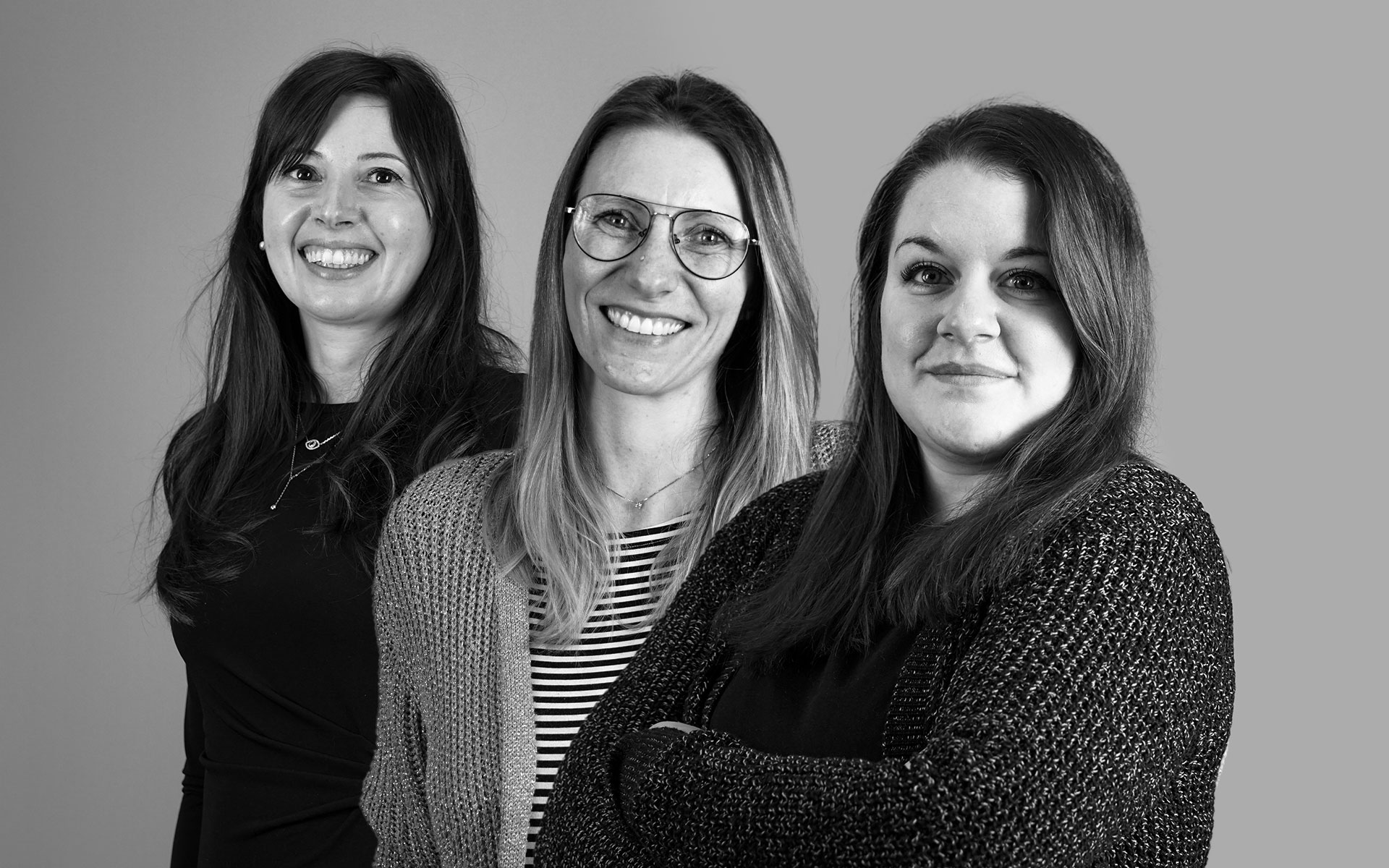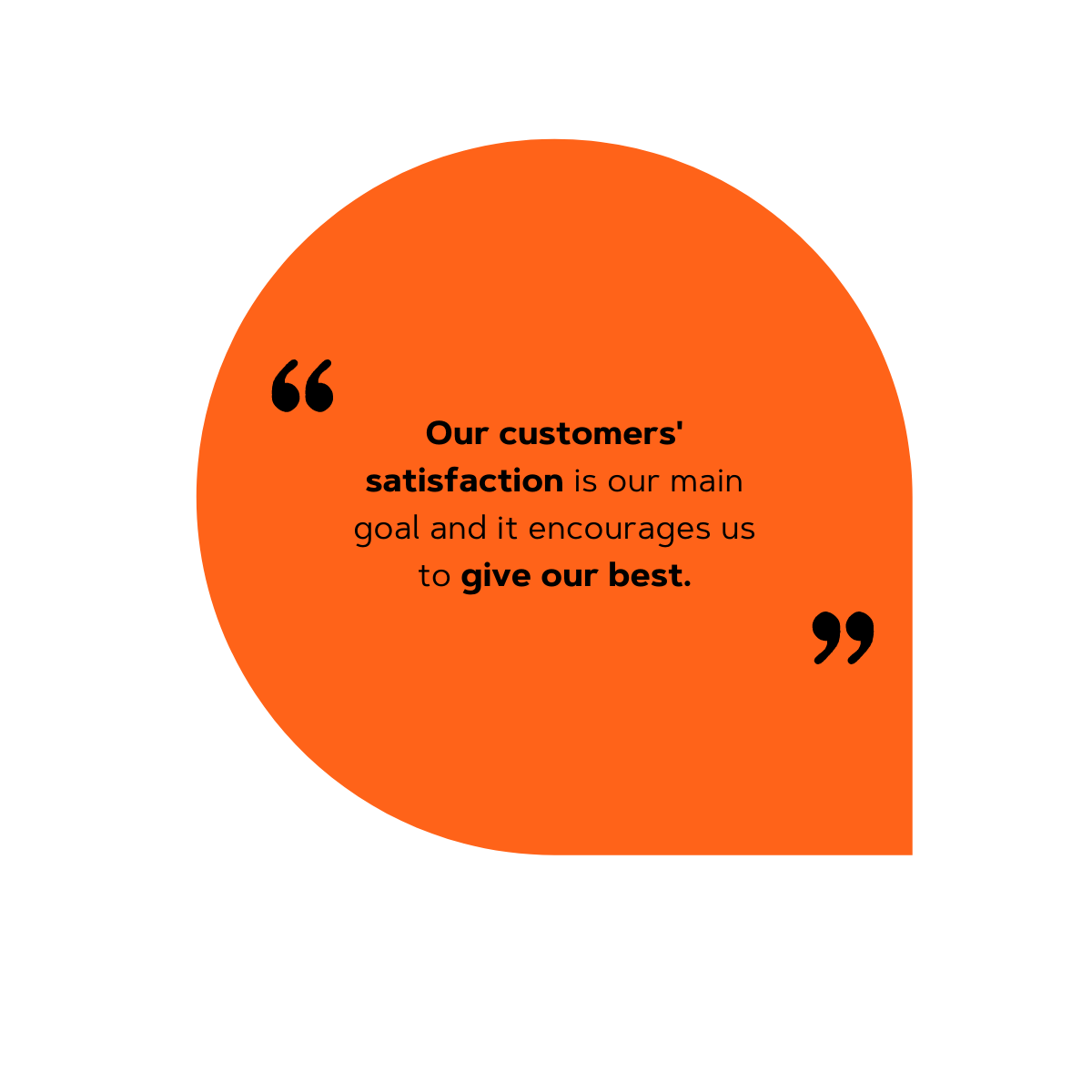 The heart of our work
Once the details of the project are finalized, we enter the heart of the real Customer Service work. Our task is to represent the customer, to ensure that his requests can be clearly and rapidly forwarded to the involved areas.
To achieve this goal, we can count on the fact of being a collaborative team, which supports itself in the management of critical issues by sharing individual experiences to handle our common challenges.
Each of us has made a different path in Fedon: Barbara and Anna, who have been working in Fedon for 8 years, started in "Fedon 1919", the leather manufacturing division, and then joined the OEM division. Marianna is the youngest of the group and, despite her shorter career, she has already learnt the basic features required for this job: flexibility, dynamism and empathy.