Fedon enhance your shop and your territory thanks to the Coordinated Image
16 August 2021
It's time for holidays! Take advantage of the period to stand out to your customers in their most beautiful time of the year and to be remembered in the time.
Have you ever thought about valorizing your territory in the eyes of local customers and tourists?
We suggest you an opportunity to do it!
Italy is full of in unique and breathtaking landscapes, such as our Dolomites, a UNESCO World Heritage Site, which offer visitors a panorama impossible to forget.
With Fedon customizable products you can make your customers live againthe memory of their unforgettable holidays with nostalgia and passion, even after some time!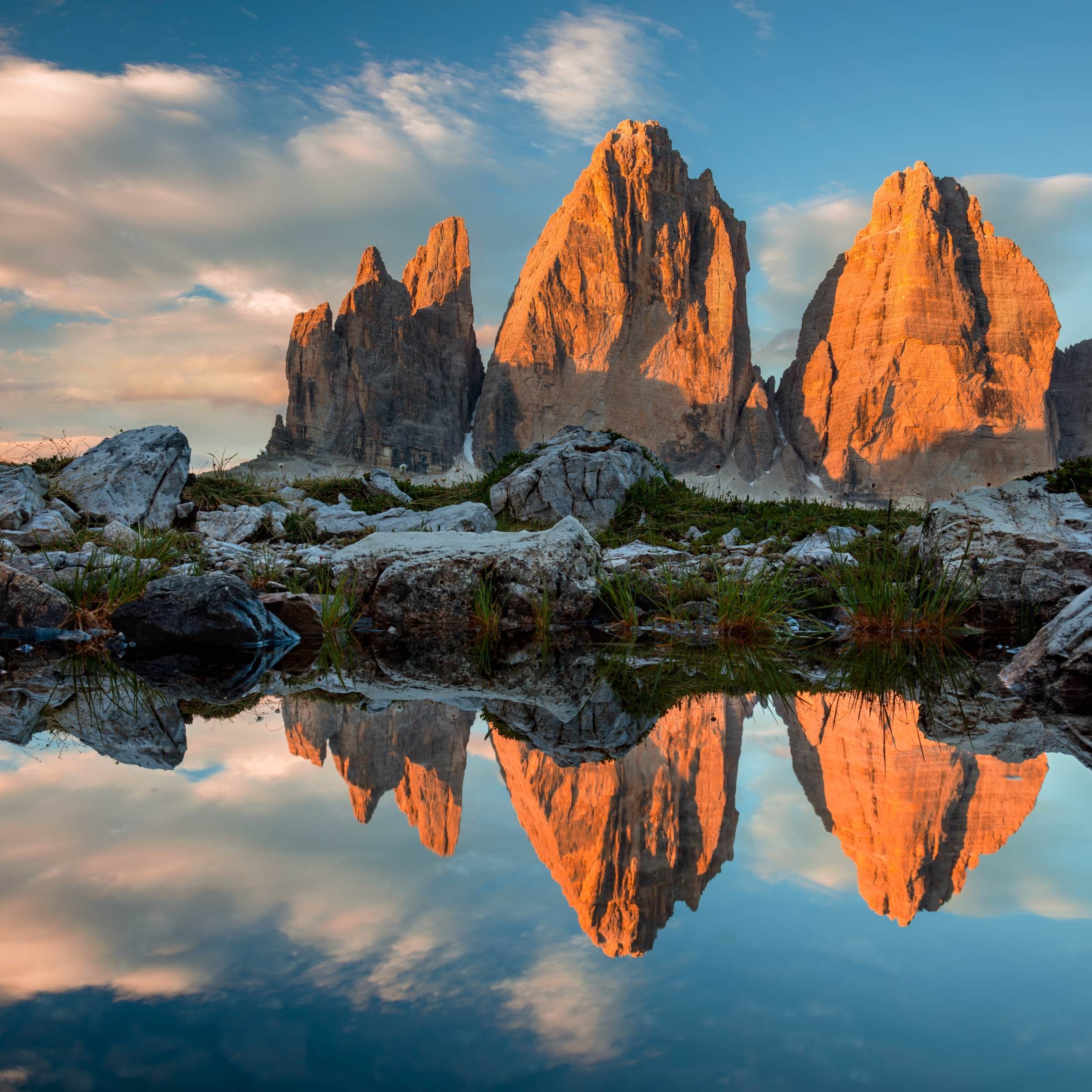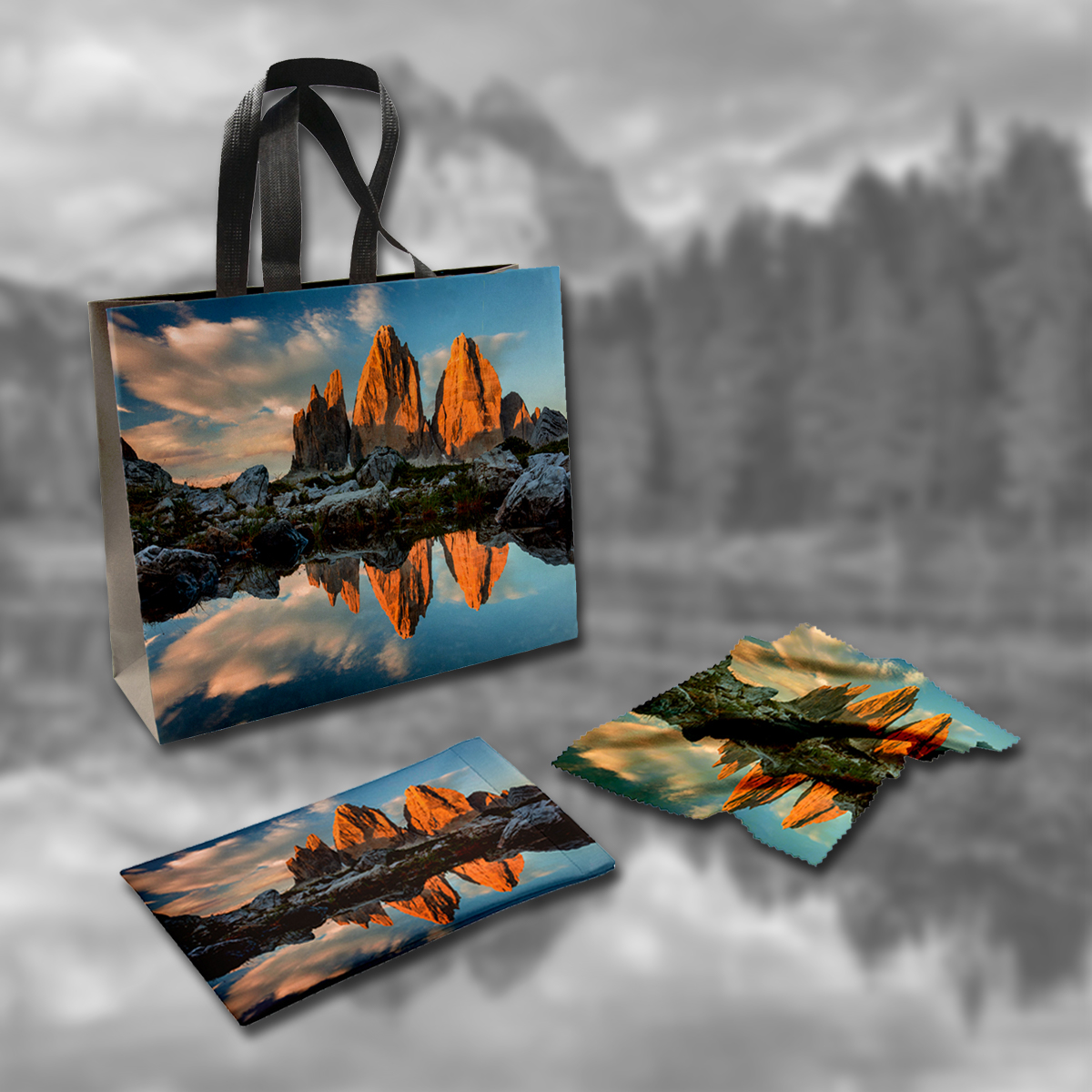 The coordinated image in our accessories
To be remembered by a customer it is important to arouse in them feelings and emotions that last over time.

Our accessories customized with your image will easily convey to customers your values and those of your territory, where they spent the best time of the year.
Print on the shopper, on the eyeglass case and on the microfiber a photo of the panorama that surrounds your shop, the mountains, the beaches or the lakes that the whole world envies us.
By doing this, your customers will always take you with them, linking the memory of their holidays to your optical shop as well.
This will allow you and our territory to be valued and remembered in any place and at any time; Fedon accessories are in fact reusable in many different and creative ways.