Spray Lens Cleaner with customizable label
07 January 2022
Eyeglass cleaning sprays are impulse purchases: pocket products that your customers always carry with them.
Cleaning your eyeglasses is important to always have sanitized lenses and eyes free from infections.
Very high quality spray
Fedon is constantly looking for high quality products which satisfy the customer totally.
The liquid of the new Fedon spray detergent is produced in Italy and complies with EC regulation 648/04.
Lens Cleaner it's a cleaning solution with fast action, available in two sizes: 30ml and 50ml.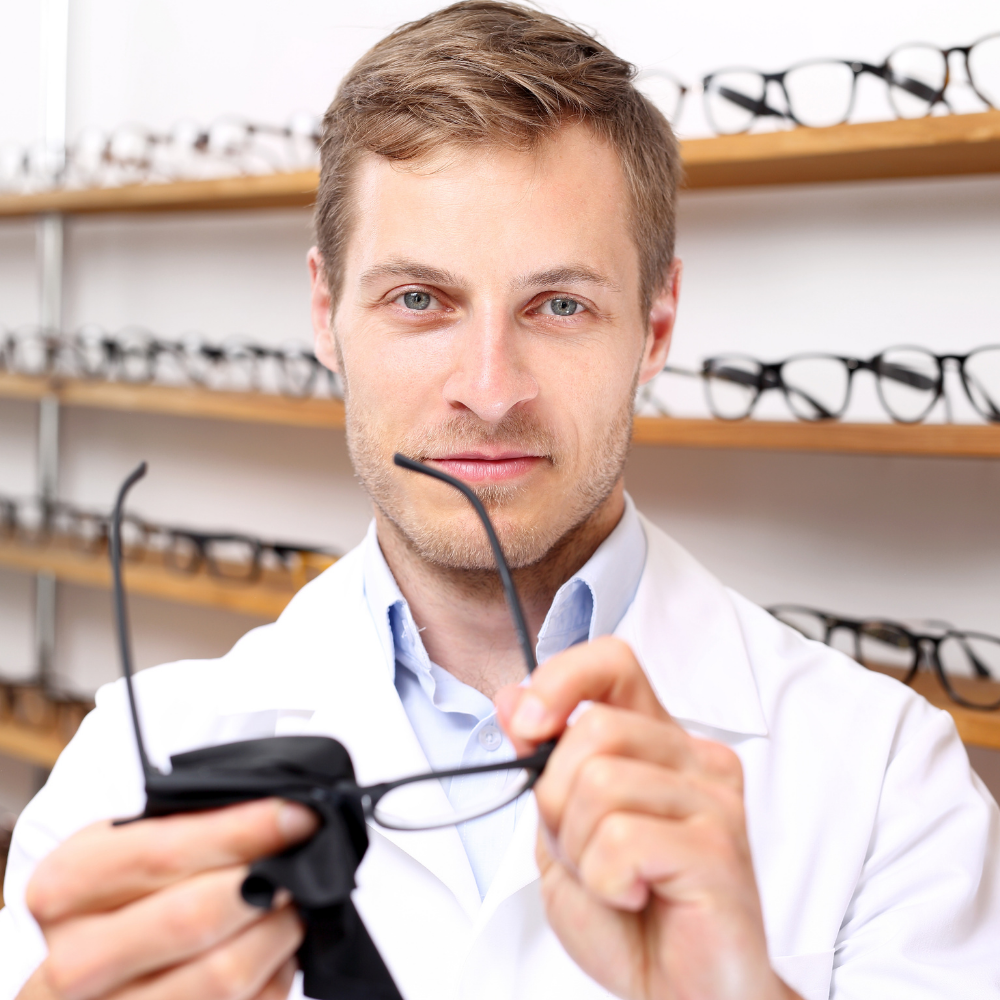 Customizable label in four-color printing
You can print any image on it!

From today on you can request lens cleaning sprays not only customized with your name but also with your image.
Thanks to the label personalized in four color printing, your image will be shown every time your customers will use the spray.
Bring the style of your shop on your accessories.
If these accessories have accompanied your customers on a daily basis out of necessity, now they will also do it for style!
Do you have an image in mind to place on the new sprays or do you need advice?