New Kids Collection 2021
See the world through the eyes of children!
14 September 2021
Summer is now over, and the time for back to school is approaching.
Fedon creates a eyeglass cases collection that brings joy and cheerfulness to the youngest customers.
A world of colors and creativity
The ideal children's world is made of joy, colors, creativity and love.

Many children are sad now that summer is over: they remember with nostalgia playing on the beach, the trips to the mountains, the picnics at the lake, all the colors that remind them of the beautiful season now coming to an end.
Fedon wants to bring the joy of summer even at school with a case collection dedicated to your youngest customers.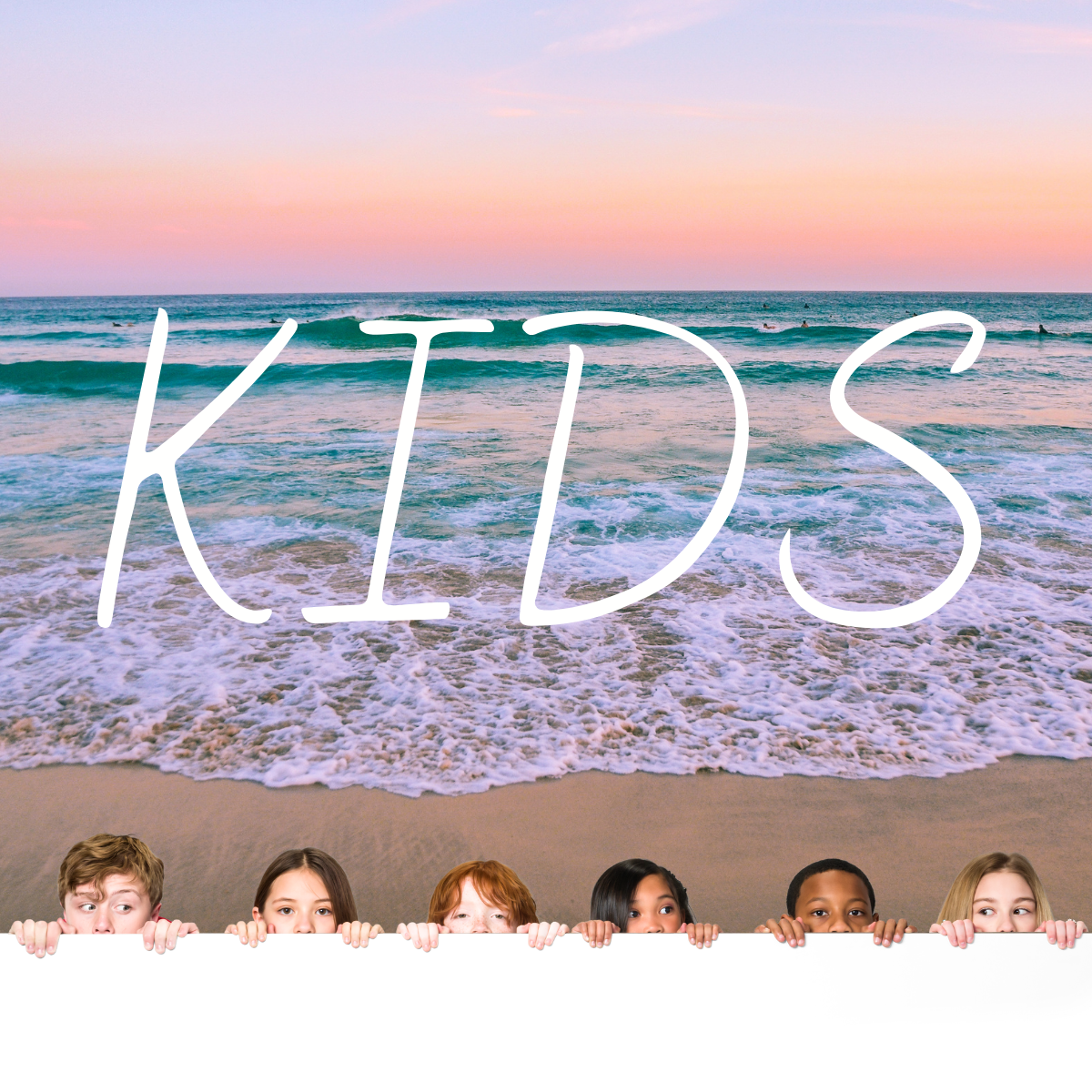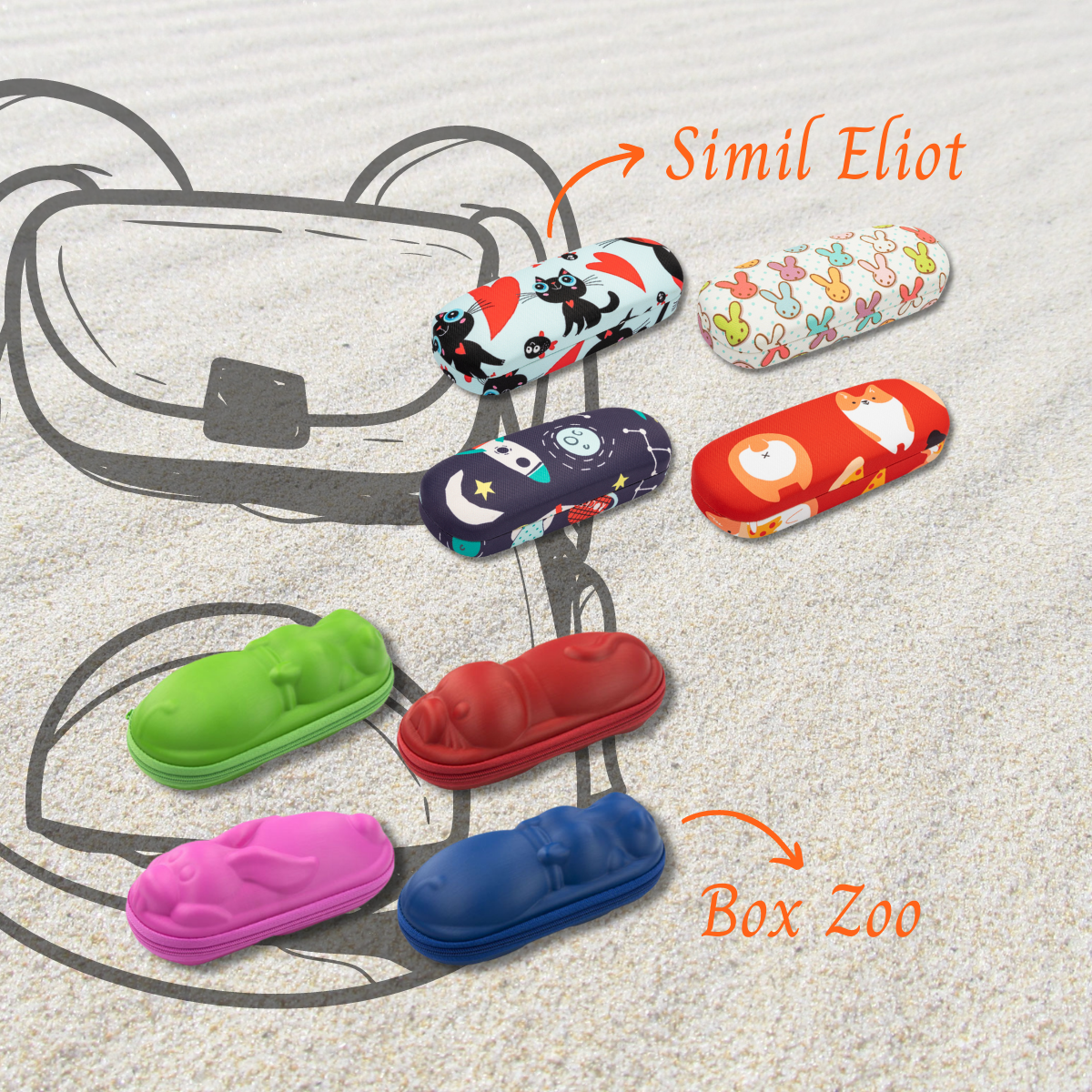 New Kids Collection 2021: find out more about our new children glasses cases
Kids cases are covered with graphics of characters loved by children, such as the puppy, the kitten, the bunny, the hippo or the space rocket.

For your little customers we offer two types of eyeglass cases:
• Simil-Eliot, hard cases covered with fabric
• Box Zoo, thermoformed with zip closure
Both will accompany the kids and their glasses throughout the school year.
Make pleasant the back to school of your little customers with our nice and functional eyeglass cases!