Mido 2021: the new eyeglass cases collections confirm Fedon sustainable development
03 June 2021
This year, Mido, the most important international eyewear fair, will take place in a digital version. We have reinvented ourselves, ready to present the innovations that distinguish the continuous research and sustainable development that we have been pursuing over the years.
The innovation of the research
Eyewear cases, accessories for opticians and customized packaging: the range of our products has expanded over time, keeping intact the same soul and the same desire to create functional and cutting-edge solutions.
Today our customers can count on a physical archive that contains over 100 eco-materials suitable for the creation of eyeglass cases.

Or
Continue reading the news of Mido 2021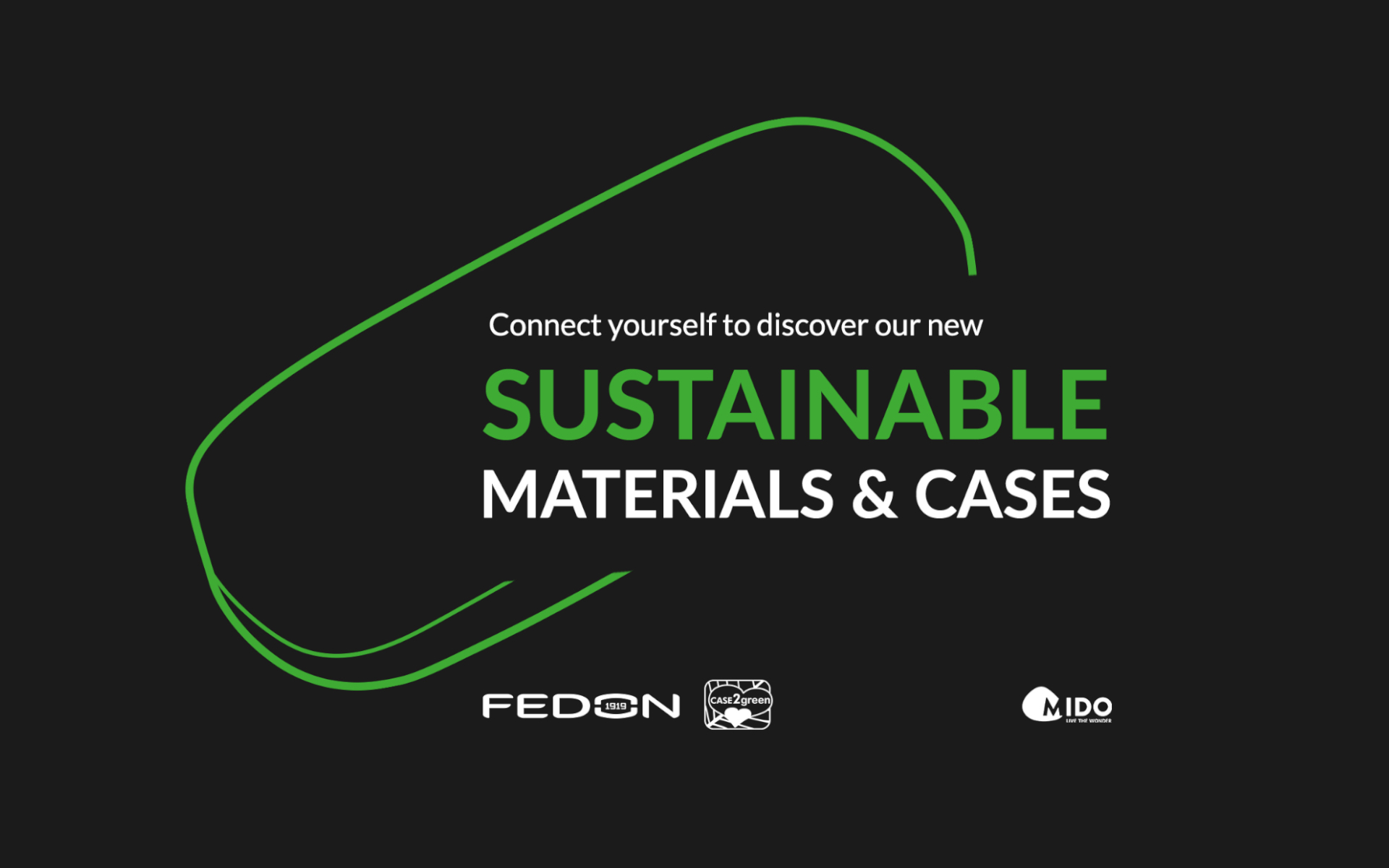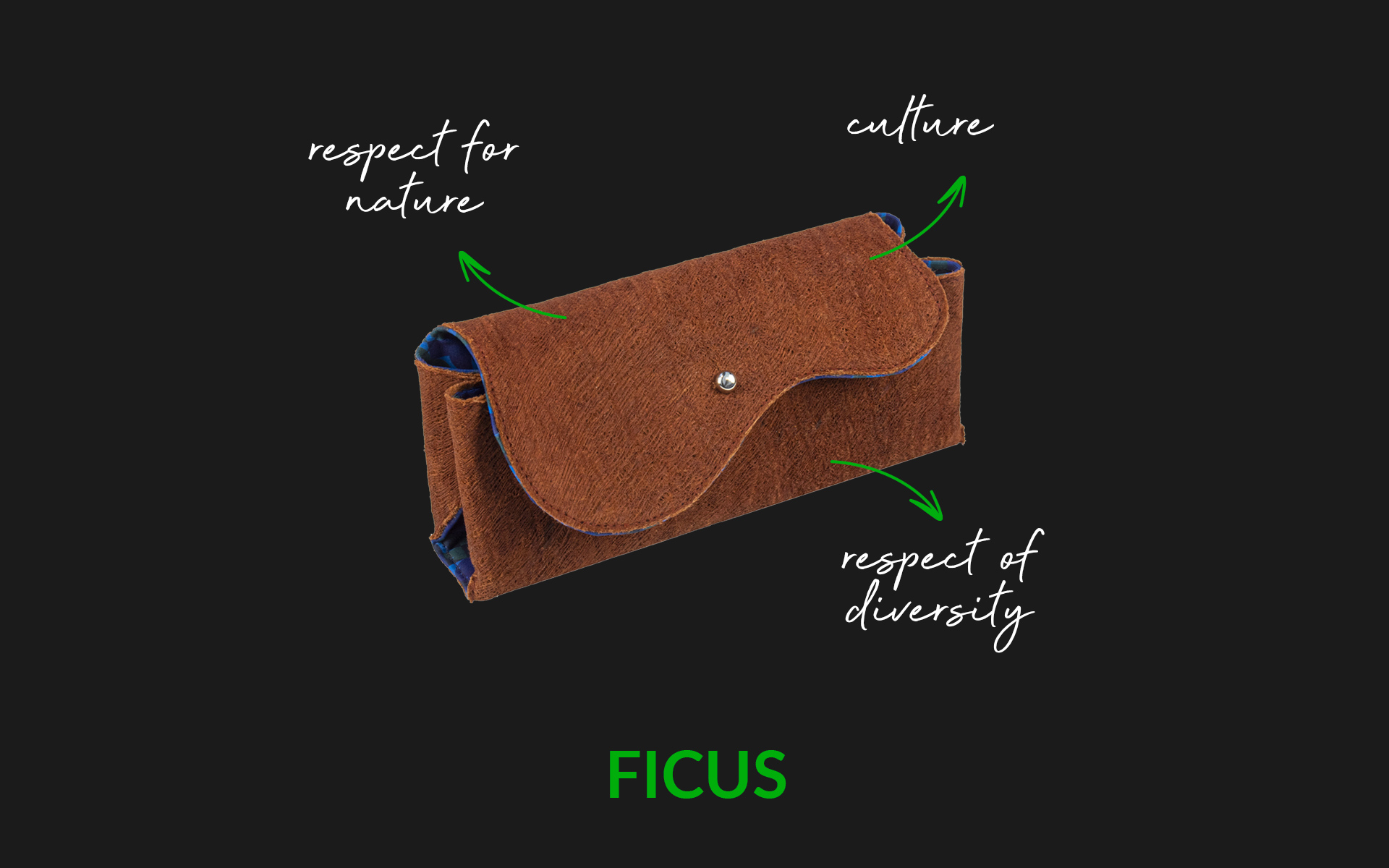 Sustainable materials meet CASE2Green design
Mido Digital 2021 is the perfect place to present some revolutionary materials dedicated to eyewear manufacturers. These new proposals not only make the product unique, but enrich it with a story to tell.

Ficus: material deriving from the processing of the renewable bark of the "Mutuba" fig from East Africa, harvested every year without cutting down the plant;
Cactus: vegan friendly fabric made from the mature leaves of the Mexican cactus, vegetable and highly sustainable;
Dolomite: material composed of 50% milk and 50% cotton. The casein of the milk coming from the dairy waste of the Dolomites is transformed into textile fibers.
4 new patent pending models
Eyewear cases with brand new shapes and space saving features are presented at Mido 2021. The reduction in size and the sober and clean lines are the focal point of each new case and are combined in these models with the concept of low environmental impact.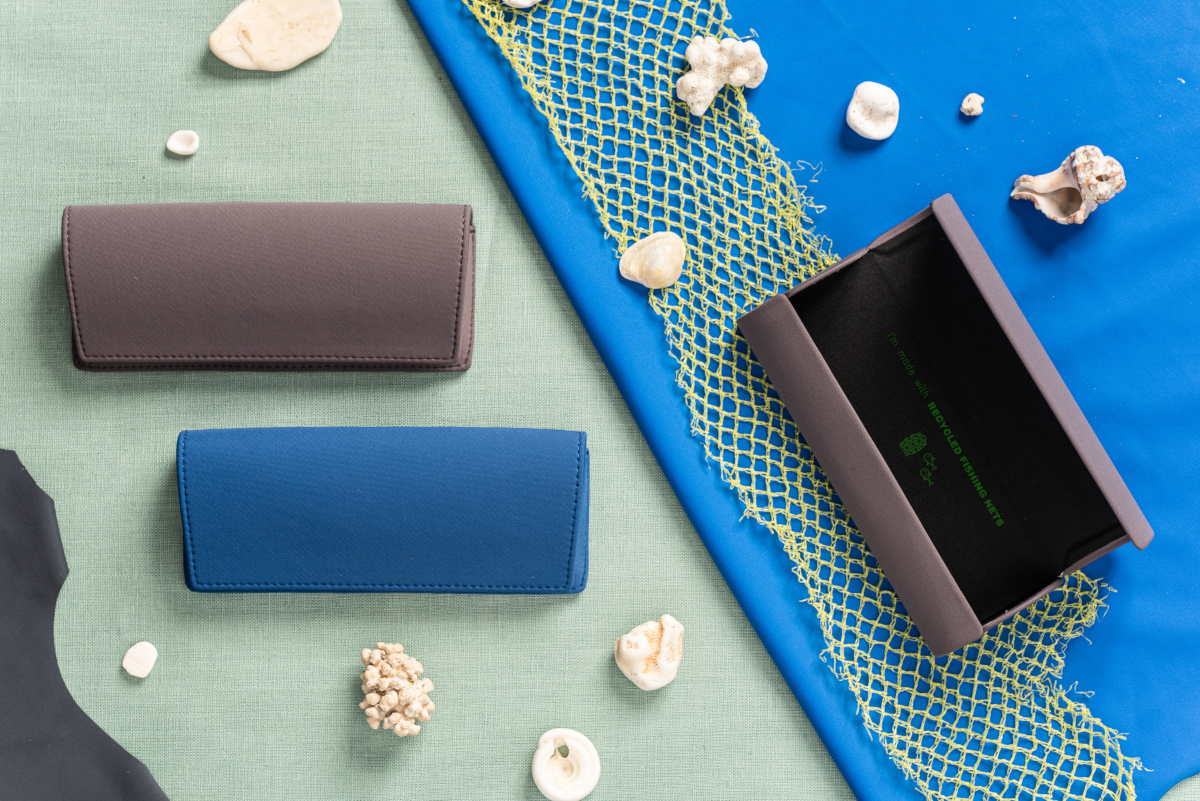 New Eco-friendly cases for Opticians
We have studied a new line of Eco-Friendly accessories for Opticians: eyeglass cases coated with recycled materials and a microfiber derived from PET plastic. Eyewear cases with soft, rigid and semi-rigid shapes in which the commitment to the environment embraces style.
Each model, available in multiple colors and customizable with the optician logo, tells the commitment to the environment through icons that recall the eco-material in which it is made.

Eco - Elastane: derived from the recycling of fishing nets recovered at sea;
Eco - Felt: 100% derived from the recycling of post-consumer PET plastic;
Eco - Canvas: 65% recycled cotton derived from pre- and post-consumer cotton.
Choose a CASE2green project!
The collections that arise in this phase of eco-awareness transform the company's activities making them closer to the environment and to future generations.

CASE2green is the label Made in Fedon assigned to eyeglass cases that meet specific sustainability requirements relating to the materials used, manufacturing processes and transport.
Are you also attentive to environmental policies and want to be part of the change?