Fedon takes part in the Sustainable Development Festival organized by ASviS
01 October 2020
Fedon could not miss the most important Italian event aimed at raising awareness and mobilizing a wide and varied audience on economic, social and environmental sustainability issues.
JOIN OUR WEBINAR: OCTOBER 14 | 3 PM
The Webinar
In an era of great changes and strong environmental attention, what are the expectations of consumers towards packaging? And what is the response of companies to a strong market demand for transparency and sustainability?
These are some of the issues that Fedon will face during the webinar on October 14 entitled "Eco-friendly Pack: customer expectations and perceived value toward a sustainable packaging.", presented in the program of the events of the Sustainable Development Festival organized by ASviS, the Italian Alliance for Sustainable Development.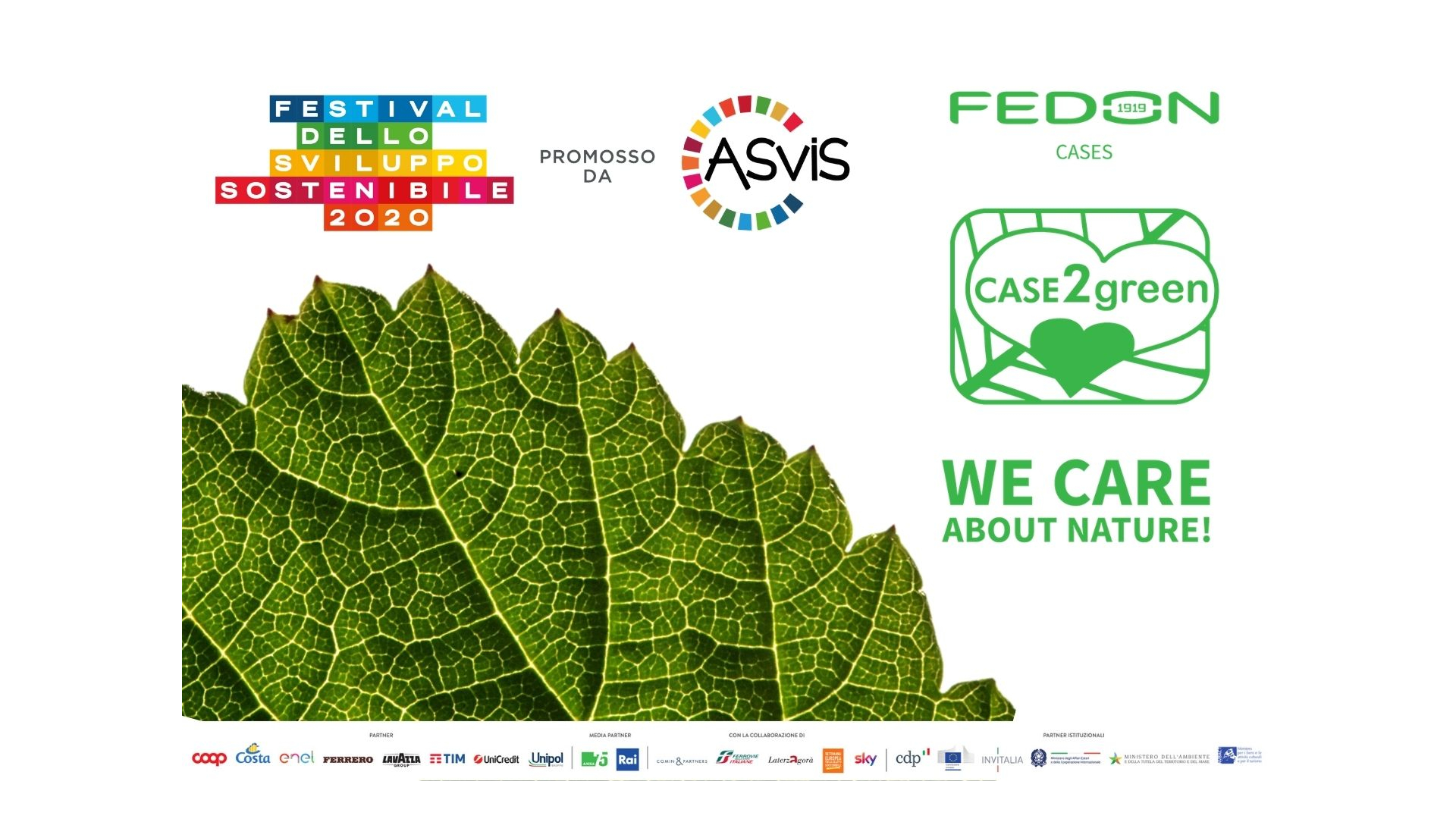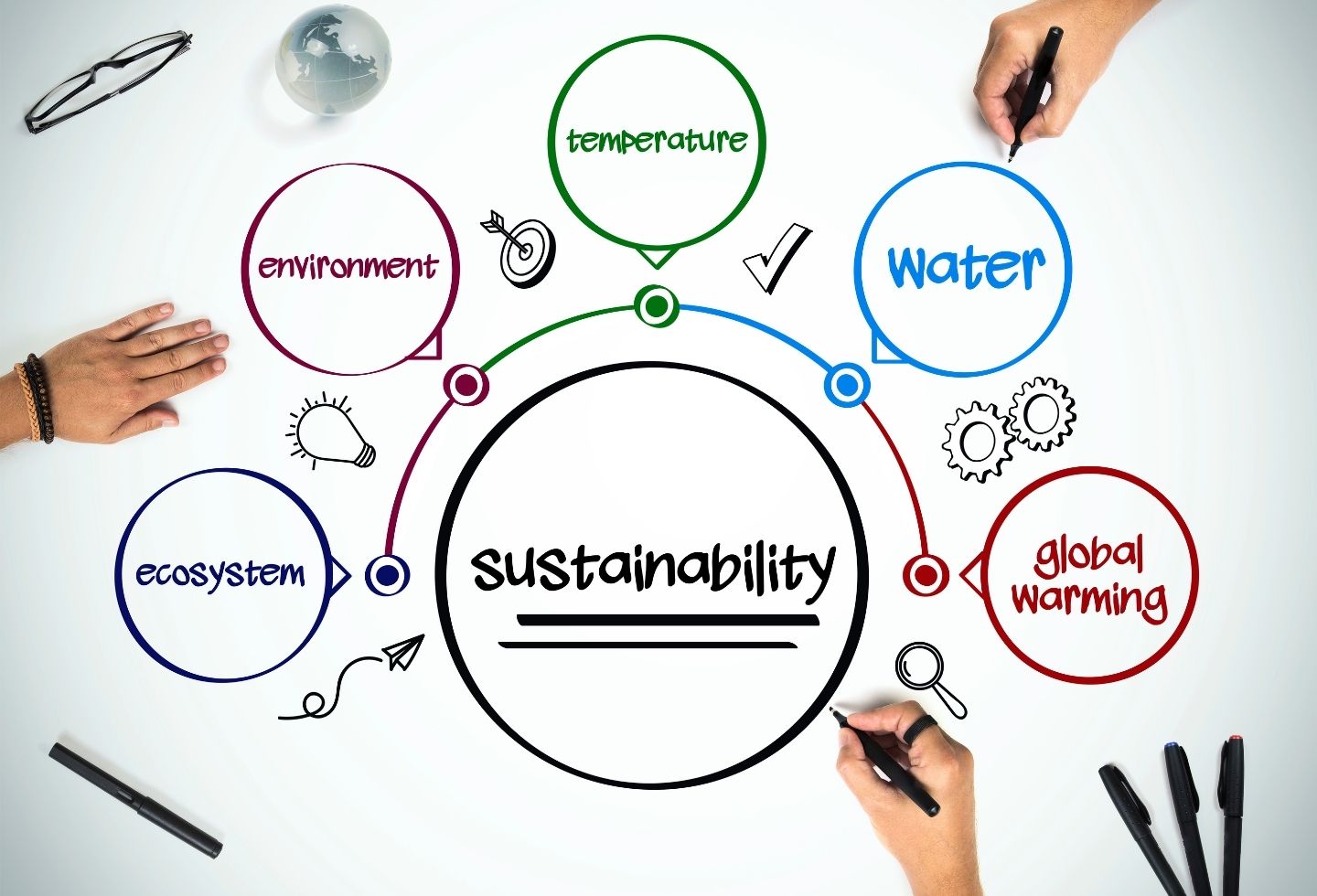 Sustainability and consumers
Fedon will present the results of the market analysis carried out with the research acency SWG on a sample of over 300 Italian people to understand, what consumers think of sustainability and what are their expectations and needs toward packaging and toward eyeglass cases.
An opportunity to talk about the work carried out by the Fedon "task force" dedicated to sustainability which, by analyzing the needs of consumers and the market innovations, has come to new product and service solutions that are increasingly attentive to the safeguard of environment and society.
Communicating Value
"Measuring and communicating the sustainable value of a case": this is the challenge that the company took up and won with CASE2green, the first label Made in Fedon for all those cases that respect specific sustainability parameters in terms of design, materials and manufacturing processes.

CASE2green is the new way of thinking about the eyeglass case and packaging in general, recognizing his growing importance in communicating Brand and product values, today interconnected with sustainability.

Discover more and sign up for the event!