Eyeglass case: a resource for your optical store
18 December 2018
Resistant and versatile, eyeglass cases offer maximum protection to the most delicate glasses and are also a powerful marketing and communication tool for the optical store.

The case, in fact, is an important touchpoint with the consumer: his goal is to reflect the brand's identity, become an extension of it and make it recognizable.
Let's see in detail what are the advantages of a personalized eyeglass case
It Increases the possibilities of customer loyalty: after all a gift is always welcome.
It is free advertising and promotes word of mouth. It has a mnemonic function: unlike a business card, it is not thrown away and allows the customer to remember the brand.
It improves the image of the point of sale.
It transmits the personality of the store in a creative way .
An exclusive design case can be reused, for example as a jewelery box.
If it is matched and coordinated with other accessories for optics, such as microfiber cloths, shoppers and sprays, it amplifies and reinforces the image and values of the store.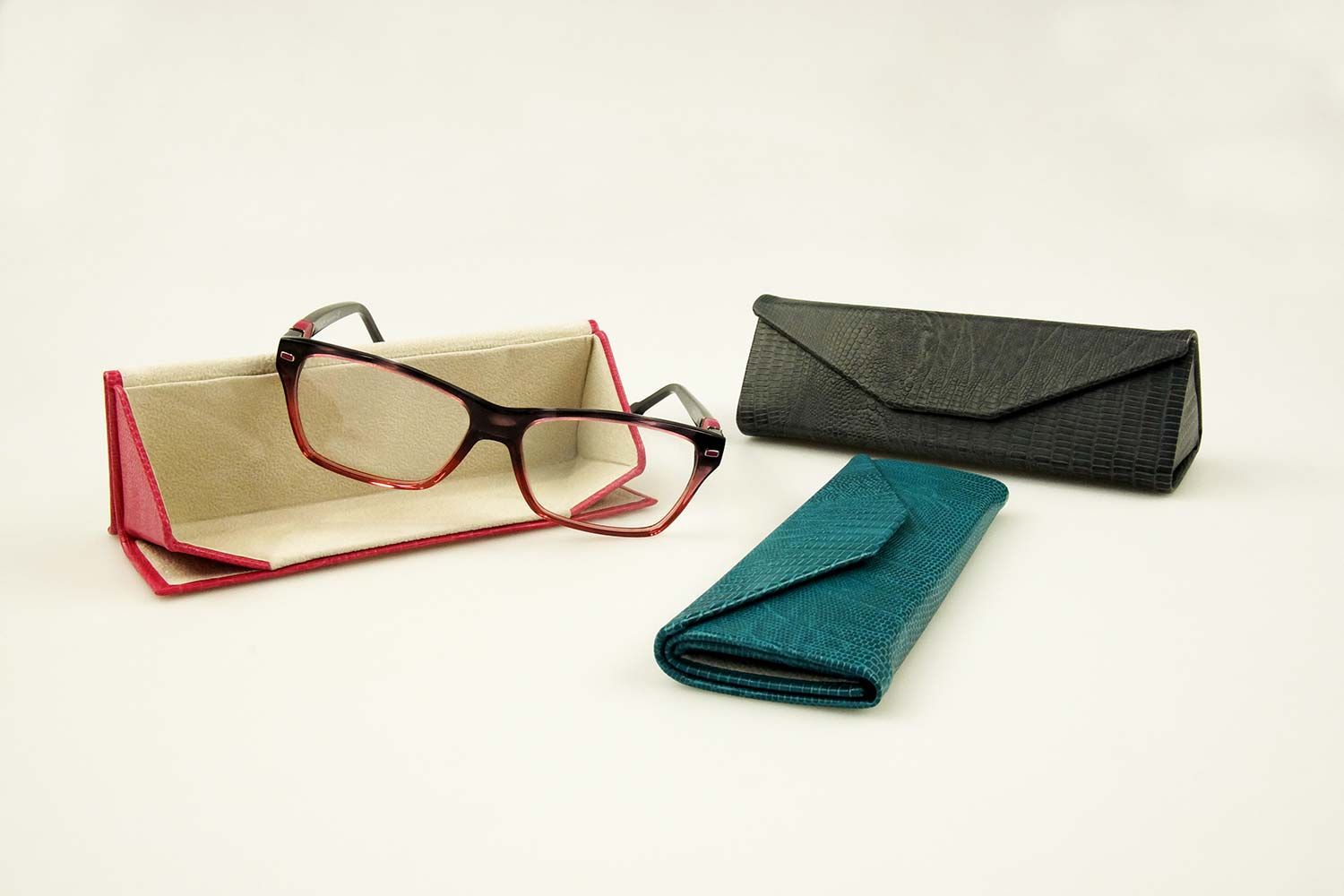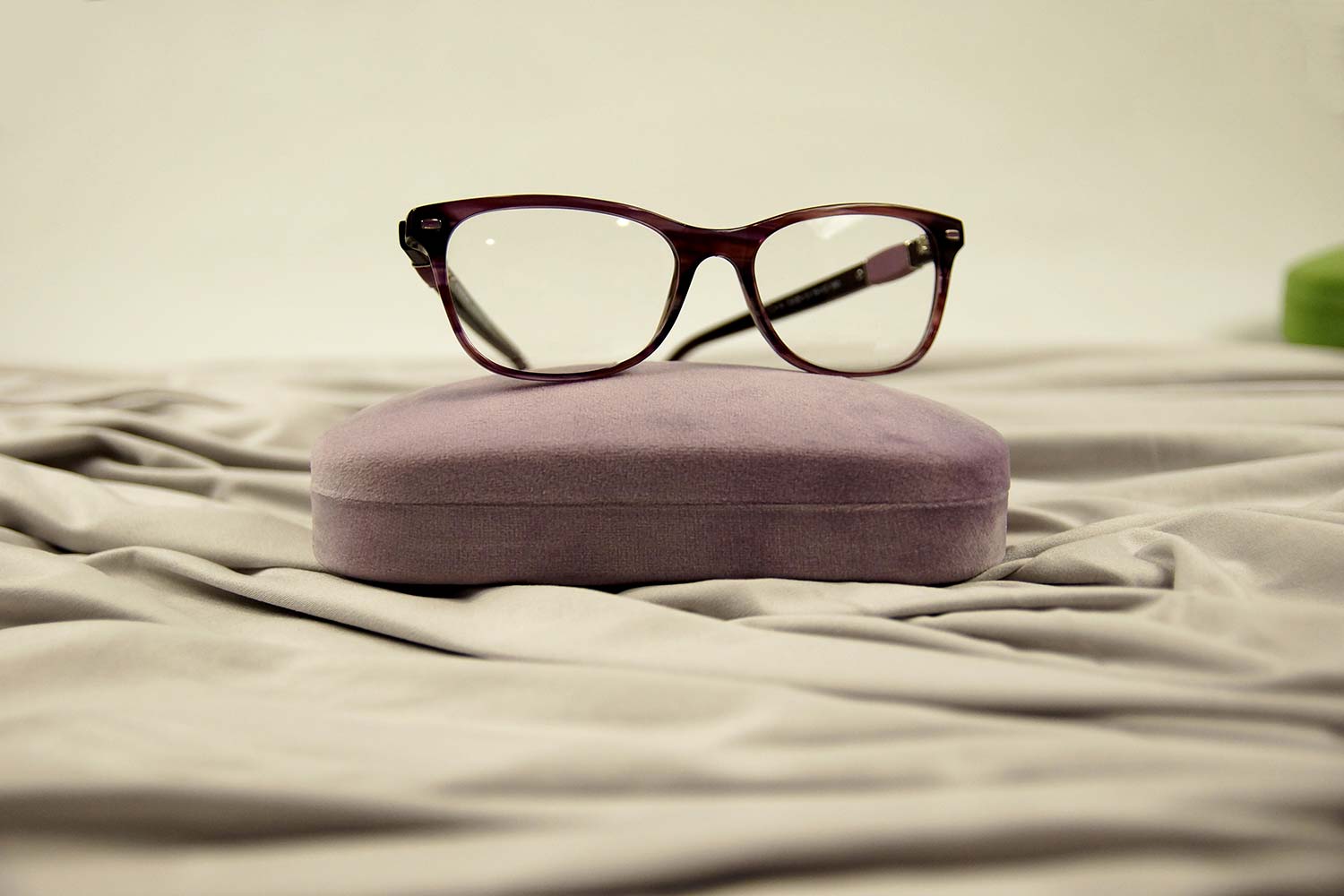 What Fedon can do for you
Fedon can design a coordinated image consistent with the values and needs of the target of your optical store: the result are unique eyeglass cases, that enhance your brand and amplify the value of the glasses itself.
The Fedon Internal Graphic Office can also offer you a real image consultancy to create a personalized case or accessory able to respond to the needs and values of your store.
Fedon controls the entire production chain guaranteeing:
uniformity in processing;
high quality of the finished case;
compliance with delivery times;
competent and dedicated customer service.