Eco-Felt: from the plastic bottle to the eyeglass case.
Starting from a problem we create a solution!
18 August 2021
Most of the world is swimming in plastic waste – about 8 million tonnes every year end up to the see –
and this seriously damages the health both of animals and people
Did you know that only 1 bottle out of 8 is actually recycled?
This is a significant problem
The main problem is that most of plastic is born as disposable: plastic bags, food wrappers and bottles are used for a short time but remain in the environment as waste for hundreds of years.
Do you know that…
more than 90% of plastic produced has not been recycled
plastic materials pollute and alter the marine ecosystem
when plastic ends in the ocean is almost impossible to recover it because it degrades into microplastics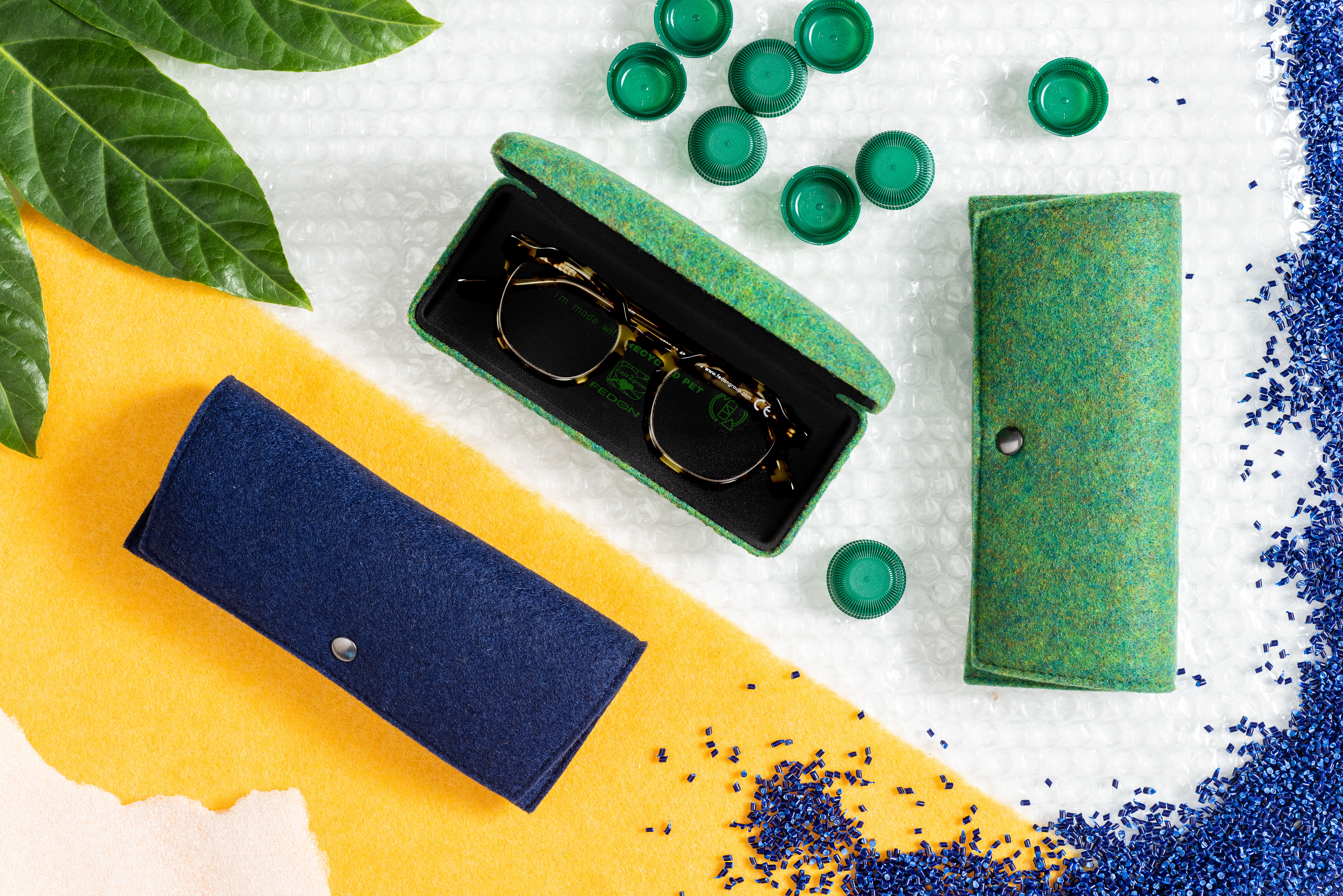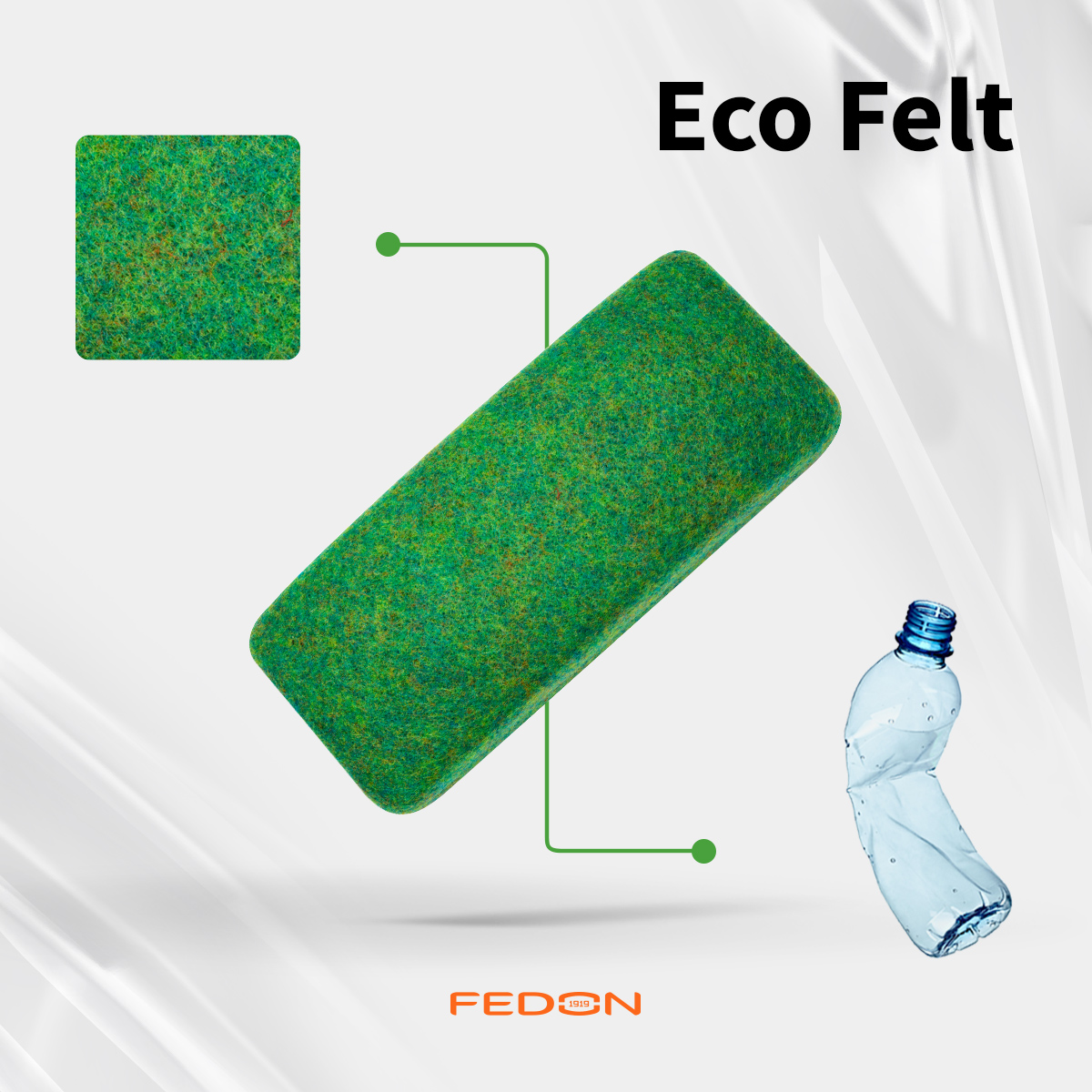 A new life for plastic bottles
Fedon chose to give its contribution to the protection of the environment with new eyeglass cases in Eco-Felt, part of the Eco-friendly CASE2green collection. These cases, 100% coated with recycled PET plastic, are soft to the touch and boast a revolutionary style.
REUSE – REDUCE – RECYCLE are the values that inspired Fedon to deal this pollution problem. Even a little thing can make the difference: attract the interest of your customers regarding this issue by bringing our Eco-friendly materials to your optical store!

.