Today the health of the sea depends above all on the awareness of our choices. Eco-Elastane: an innovative material, from the Oceans to the Eyewear case
14 July 2021
Did you know that 640,000 tons of fishing nets are abandoned at sea every year?
The pollution of the seas due to ghost nets, abandoned or lost, is a global drama not only because it increases the concentration of waste and the release of microplastics in the waters , but also because their disposal is a process that lasts hundreds of years and marine animals, primarily dolphins, remain imprisoned.
From problem to opportunity: a virtuous recovery
In recent years, the awareness around the safeguard of the seas and oceans is increasing and in fact associations and companies have been engaged in transforming this situation into a virtuous opportunity.
Today it is possible to regenerate a nylon thread from fishing nets recovered at sea, and it is perfect for the creation of fabrics that are completely similar to the original nylon. These fabrics are widely used in clothing and give a significant plus to the final product, since they have a good story to tell behind them.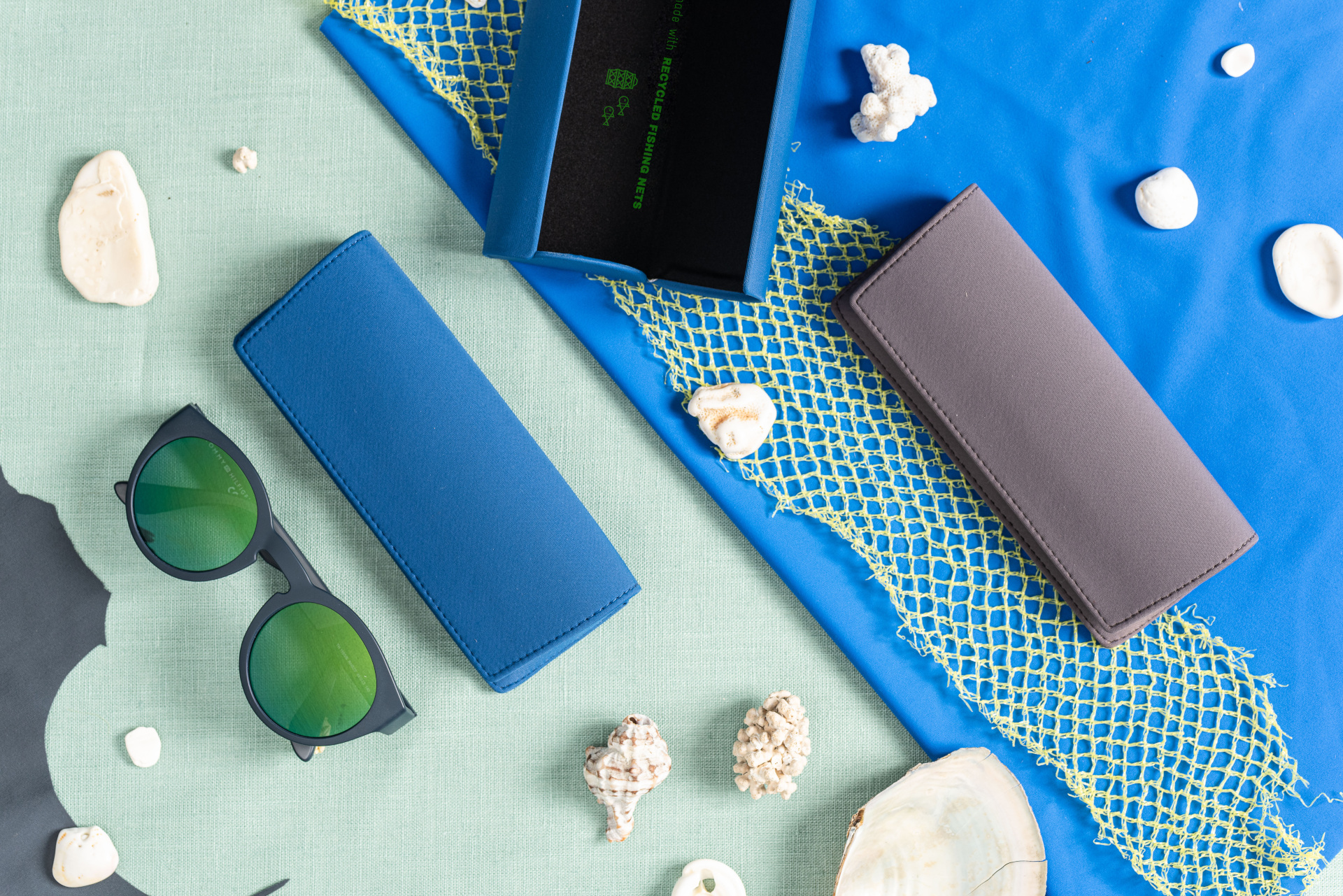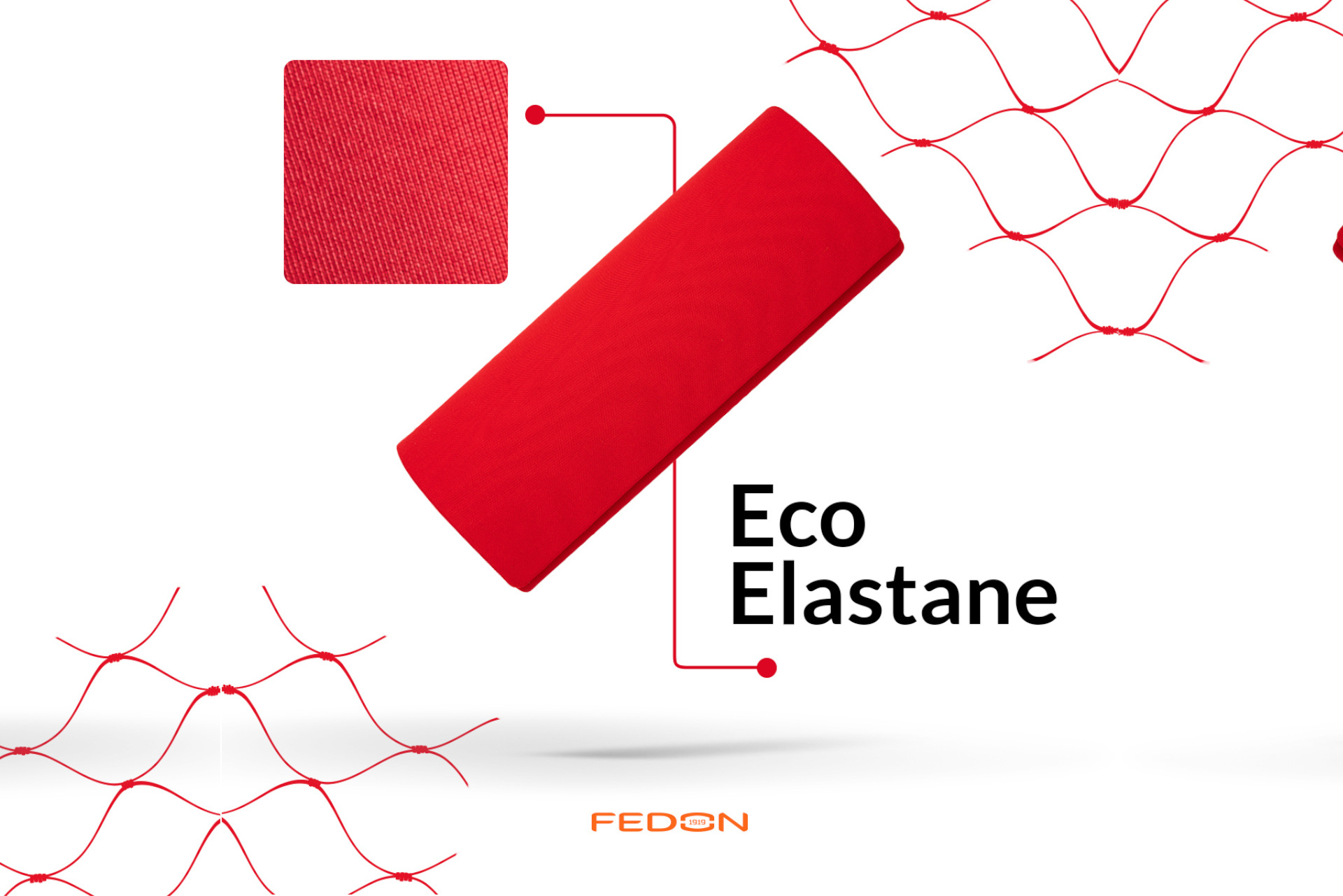 Fedon challenge
At Fedon, we accepted the challenge, and thus the CASE2Green collection of Eco-friendly cases in Eco-Elastane material was born.
The New Collection consists of eyewear cases ready for delivery and customizable, available in bright colors and suitable for eyeglasses and sunglasses. These cases are covered in Eco-Elastane material, a fabric with a fine grain and silky to the touch that gives the products a harmonious and refined style.
Thanks to its silkiness, this material is often used for the interior finishes of eyewear cases, its softness in fact protects the lenses by preventing accidental scratches. A detail more thought for customers who are very attentive to sustainable values.