Customizable Clutches-zip
08 October 2021
Discover the ancient origins of this accessory so loved by women, the symbol of elegance and charm.
Fedon suggests a way to combine functionality and style to prepare yourself for the Christmas season.
An accessory of ancient origins
The clutch, used as a small elegant evening bag, was born in France in the 700s.

The original word "pochette" derives in fact from the union of two French words: poche, which means pocket, and the diminutive -ette.
Elegant and sophisticated, it is a trendy accessory that enriches the look, it allows you to take with you only the indispensable and symbolizes femininity.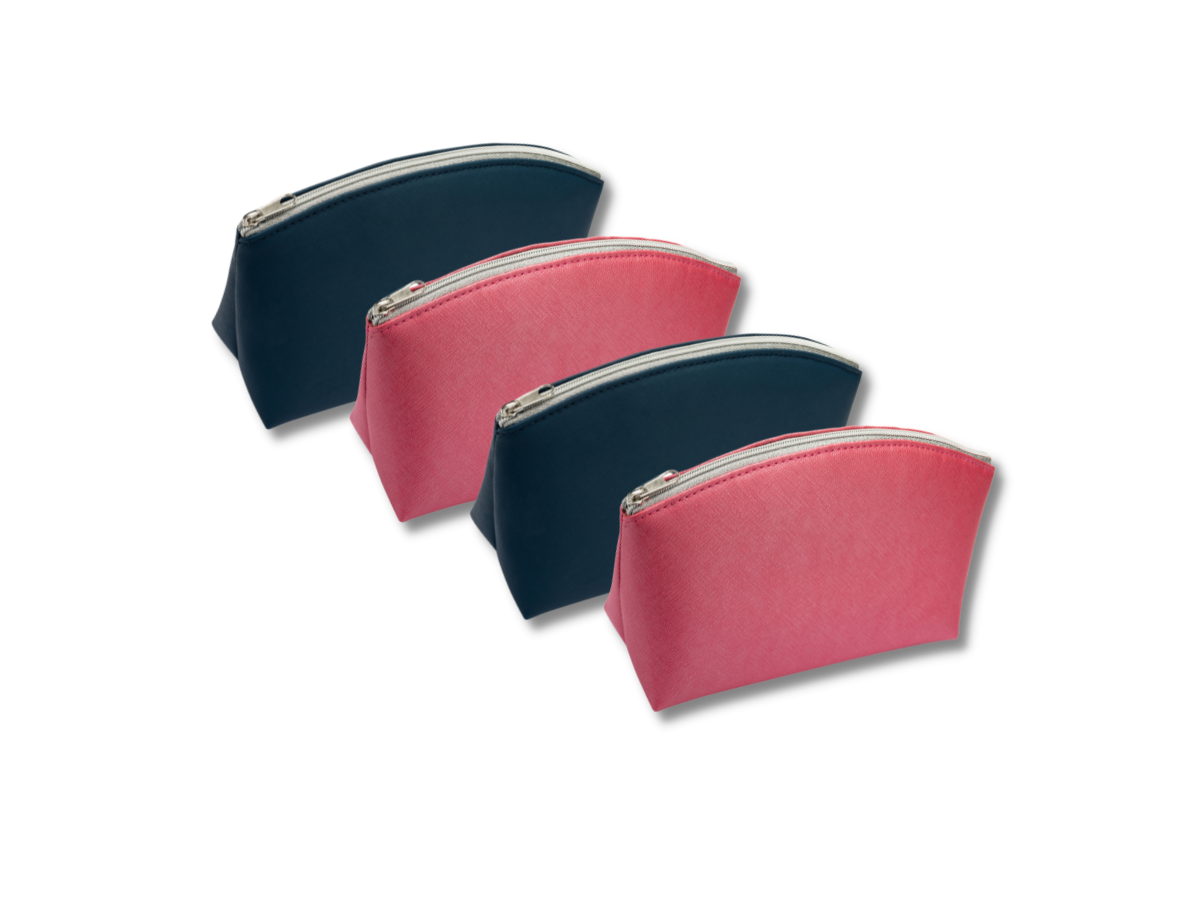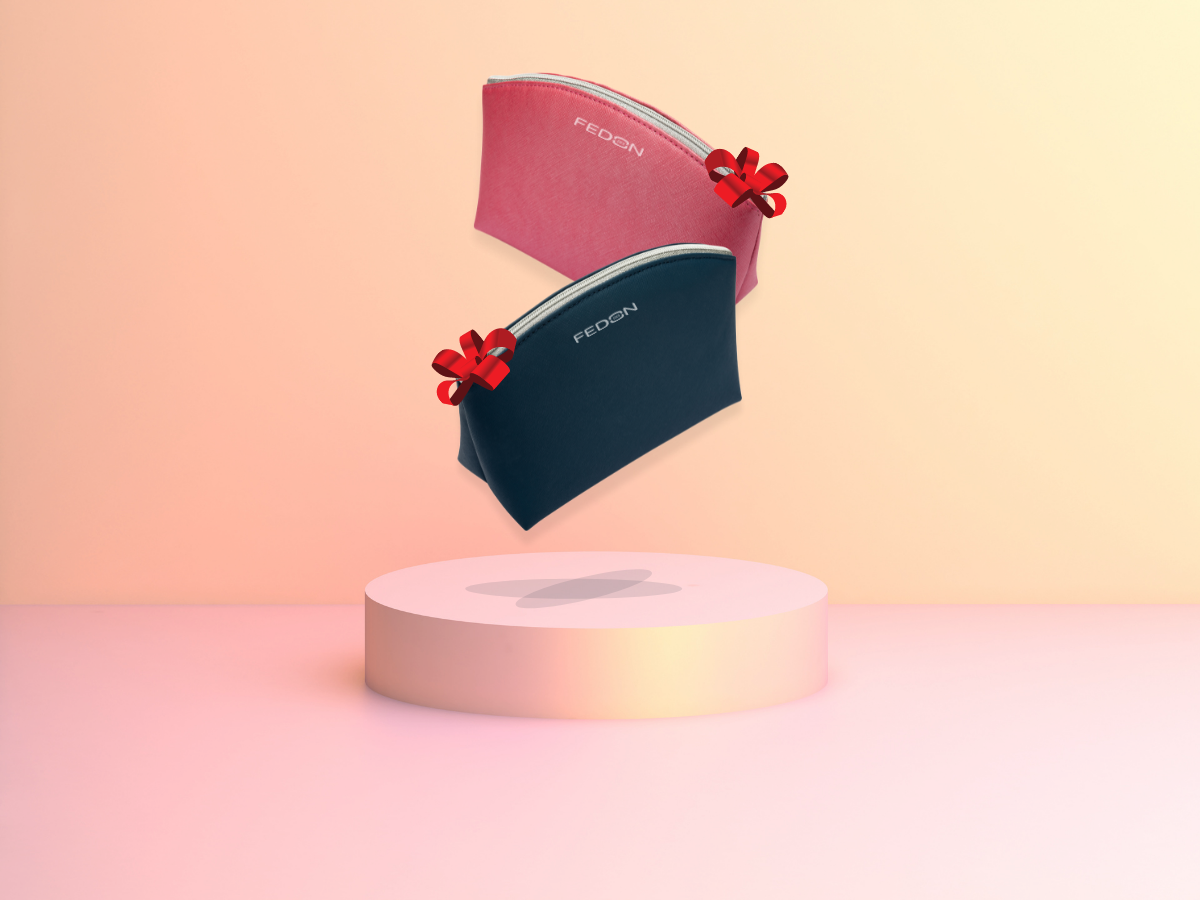 A customizable must-have accessory for Christmas
Fedon wants to combine functionality with elegance, the bond with the past with a look at the present.

The Fedon clutch-zip is a must-have accessory for Christmas, to be offered to customers: on this occasion the clutch will give your store a touch of class.
Now that the clutch has become an accessory to exhibit during the holidays, take advantage of the possibility of customizing it with the logo of your store to show off your brand wherever the customer decides to show off the product.