Focus on a coordinated image to better communicate the identity of your optical shop
02 April 2019
Have you ever thought about the image you transmit to your customers and to all the people who come into contact with your store? Every company should have a coordinated image, a visual identity that makes you easily recognizable and stand out from competitors.
To achieve this, Fedon has created for you a complete and customizable range of products, going from eyeglass cases to microfiber cloths for the cleaning of glasses.
Benefits of our service for opticians
News, advice, support, all through a dedicated agent: this is the service offered to opticians by Fedon. In fact, the Fedon agent is a real consultant, by your side to help you enhance the image of your optical shop and choose the most suitable accessories, in line with your logo and your company colors; thanks to the four-color process it is possible to print any image and personalized graphics on microfiber and eyeglass cases.
Furthermore, Fedon offers shoppers customizable on all sides (even inside!) with your logo or with an image of your choice. Shoppers are functional for sales and an excellent tool to evaluate the moment of purchase.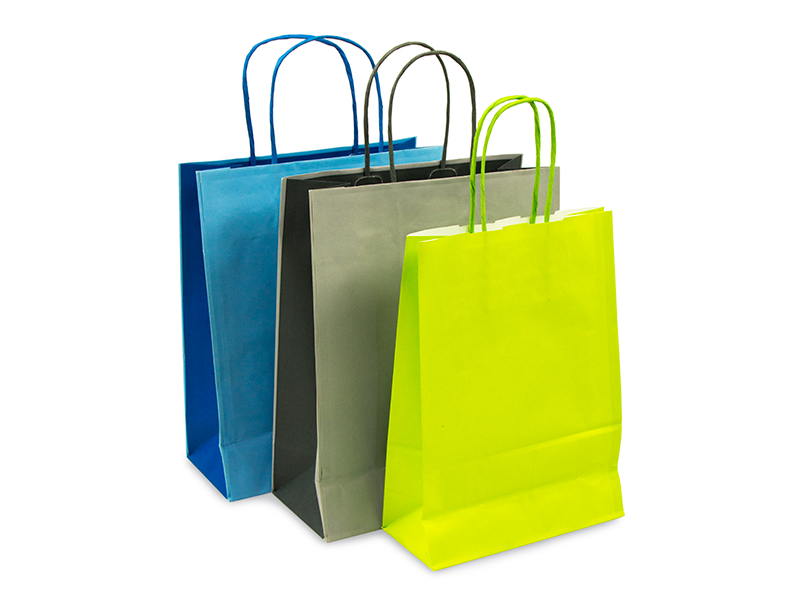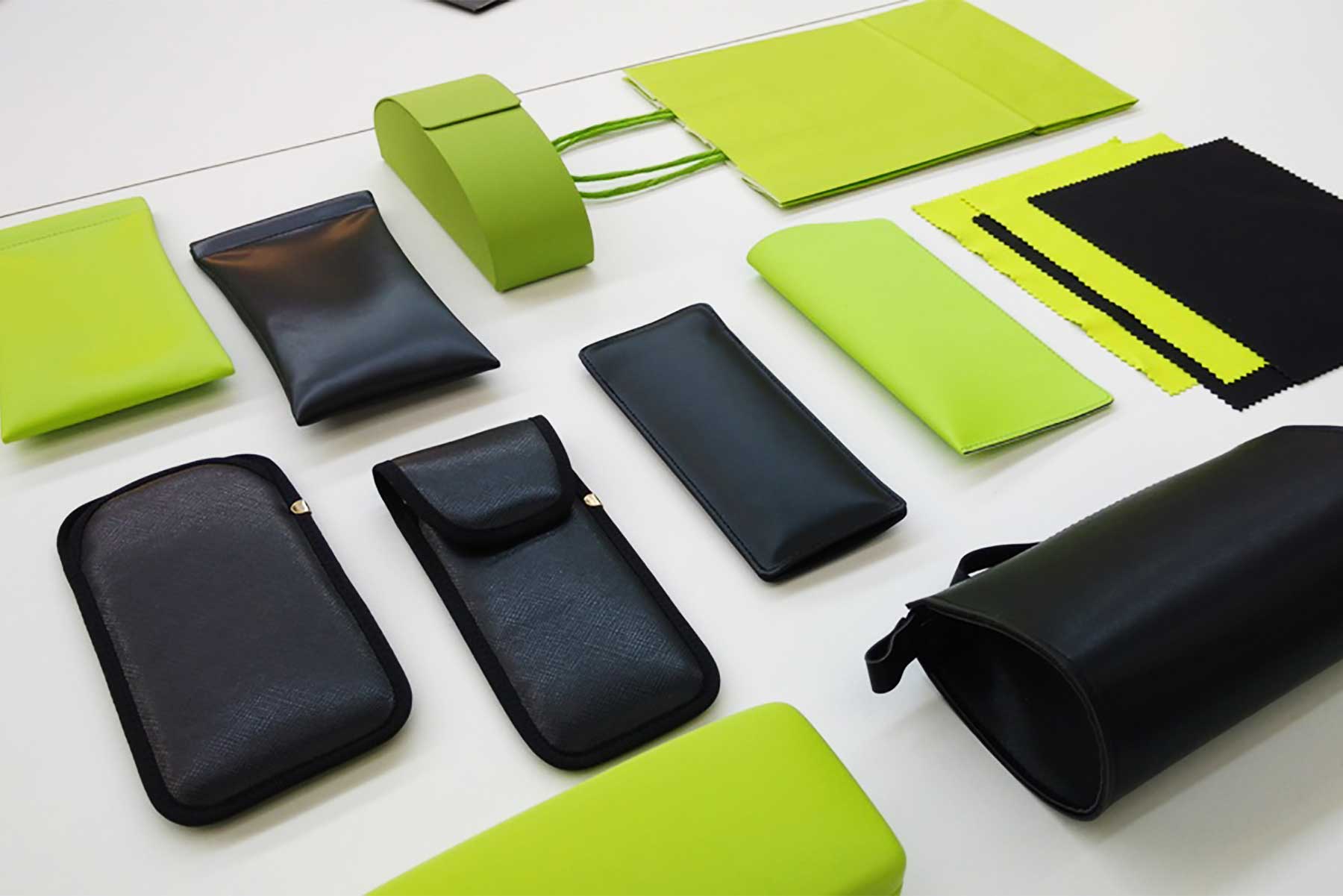 3 golden rules that make you remember by customers
Every element of the store, first and foremost the eyeglass case, must be an extension of your brand. Fedon offers various items to create a product that truly reflects your brand's identity. Choose carefully, relying on the advice and experience of your Fedon consultant.
It is important to reach people's hearts to be remembered more easily. Choose a packaging that combines design, aesthetic and functionality, to convey your corporate values with style.
A eyeglass case with a unique design can be creatively reused as a jewelry box, like a shopper bag can be reused to doing shopping. Designing these items from the perspective of recycling and reuse is very advantageous. Unlike business cards, these items are not thrown away and allow the customer to remember you positively.