4 items that give personality to your Optical Store
17 October 2018
From eyeglass case to microfiber cleaning cloth, all the accessories made for optical stores have unique features, able to interpret every single style. Having a coordinated image allows to evaluate products, to improve communication and customers' perception of the point of sale.
Eyeglass cases
Choosing a customized eyeglass cases means choosing a tailored and exclusive products able to communicate and evaluate the uniqueness of each optical store. Moreover, the research of creative solutions and the attention to detail turns into precious packaging, able to anticipate latest trends.
Fedon is synonymous with reliability and quality, since 1919. With its own production, the company is able to satisfy any request of the world of eyewear with rigid cases, semi -rigid cases and soft cases, suitable for sun or prescription glasses.
Fedon's collections are made to inspire; colours, geometrical shapes and touch-effects inserts transform completely the idea of packaging, form case to a undeniable style accessory.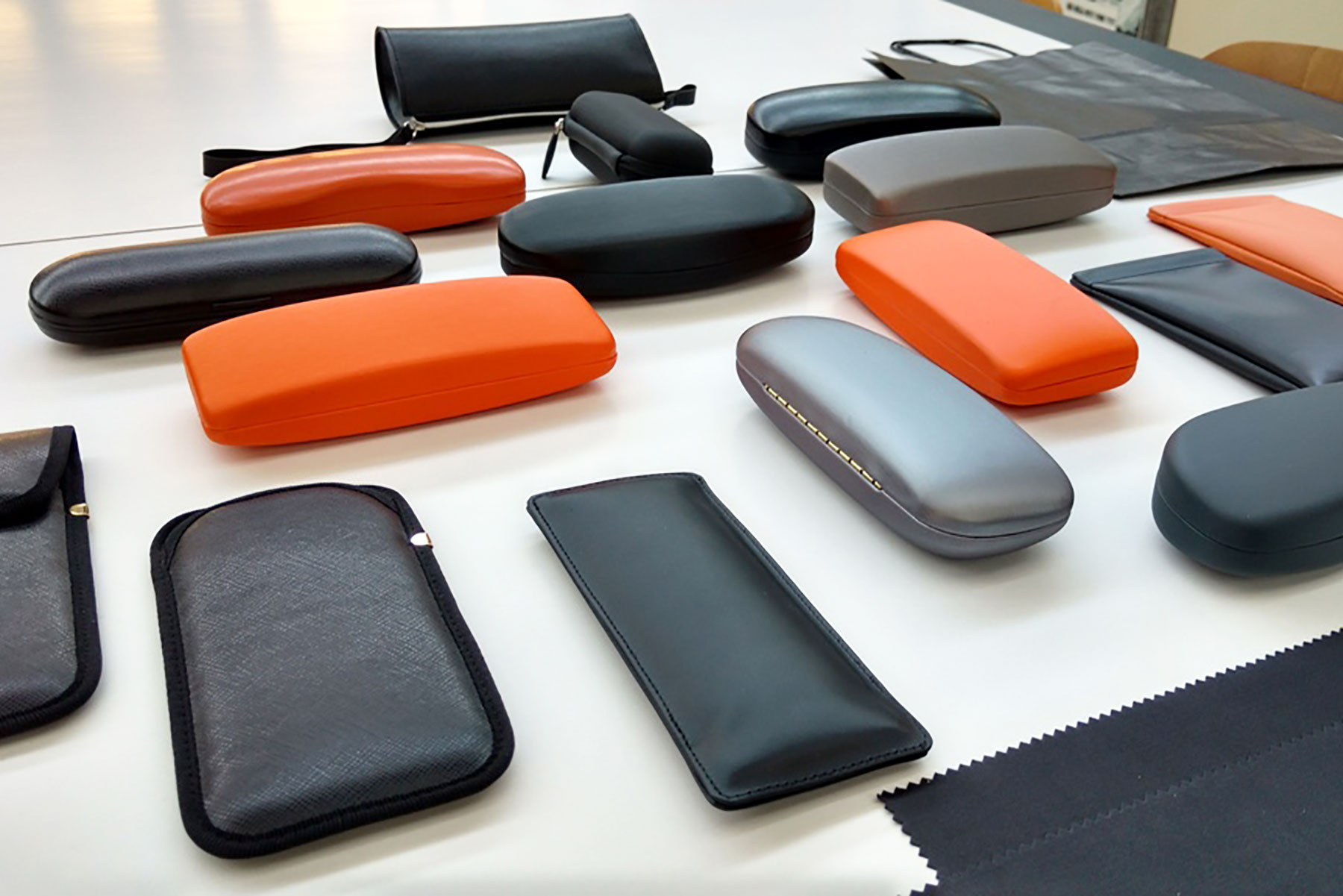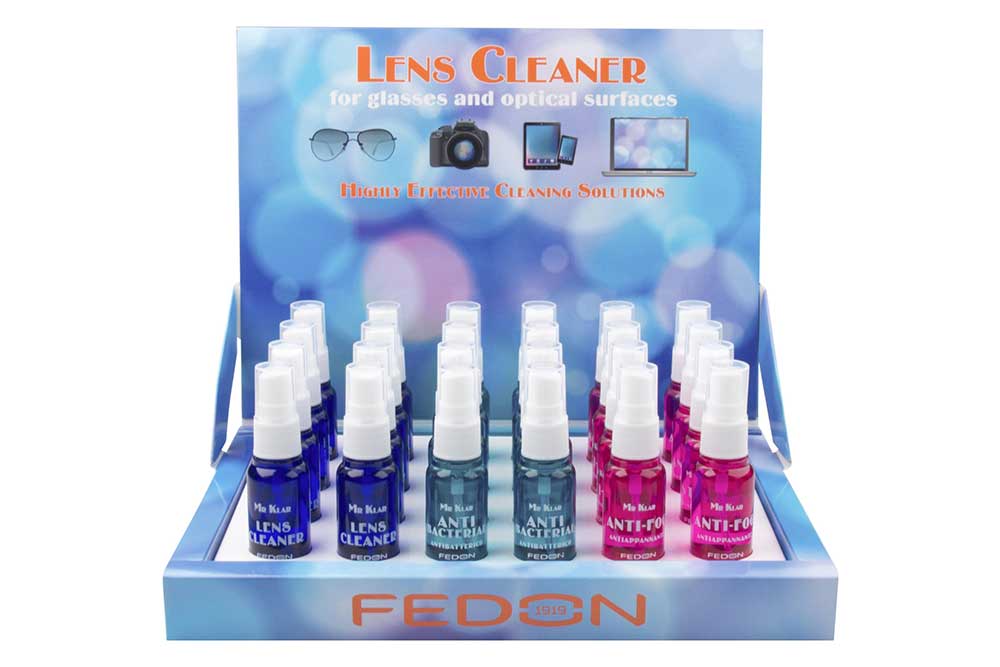 Eyeglasses cleaning spray
Cleaning lenses is important for the good maintenance of eyeglasses.
Taking care of the glasses, in the right way and with due care, avoids compromising the lens with the risk of causing damage to the eyes.
Fedon's eyeglasses cleaning spray is Made in Italy, available in neutral or in customized bottles.
Microfiber cloths
Microfiber cloths complete the lens care.
Whether trendy, coloured or classic, Fedon aims to interpret the personality of each optical store with customized cloths that evaluate optical stores' personality.
Eyeglass lenses are an investment to protect and care about over the time. For this reason Fedon chooses Korean Microfiber, among the best materials for cleaning and quality feautures.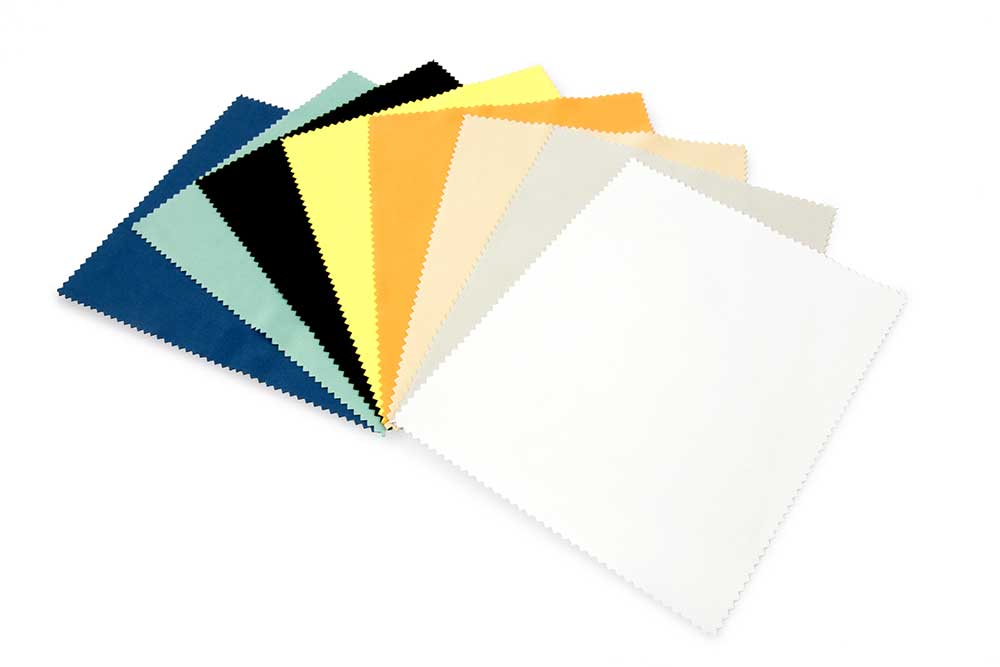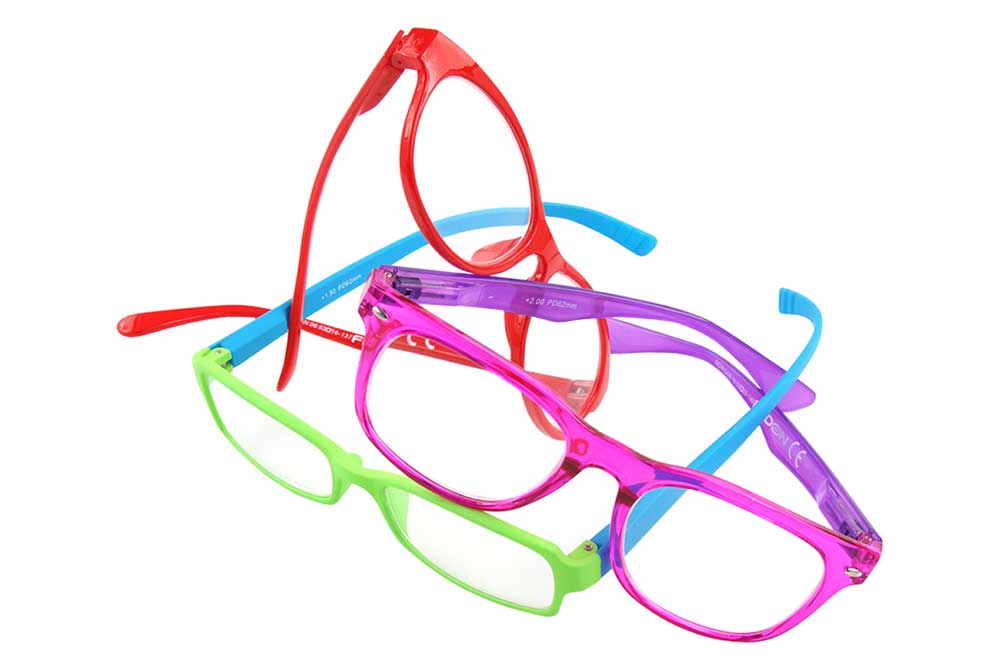 Reading glasses

Who said the reading glasses cannot be a style accessory?
Trendy colours, flexible materials and dynamic shapes, Fedons' reading glasses will fit at best every face.
A wide range of preassembled glasses that allows the optician to offer its clients a consultancy service in line with current trends.