Business Units
Custom and luxury packaging, eyeglass cases and leather accessories. The Fedon product range has expanded over time while maintaining the same spirit and desire to create innovative, practical and elegant solutions for containing dreams and ideas.
Fedon products are currently divided into four specialised areas:
Eyeglass cases
Models developed step by step together with the client.
Cases for glasses and packaging with a unique style that enhance the brand by conveying and amplifying the value of the glasses or whatever the case contains through the selection of particular shapes and precious materials.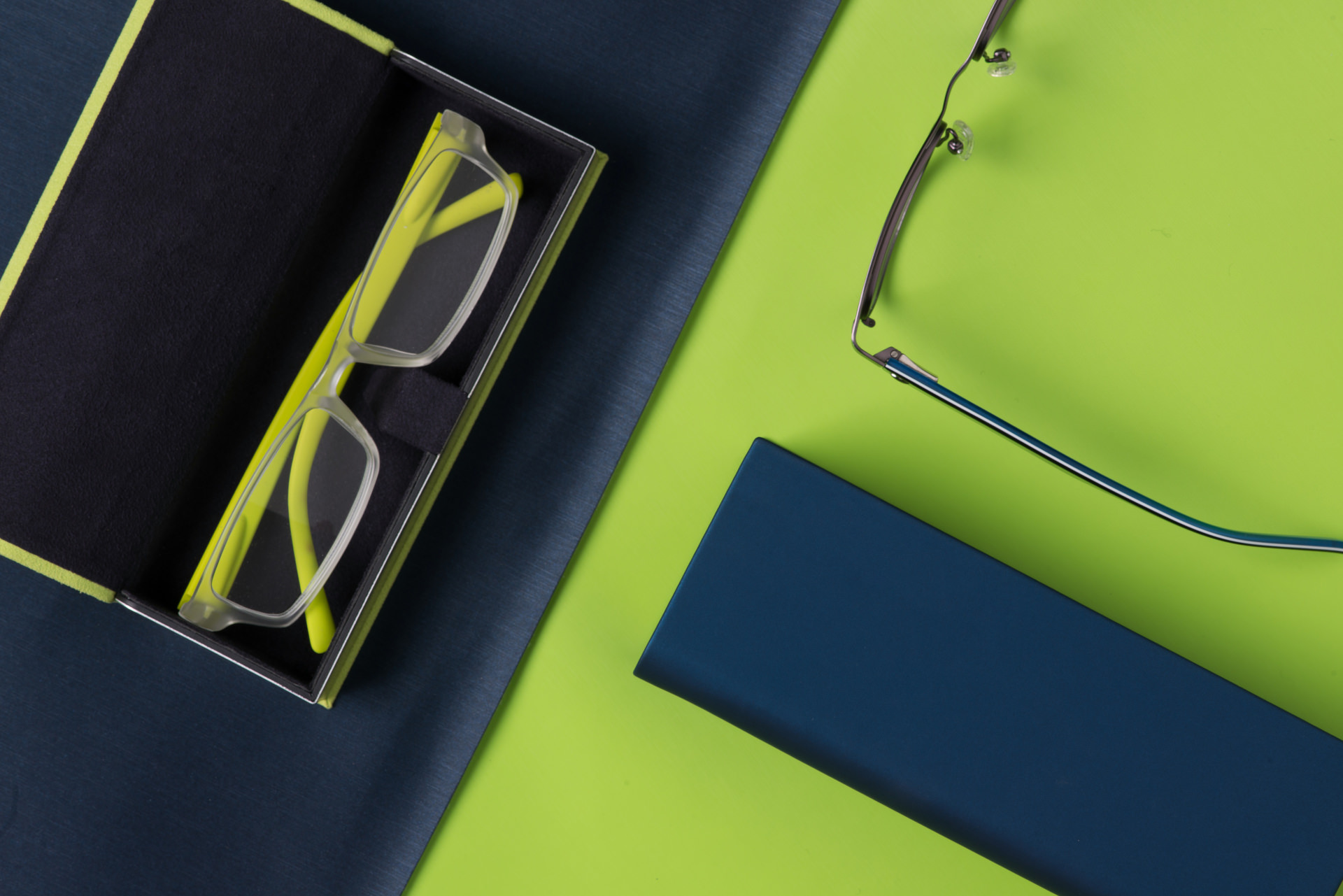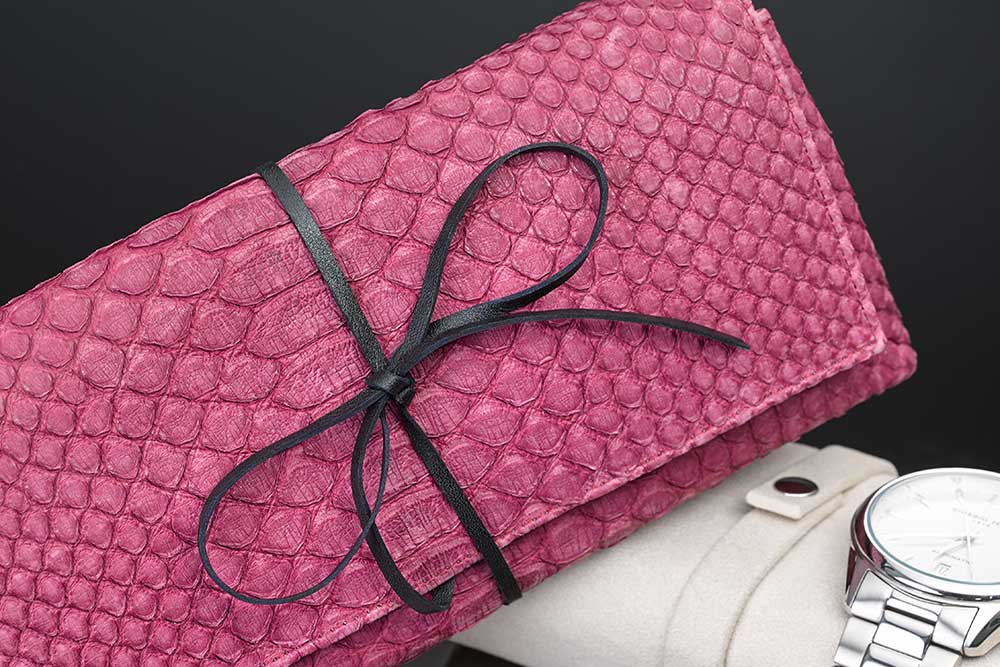 Luxury packaging
A specialised production facility in Alpago dedicated to the production of packaging for luxury items like watches, jewellery and accessories.
Items of excellence designed in partnership with the customer and handmade with quality materials to ensure an exclusive and high-quality result.

Accessories for opticians
A complete range to meet the needs of the world of eyewear.
These include cases, reading glasses, microfibre cloths and accessories for eyeglass maintenance: a broad selection designed for independent opticians and for large optical chains.
Fedon products can be customised with logos and company details and are designed to become the best communication tool available to opticians.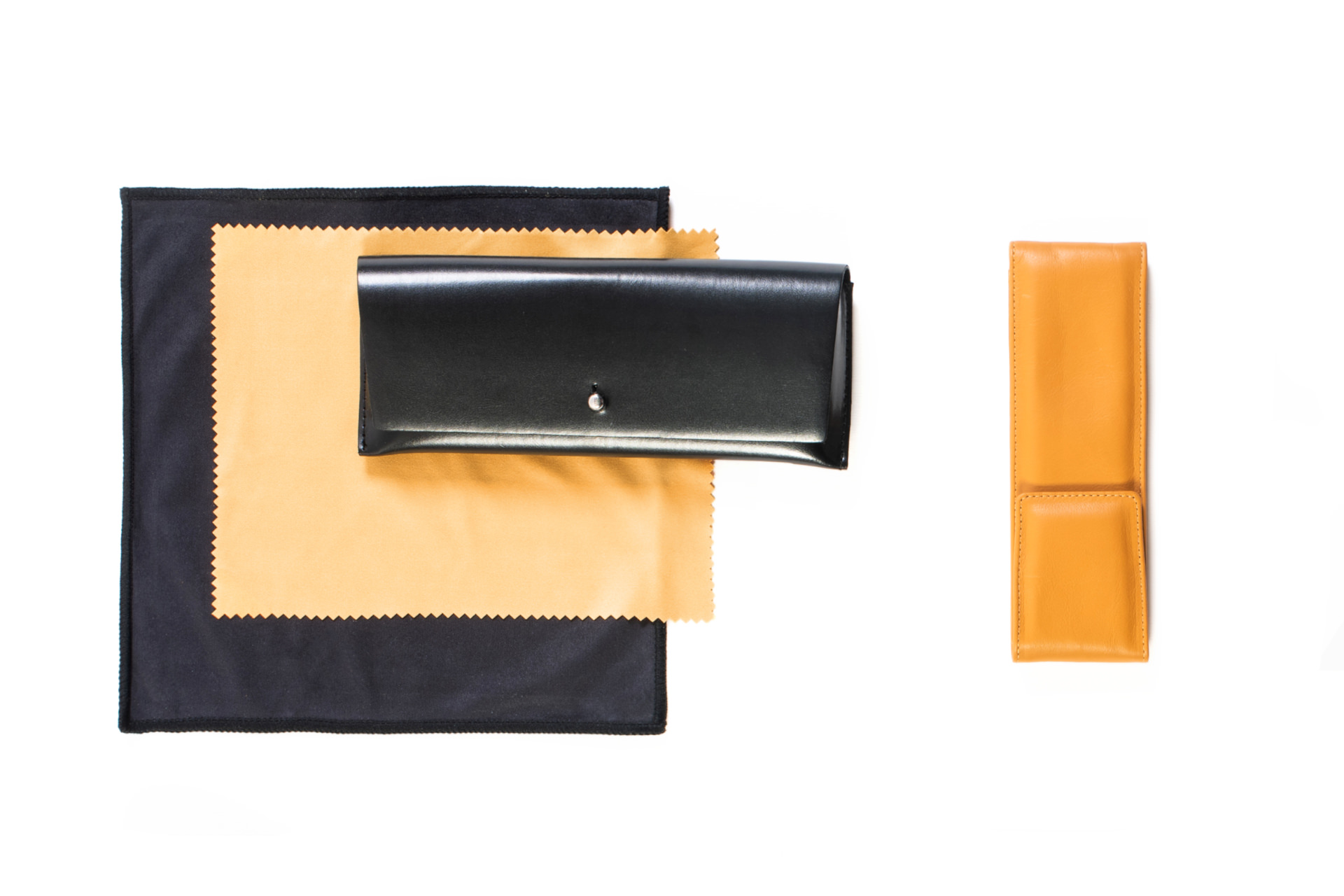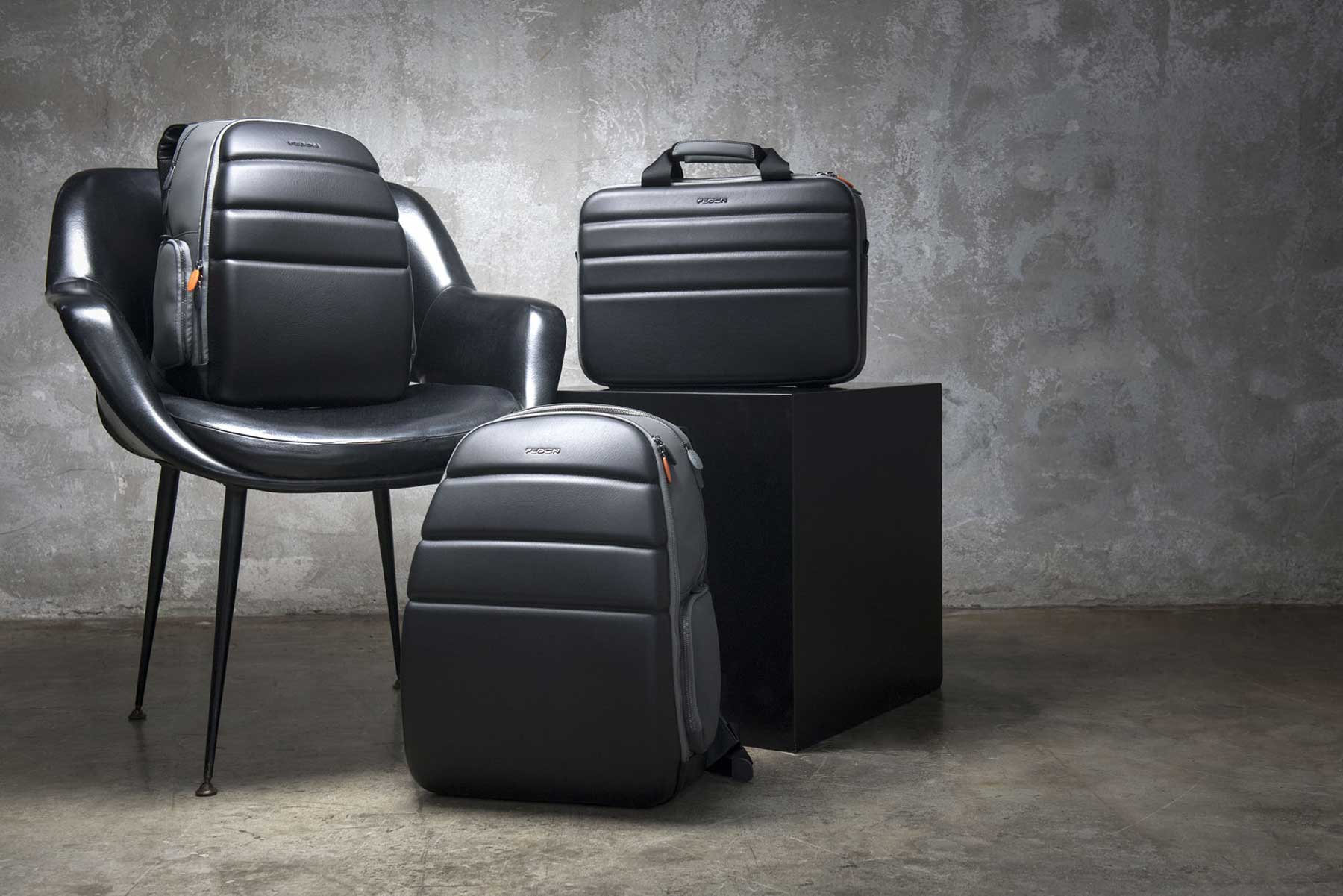 Fedon 1919 Leather Goods
Heritage and innovation, quality and design, elegance and practicality.
These traits are the inspiration for each Fedon1919 product: bags for work and leisure, backpacks, travel sets, suitcases and trolleys.