A century of creations born to guard
From eyewear cases to luxurious and personalized packaging: the most well-known fashion brands, independent opticians, and large chains choose Fedon to communicate their brand with uniquely designed items, icons of style and personality.
Kit Safe&Go
Covid19 Sanitizers
Fedon goes back along with you in your activities with the new Safe & Go kits, perfect for a brand new and safe start of your travels and day-by-day activities.
Fedon's 4Ps, Promote, Personalize, Preserve and Protect are back with a new line of products to remember, now more than ever, the importance of feeling safe and secure.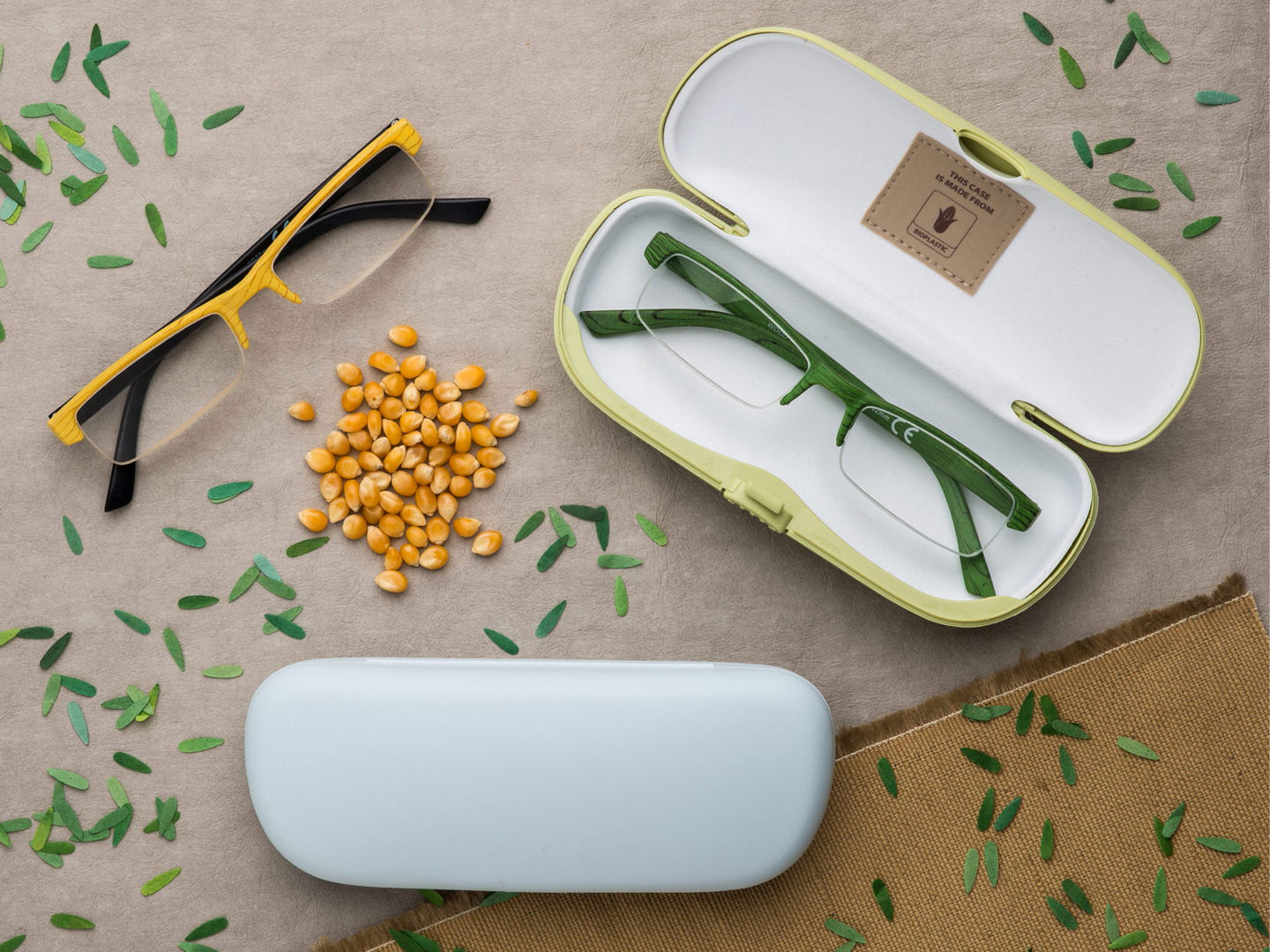 CASE2green project
The materials chosen for CASE2green projects derive from the desire to reduce pollution, also through the study of the most innovative solutions on the market.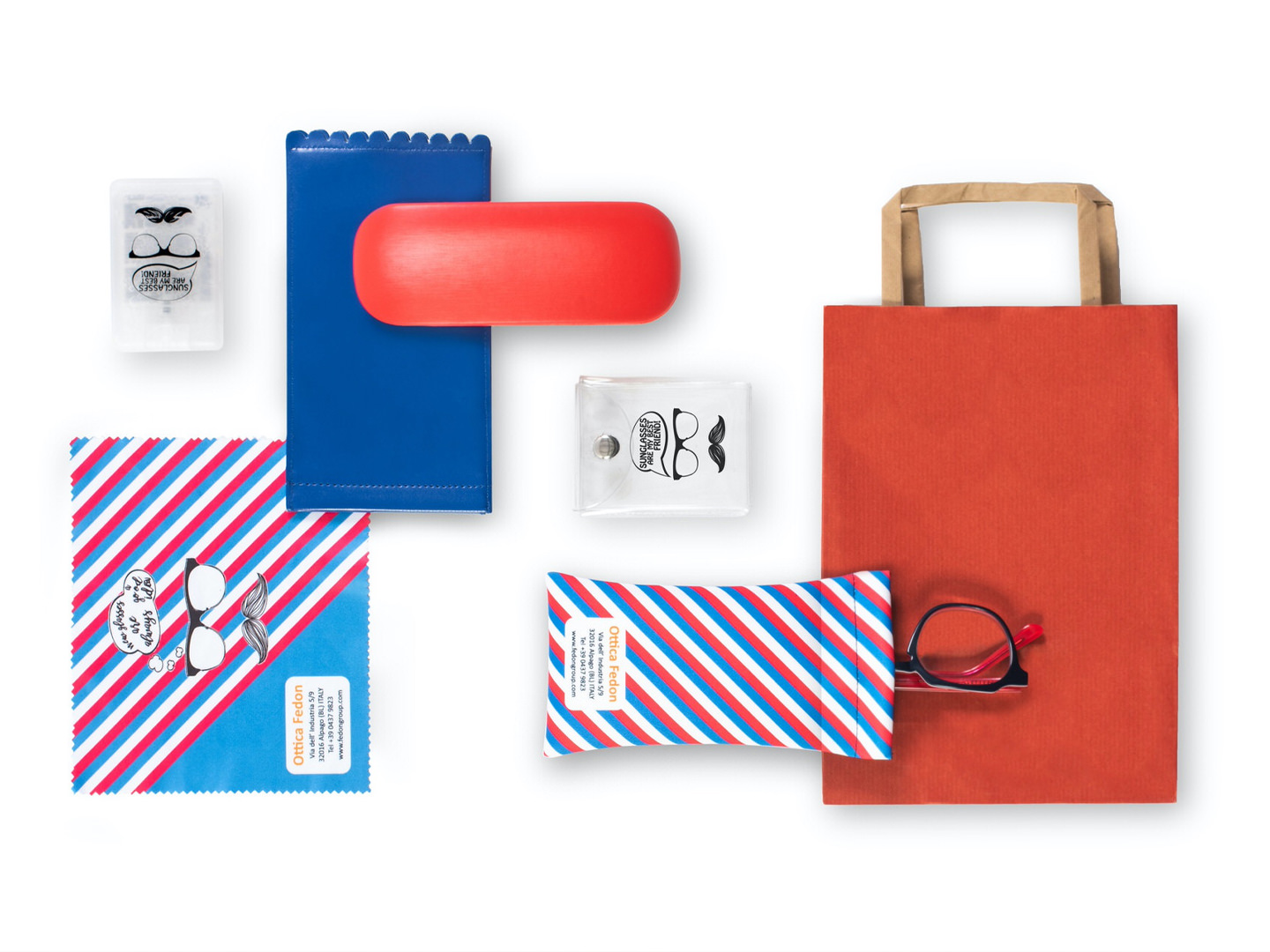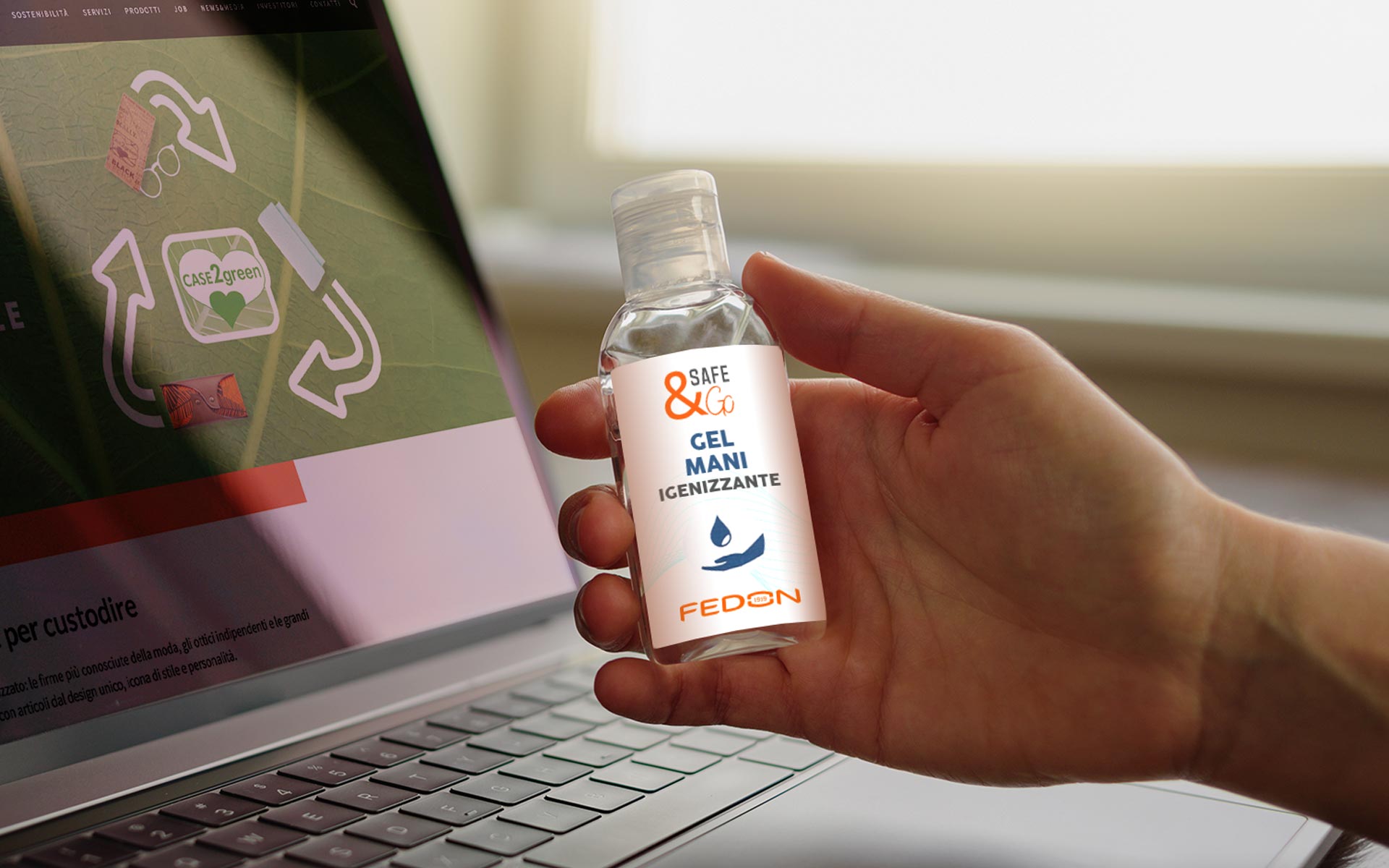 Eco Cases

Fedon is proud and committed to its work on the research and development of eyewear cases of innovative design which combine usability and functionality with the added value of greener, more sustainable manufacturing.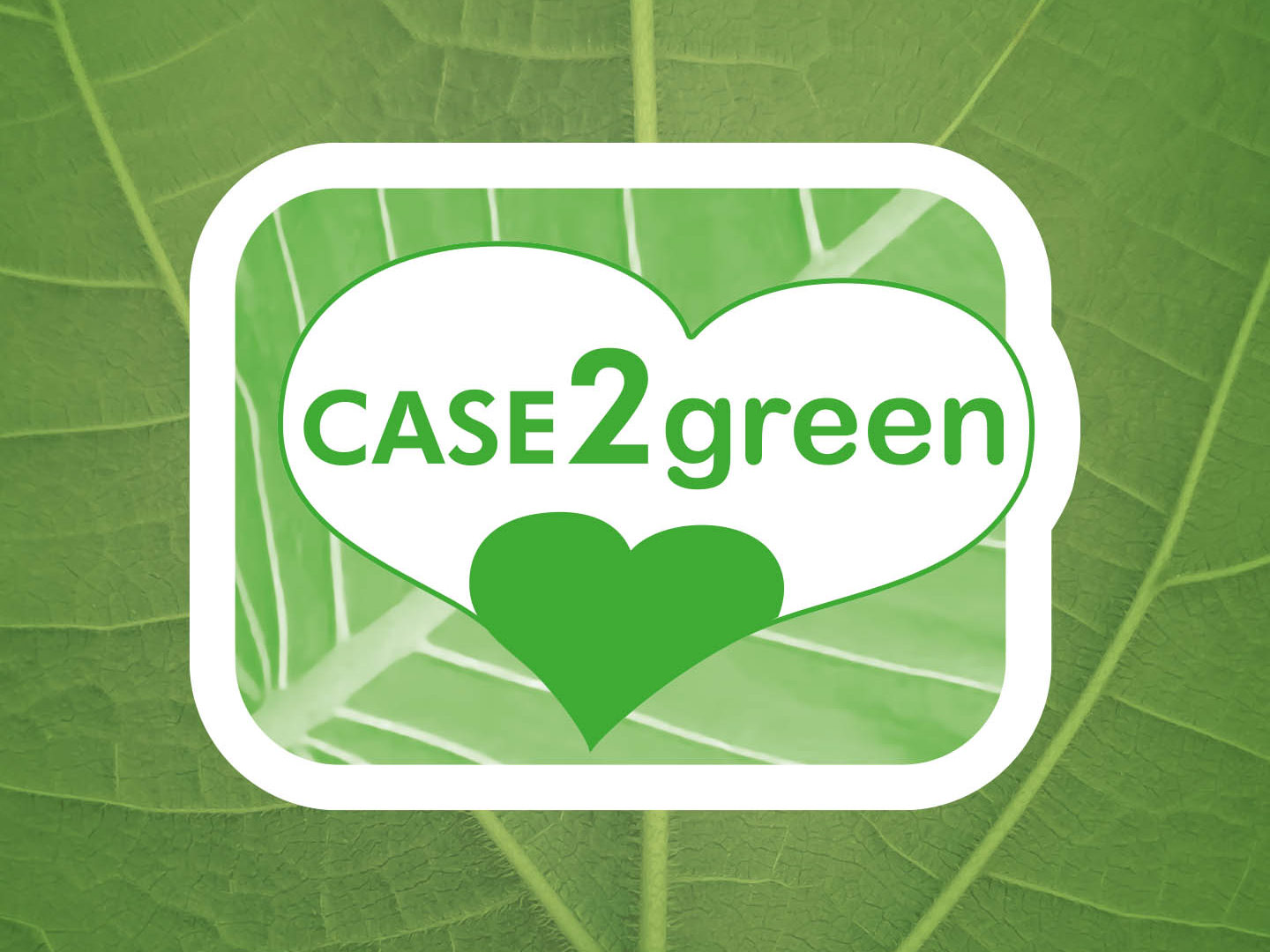 Coordinated image
A coordinated image, a recognizable visual identity, will make your store stand out. For this reason, Fedon has created a full and customizable range of products specially for opticians and eyewear stores.
Focus on
Other websites by
Fedon Group