The Mind Gym Project
The company has been organising cultural events as part of "MIND GYM", a multimedia room at Fedon headquarters in Alpago, set up with the purpose of becoming a leading cultural venue in the area.
Every year, Fedon welcomes associations, organizations, authorities and the business community to its events space. Anyone who has something to tell and wants to enrich the cultural heritage of the community is welcome at the Mind Gym.
The room is equipped with:
50 seats
Video projector
3 full HD screens
Audio system
Smart TV
iPad
Video projection wall
10-seat table for strategic meetings

Internet connection and WI-FI
Heated and air-conditioned environment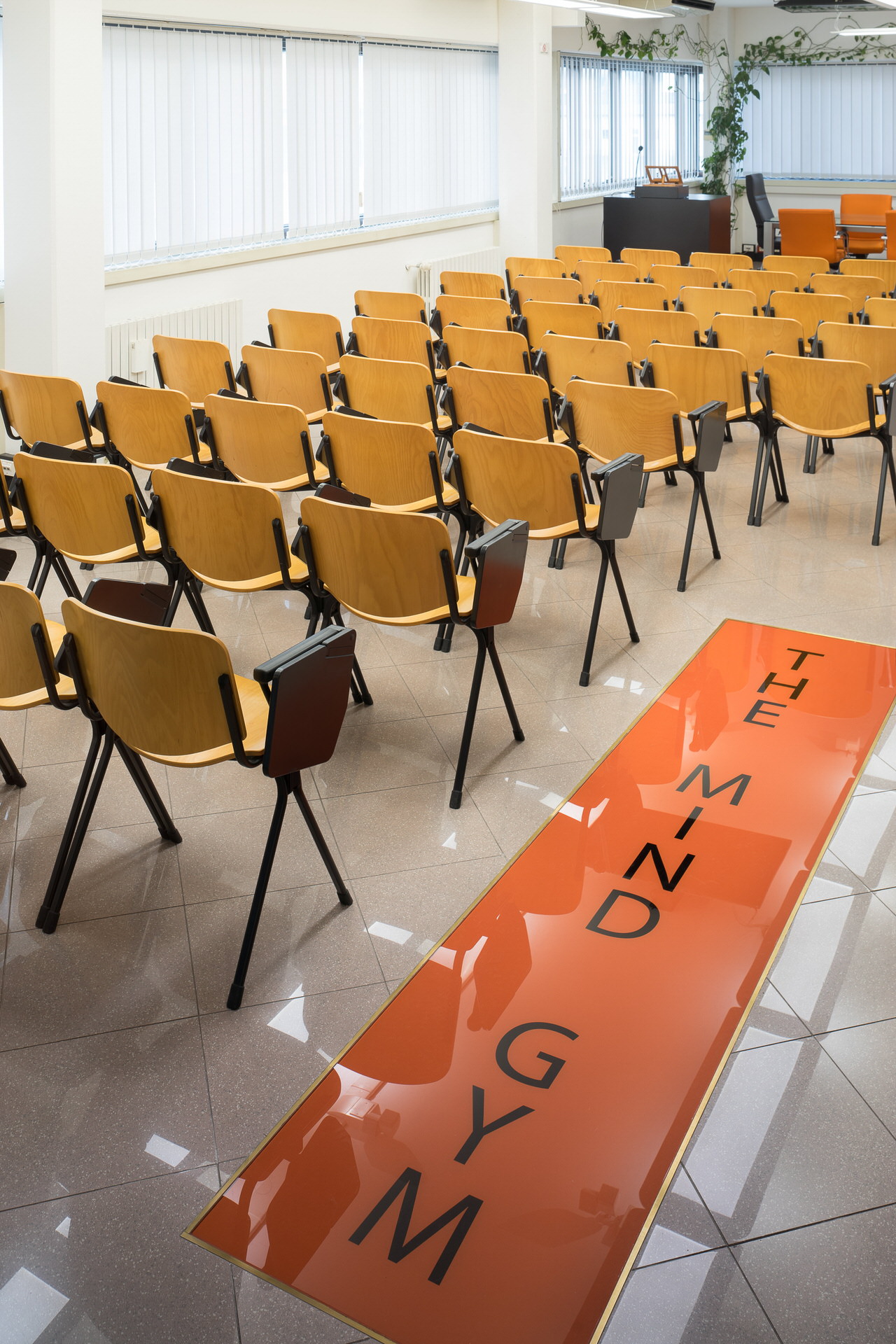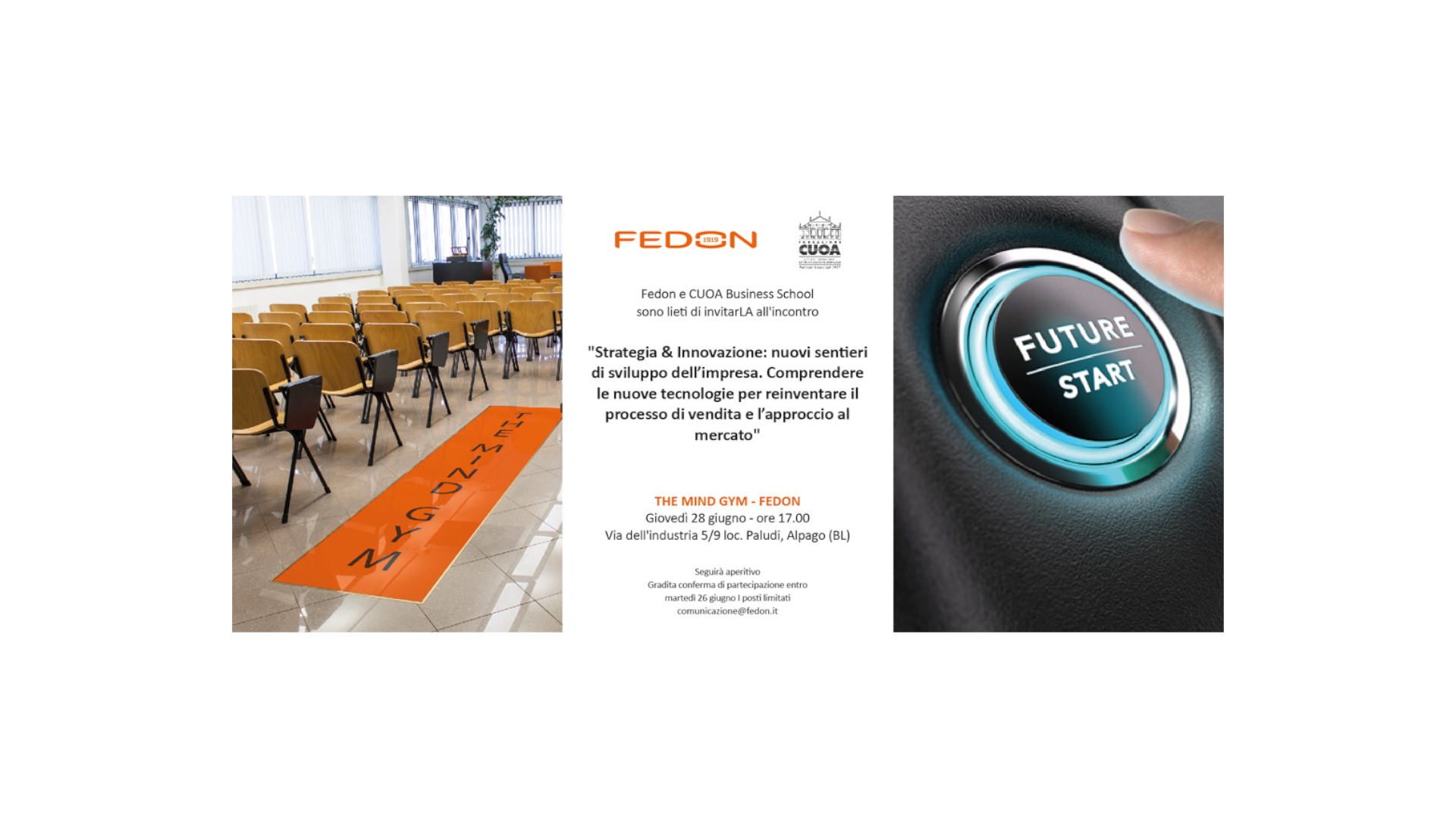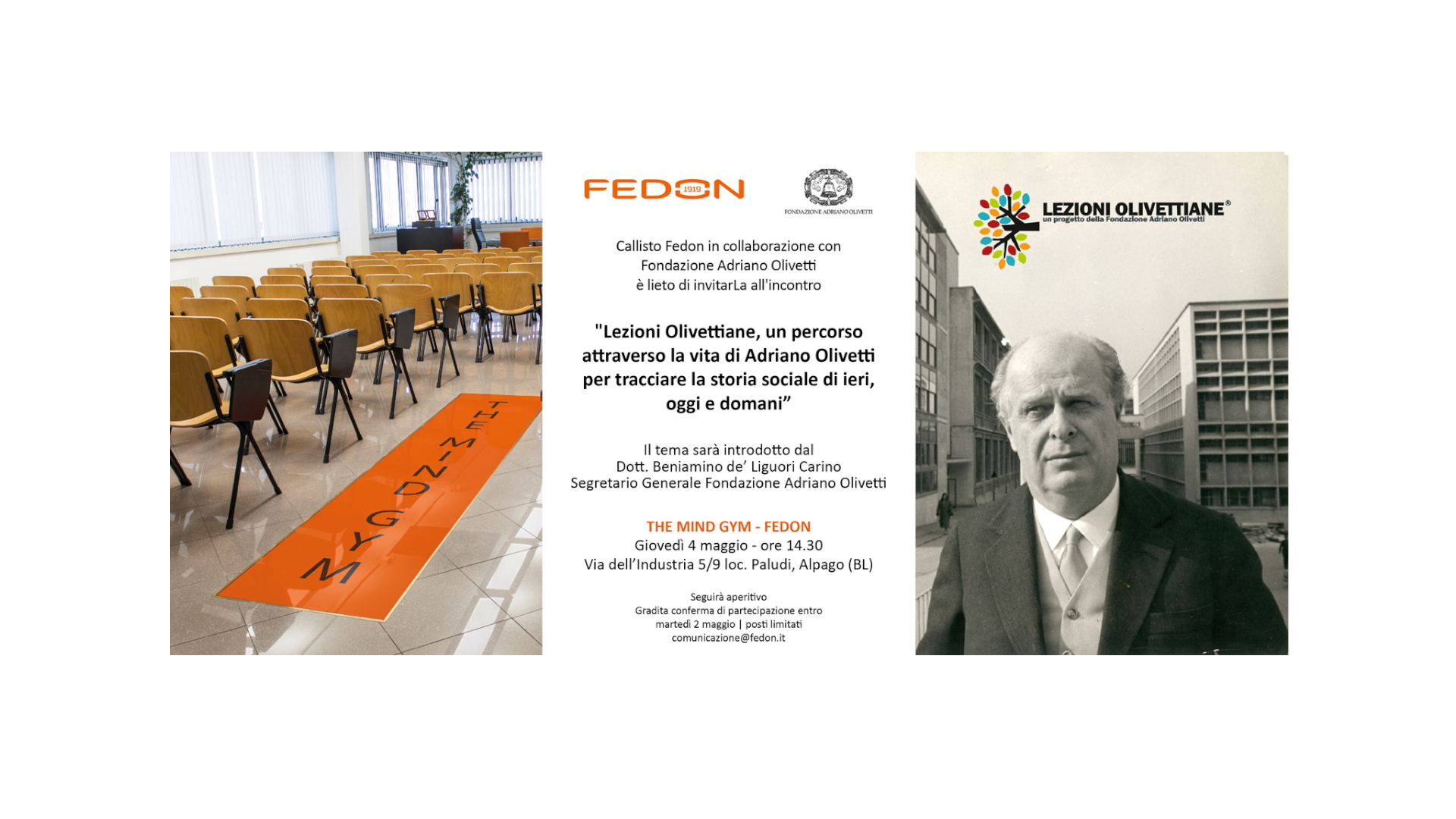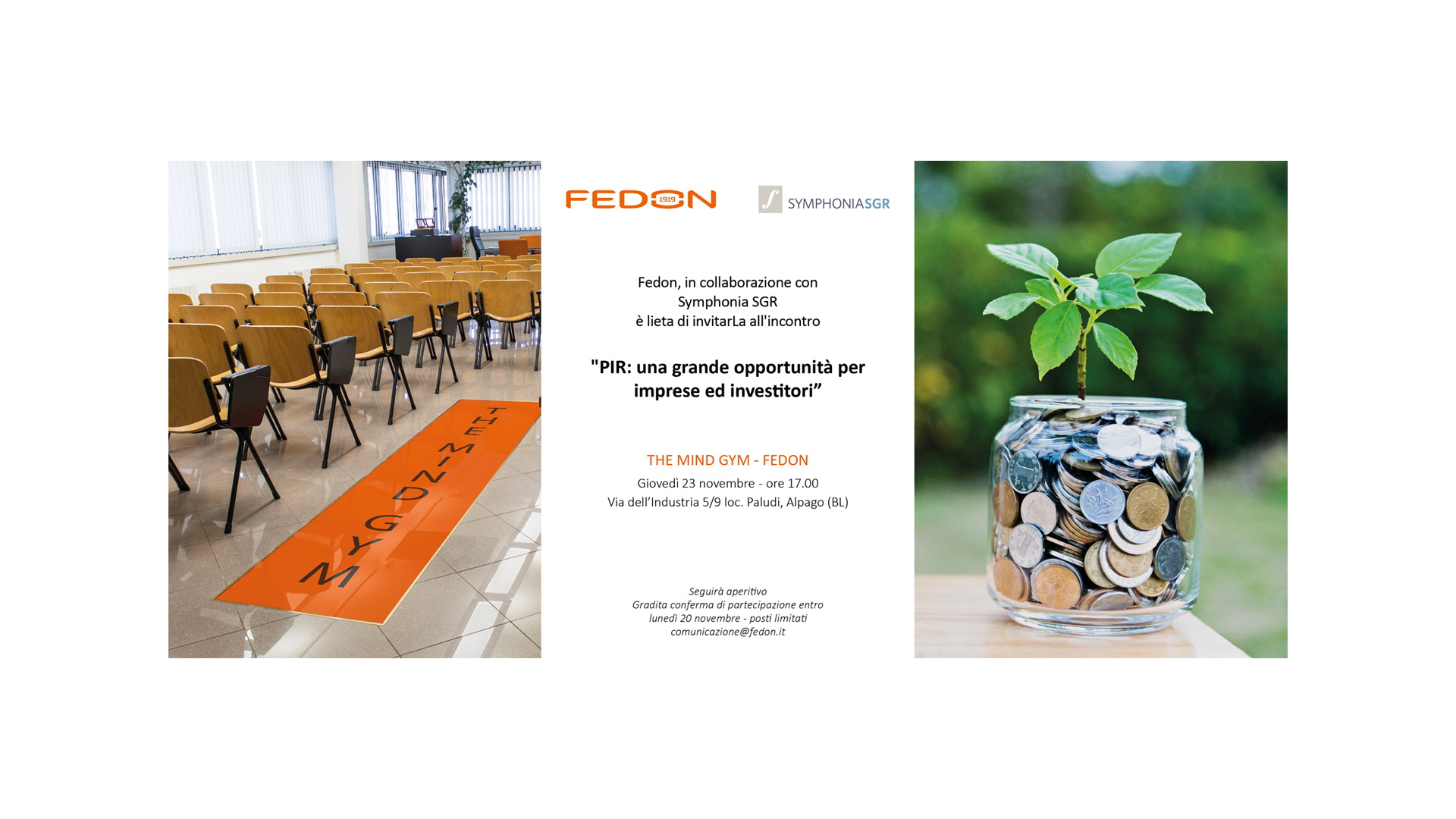 ​Do you have a story to tell?
We have already hosted events in the Mind Gym room starring keynote speakers from the Olivetti Foundation, Bocconi University, FAI Italian Environment Fund, and the CUOA Business School.