Fedon's commitment to the environment
The issue of environmental sustainability has become a huge global issue, not just for consumers, but also for organisations.
Processes to reduce our impact on the environment
Global warming and pollution are headline issues for newspapers, the public, big players and consumers. In such a period of great change, we are forging ahead with our eco plan, introducing new products and rolling out processes which will lower our environmental footprint.
We are assessing and quantifying the impact of our products and processes and have certified a procedure that analyses and quantifies the environmental impact of our eyeglass cases.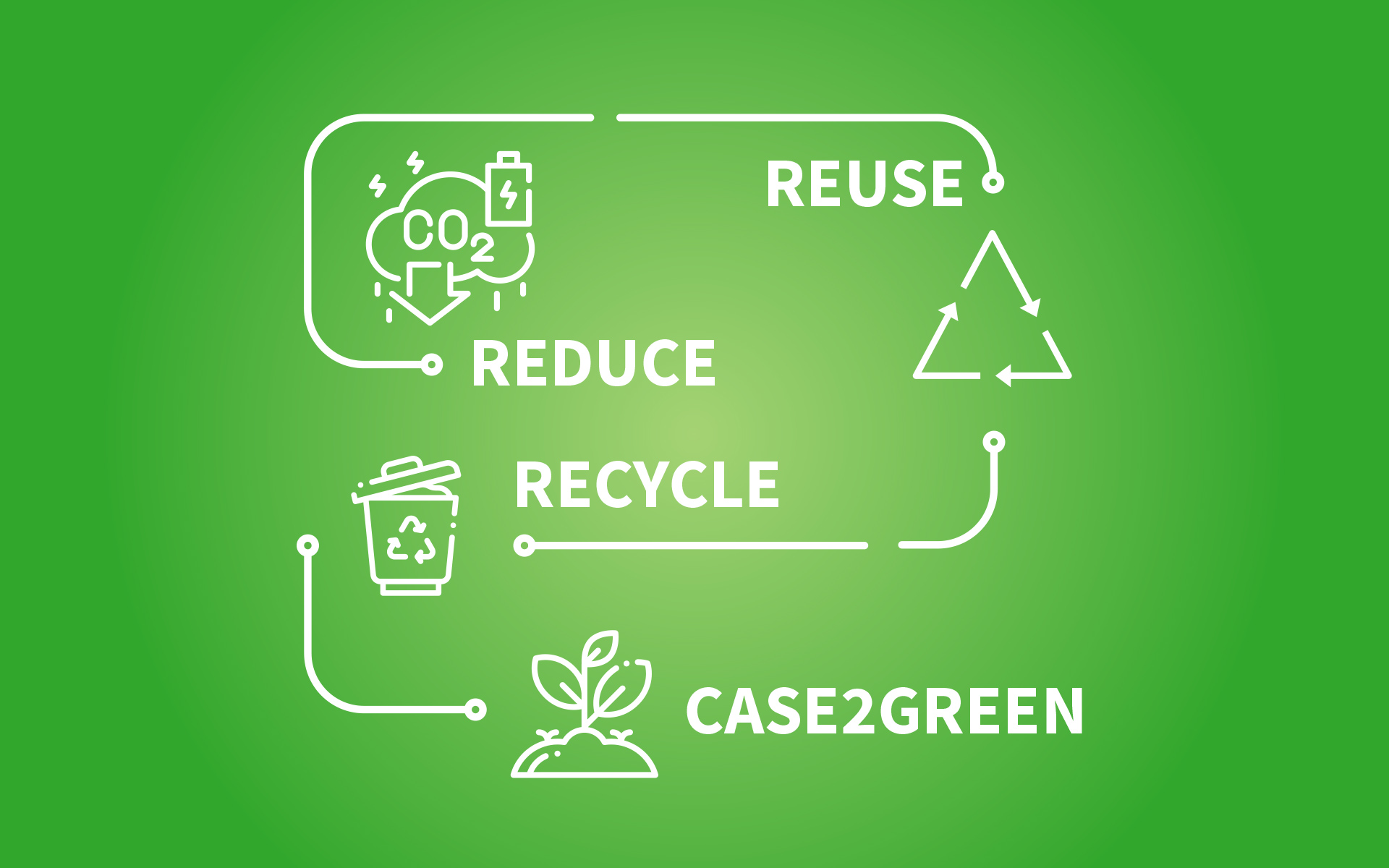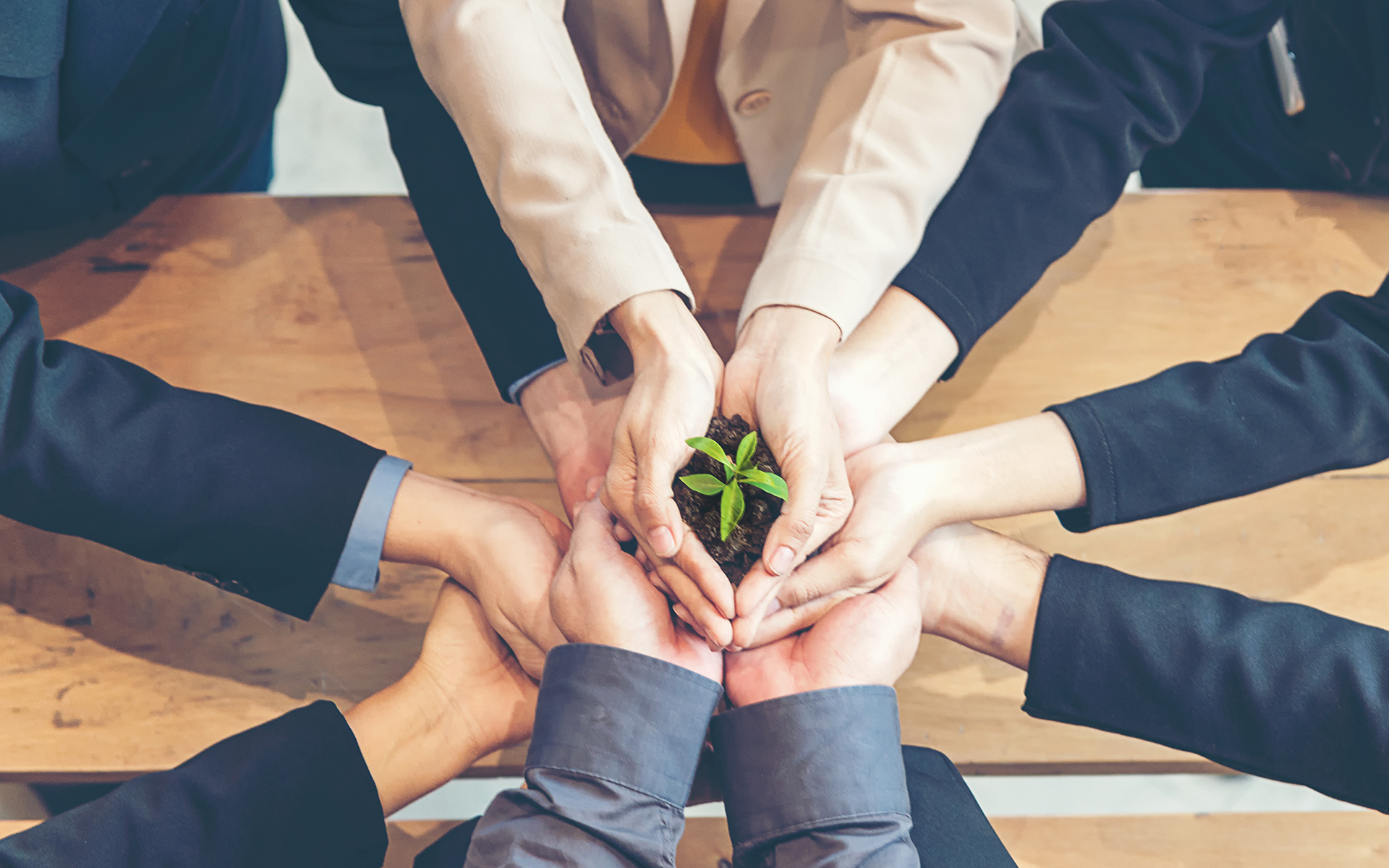 A dedicated team
We have created a dedicated team, pooling resources from key areas of our company, with the aim of making our mission a production reality.
Our designers are on the constant lookout for new materials that are friendlier on the environment while the logistics team are working together to find the best way to manage and store our resources.
Research and development
Materials from renewable, regenerated or recycled sources are often better than traditional ones because, in addition to being nicer to touch, they are the product of in-depth research and bring with them a unique history.
Reuse, Recycle, Reduce
Fedon aims to offer customers a quality product that complements their commitment to the environment. We look at both the materials and the shapes of our products to find the best combination that will lower the overall logistic impact and add recyclable value. For more information read the dedicated article.