Prototyping eyeglasses cases and packaging
During the prototyping phase, the project developed in the style office becomes reality.
In a specialised workshop the first sample of the new case is made using artisanal methods: an original piece.
The sartorial character that distinguishes this phase of the process is quite moving. Expert hands assemble materials, fabrics and leathers with great precision and attention to every detail, masterfully defining every element.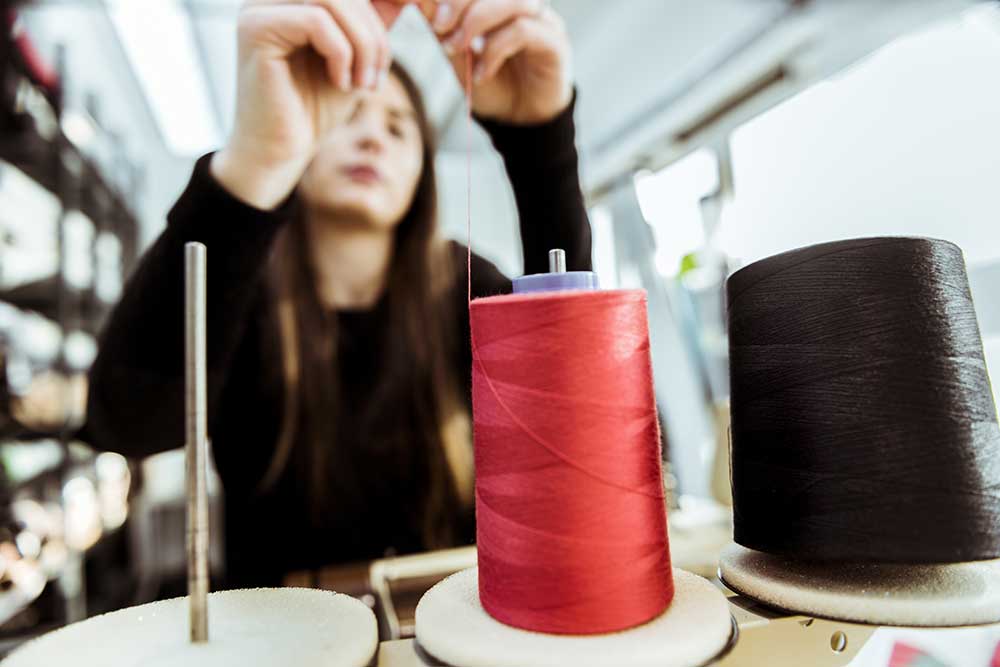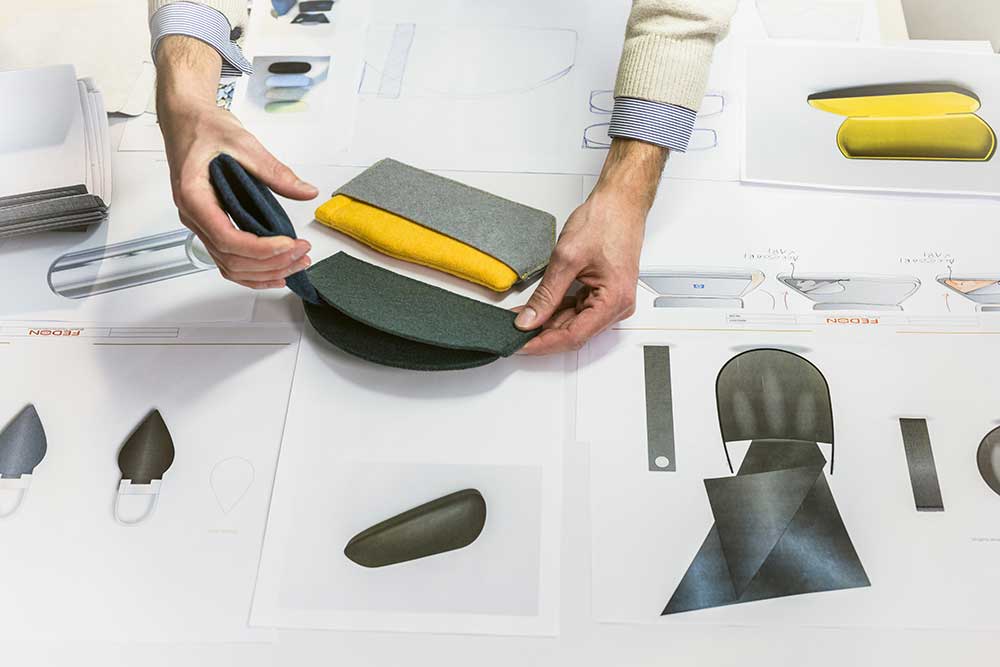 Style, beauty and functionality
Before proceeding to the production phase, the prototype of the case and packaging is subjected to accurate testing and checks.
Each new case must be a blend of style, beauty and practicality.