Personalisation
The company offers a wide range of customisations for cases and accessories
so that each customer can find and communicate its own product identity.
The added value of each Fedon case is uniqueness.
Fedon partners with the customer to reinforce product value and exclusive features.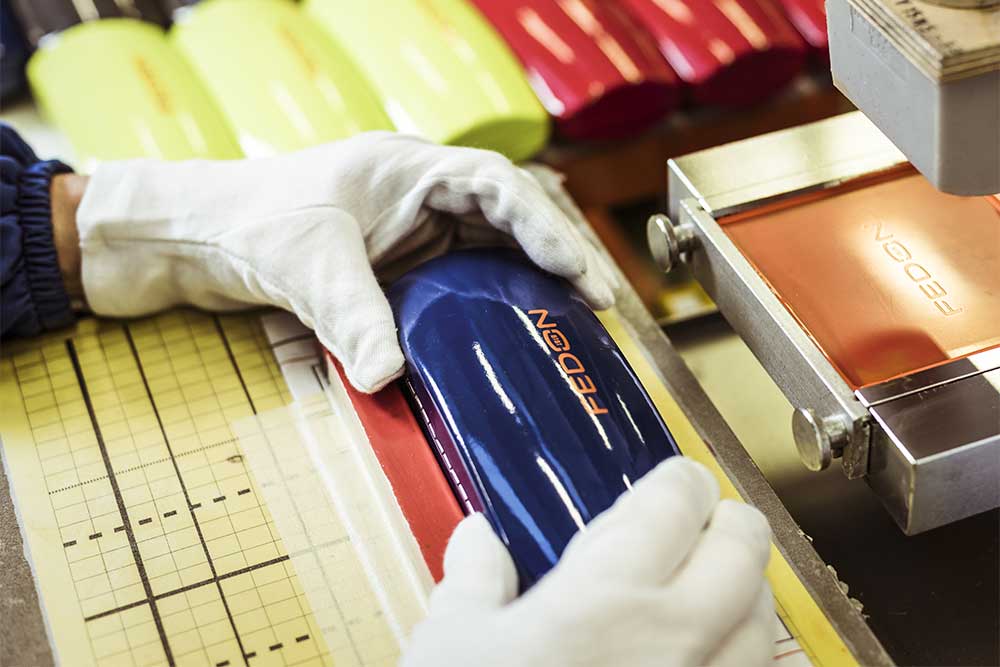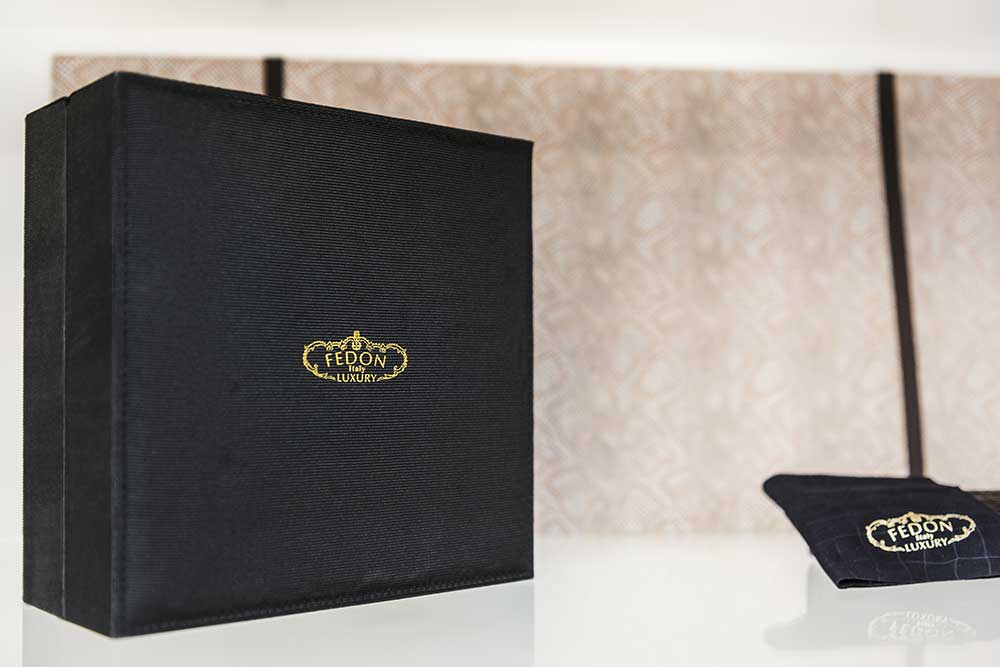 Some examples of Fedon customisations:
branded cases made in large quantities and enriched with exclusive details: "we develop a personalised case just for you";
personalisation with digital printing, punching, screen printing, pad printing, case printing, accessories and microfibre cloths for the optical sector;
luxury packaging made to measure with manual workmanship attentive to every detail that makes the product unique for the company, using valuable raw materials like fine and exotic leathers.