Product Design
The company has a design office both in Italy - at its headquarters in the heart of the Belluno Dolomites - and in Asia.
Designers, prototypists, architects and pattern makers work alongside their colleagues in the sales area to define the shapes of a product that meets clients' needs.
Shared experience is combined with insight to develop the prototype of each new case.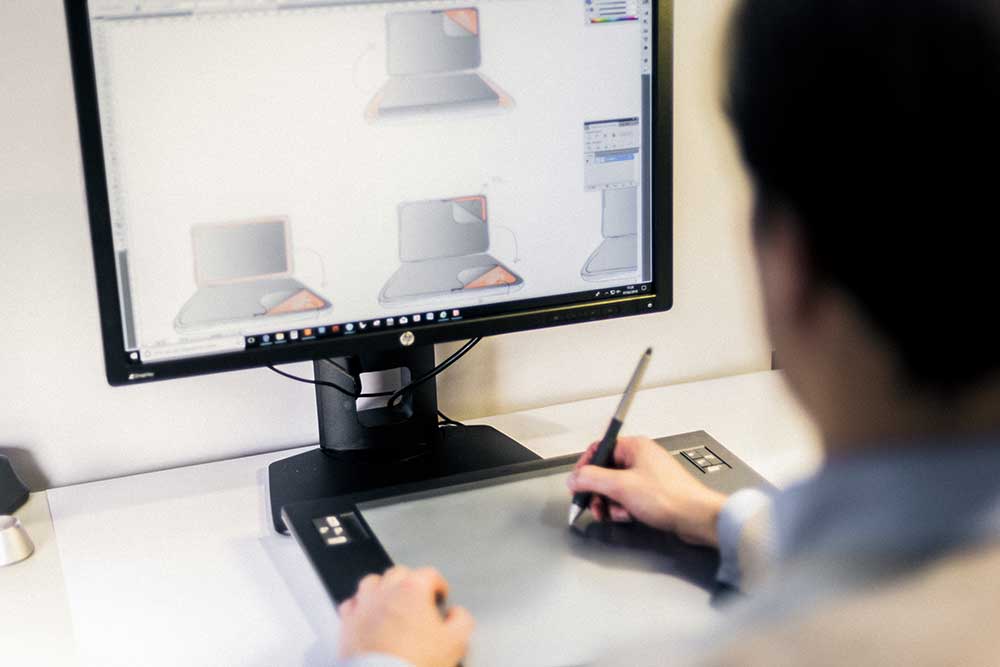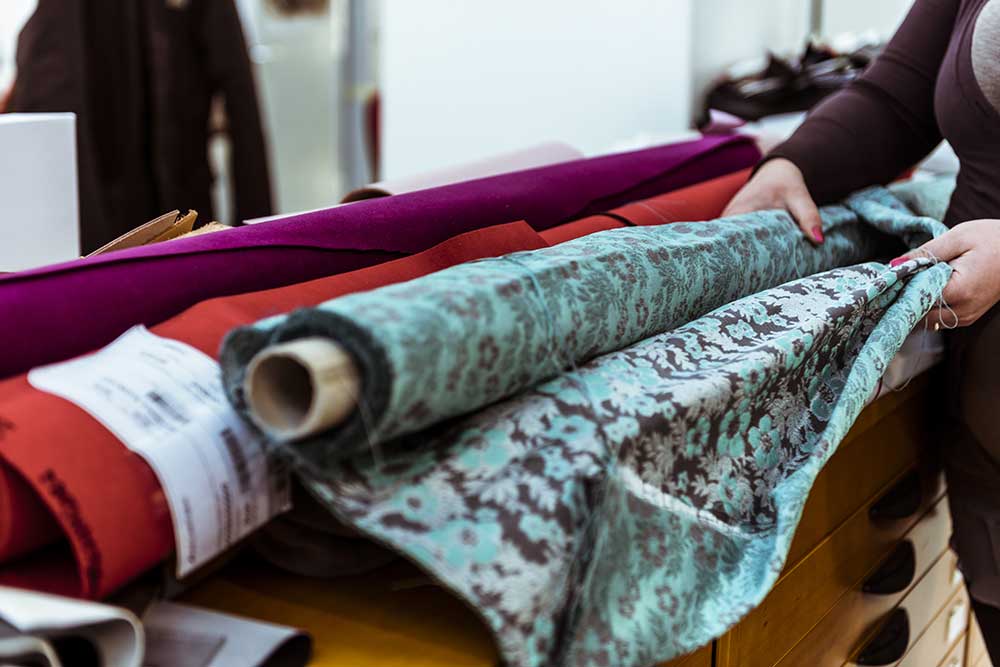 Materials and precious fabrics, closures and small hardware
In the cities that symbolise fashion and at trade fairs Fedon seeks out new ideas and combinations to offer its customers creative solutions that are always one step ahead of market trends.