Linus: a material in step with innovation, contemporary and naturally sustainable
11 January 2022
More and more consumers are sensitive to environmental issues.
A material like Linus reflects the utmost responsibility in a sustainable environment.
Let's find out how!
An ecological material of ancient origins
This noble and silky high quality textile is very old.
It was originally grown for its seeds and oil. Later it was adopted as a textile, the Egyptians were the first to use this fiber.
The most significant fact of the cultivation of this raw material is the almost total absence of irrigation and polluting chemicals, aspects considered crucial in measuring the environmental impact of textile fibers.
Linen combines ancient characteristics, such as the fact that it doesn't absorb moisture, with modern technical performance such as anti-crease and waterproofing, required by today's consumer.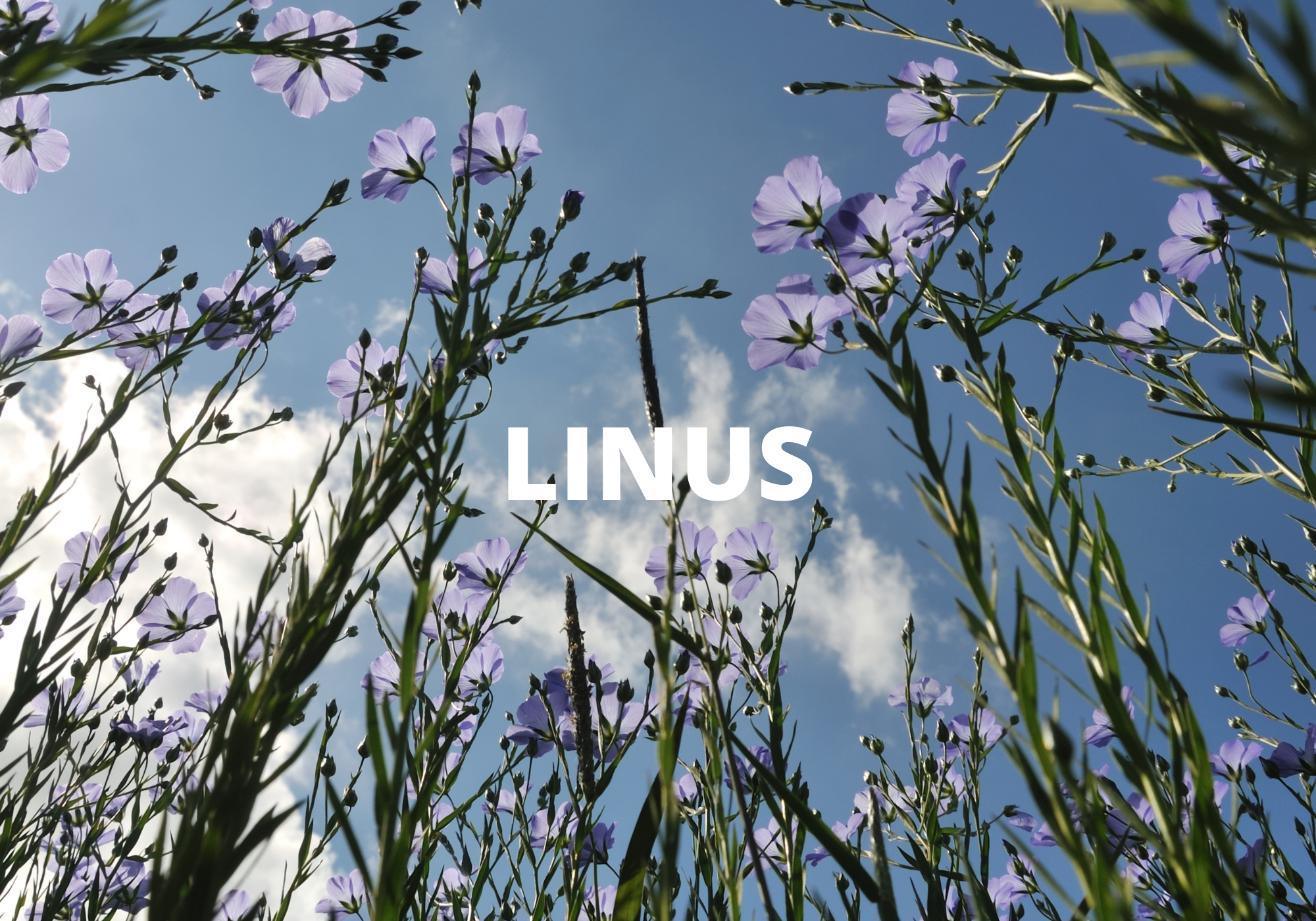 Characteristics beyond sustainability
In addition to the sustainability element, there are many other characteristics of this material that are worth enhancing: it is durable, resistant, hypoallergenic, breathable, and thermoregulator.
We wanted to test these characteristics in our eyeglass cases, making them with 100% pre-consumer recycled linen, that is the waste produced during the processing of this material.
It has proven to be a highly versatile material, which absorbs moisture, doesn't fade by the sun and doesn't deform.