Impacto: an ecological alternative to leather
15 December 2021
Sustainability can be a differentiating and competitive element, as more and more transparency and information are now required for products and processes.
We at Fedon are informed and proud to inform our customers to guide them in the conscious sustainable choice.
Impacto: a durable eco-friendly material
It is a leatherette partially obtained from corn and recycled polyester.

This biofiber comes from a fermentation process that begins with the corn plant starch, replacing petrochemicals with agricultural raw materials, reducing 63% of greenhouse gas emissions (CO²) and Energy consumption by 40% compared to nylon 6.6 polymer.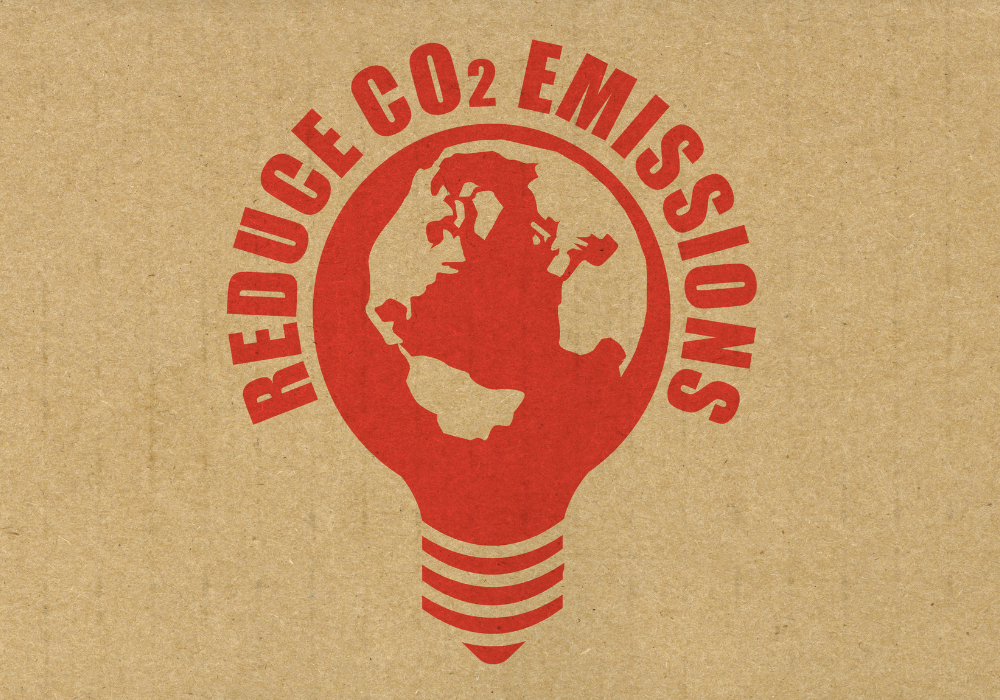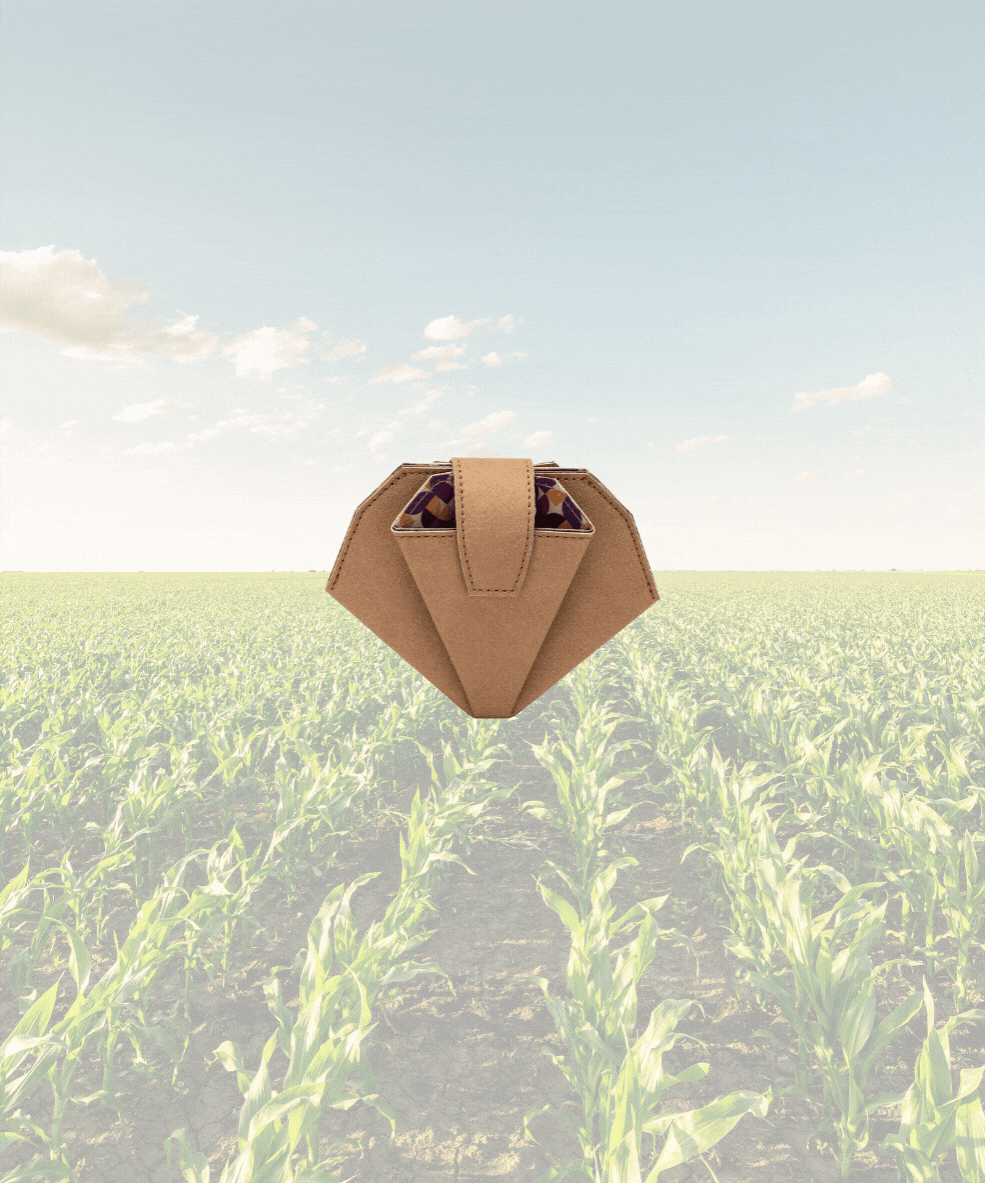 The benefits of this material
Impacto, a material that is able to give the same sensation of the leather, is 100% breathable, has a high resistance and is produced with a system guaranteed without CO² emissions.
The benefits are the following:
comes from a renewable and recycled source
reduces the environmental impact
is an eco-alternative to leather
We have used this material for different models of eyeglass cases: one of these is Gemma, an eyeglass case patented Fedon!