Job
We believe in innovation and in the value of people.
We have a new story to tell based on the same philosophy and the same passion that have always guided us.
At Fedon we are looking for new talent, people who are ready to challenge themselves and to grow with us.
Are you ready for a new adventure? Send us your CV.
Why Fedon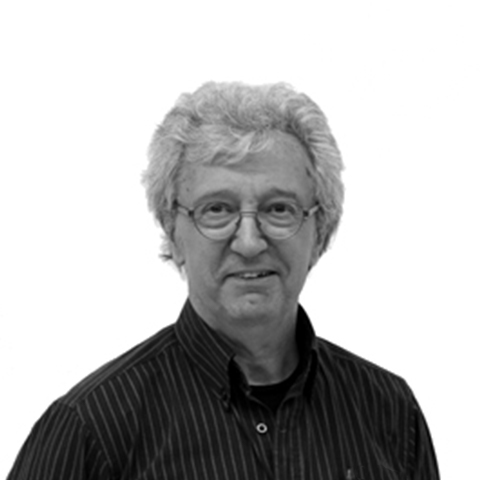 Adriano Casanova
Print department coordinator
In Fedon I can always find new creative solutions to apply at our printing process, that is personalised on the needs of each single customer.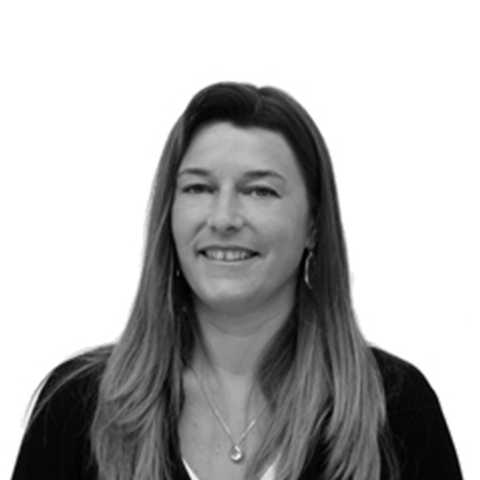 Ursula Dal Mas
Demand and planning
Attention to detail and a steady control of activities are essential for the good management of orders.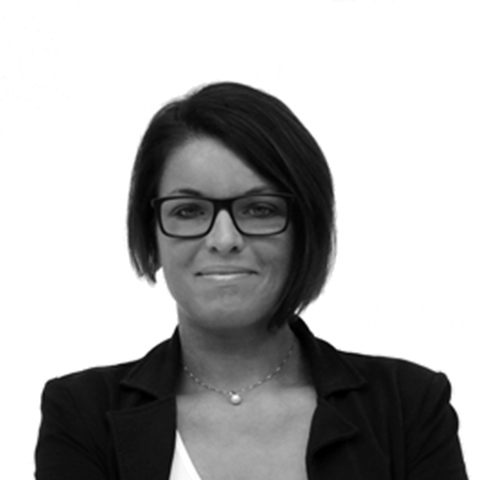 Claudia Zanvit
Consolidation reporting
Everyday I have to relate with a constantly evolving legislation that makes my work dynamic and interesting.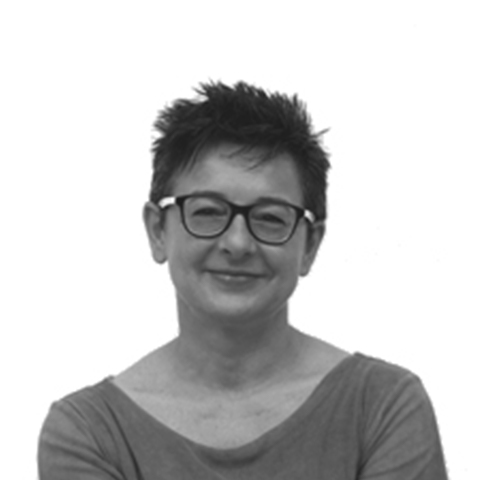 Dina Fedon
Customer service manager
I like human connection with Customers.
A good service goes also through a relationship of trust built over the time.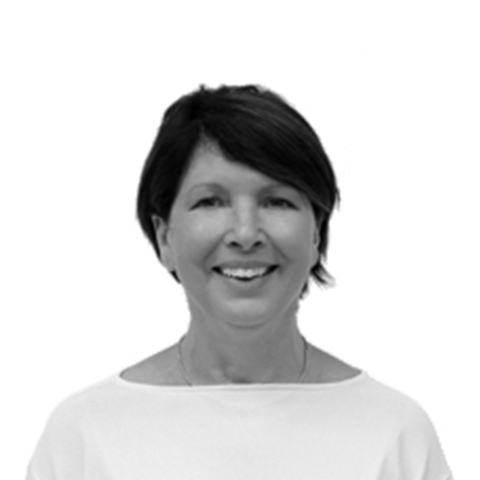 Cristina Buzzo
Opticians projects consultant
I love being in contact with people. I enjoy seeing customers' satisfaction when they find the product that represents at best their image.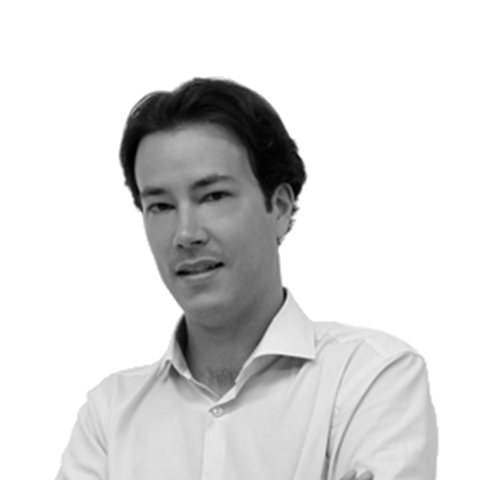 Sebastiano Fanfani
Designer
Interpreting customers' requests is a stimulating challenge for my designer work. 
Understanding the values of each Brand to the point of making their own, allows me to open myself to new perspectives and points of view.
7 reasons to work with us
Values of tradition
Innovation challenge
Quality
Attention to detail
Flexibility and dynamism
Passion
Ability to question oneself