Job
We believe in innovation and in the value of people.
We have a new story to tell based on the same philosophy and the same passion that have always guided us.
At Fedon we are looking for new talent, people who are ready to challenge themselves and to grow with us.
Are you ready for a new adventure?
Discover the open job positions and send us your CV.
Send your resume
Why Fedon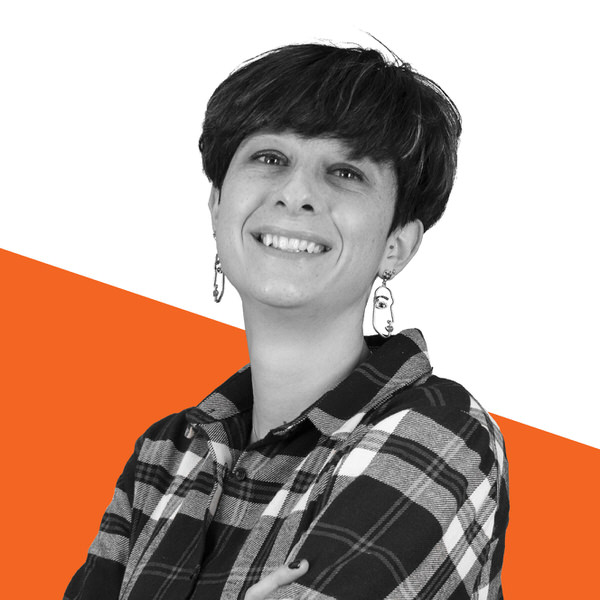 ​ Elisabetta Gava
Elisabetta Gava – Key Account OEM
I love to face challenges and look for creative solutions. In a big company this is possible when you can count on the skills of complementary figures that work together to reach a common aim.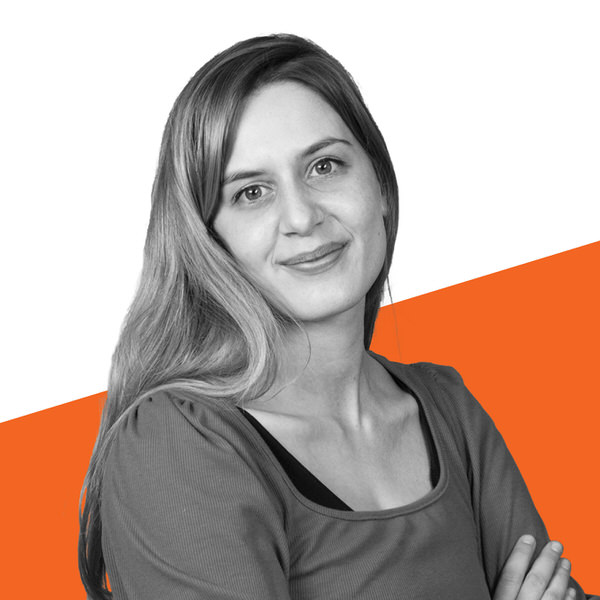 Noemi D'Atri
Designer
Creativity and research are two very important tools to open your mind and enrich your personal and corporate background.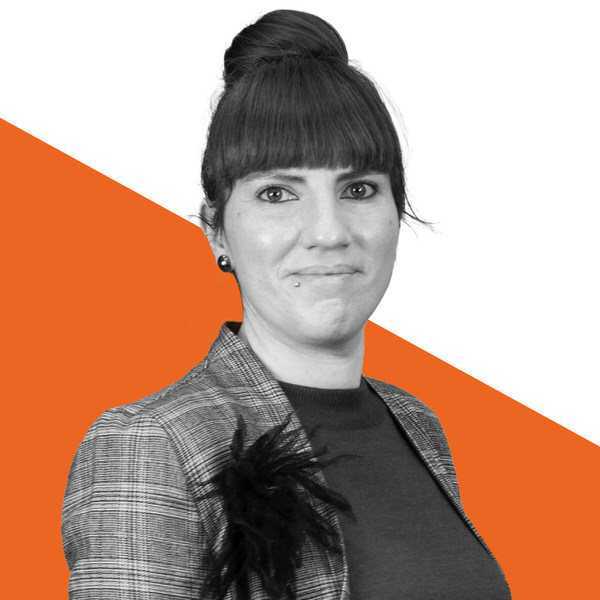 Adele Martini
Corporate Communication Manager
I love the dynamism of the communication because it allows me to constantly explore new areas and find new solutions to reach the public.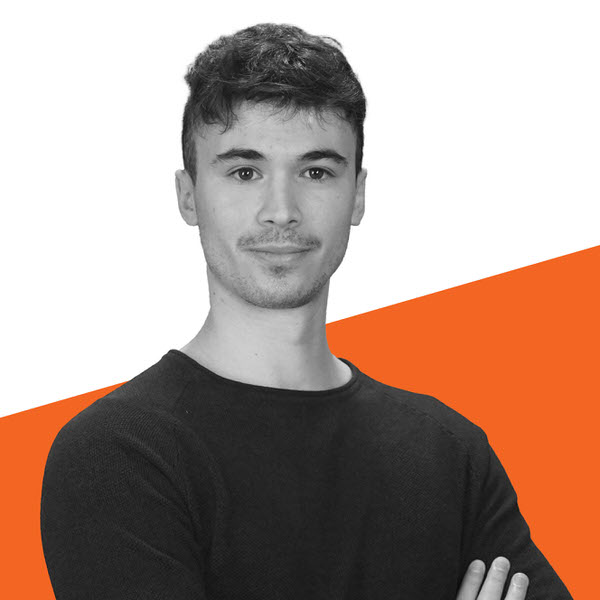 Massimiliano Coden
System Administration
In my work I always face many challenges, the important thing is not to give up, even in IT, sometimes you have to be creative to find the best solution!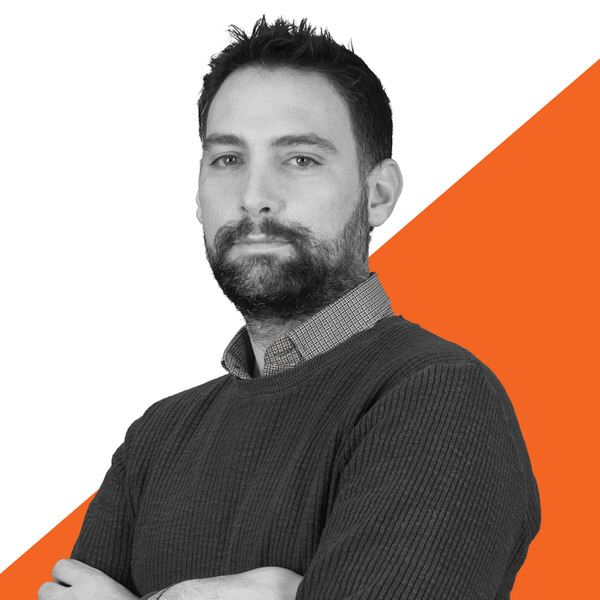 Michele Polacci
Laboratory & Test, Quality Certifications
In my daily work, transversal skills are a fundamental to make the legislative sphere coexist with the productive one and team work is essential to propose innovative solutions.
7 reasons to work with us
Values of tradition
Innovation challenge
Quality
Attention to detail
Flexibility and dynamism
Passion
Ability to question oneself